Retail Therapy in Italy: Where to go for the Best Shopping Experiences
When it comes to retail therapy, there's no place quite like Italy. From luxury boutiques to tailor shops, the land of art, culture, and amazing food also offers some of the most exceptional shopping experiences in the world. Keen to explore the best retail destinations Italy has to offer? Here are some of our recommendations.
1. Luxury Shopping in Florence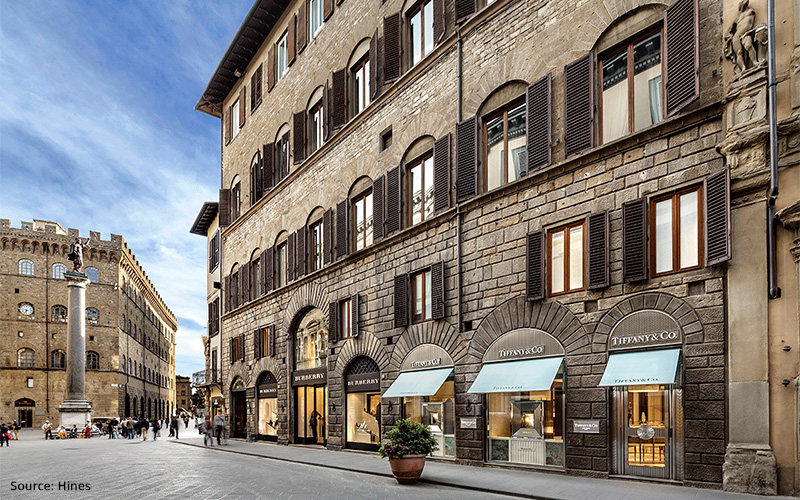 The capital of Tuscany, Florence, is renowned for its deep-rooted connection to luxury fashion. Not only is it the place where exquisite textiles, leather goods, and accessories were produced, the city is also home to Via de' Tornabuoni, the famed shopping street that houses some of the world's biggest luxury brands—Tiffany & Co, Cartier, Hermes, and Versace, just to name a few. It is also where the first Salvatore Ferragamo was established. 
Besides Via de' Tornabuoni, there are also many other streets like Via dei Calzaiuoli and Via Santo Spirito located in Florence, making it a must-visit city to get the most out of your shopping trip.
If you'd like a more comfortable time picking out your favourite pieces, Intriq Journey's luxury Tuscany tours also offer private shopping experiences at some of the high-end brands located in Florence.
Learn More: A luxury Tuscany Tour of the Finest Vineyards
2. Antique Treasures in Rome
Beyond its iconic landmarks and ancient ruins, Rome is also a treasure trove of history, art and culture where those with a penchant for all-things antique can head to. From hidden markets to charming boutiques, you'll find a variety of antique dealers showcasing their eclectic collection of vintage jewellery, book, coins, and knick-knacks in Rome. 
Via dei Coronari is one such street offering a curated selection of rare items from various eras. Some of their antique furniture and vintage painting reflect the rich history of Rome and its influence on art and design. 
3. Private Tailoring Experience in Puglia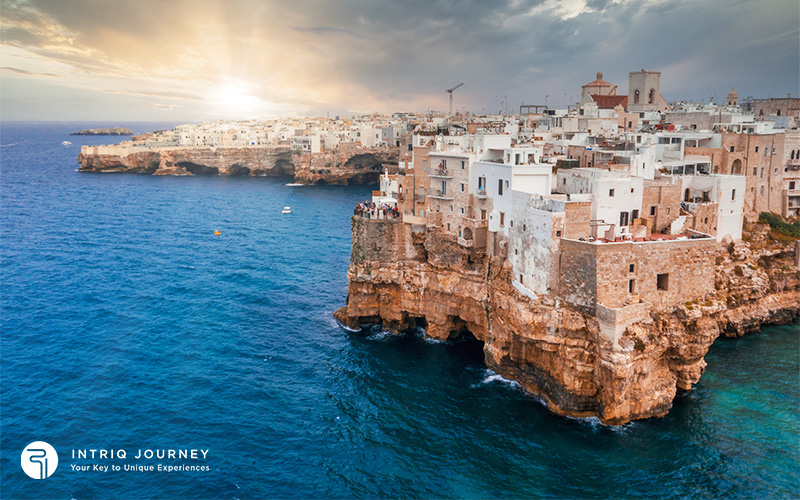 Renowned for its artistic heritage, beautiful architecture, and mesmerising landscapes, Puglia is a destination you must add to your list of luxury holidays in Italy. But besides sightseeing, Puglia also presents a unique retail experience. If personalised outfits and exceptional craftsmanship is what you're looking for, then you shouldn't miss out on a visit to one of Puglia's tailor shops.
With Intriq Journey, you'll get to enjoy a private tailor experience in Puglia, where you'll receive undivided attention from a skilled tailor, and go through a pleasant session customising pieces that fit you perfectly. 
4. Discover Artisanal Shops in Venice
Apart from the timeless charms of Venice's canals and historical landmarks, the city is also an excellent destination for artisanal shopping experiences. 
From delicate glass sculptures in Murano, a nearby island renowned for its glassmaking traditions, to Venetian masks and exquisite leather goods, Venice is where you can discover a range of artisanal treasures if you'd like to bring home a piece of the city's culture and craftsmanship. 
For an unconventional luxury holiday in Italy, Venice's homegrown brands are some unique retail stops to have in your itinerary.
5. Handcrafted Goods in Milan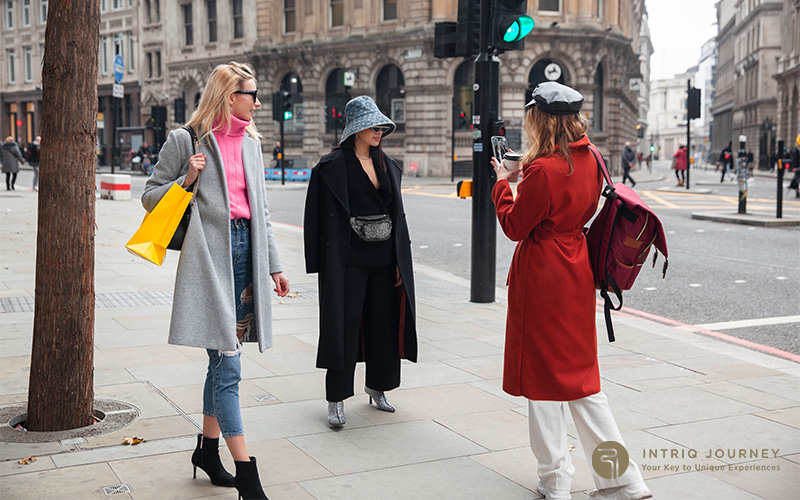 As the fashion capital of Italy, Milan is a haven for fashion enthusiasts and trendsetters. But if the glitz and glamour of haute couture isn't for you, Milan offers a contrasting experience—a hidden world of artisanal stores selling handcrafted gems waiting to be discovered. From accessories to dresses, you'll be able to find one-of-a-kind creations that reflect the passion and creativity of local artisans. 
For an even more incomparable experience, Intriq Journey can arrange for you to meet a fashion expert in Milan to explore some of the most iconic boutiques in the city. 
Italy weaves a tapestry of shopping experiences that mirror its diverse landscapes and vibrant heritage. If retail therapy is your way of luxury travel, then it's time for you to take off to Italy's shopping streets. 
Elevate Your Italian Retail Therapy to Unparalleled Heights with Intriq Journey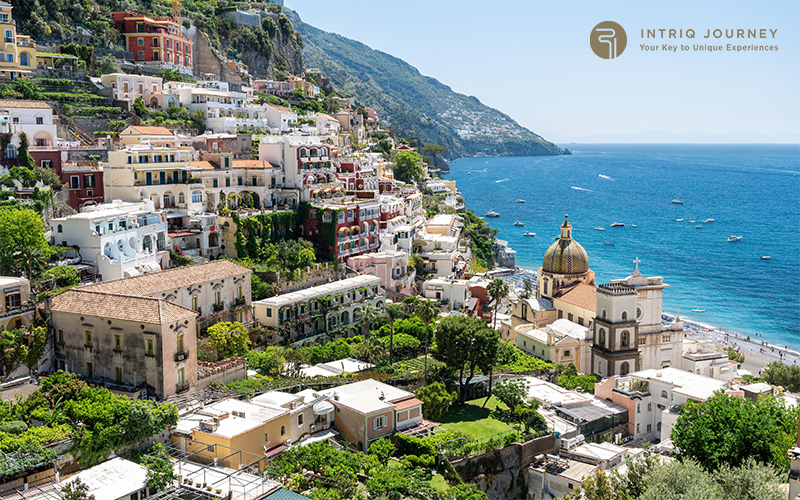 Looking for immersive shopping escapades that transcend the ordinary? With an intricate understanding of Italy's hidden treasures, Intriq Journey, a travel agency in Singapore, can curate personalised itineraries that cater to your preferences and passions. 
Whether it's a luxury Tuscany tour with a private shopping spree in one of Florence's world-class boutiques or a private tailor experience in Puglia, let Intriq Journey bring you on a shopping adventure like no other.