We are always in search of great staycation deals, especially when there is an upcoming celebration, birthday or even for some 'home away from home' time! However, the burning question remains as "How do we make sure that the deal we are looking at comes with the best value?"
Take a look at 3 reasons why preferred partners should be your go-to option when planning a staycation.
Debunking the "It's More Expensive" Stereotype!
Direct bookings with online travel agencies typically come with a 'what you see is what you get' deal. This is one aspect where preferred partners yield as a better option because you receive a better value for the similar if not the same deal you would get from direct booking.
Take our Spa-Date at Andaz Singapore Staycation deal, where you will be able to bag a "Stay for 3 nights, pay for 2" value. This deal not only comes with daily complimentary breakfast for two but also with US$100 credit for spa or F&B during your stay. To top it off, it comes with a room upgrade too.
Additionally, if you are an avid traveller who enjoys collecting loyalty points, did you know that you can double the points you collect? Here's how!
When you make a booking through preferred partners, your booking transactions are charged directly by the hotel. This allows you to reap the benefits of our value-priced package while being able to build up your hotel loyalty points. To double that perk, you would also be collecting your credit card points if that is your mode of payment. Now here's an attractive advantage that sets booking from preferred partners apart from online travel agencies.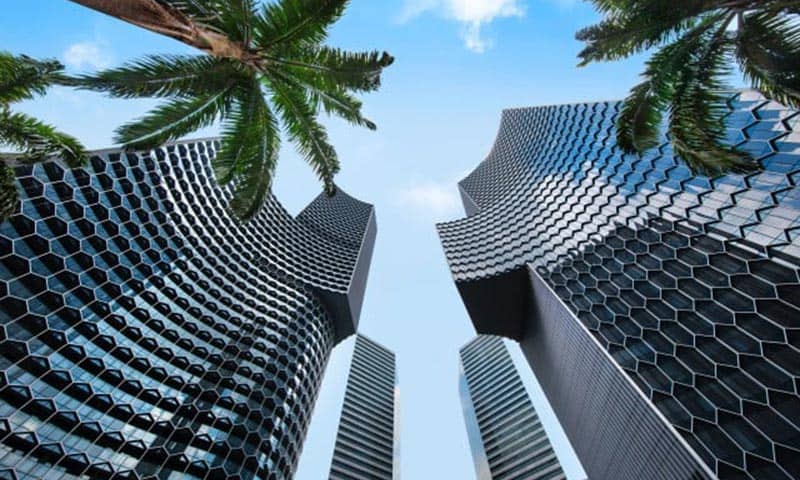 All You Have To Do is Check-In!
Choosing a staycation or getaway can be complicated, so leave the planning to us. As preferred partners, we are your personal planner to handle the nuts and bolts of planning your staycation for you. All you have to do is to have your bags packed and ready to check-into your staycation!
Preferred partners also shed light on the different options available that best suits your travel intentions. Whether you are having a family bonding time or a couple's getaway, our expertise and vast knowledge in the industry positions us as the best planners to better guide you with your travel plans.
Moreover, we are also your representative. We do the groundwork to make things happen for you, from dedicating long hours in communicating your preferences and requests to the hotel management to overseeing that they are all met. This saves you the hassle of liaising with the hotel directly, which can sometimes be rather time-consuming.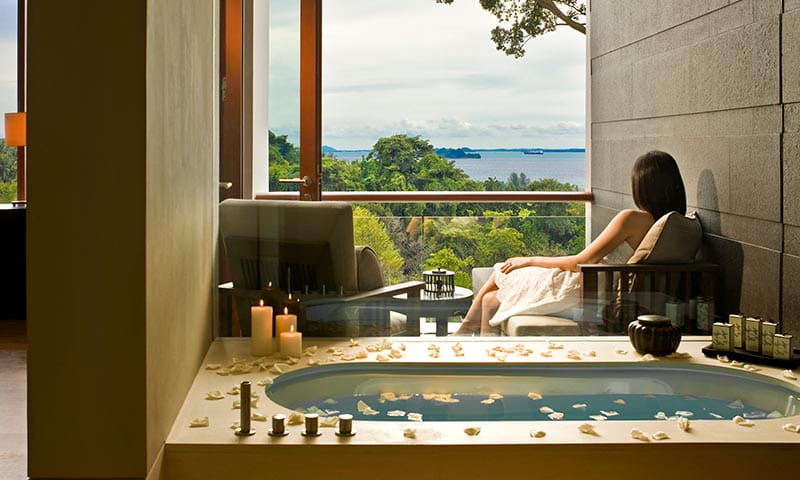 Who Doesn't Love VIP Treatment!
Booking through preferred partners indefinitely flags your booking with a VIP status – yes, you are more than just a booking number to the hotel. This ushers personalised care by hotel staff and even managers with a string of delightful surprises made available for you.
These VIP perks come with customising welcome amenities to your liking. Suppose your room comes with a minibar, we can have it stocked with snacks and drinks of your choice. We can personalise room decoration before your arrival, should the nature of your stay be for a celebration. These little surprises and arrangements go a long way in creating a memorable stay for our guests.
Add a touch of sophistication to your stay, with these value-added experiences and more. Leave the planning of your next staycation in the hands of a preferred partner today!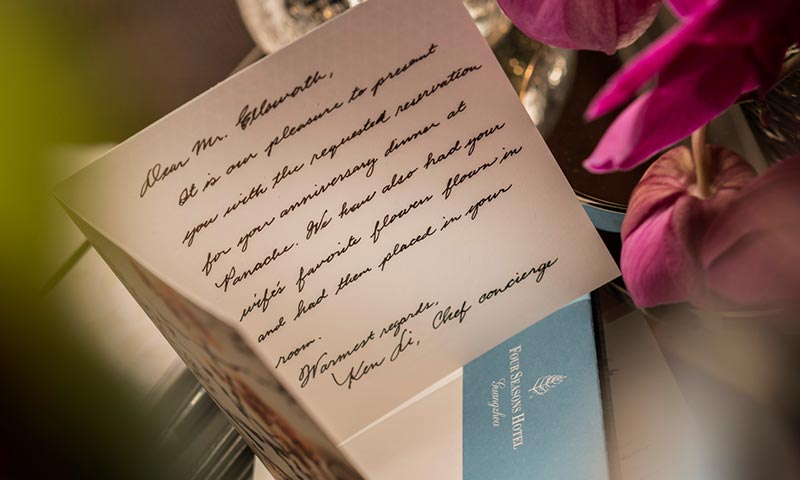 Who are Preferred Partners?
With over 1000 travel agents in Singapore catering to our travelling desires with promotional deals and getaway packages, there are a little over 6 agencies that are among the Preferred Partners pool. They have an established relationship with a circle of premium and luxury hotels in Singapore. These hotels include the Four Seasons, Mandarin Oriental, The Grand Hyatt, Capella, and more. It is through them that you get to enjoy extravagant values and experiences through prestigious staycation packages.