The landscapes of ancient Lycia is a breathtaking experience that takes you on a journey through the rugged mountains and stunning coastline of southwestern Turkey. Lycia was an ancient region that existed from the 15th century BCE until the 7th century CE, and it is rich in history and culture.
The hiking trails wind through traditional villages, ancient ruins, and beautiful natural landscapes, providing a unique insight into the history and culture of the region. The Lycian Way, one of the most popular trails, is a 540-kilometre route that stretches from Fethiye to Antalya and takes hikers through picturesque forests, rugged terrain, and pristine beaches.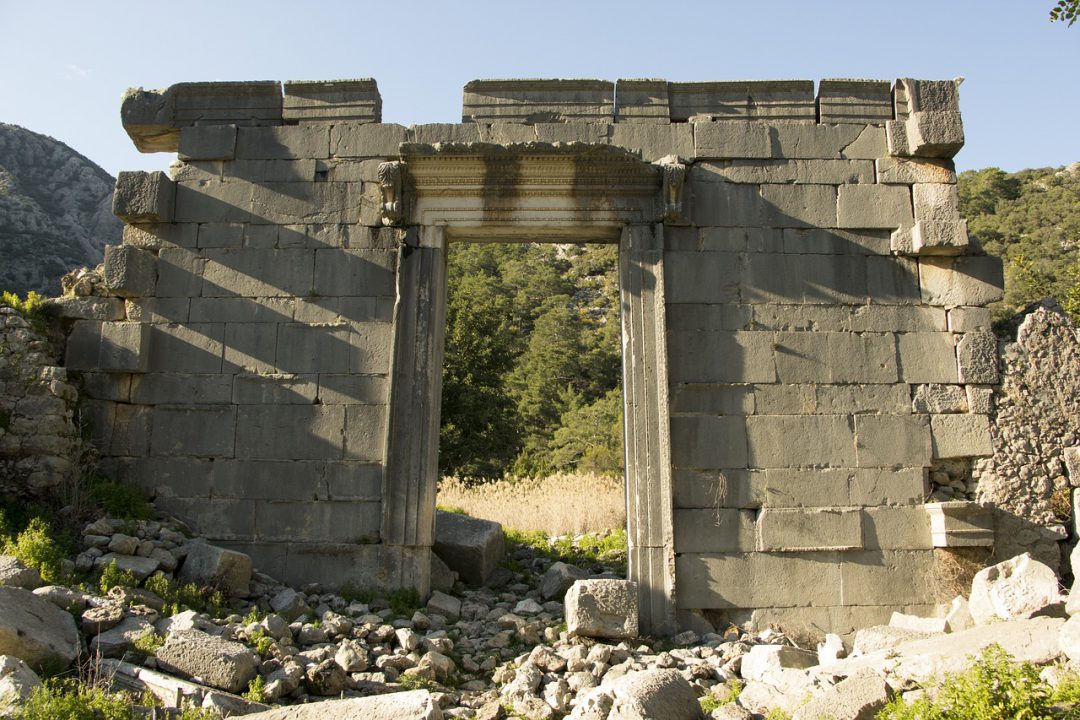 Along the way, hikers will encounter historic sites such as the ancient city of Olympos, the Lycian rock tombs of Myra, and the ruins of Patara, a city that was once a major trading hub. The landscapes of ancient Lycia are truly stunning, with breathtaking views of the Mediterranean Sea, dramatic mountains, and lush forests.
Overall, hiking the landscapes of ancient Lycia is a unique and unforgettable experience that offers a glimpse into Turkey's rich history and natural beauty.