Luxury Travel: Reasons to See the World through Luxury Travel
Going on adventures in different countries, immersing in new cultures, and marvelling at nature's beauty is the ultimate pastime. But while many love the idea of exploring the world, there are various ways to enjoy it. For those seeking the crème de la crème of travel experiences, luxury travel presents unparalleled and exclusive opportunities. 
Luxury travel goes beyond extravagance and indulgence; rather, it's about convenience and comfort, as well as discovering parts of a country that remain hidden to the average tourist. 
While these luxury tours often come with a higher pricetag, they are definitely worth the investment. Here's why. 
1. Enjoy Private and Exclusive Experiences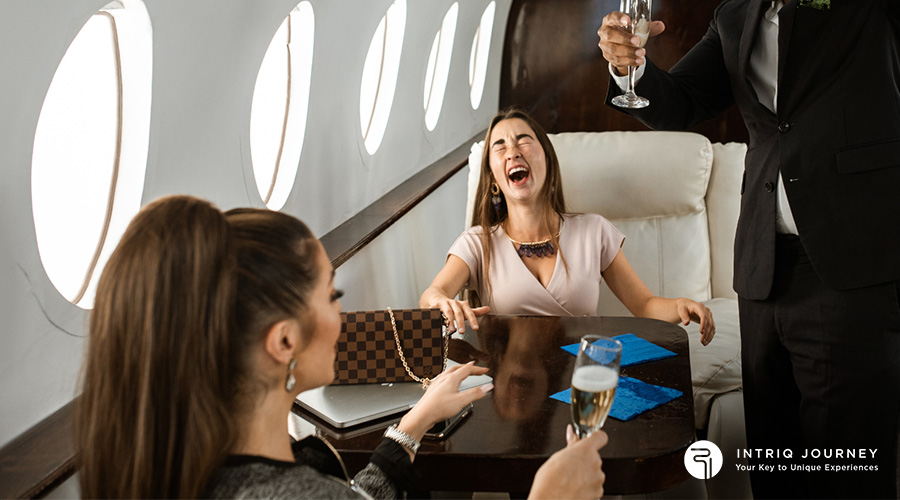 For a start, luxury travel itineraries offer experiences that are vastly different from mainstream travel. Step behind the scenes with the most influential vine-growing families in Southern Australia and immerse yourself in wine-making, hop on a private jet to a tropical paradise, or go truffle hunting with expert truffle hunters in Tuscany. These are great opportunities to see the country from another perspective, offering exclusivity that allows you to escape the crowds and truly savour the moment. 
Learn More: How Luxury Tours Offer a Unique Experience
2. Relax, Recharge, and Indulge in Ultimate Comfort
With luxury tours, you'll also get to experience the ultimate comfort in travel. From boutique hotels and luxury resorts to spacious villas and residences on private islands, some of the world's most exquisite accommodations will be yours to revel. They may not boast the lavishness of five-star hotels, but they will certainly offer excitement and novel encounters.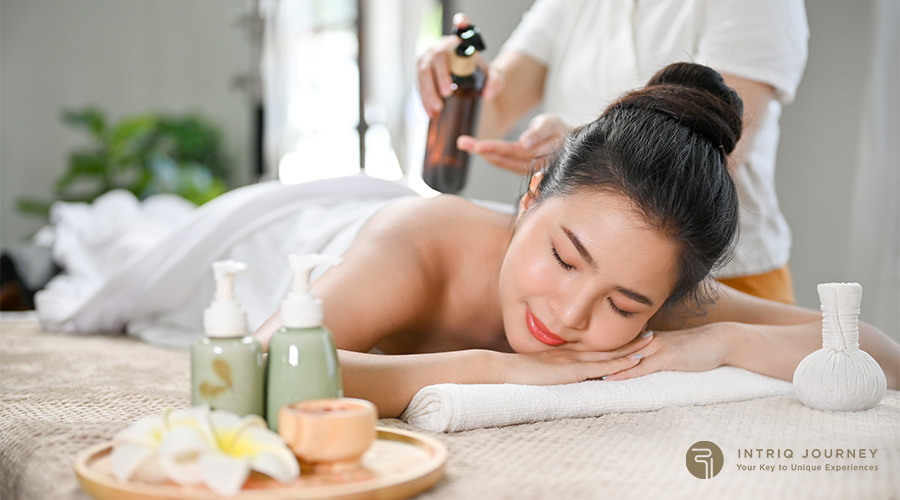 Luxury travel also promises utmost privacy and tranquillity amidst your adventures. Stroll down an ancient seaside town in Sicily, barbecue around a bonfire in Mongolia, or enjoy a lovely picnic lunch in a private reserve in Colombia; unwind in peaceful and rejuvenating environments while experiencing the destination. 
3. Specialised Care and Top-Notch Services
Beyond comfortable accommodations and exciting itineraries, luxury tours also offer top-notch specialised care that differs from mainstream travel. Fancy a ride from the airport or need help with your baggage? There'll be a team of highly trained staff ready to go above and beyond to cater to your every need. These services and assistance ensure a smooth, stress-free, and enjoyable trip.
4. Alleviate Travel Stress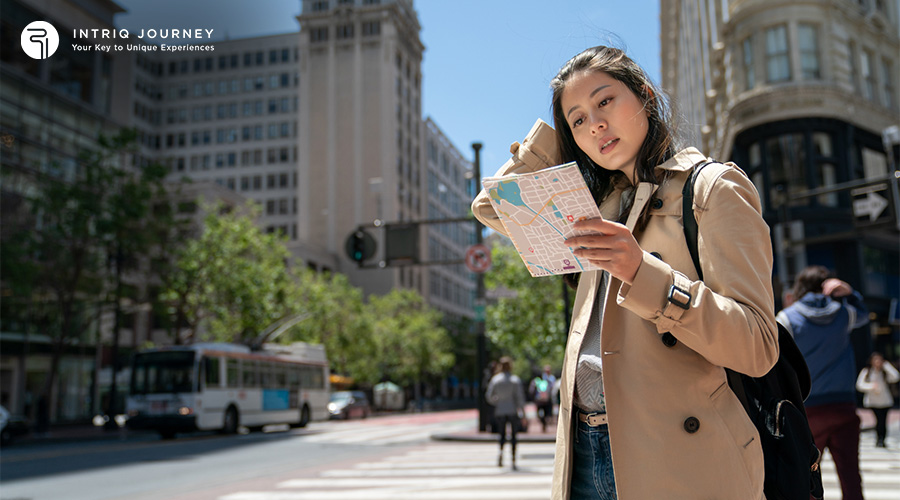 Travelling, while exciting, often comes with its fair share of stress. From booking and coordinating flights to planning a detailed itinerary, there is plenty to do prior to and during your trip. With luxury travel, you'll experience relaxation and indulgence like never before. A hassle-free journey of private transfers, expedited check-ins, and carefully-planned adventures await you, allowing you to focus on what truly matters: enjoying the destination. 
Explore the World through Luxury Travel
In a world where travel is becoming more common, what's going to set your journey apart from the rest? 
Thankfully, alleviating travel stress through luxury experiences has never been easier. Intriq Journey is a Hong Kong travel agency that curates iconic itineraries to deliver transformative and enriching luxury family holidays. So, if you're looking to elevate your adventures, look no further! Contact us today.