There's something special about Hokkaido, both during winter and summer, making it a popular destination for a luxury vacation.
In winter, the ski resorts are world-class, and the Sapporo Snow Festival is a must-see. The island transforms into a veritable winter wonderland, making it the perfect place to escape the heat back home.
And yet, despite its reputation as a winter destination, Hokkaido is also a great place to visit in summer. The weather is warm and sunny, and there's no shortage of things to do, from hiking and biking to canoeing and kayaking. So whether you're looking for a winter wonderland or a summer paradise, Hokkaido is a great destination for all big or small group tours.
Fairytale sight & one of Apple's wallpaper: Blue pond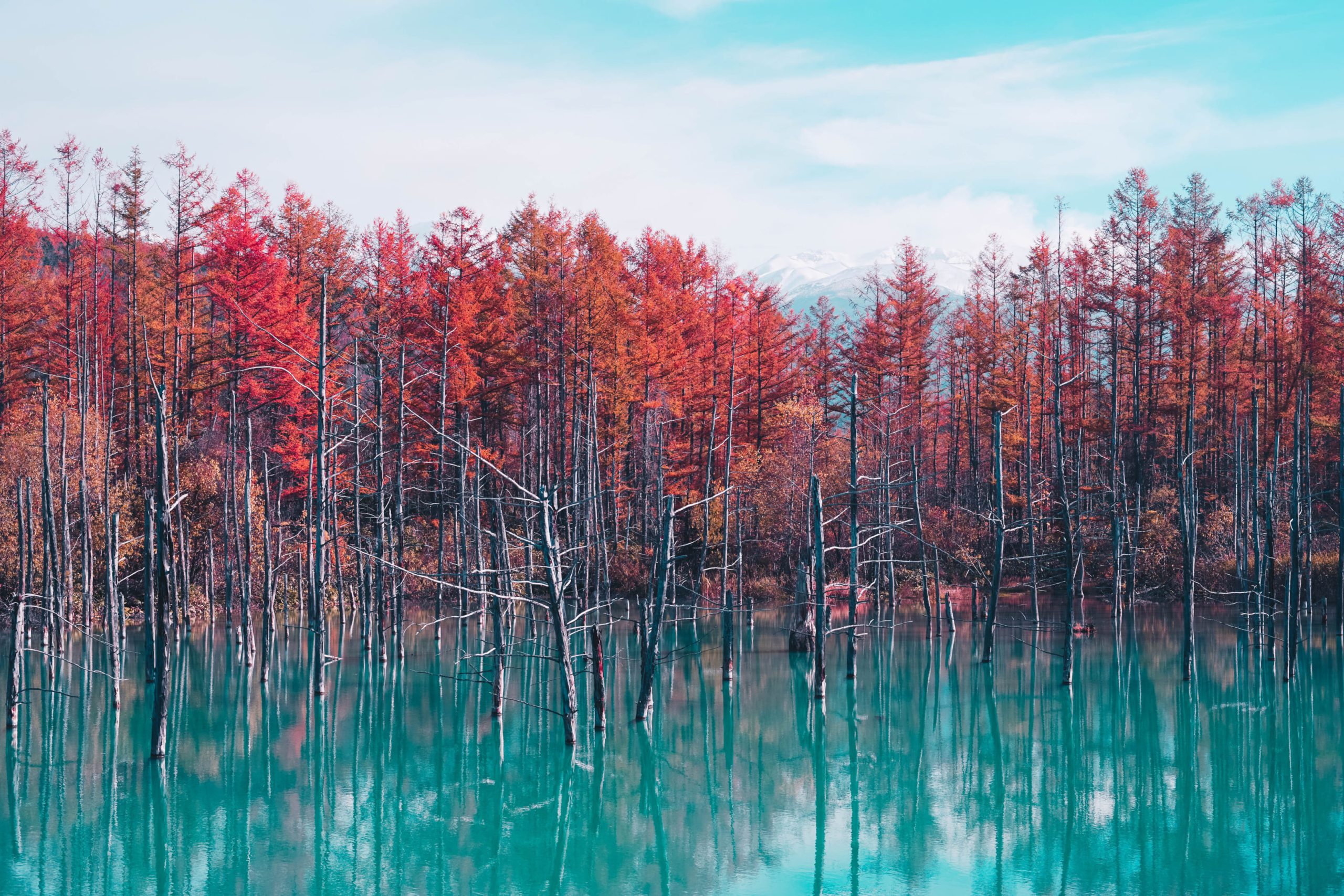 The blue pond in Hokkaido is a beautiful sight to behold. The water is a stunning shade of blue, and the scenery is so beautiful that it's often used as wallpaper or in other artwork.
The water is a deep blue colour that seems to change shades depending on the time of day. Visitors can take in the scenery from several different vantage points. In winter, the contrast between the snow-blanketed trees and the deep blue creates a magnificent view that looks straight out of a fairytale.
Warm yourself in winter with a Onsen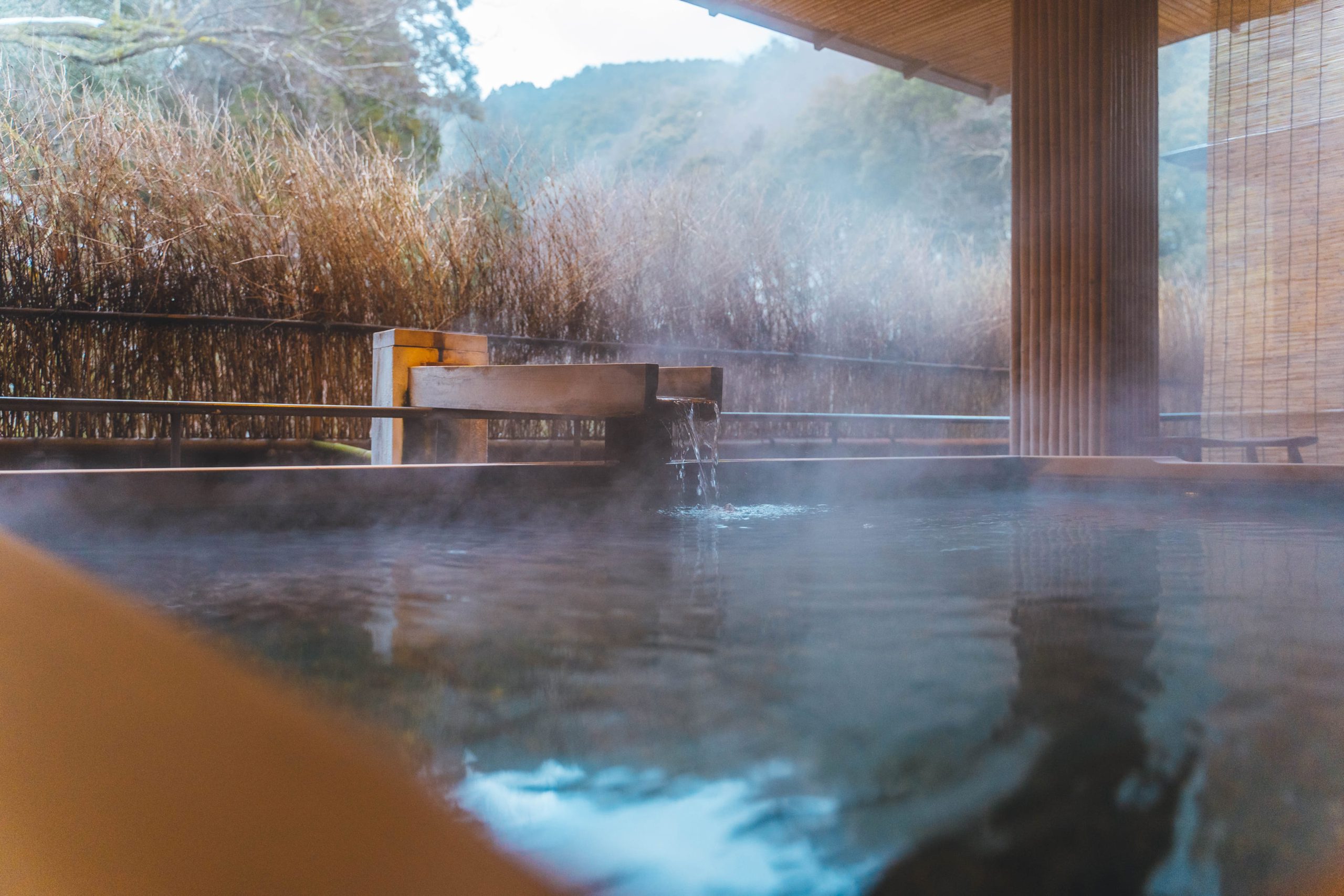 There's nothing more inviting than soaking in a hot spring during the winter months. The warmth of the water is a welcome respite from the cold, and it's a great way to relax after a day of skiing or snowboarding.
In Japanese culture, hot springs are an important part of the culture, and there are many amazing places to enjoy them. One of the most popular Onsen hotels in Hokkaido is Marukoma Onsen. This traditional onsen hotel is located in the heart of Sapporo, and it offers stunning views of the surrounding lake. The hotel also has its own private hot spring, which guests can enjoy throughout the day. Whether you're looking for a relaxing getaway or an unforgettable experience, Marukoma Onsen is the perfect place to enjoy a hot spring during winter in Hokkaido.
Drift ice festival & boat cruise
One of the best places to see drift ice is in Hokkaido, Japan. This natural phenomenon attracts thousands of visitors from all over the world.
Every year, the drift ice festival celebrates this natural phenomenon with ice sculptures and other winter activities. The highlight of the festival is the drift ice boat cruise (also included in our Japan tour packages), which takes passengers out onto the frozen sea to enjoy the magnificent drift ice up close. The thick sheets of drift ice are constantly shifting and moving, forming new shapes and patterns. It's an amazing sight to behold, and a great way to experience the power of nature.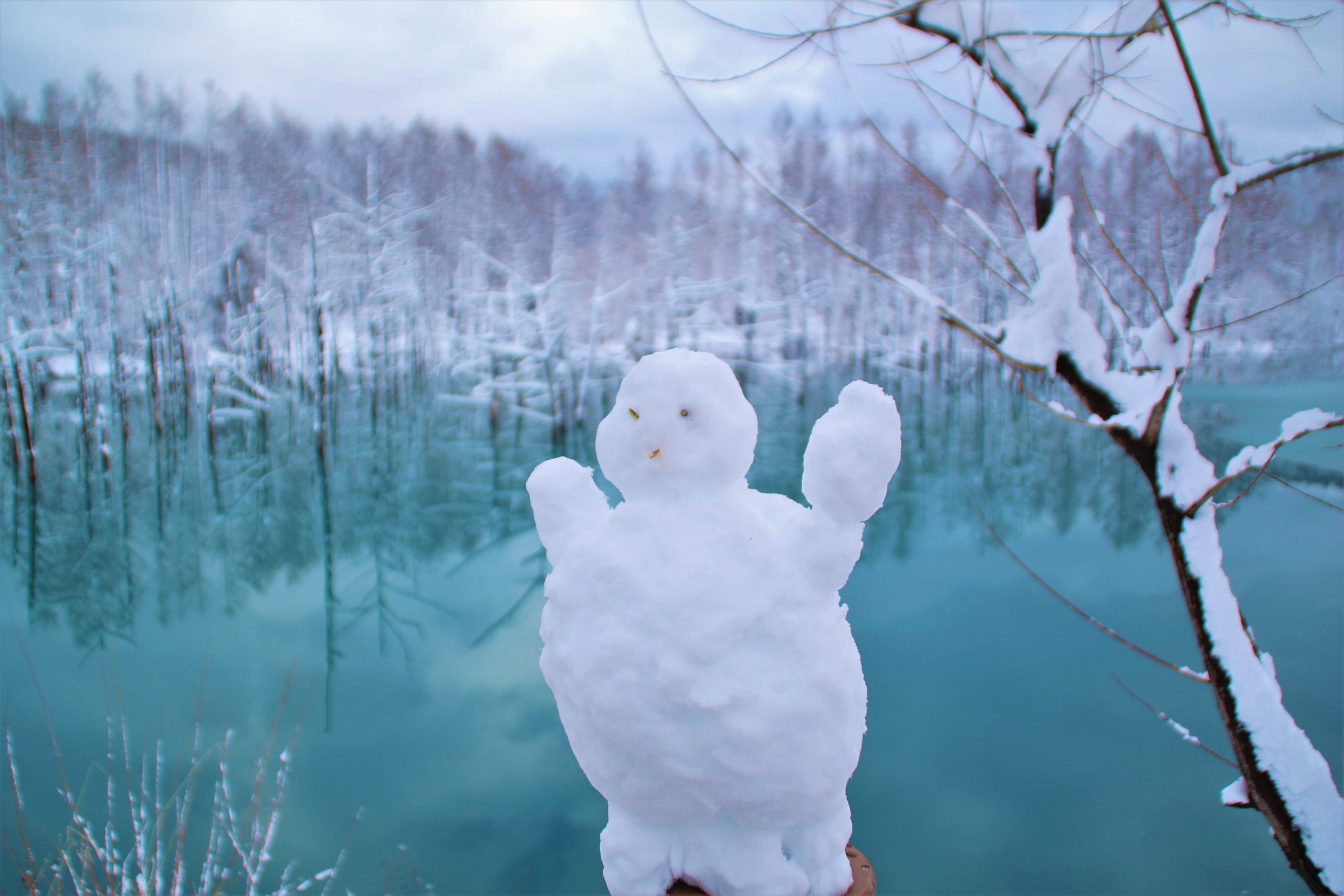 Lake sightseeing!
Hokkaido is home to some of Japan's most stunning lake scenery. Lake Toya, for example, is a popular spot for boating, canoeing, and even horse riding! Lake Toya's shores are lined with resorts and hot springs.
Lake Shikotsu, meanwhile, is known for its clear waters and scenic mountain views. Other notable lakes in Hokkaido include Lake Akan, Lake Kussharo, and Lake Mashu. No matter which lake you choose to visit, you're sure to be impressed by the natural beauty of Hokkaido.
Catch the late-blooming cherry blossoms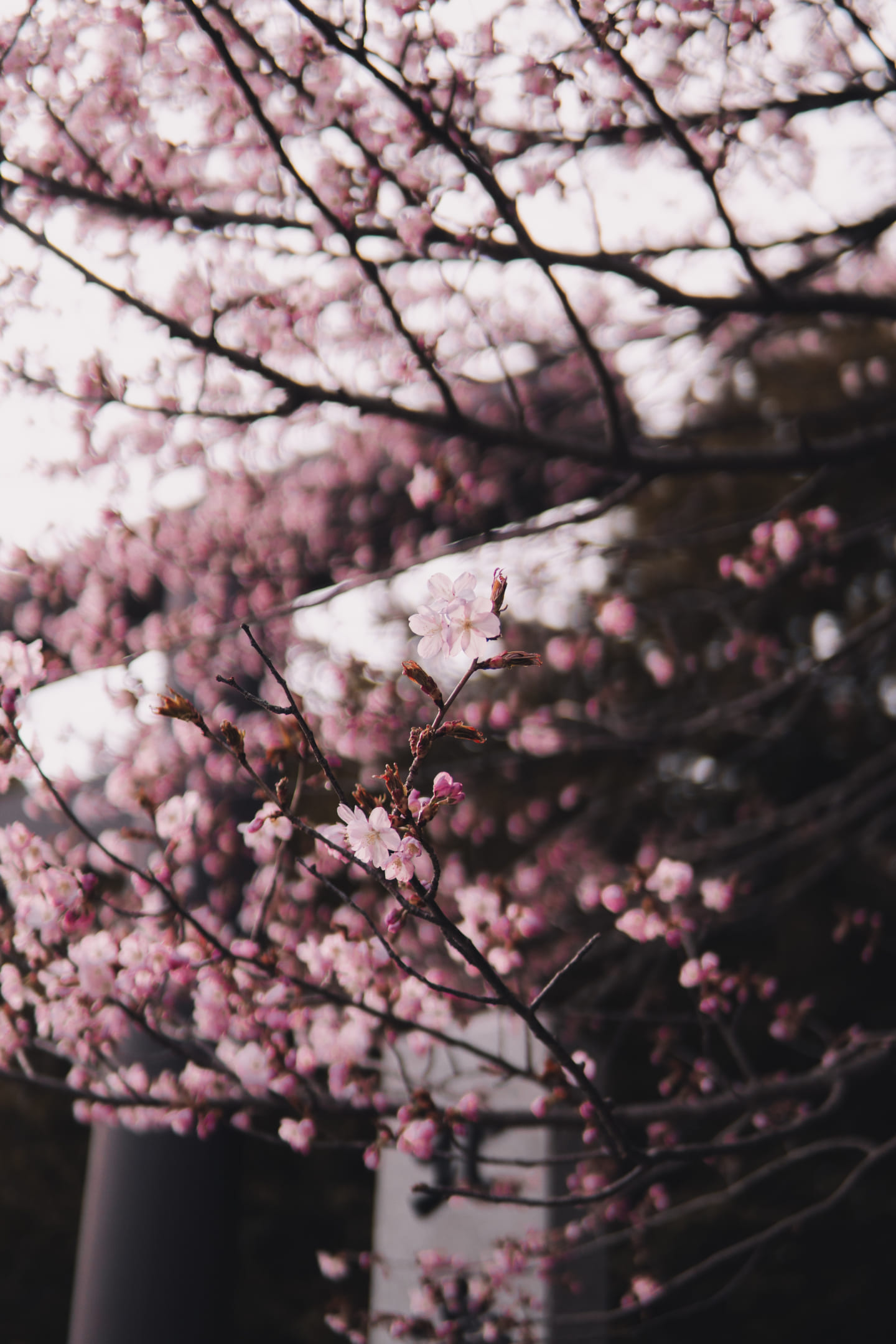 Late blooming cherry blossoms in Hokkaido are a truly special sight. The flower fields of Goryokaku park and Matsumae castle offer incredible panoramic views, and the cherry blossom trees are simply breathtaking.
What's more, the western-style star-shaped Goryokaku park is a must-see for any flower lover. Matsumae castle, on the other hand, is a beautiful example of traditional Japanese architecture. Surrounded by flower fields, it's the perfect place to admire the late blooming cherry blossoms. Whichever you choose to visit, you're sure to be amazed by the sheer beauty of these late-blooming cherry blossoms in Hokkaido.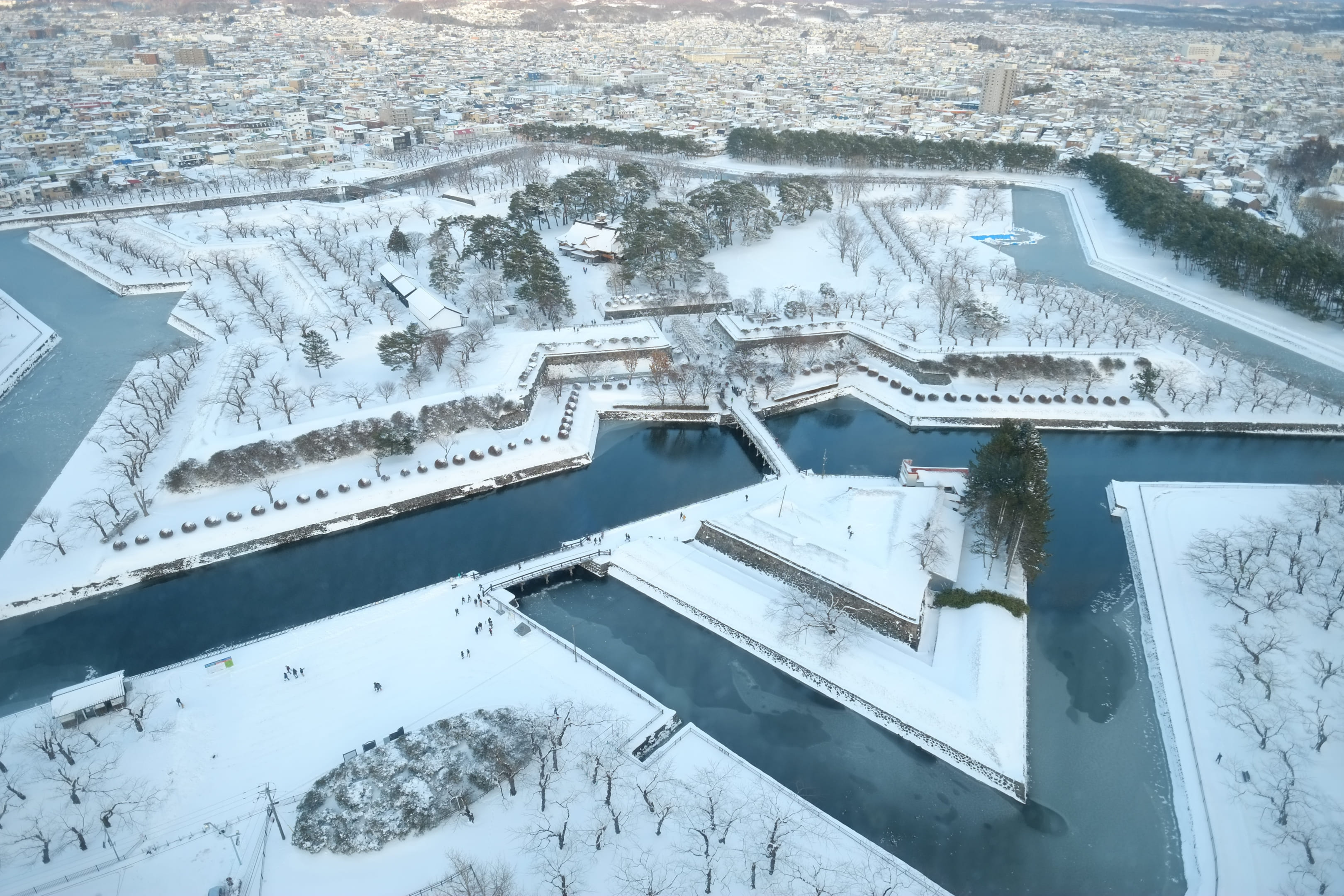 Music Box Museum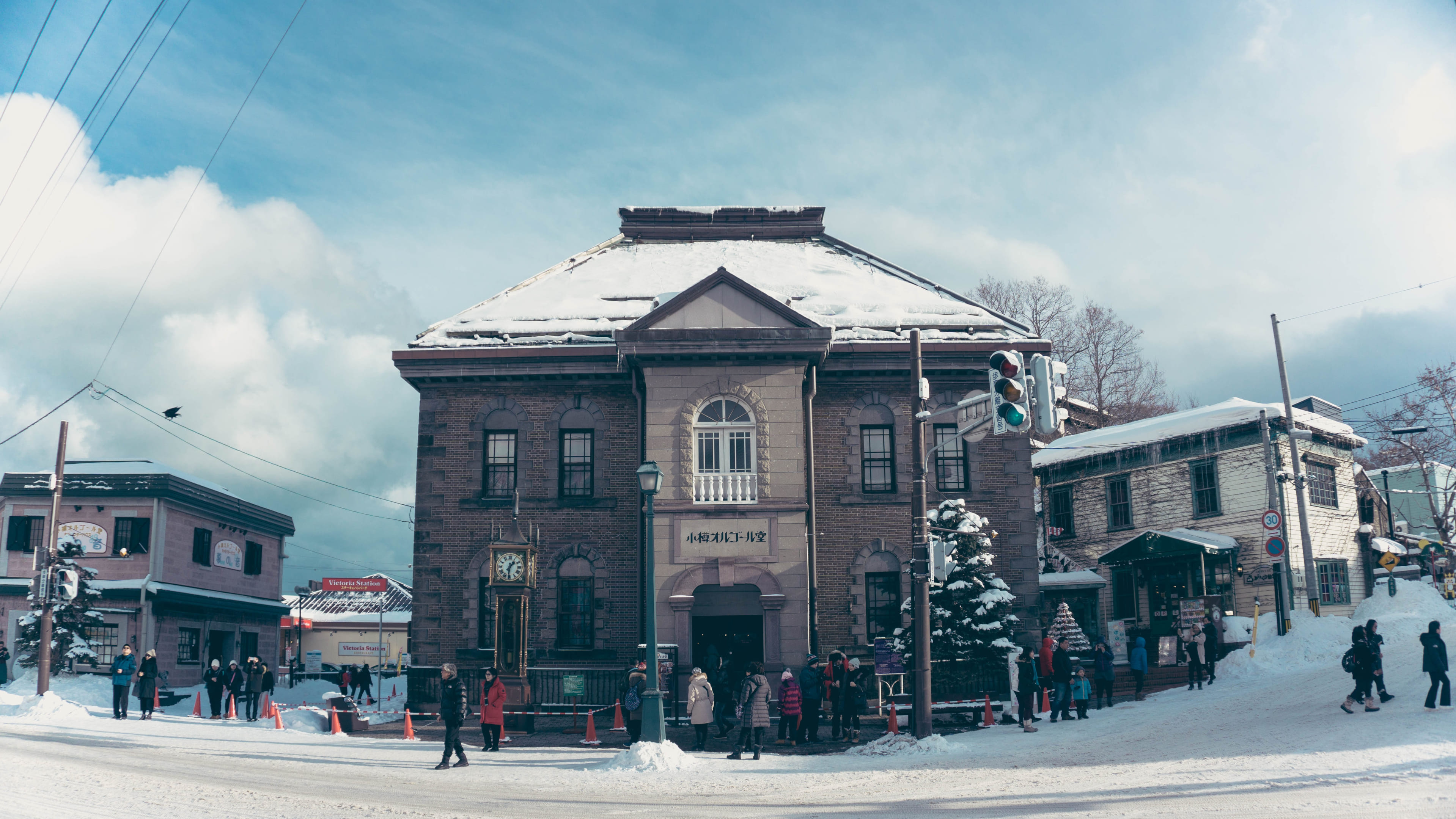 The Otaru Music Box Museum is a must-see for any music and antique lover visiting Hokkaido. The museum houses an impressive collection of music boxes and visitors can also make their own customizable music boxes to take home.
Visit these beautiful parks: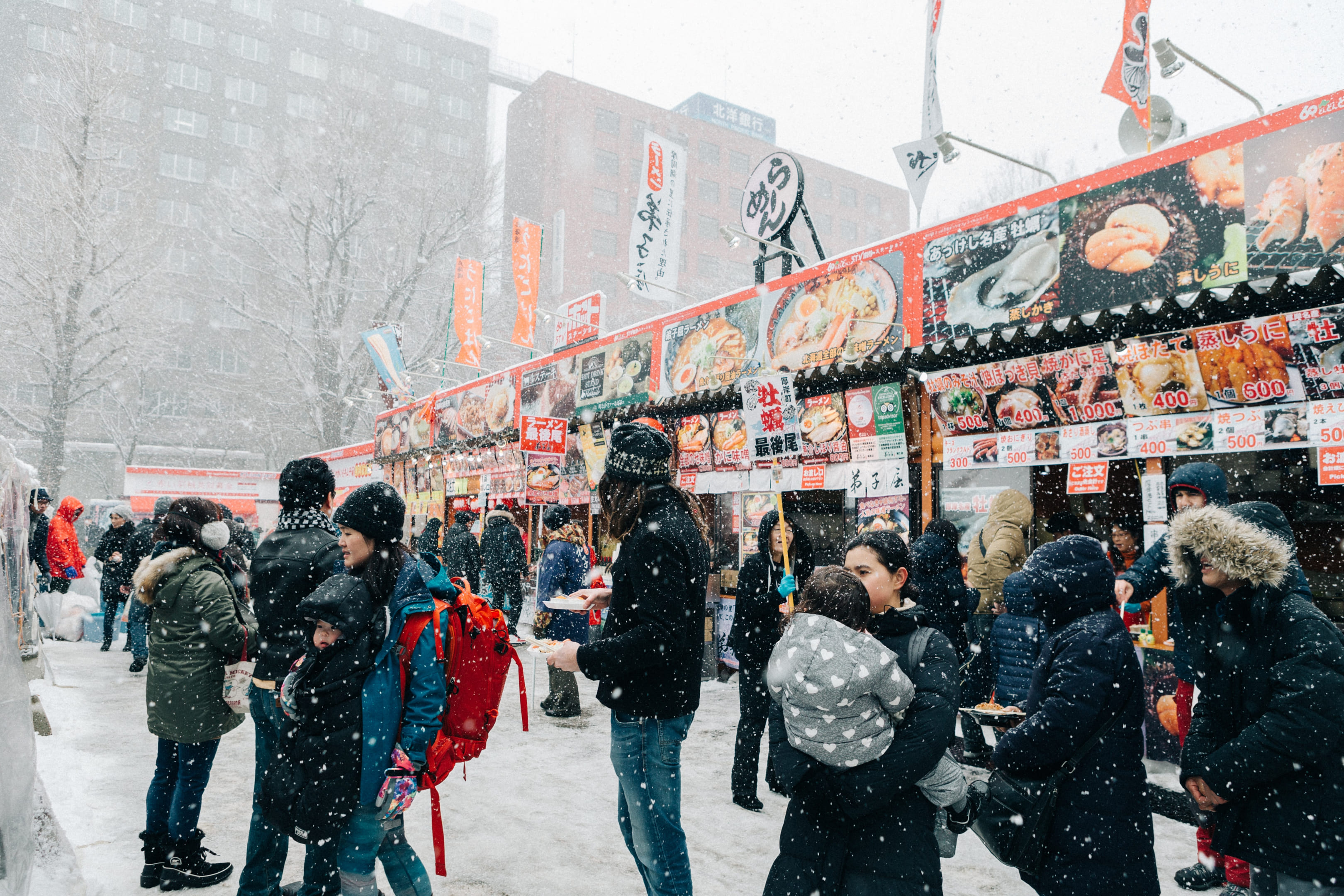 Odori Park – Sapporo Snow Festival
Odori Park is a must-visit destination for anyone spending winter in Hokkaido. Every year, the park plays host to the Sapporo Snow Festival, one of the largest and most popular winter events in Japan.
In the winter, the park is transformed into a scene straight out of a postcard, with towering snowmen and gleaming ice sculptures dotting the landscape. There's also plenty of delicious food to try, from steaming bowls of ramen to okonomiyaki.
If you're lucky enough to be in Sapporo during the festival, be sure to check out Odori Park. Even if you're not there for the festival, it's still worth a visit – after all, how magical is a winter walk in a snow-covered park?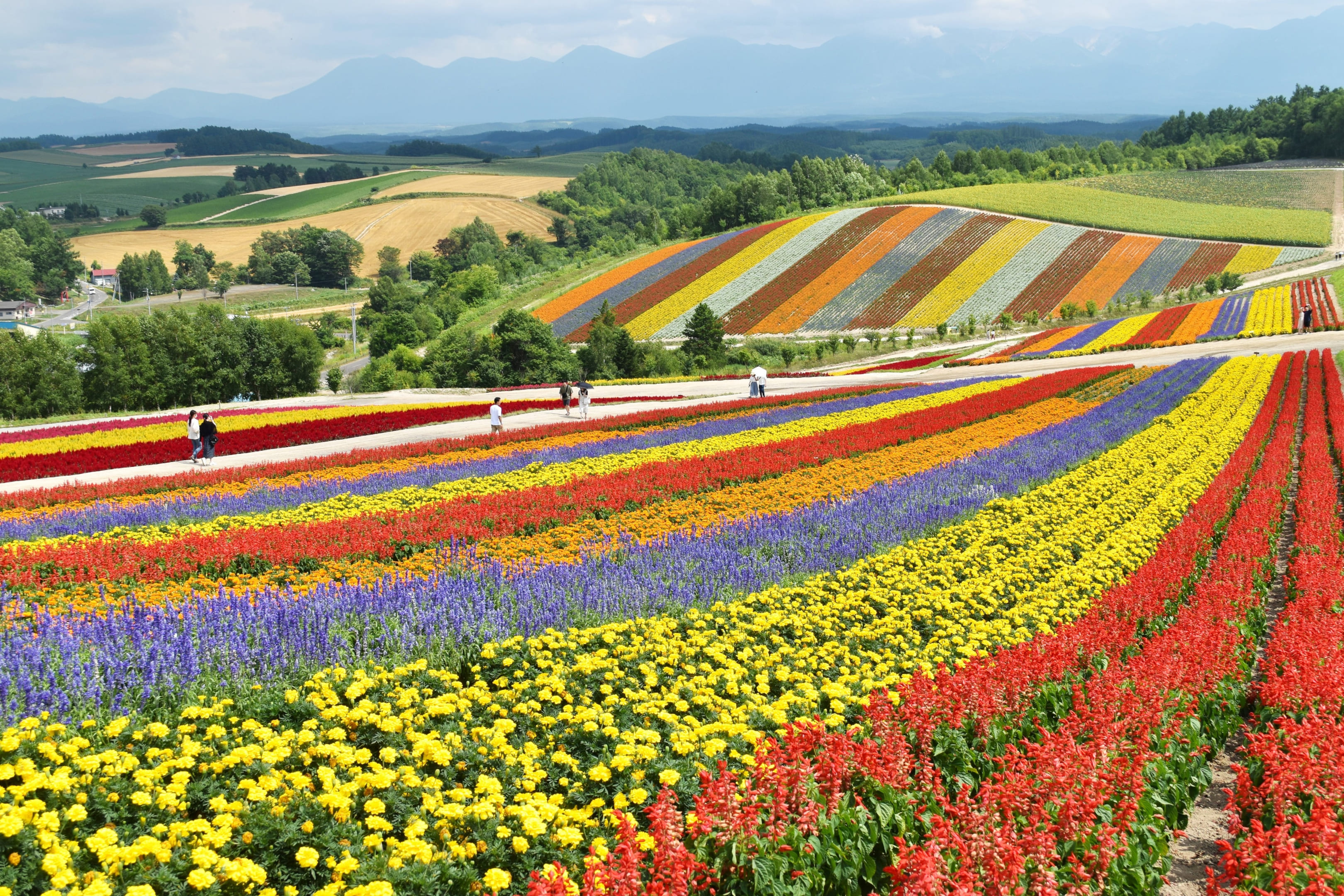 Here are some other parks worth visiting:
Shiretoko national park – this park is a UNESCO World Heritage Site known for its pristine forests and abundant wildlife.
Akan national park – is home to serene lakes and views of volcanoes.
Daisetsuzan national park – offers visitors unspoiled wilderness and hiking trails through some of the most rugged terrains in Hokkaido.
Shikotsu Toya national park – is home to a stunning volcanic caldera filled with crystal-clear water.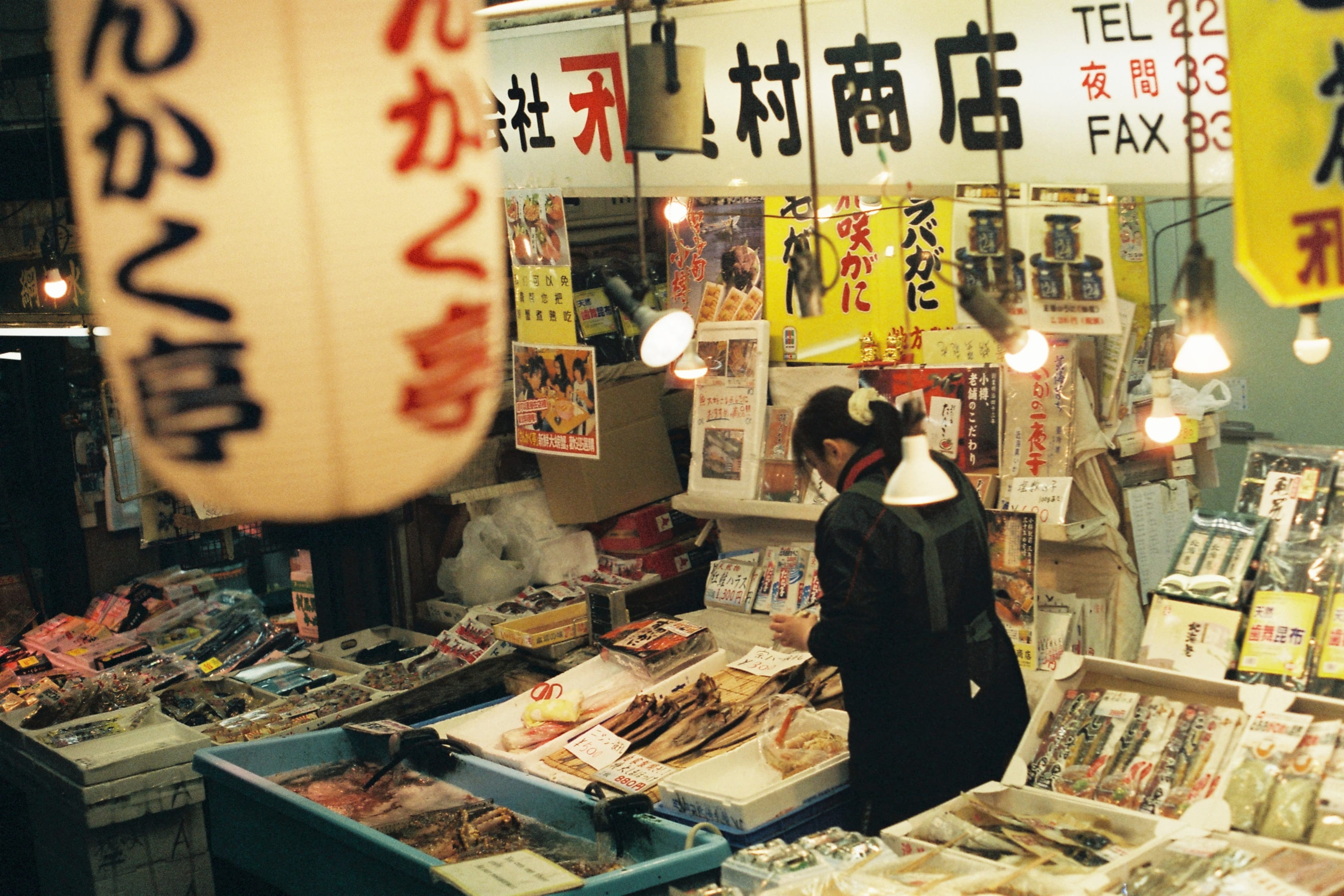 Amazing food in Hokkaido: Soft serve ice cream and baked cheese tarts
When it comes to food, Hokkaido is a paradise for those with a sweet tooth. The island is home to some of the best soft-serve ice cream in Japan, as well as exquisite Hokkaido cheese tarts.
In addition, the Hakodate morning market is a great place to sample some of the local delicacies, such as fresh seafood and seasonal fruits. Of course, no trip to Hokkaido would be complete without picking up some food souvenirs to take home. Popular items include Hokkaido crab Meat and Sapporo Nogakko.