Taking a breathtaking drive along the narrow, winding roads that cling to the cliffs, she approaches the charming town of Amalfi itself, her senses are immediately overwhelmed by the stunning scenery. The cerulean sea stretches out before her, while the town's pastel-colored buildings seem to cascade down the hillside. The sight alone is enough to take her breath away.
One of the Amalfi Coast's most defining features is its collection of picturesque villages, each with its own unique charm. Her first stop is the village of Positano, a place renowned for its romantic atmosphere and colorful buildings tumbling down the hillside. She takes leisurely walks through the winding streets, pausing to explore boutique shops, savor gelato, and capture postcard-worthy views.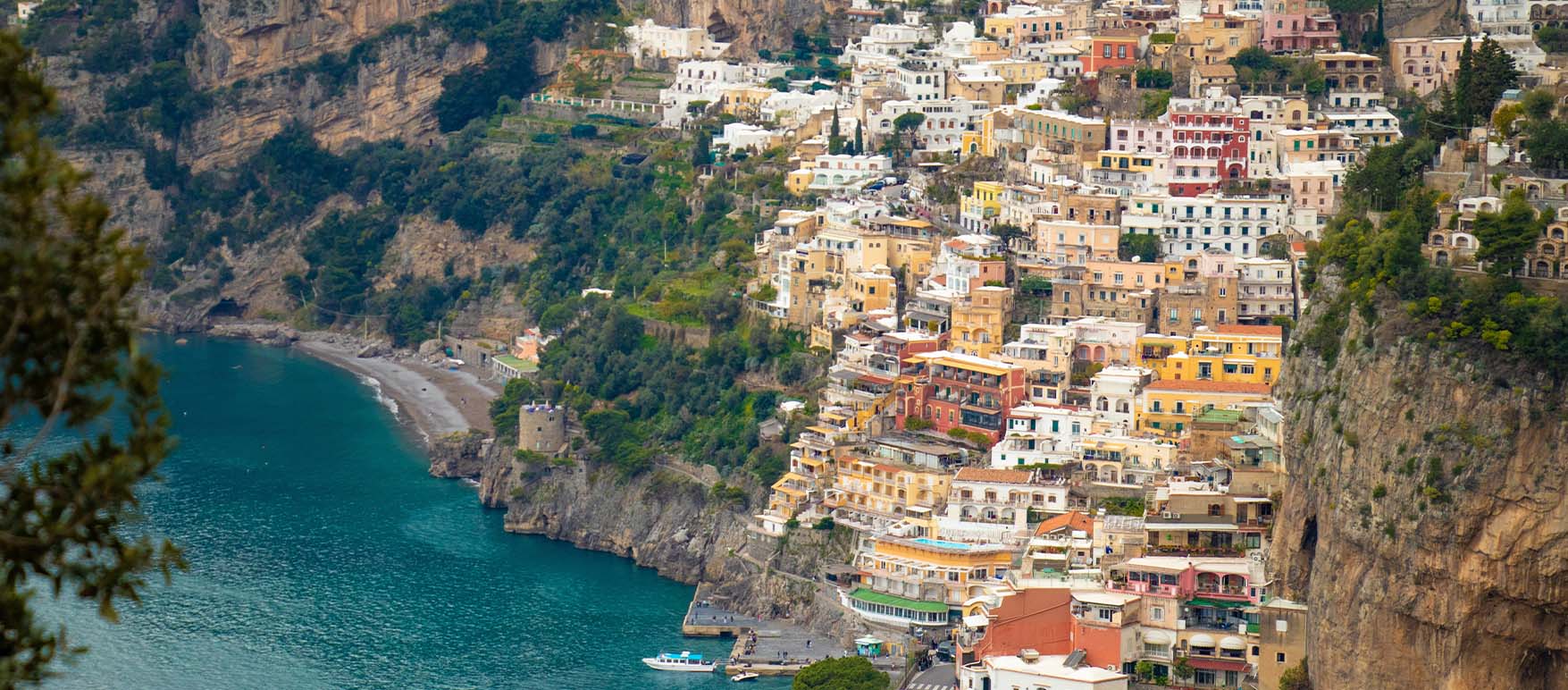 Further along the coast, she visits Ravello, perched high in the hills above Amalfi. Ravello is known for its stunning gardens, including the famous Villa Cimbrone and Villa Rufolo. As she strolls through these enchanting gardens, she is treated to panoramic vistas of the coastline that leave her utterly enchanted.
The Amalfi Coast is a gastronomic paradise, and she is eager to indulge in the local cuisine. Dining at charming trattorias and seaside restaurants, savoring the flavors of fresh seafood, homemade pasta, and locally grown fruits and vegetables. The scent of lemon, a regional specialty, permeates the air, and she can't resist trying limoncello, the famous lemon liqueur.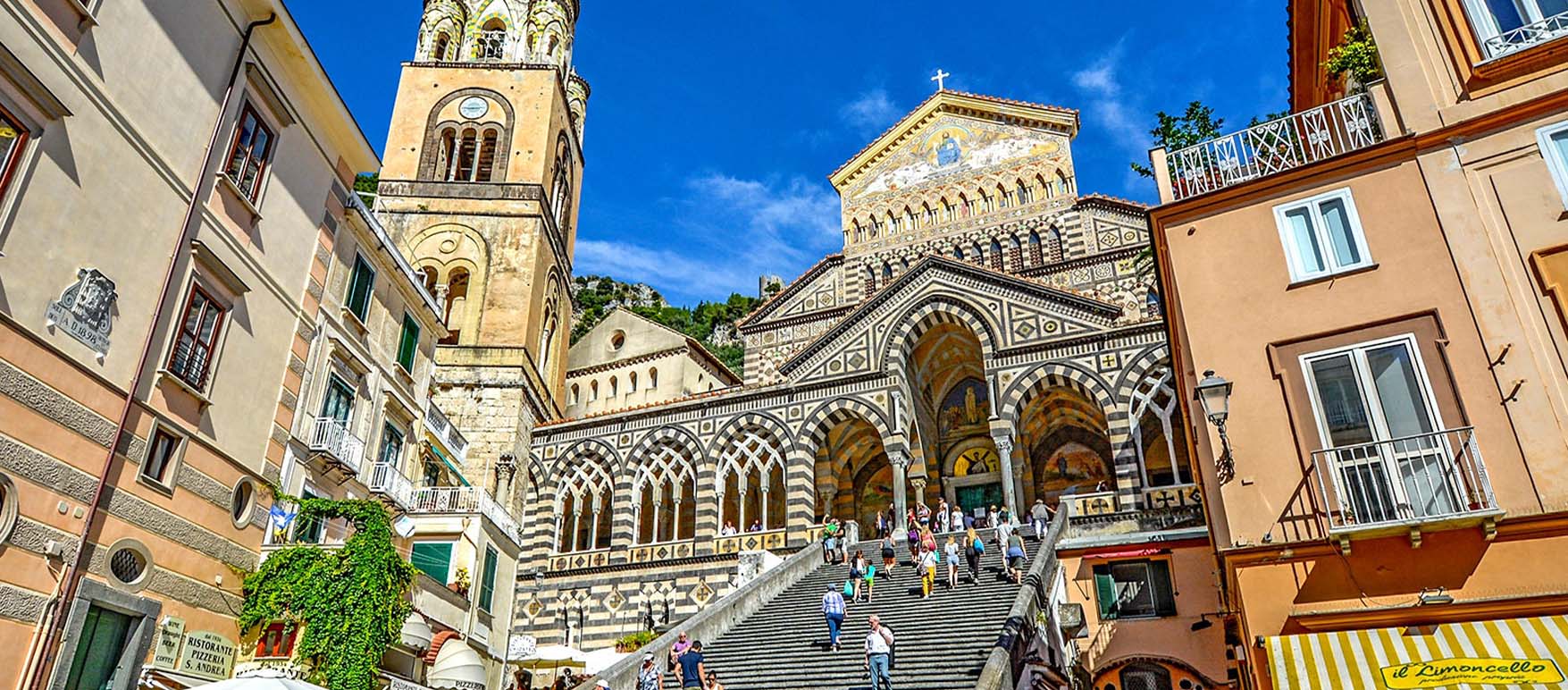 Amalfi itself is a town steeped in history, with its secrets. She visits the 9th-century Amalfi Cathedral, an architectural masterpiece with stunning mosaics and a dramatic staircase. As she explores the town's narrow streets and squares, she encounters centuries-old churches, artisan shops, and the charming Piazza del Duomo. Throughout her journey, she is struck by the warmth and hospitality of the locals. She finds that the people of the Amalfi Coast are proud of their heritage and eager to share it with visitors. Whether engaging in conversations with locals, learning about traditional crafts, or participating in local festivals, she feels a deep connection to the culture of the region.