Although Australia is well-known for their beautiful beaches and lovely natural wonders, there's more to discover than just skimming the top with famous locations like Bondi Beach, Ayers Rock, and the Great Barrier. If you're up for taking the road less trodden, explore the hidden gems that Australia has to offer with these hand-picked locations, bespoke and tailored to give you the best in-depth experience.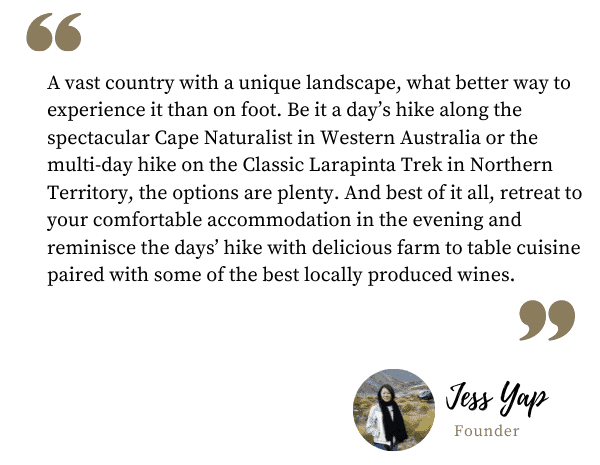 Ningaloo Coast
A small resort town outside of the town of Exmouth that's perfect to combine with a Kimberley Cruise, Ningaloo is blessed with Australia's largest fringing reef surrounded by white sandy beaches, a must-go destination for avid snorkelers and divers alike. Amazing coral species, colourful tropical fish and even the migratory whale sharks, the reef is a bundle of exotic and unique marine life. Visit mid-March to late July if you are interested in swimming alongside the whale sharks as they make their way home on their migratory journey, while August to November is one of the best times for spotting Manta Rays, dugongs, and turtles in their natural habitat. Be one with nature as we respectfully visit their breeding grounds and home.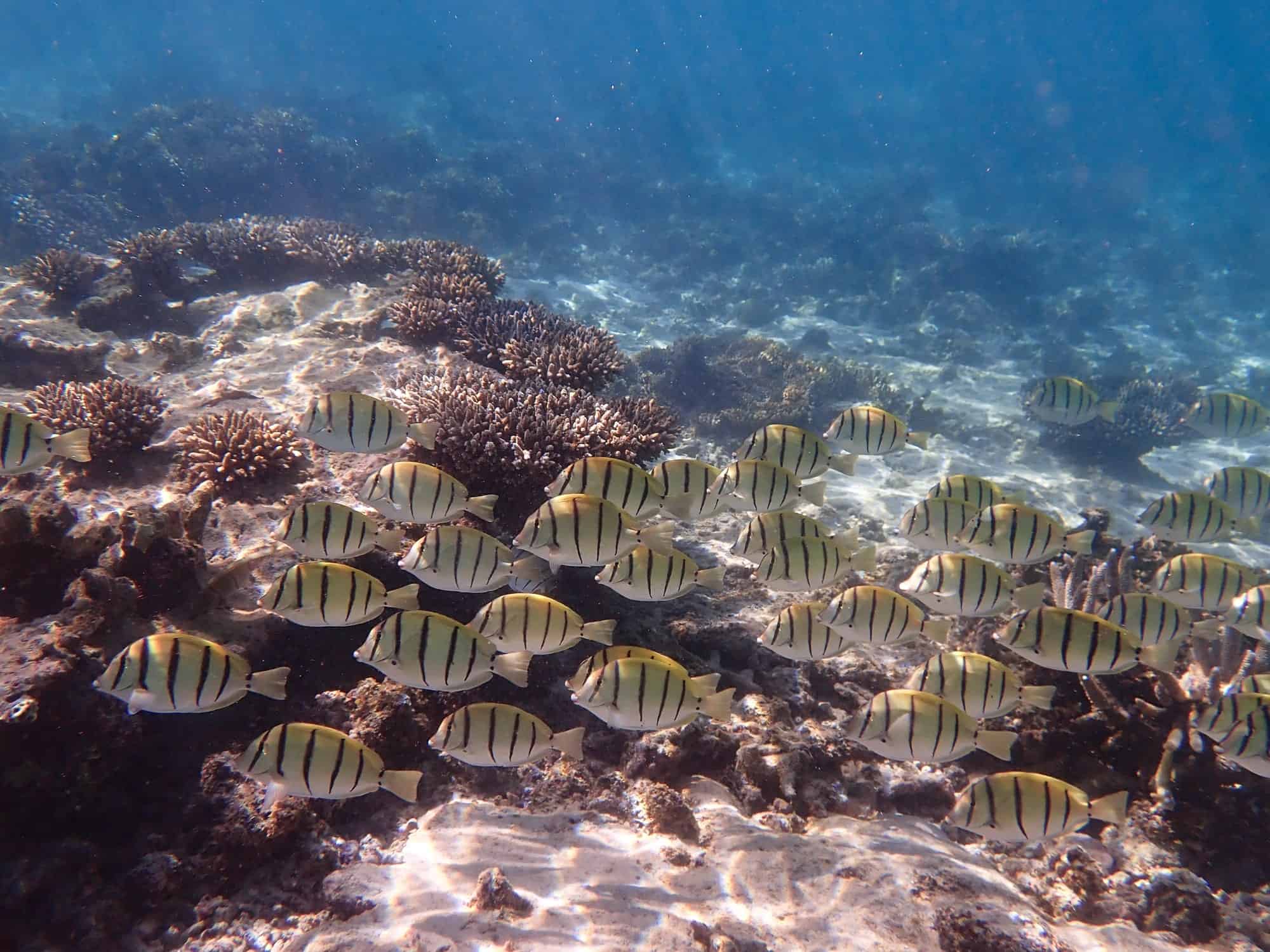 Karijini National Park
At the heart of Western Australia, this 2 billion-year-old park spans 6,274 square km of land and is the second-largest park in Australia. The plateau is surrounded by breathtaking gorges, watercourses, and endless dusty plains. With gorgeous scenery and jaw-dropping geological formations all-in-one, you can spend hours on end simply navigating the region. Swim at the freshwater spring pools near Fortescue Falls, hike up Mount Bruce or take picturesque photos at the Oxer Lookouts for the full experience. The landscape itself has been eroded and painted by the brush of nature for over 2,500 million years. Truly mind-boggling and humbling.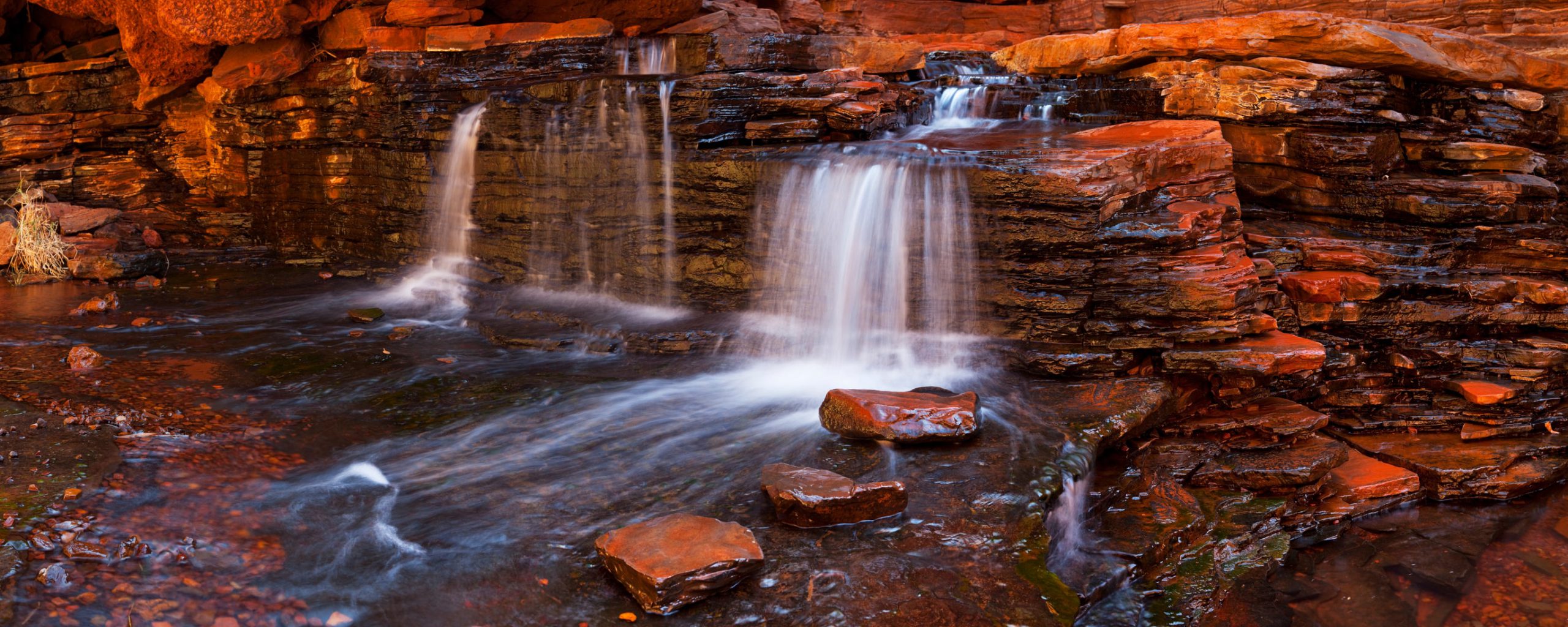 80-Mile Beach
The 80-mile Beach is a glorious stretch of beach south of Broome with fine white sand that seems to extend to the water edge, slowly merge with scattered seashells and eventually meet the rocky shores and grass meadows of land. Swim in turquoise water and take stunning panoramic photos. If you are a nature-lover, this beach is excellent for camping, beachcombing, bird-watching and watching the sun sink into the sea over golden sand. The beach is also important breeding grounds for the flatback turtles that are native to only Northern Australia.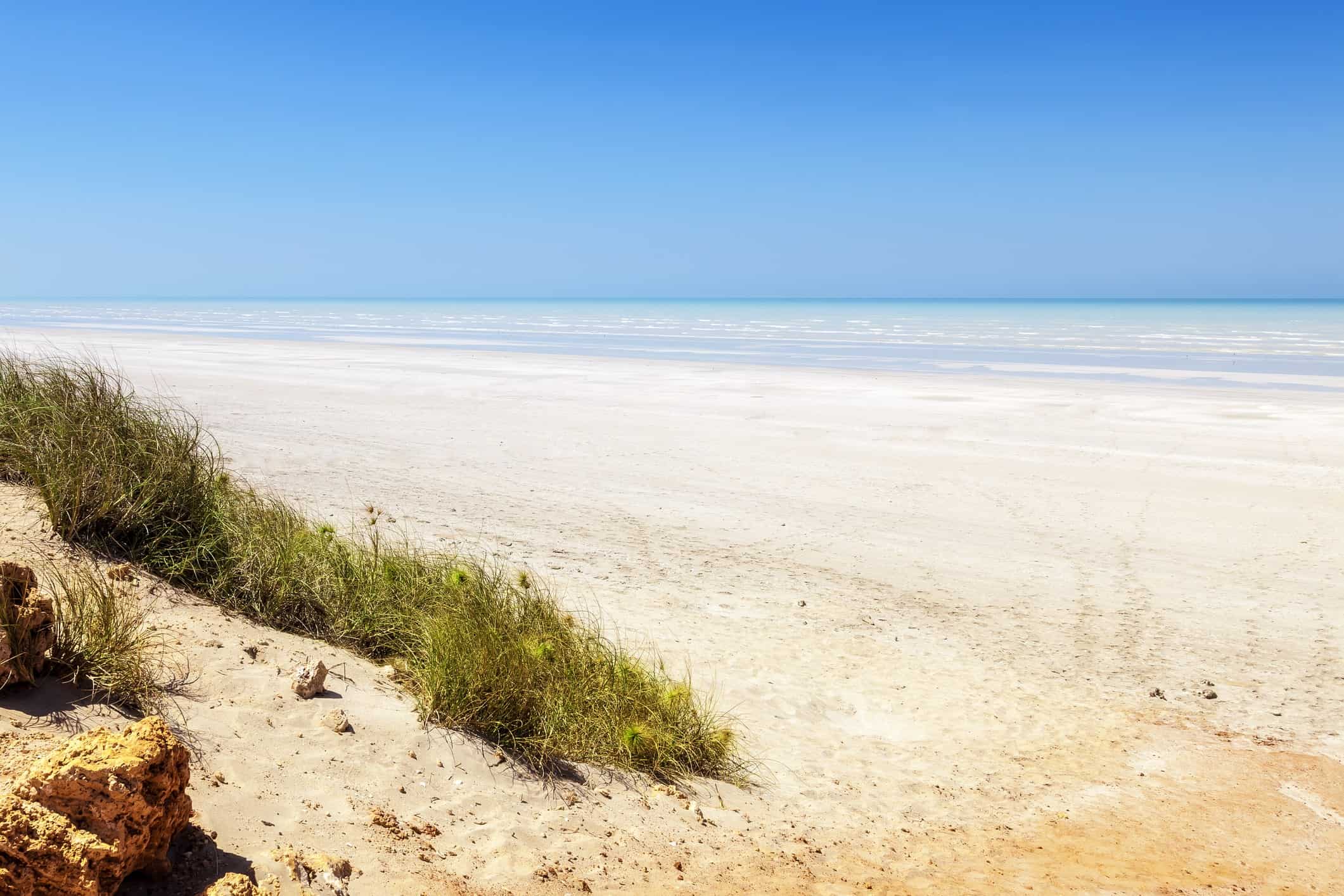 Bamurru Plains
A luxury lodge on the top end of Australia, the Bamurru Plains offers refined hospitality with strong sustainability ethos amidst its unbeatable location with abundant wildlife and extraordinary views. The area is home to one of the largest crocodile populations in the world, and the annual migration of over one hundred thousand magpie geese is a sight to be seen. With exclusive access to over 300km of land on the edge of Kakadu National Park, glided through crocodile-infested floodplains in the safety of an airboat with your private guide, or cruise the Sampan river to watch fish leap from the water like silver flashes of lightning. If you fancy a more immersive experience, take a guided walk or a game drive in savanna woodlands and get up close and personal with buffalos, dingoes, and even witness the migration of hundreds of birds take flight around an infinity pool.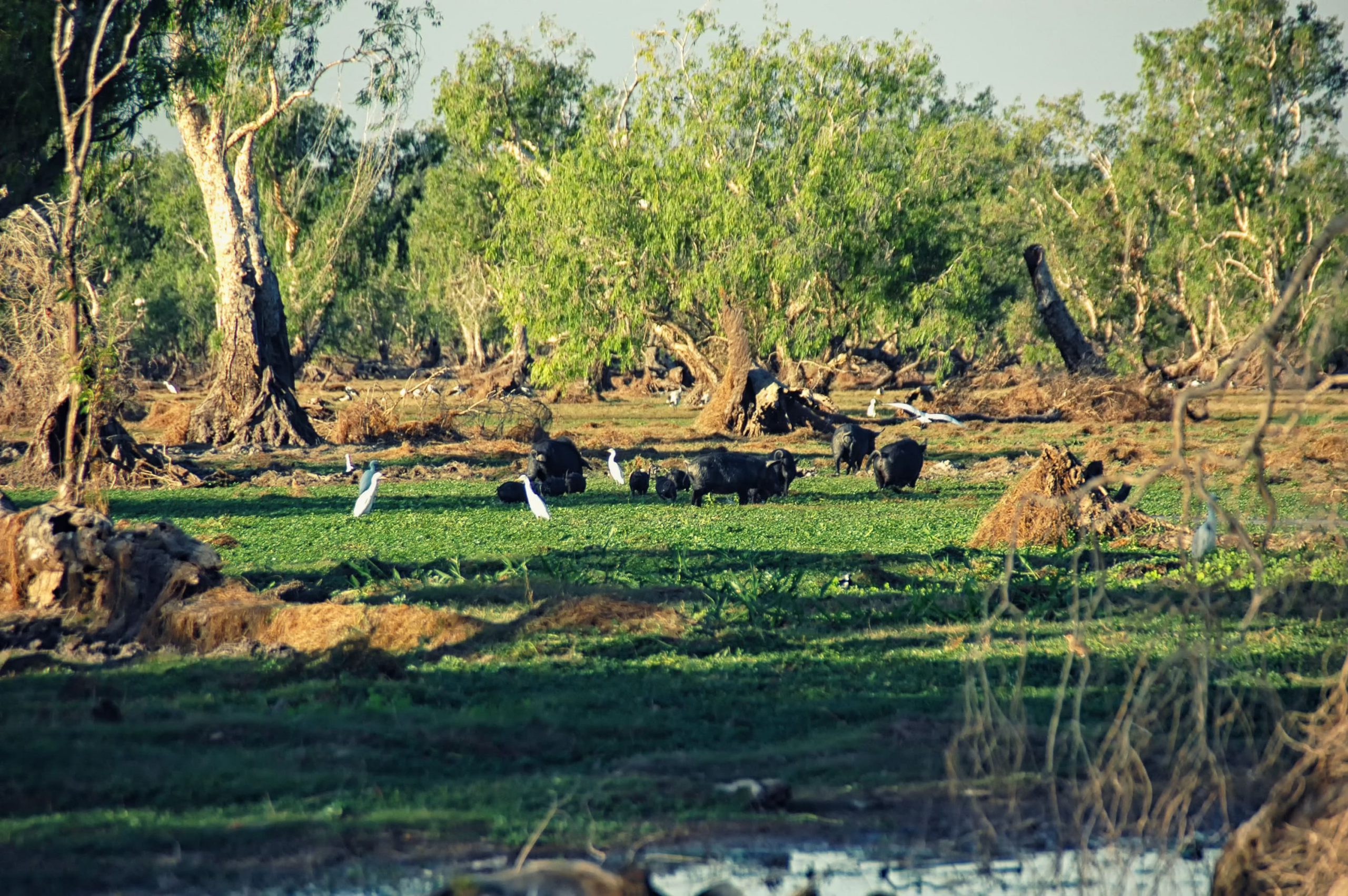 Hutt Lagoon
You may have seen blue lagoons from all over the world, but have you seen a bubblegum-pink lagoon before? Hutt Lagoon is a sight to behold, the high salinity of the lagoon gives it its unusual hue, juxtaposed right next to a deep blue Indian Ocean, the stark contrast is one of the reasons the lagoon is a great place to watch the sunset. Sit down and enjoy the colours of the lagoon change as the sun slowly drops into the sea. If you're up for it, get a scenic view when flying in by plane. Visit the small town of Port Gregory for some refreshments for your overnight stay, take your time to take in these beautiful views. Come between July and September to see wildflowers and flora flourish.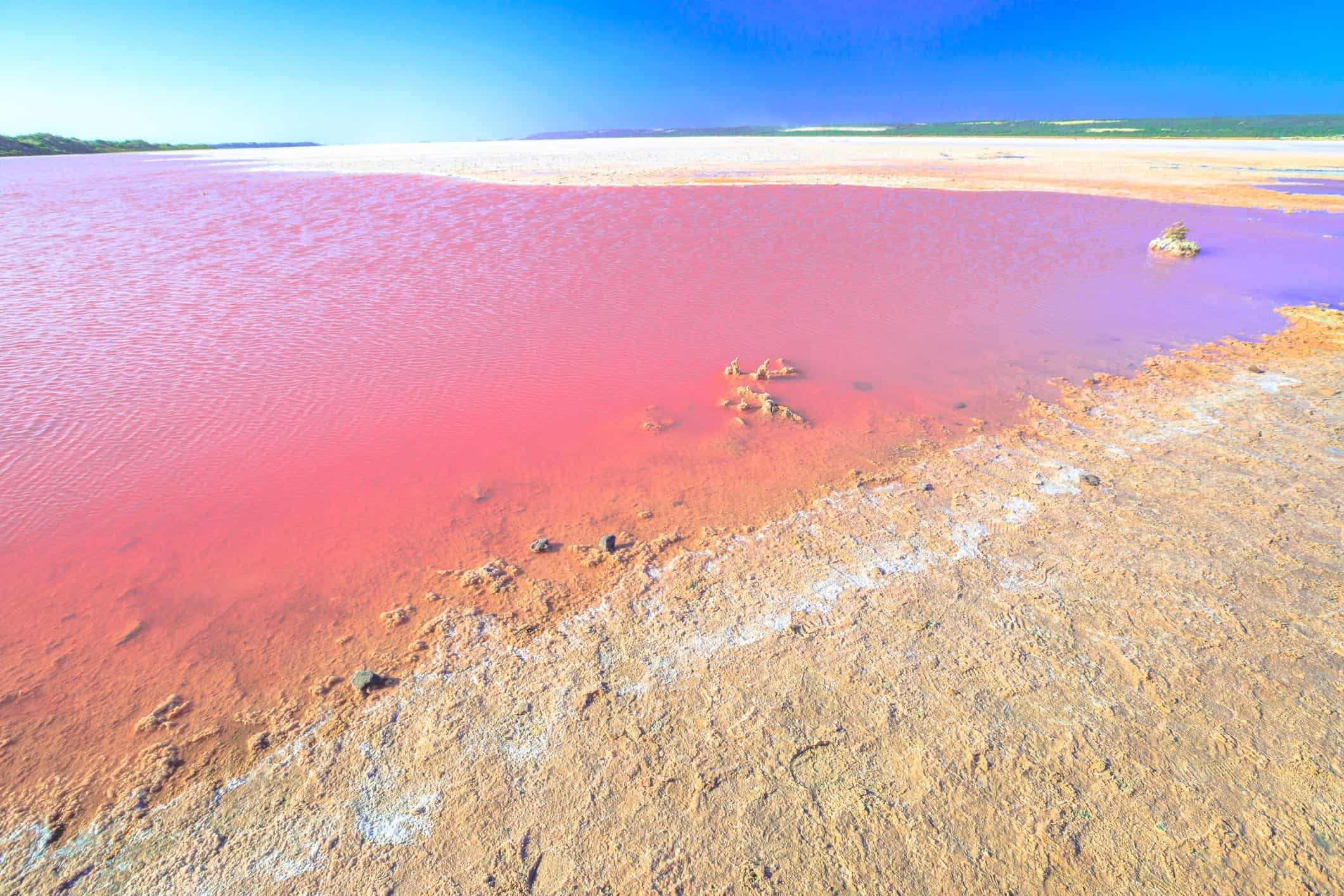 Litchfield National Park
Located just two hours away from Darwin, Litchfield National Park is home to myriad of cascading waterfalls and freshwater plunge pools. Whilst more compact and less visited than its famous counterpart Kakadu National Park, this serene national park does not come up short on natural wonders and experiences, from challenging 4WD tracks, picturesque treks of varying difficulty, or scenic helicopter flights. Be in awe when admiring the towering termite mounds that span across 17km of territory in Litchfield, and join an indigenous tour for a chance to appreciate the aboriginal history and culture in this region.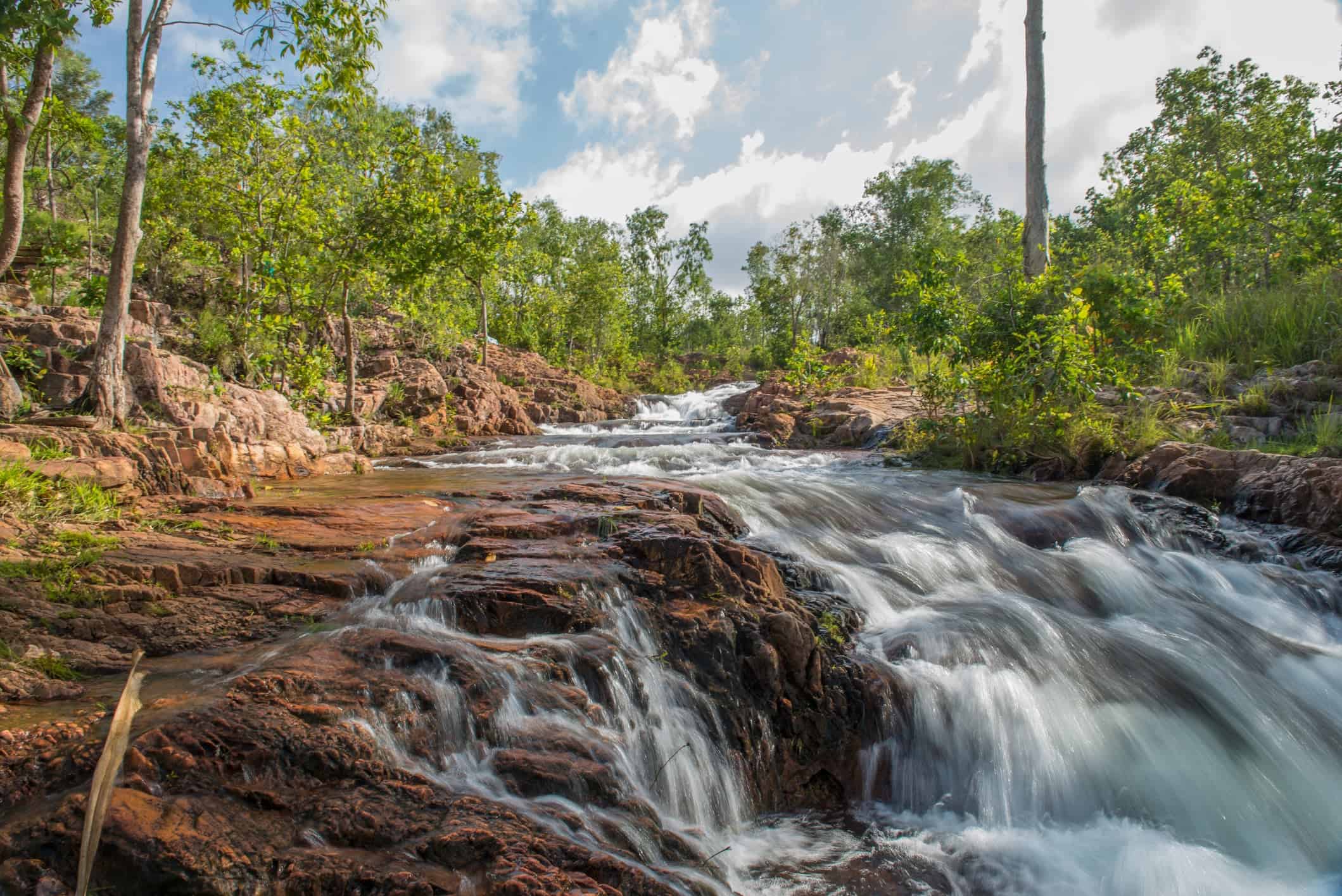 Looking for more diamonds in the trough to enrich your Australian adventure when borders reopen? Get in touch with our experienced Travel Specialists who can share first-hand stories and seek out bespokes experiences for your next journey.