Mount Fuji? Cherry blossoms? Imperial Palace? Everybody loves a trip to Japan! Spring and autumn are the best seasons to visit Japan and enjoy its vibrant scenery. During summer, Japan is extremely hot, especially in areas like Kyoto, Tokyo, and Osaka. Autumn in Japan takes place in September, October, and November, and there's a lot to explore in the country. Depending on the city where you're travelling, Japan's average temperature in November begins to cool and the day becomes night sooner than usual. During this time, there's a large temperature difference in big cities or regions such as Tohoku and Hokkaido with other areas. The average temperature can reach up to 59 degrees Fahrenheit and as low as 48 degrees Fahrenheit. If there's one thing people prepare for Japan, it's dressing up! Given the unpredictable weather and picturesque beauty of the place, it's wise to prepare ahead on what dress to wear in Japan in November. In this article, we'll take a peek inside the closet and give you a good deal of recommendations on what to wear in Japan in November, which you can include in your packing list. (If you want some ideas for your itineraries — you can check out our
Japan tour packages
page)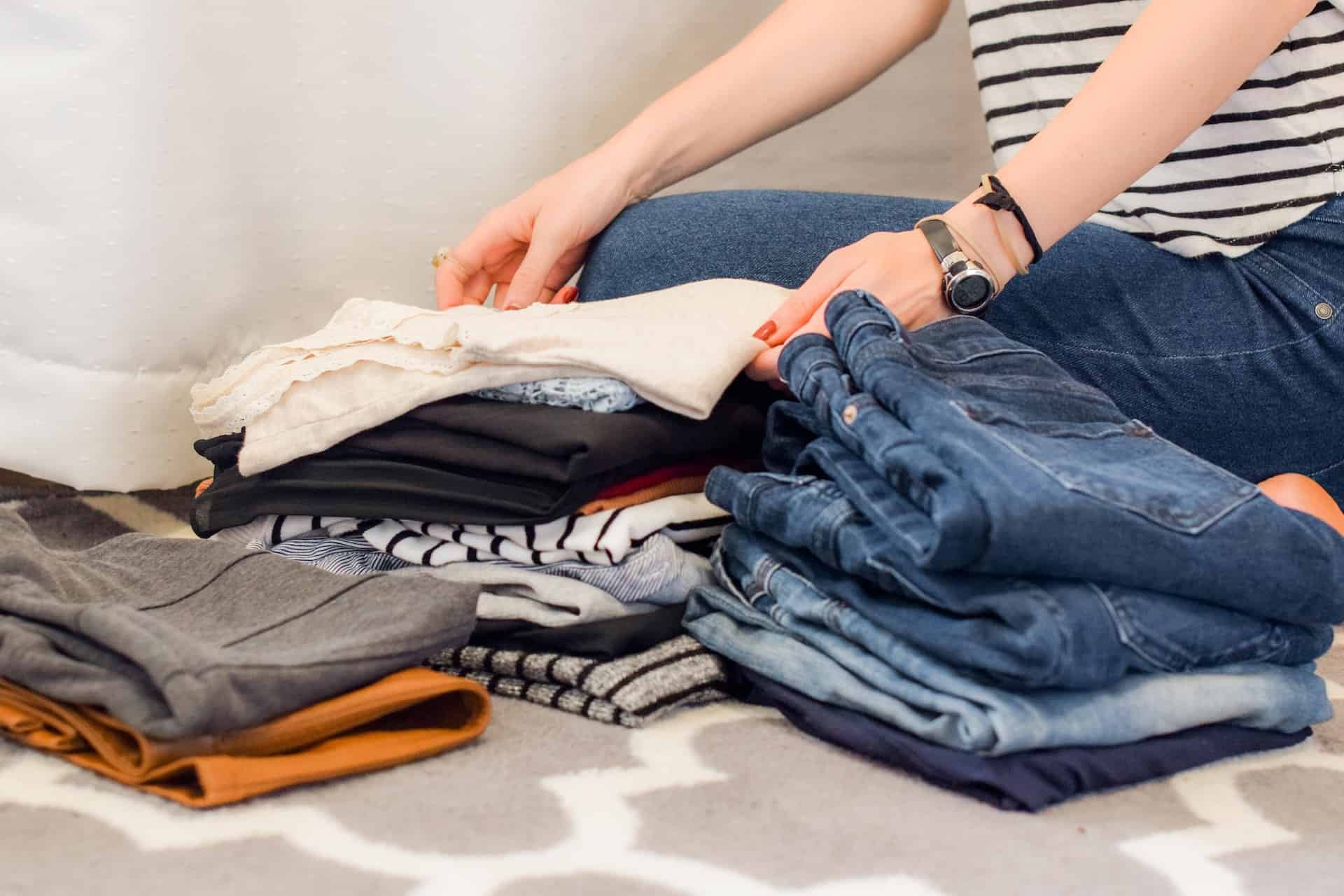 What to Wear in Japan in November
1. Coat and Jacket
Since November is a preparation for the looming winter season, the cold weather is getting stronger each day in Japan. On top of your packing list should be a light coat or denim jacket to warm you up during your chilly adventure. As a slightly rainy season, 12 out of 30 days are rainy in November, so you have to be prepared when it pours. When you're touring during autumn, you're always on the go so make sure you wear Japan a waterproof coat or jacket. For places in Japan like Mount Fuji where you're prone to get wet, bring a waterproof coat or jacket with you. If possible, wear a packable jacket – one that you can easily fold and store inside your bag and get it when the need arises.
2. Walking Shoes and Boots
Exploring the enthralling autumnal leaves in Japan during November means treading on foot. To sustain hours of strolling on the streets, wear high-quality footwear. You wouldn't want to get blisters on a walking adventure, would you? Make sure that your shoe is soft enough to cushion your sole. Use light-weight shoes for a comfortable walk.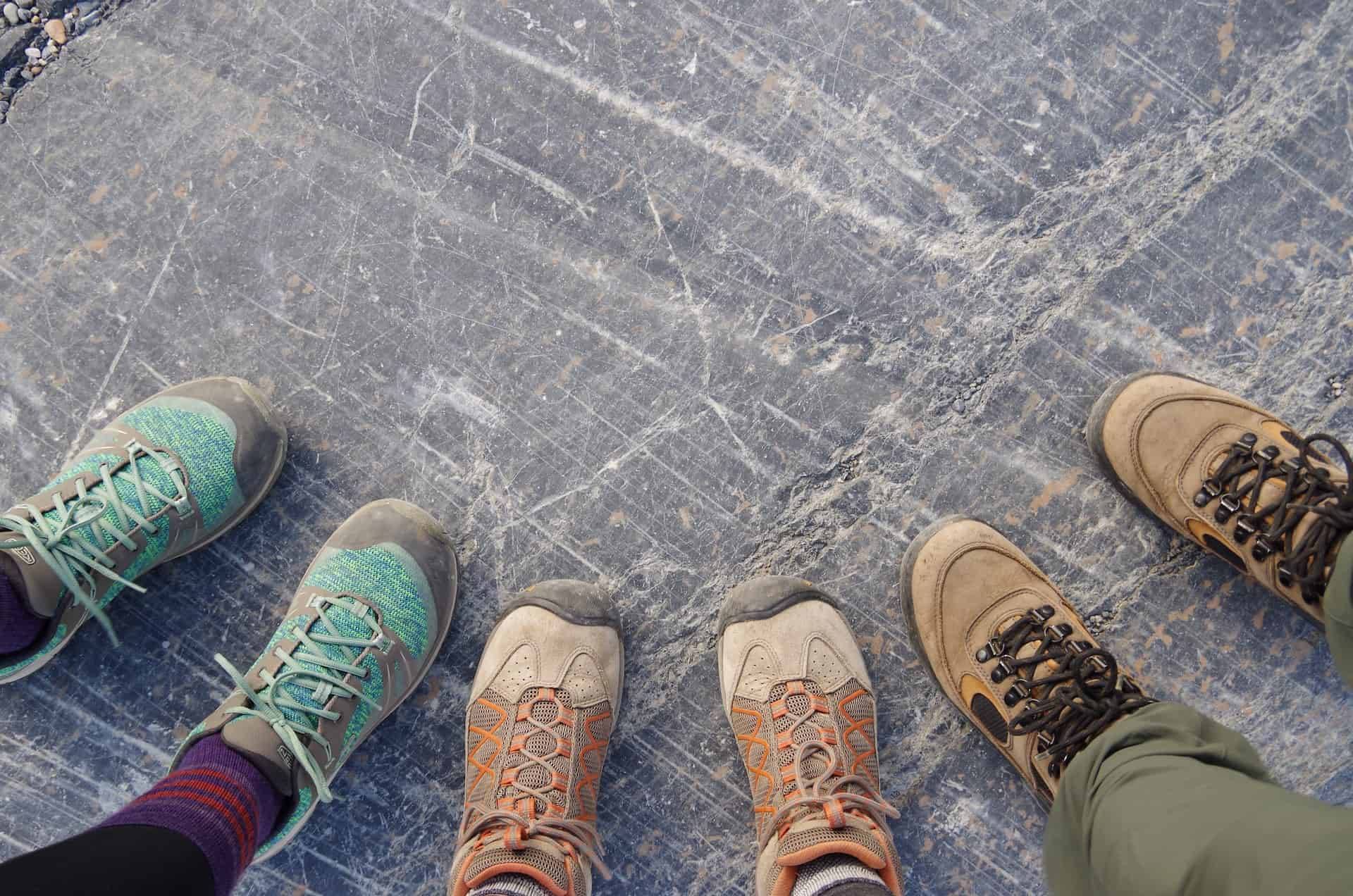 If you're close to the winter season of Japan in November, you might need to wear a pair of warm boots with warm socks on chilly autumn evenings.
3. Wool Layers
Carry layers of wool clothes in Japan to protect you when average temperatures drop during autumn evenings. Bring layers of clothes and use a thick sweater to mitigate the penetration of cool temperature and keep you warm inside. An added layer of merino wool sweater is perfect for the cold weather of this season.
4. Gloves and Hat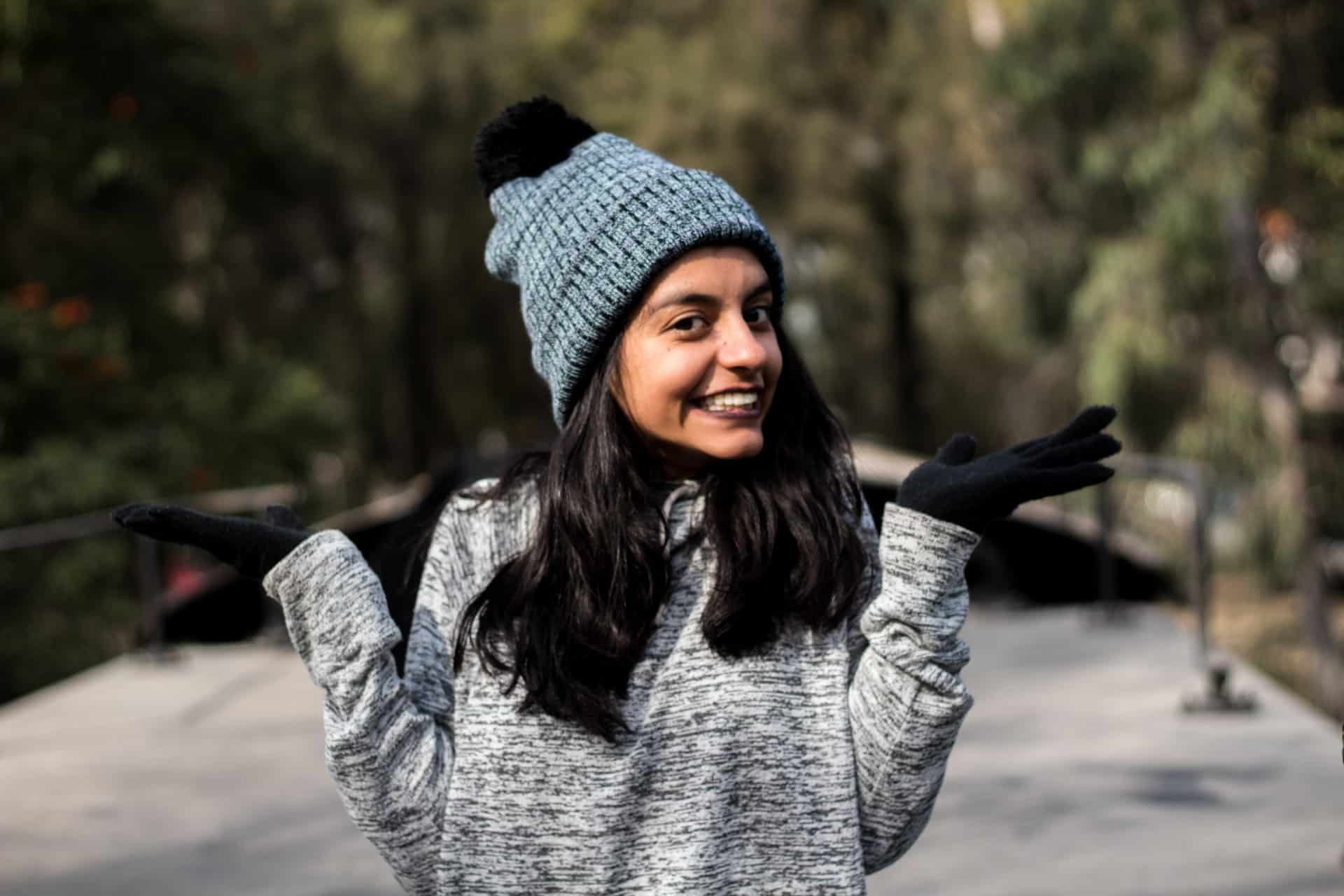 When the average temperatures of Japan drop in November and the jacket can't keep you from the cold, you could throw in some gloves and a hat in your luggage just in case.
5. Comfy Pants or Jeans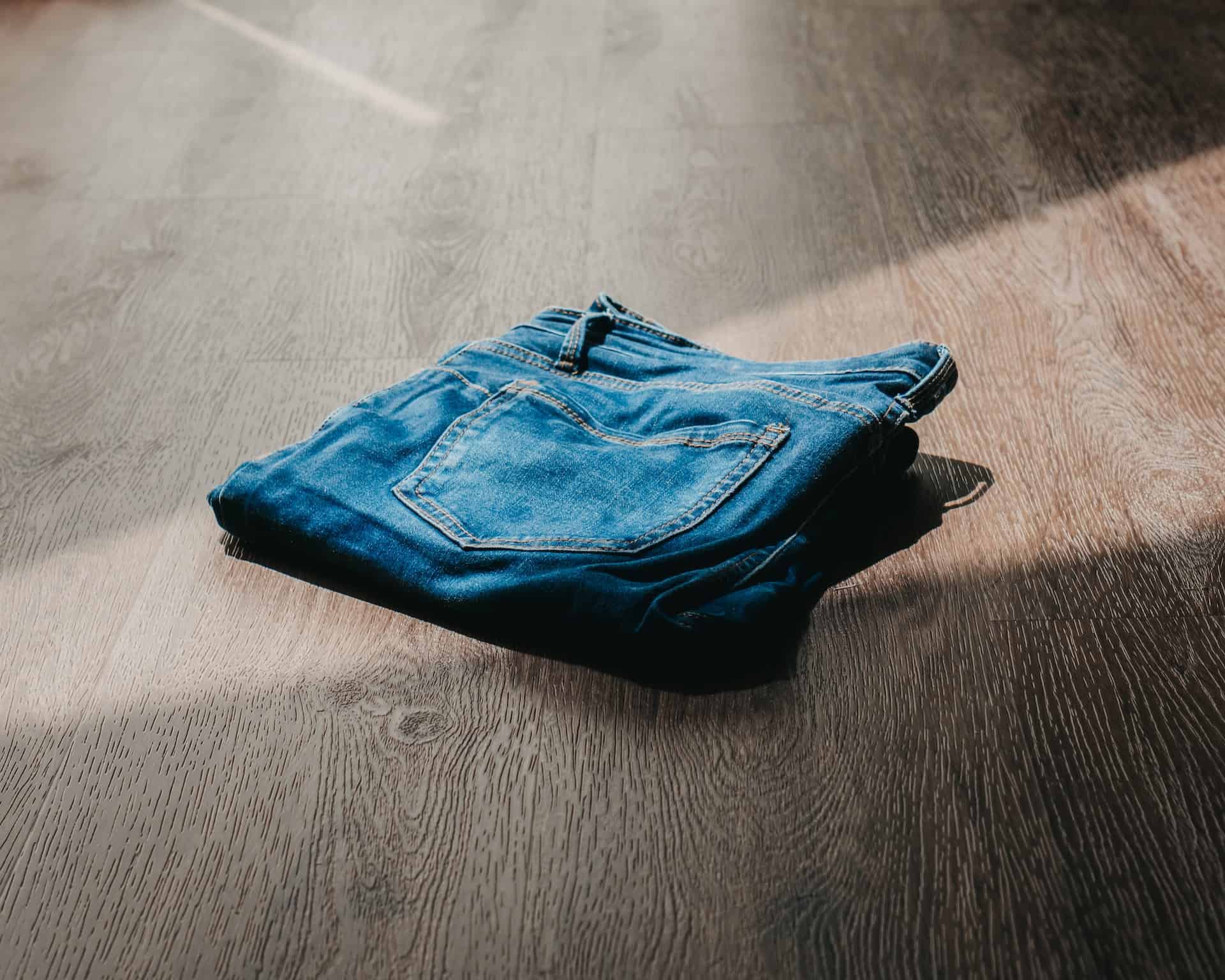 Walking around the streets of the country with tight long pants or jeans is uncomfortable. During your Japan trip, wear clothing that has a relaxed fit. The material of the long pants must be thick enough to protect you from cool temperatures during the autumn season.
6. Dress and Shirts
Dresses and t-shirts that match the autumn season of Japan. If you're wearing dresses, you can complement them with leggings that have a thick fabric. Wearing a t-shirt is fine, it's better to use long sleeves for added layers against the cool temperature, especially during the night.
7. Mid-sized Backpack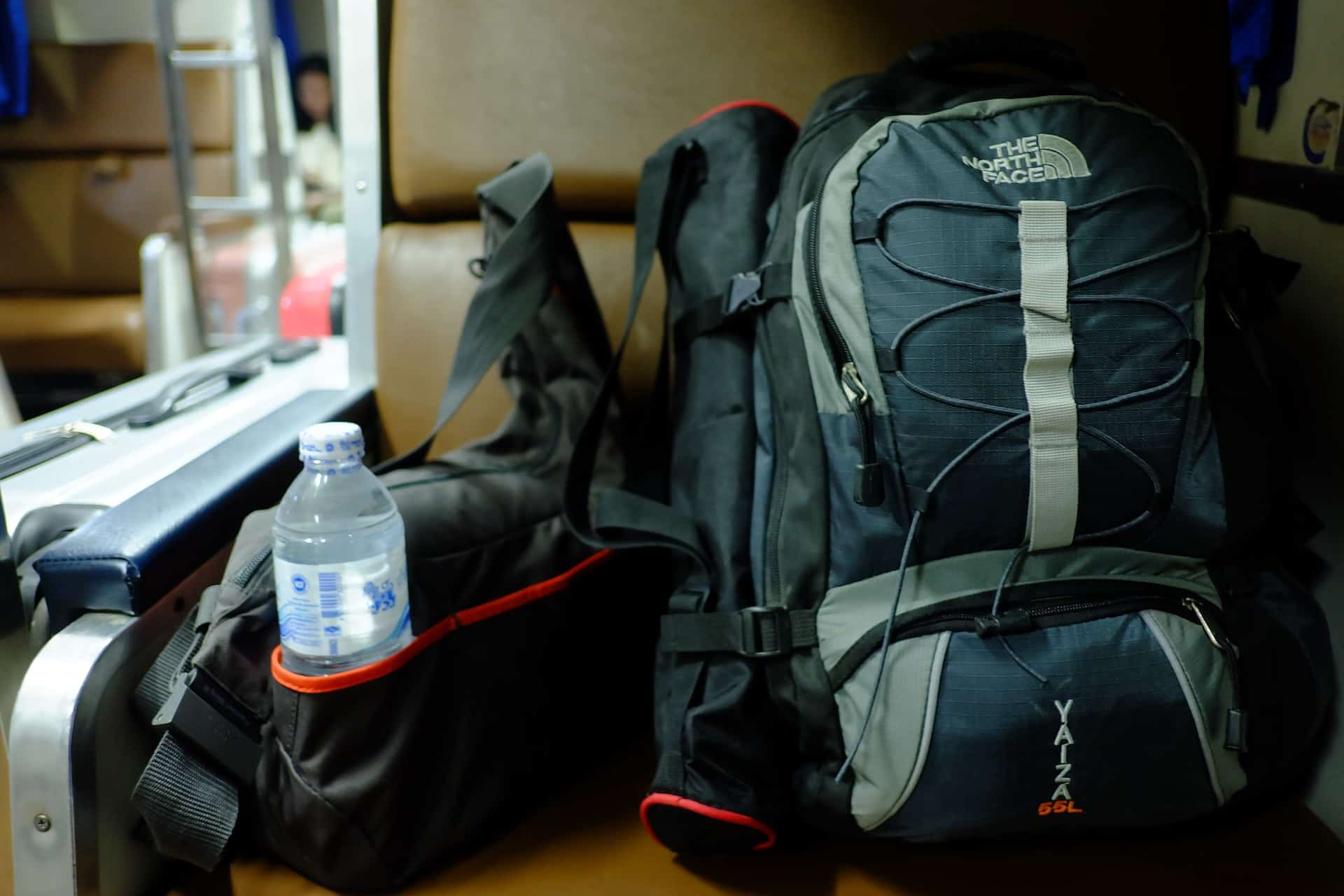 Make sure to include a backpack in your Japan packing list. Bring with you a medium-sized backpack that can carry basic items you can use during the travel like packable jackets, first aid kit, phone, charger, compact umbrella, makeup, and toiletries.
Other Tips For Your November Trip in Japan
Aside from wearing autumn or winter clothing in Japan, here are other things you can do to sustain the weather during the fall:
To further prevent the cold temperature in Japan and keep you warm you can use a mask.
When the air becomes dry, your skin can get easily dehydrated. Always bring with you your skin moisturizer, hand cream, lip cream, and others.
If you're using a pair of boots and have a history of foot odour, bring with you your food deodorant spray.
Get heat packs! They will keep you warm when the temperature drops.
Conclusion
Visiting Japan during the November season is a pleasant time for vacationists, but it also involves meticulous preparation on dressing up. Use the packing list we prepared to guide you in your next autumn trip to the country from September to November. When you pack for Japan travels, comfort and style are the two basic considerations. Dress comfortably but ensure that you pack light clothing — light dress, light sweater, light pants or jeans, and light boots. On a final note, travelling light means packing light. Instead of living minimally, are you looking for
luxury Japan tours
? We might just be the right vendors for you!