Discover space travel with Virgin Galactic's Spaceflight
Ever dreamed of cruising through a galaxy full of stars, with a stunning aerial view of our Earth? Take this chance with The Virgin Galactic to make this dream a reality, and be one of the first tourists to explore the wonders of space travel.
Open only to our VIP guests, get ready for the experience of a lifetime in the adept hands of highly experienced pilots that will ensure your utmost safety as you journey through space.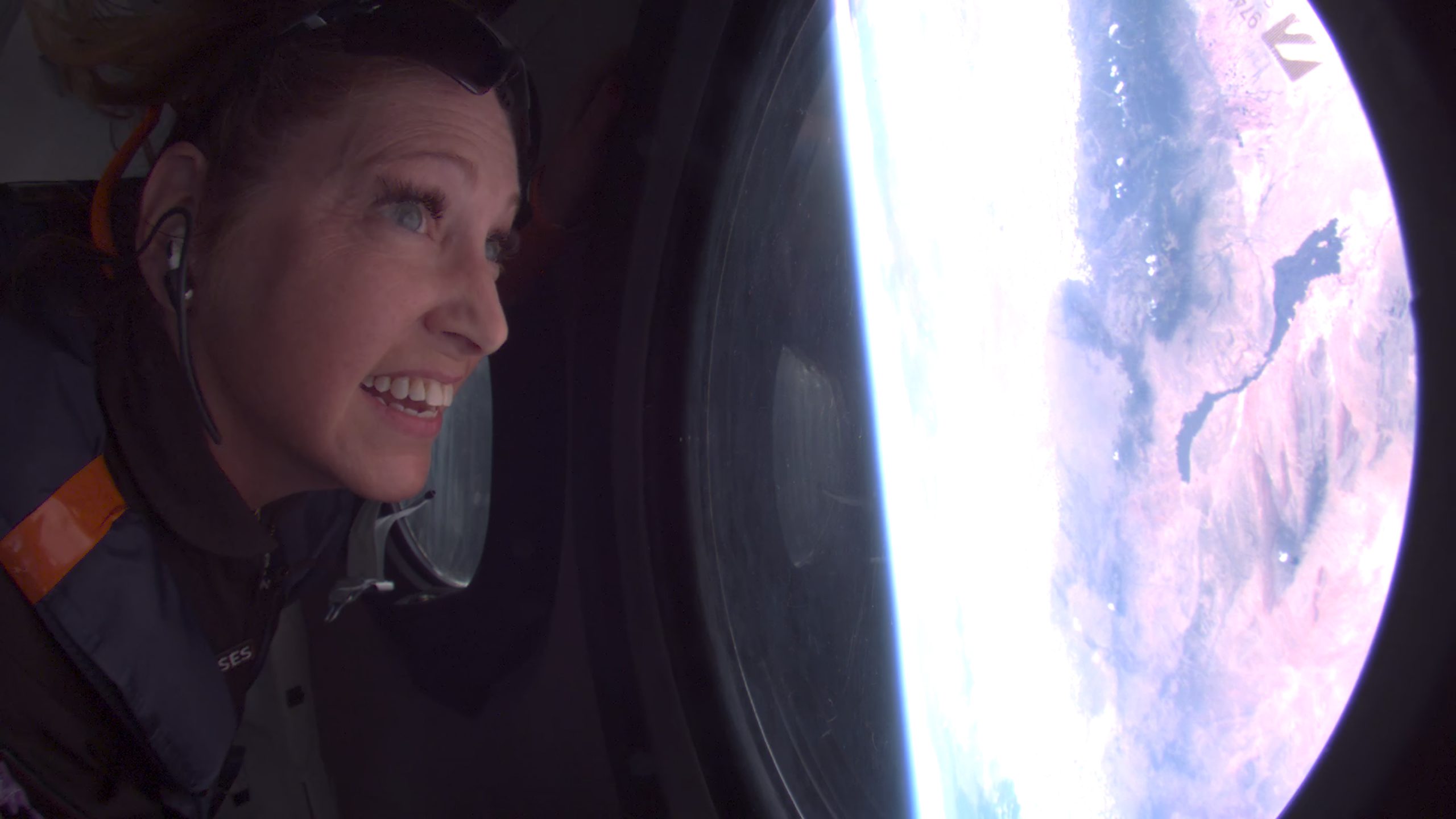 What can you expect?
At a price of $450,000(USD) per person:
A 90-minute out-of-world experience onboard Virgin Galactic's spaceship with the chance to experience zero gravity.
Pre-flight training which includes Zero-G and High-G training that ensures you're fully prepared for your flight.
An all-inclusive, luxury accommodation, for you and 3 guests, during the training and preparation duration.
A future Astronaut Community Membership that can enjoy a series of exclusive activities till after 2025. Some of the activities held in the past:

A private audience with renowned figures such as Professor Stephen Hawking at Cambridge University as well as Tim Peake and Sir Richard Branson in the Science Museum.
Behind-the-scenes tour of The Smithsonian Museum.
Trips to various Total Solar Eclipses – Idaho 2017, Chile 2018, Antarctica 2021.
The Virgin Galactic Experience