Cruising on the Nile River
Egypt provides one of the most exciting holiday experiences a tourist could wish for and taking a Nile river cruise is one of the best ways to make the experience complete. With countless sites along its banks, such as the Great Pyramids, Karnak Temple and other ruins from ancient civilizations, this is an opportunity not to be missed.
Luxury cruises are available which offer exceptional amenities onboard, ensuring comfort and relaxation – so even those who suffer from motion sickness won't need any worries! Visitors will be able to watch some of the most sweeping and tranquil views imaginable as they glide alongside both old and modern attractions that line Egypt's legendary Nile river.
A journey along Egypt's Nile river can be a truly magical experience. Luxury cruises of the Nile provide an opportunity to explore the heart of this captivating country with unparalleled style and comfort. From watching ancient temples rise up from the desert sand to marvelling at the rich cultural history, a cruise provides an unforgettable way to take in Egypt's many wonders. Behold the timelessness of Luxor and visit the Valley of Kings – all from a vantage point that puts you at one with nature. There's no better way to discover Egypt than to take in its beauty from a luxury Nile river cruise!

Why Luxury Nile Cruises?
Imagine waking up each morning to watch the sun rise against the majestic backdrop of ancient Egyptian towns, rolling hills, and crystal-blue water. That is the unrivalled experience you can have when you take a Nile river cruise along one of the oldest waterways in the world!
Enjoy different elements like sunsets and soothing sounds of water and have an experience like no other. Discover thousand year old tombs and learn from knowledgeable experts onboard with luxury cruises that offer supreme comfort, courteous service and sumptuous gourmet cuisine. Travel with ease through 4 or 7 nights stay aboard taking you to adventure off the beaten path while floating along the river.
Plus, there are no worries about rail tracks or a need for extra transfers — Nile river cruises move softly upriver where you will see stunning views as beautiful as anything from your wildest dreams.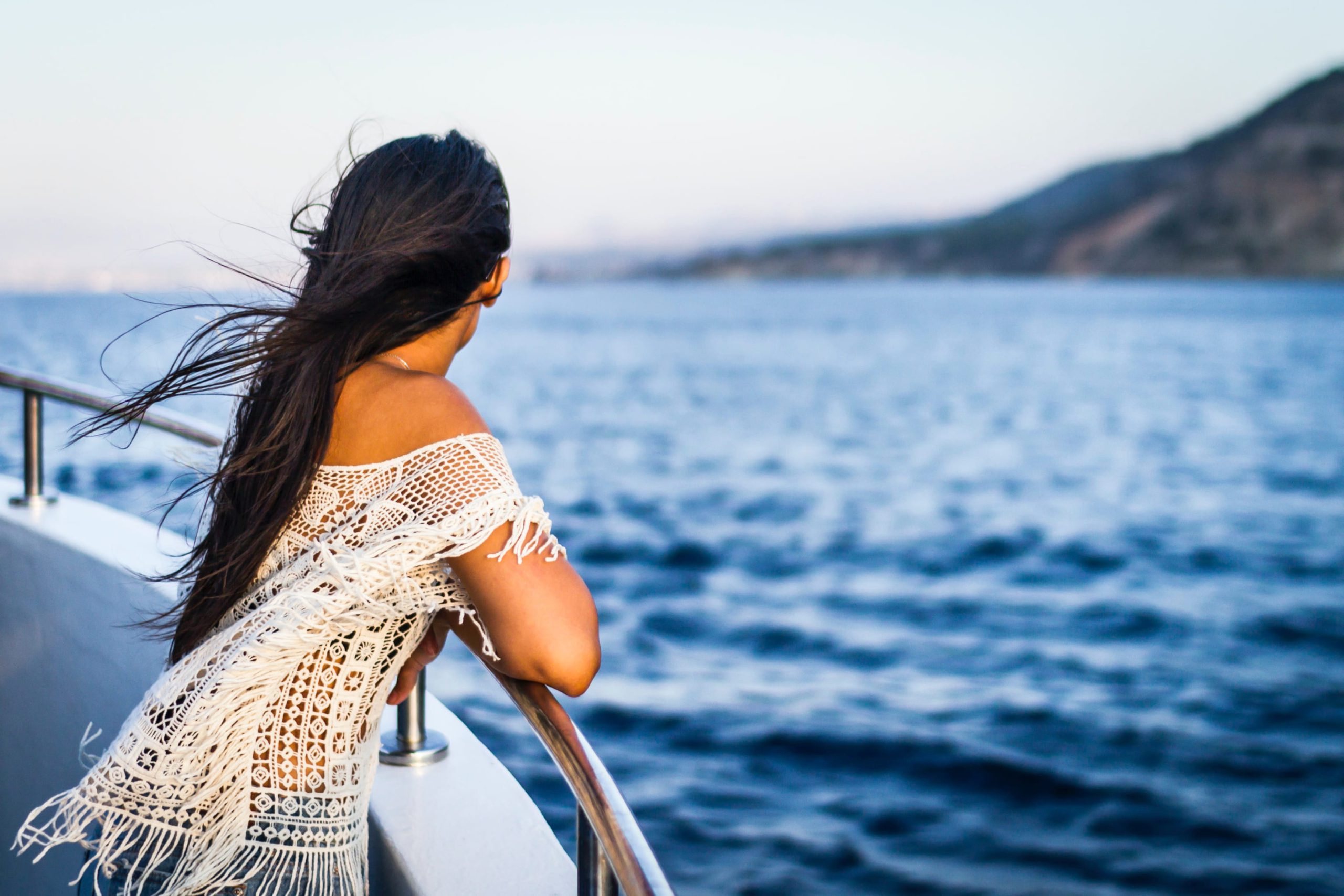 What Do You Do in Luxury Nile Cruises?
Travel in style & enjoying the sceneries along the way
Going on a luxury Nile cruise is like entering a world of elegance and opulence. Picture instagrammable sunsets, exquisite hieroglyphics adorning the walls as you journey along, and unique experiences crafted with every detail in mind – that is what you can expect in style. Of course, the breathtaking views of the Nile itself lined with majestic desert mountains take your breath away and make this getaway an unforgettable experience. Truly this is vacationing at its finest.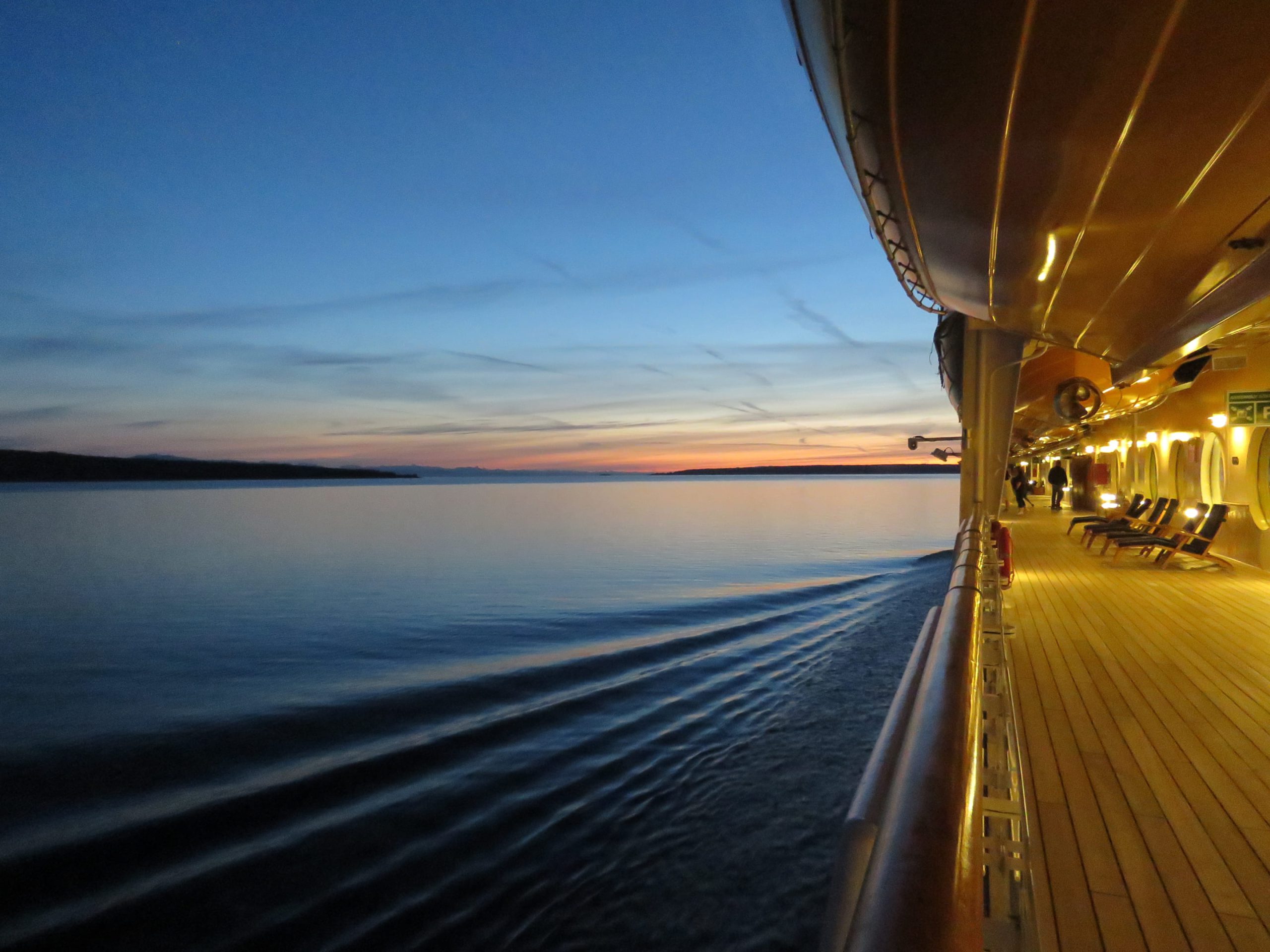 Enjoy the luxurious amenities
There's nothing quite like settling into a royal experience on a luxury Nile cruise. To take in the full benefits of this luscious journey, revel in the luxurious amenities on board – with plush cabins and suites, you'll feel like you're living within your own palace! As you wind along its majestic routes, you can de-stress and relax with luxurious amenities like private cabins, multiple swimming pools, on board fine dining and so much more.
Fine dining
A luxury Nile cruise promises an exalted gastronomical experience. As you drift along the grand river, let yourself be enchanted by the tantalising delicacies served up in lavish dining halls. From decadent desserts to succulent seafood, enjoy each meal leaving inspired and well-fed. Savour every course as you relax in the luxurious atmosphere, knowing that your next gastronomical encounter is just moments away. Get ready to take your taste buds on a journey like no other!
Relaxation
Embark on a journey of relaxation and find yourself gleaming with joy as you enjoy gentle sea breeze while drifting through some of Egypt's most mesmerising sceneries. Feel at ease in the luxury lodges on board your Nile Cruise and give yourself time to unwind by visiting atop deck spa, which offers the finest that nature has to offer. With a gentle wave from either the nearby dolphins or tropical birds above, this is the perfect place for anyone looking for serenity.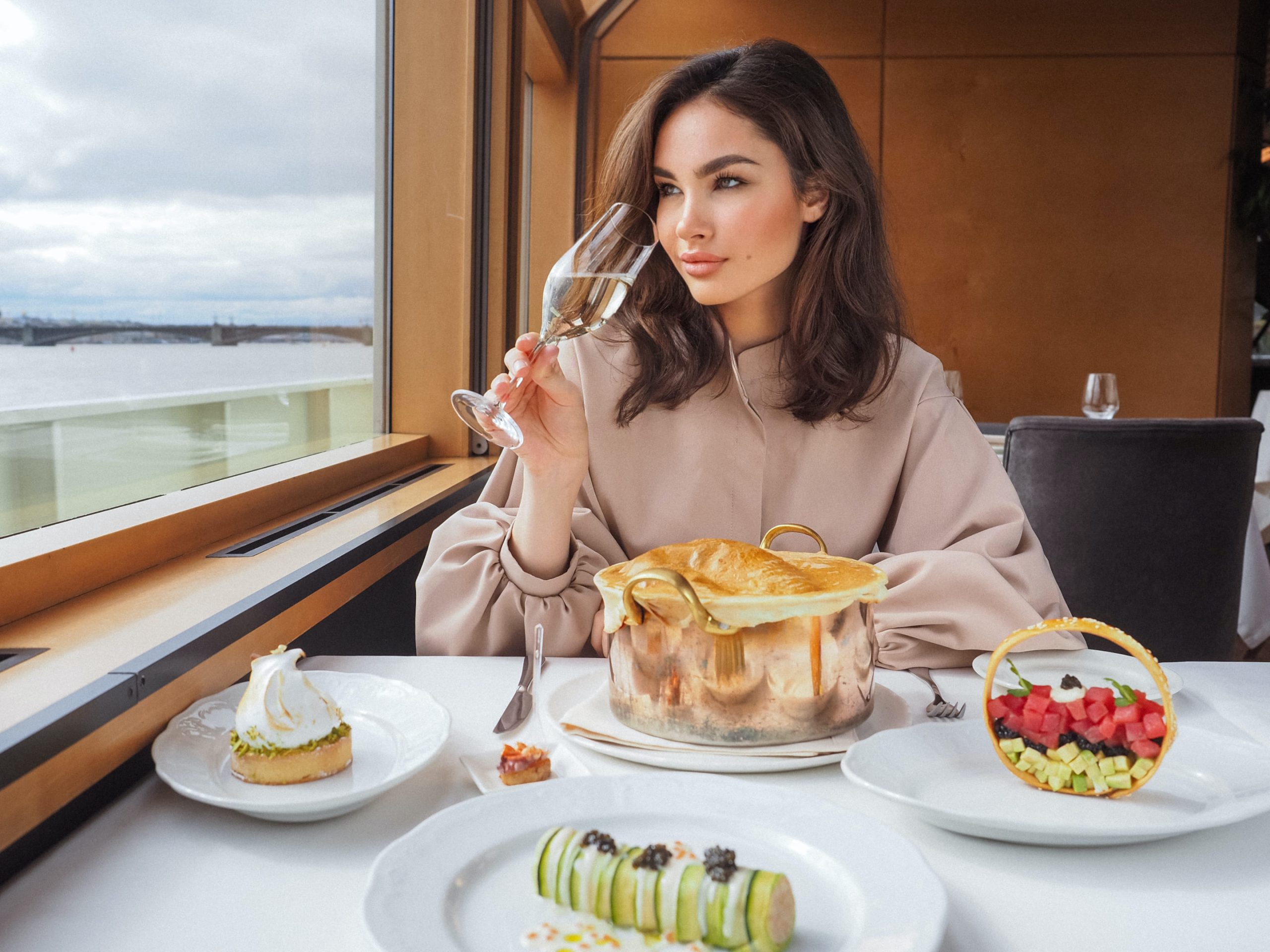 The Vessel
Breathtaking sunsets, breath-taking views, relaxed luxury – all of this and more await for you on board the vessel of luxury cruises of the Nile. Imagine submerging yourself in luxury aboard a gentle river cruise ship, touring the ancient monuments of Egypt such as the Valley of Kings and Philae Temple. Feel the warm wind against your face in a cabana overlooking the pool from your personal sun deck. You will be invited to savour each experience from sunrise to sunset. Enjoy buffets made up of regional delicacies or simply soak up everything there is to see and do aboard a luxury cruise ship in some of the world's most intricate waterways.
Sanctuary Zein Nile Chateau
The ancient, timeless beauty of the Nile river continues to unfold with the unique experience of sailing aboard the Sanctuary Zein Nile Chateau. This bespoke dahabiya, especially tailored for a wonderful journey downriver, is available for charter on Egypt's most historic waterway. Travellers can see ancient Egypt unfold as they marvel at the ever-changing landscape, which passes in luxury and style on-board this classic vessel. Alongside this incredible opportunity to immerse oneself in ancient Egypt, the chateau also offers a range of customised amenities that add further flair to any sojourn downriver.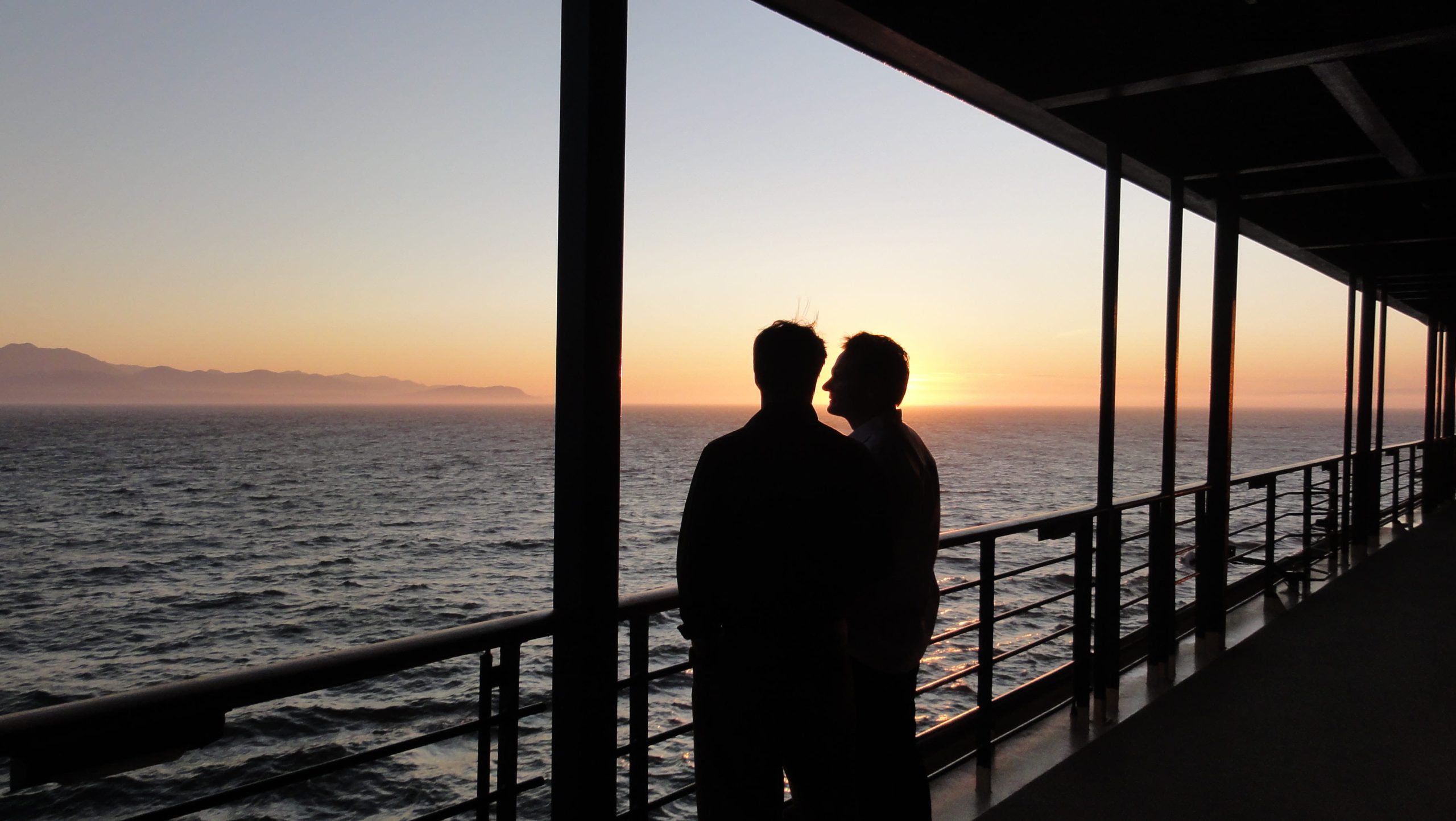 Sanctuary Sun Boat
Sanctuary Sun Boat is a safeplace that promises an unforgettable sailing experience. It is an exquisite boutique boat with comfortable and luxurious amenities throughout. Intricate art deco designs embellish the walls of the sanctuary, making you feel as if you're living in pure sophistication for a night or two. State-of-the-art heating and air conditioning systems are included to make sure your stay is pleasant whether it's summer or winter.
Every visit to the luxurious public areas featuring modern fittings and cutting-edge technology is a cultural experience that families, friends and cultures from around the world can celebrate together. Harmonious colours and eye-catching furniture set against teak flooring creates a dreamy atmosphere to make truly special moments with those closest to you. Enjoy every moment and discover how fantastic it feels when modern materials and ideas come together in stylish perfection.
Oberoi Zahra
The Oberoi Zahra provides an unparalleled luxury cruise experience along the majestic Nile River. Offering five-star amenities and services, this luxury cruise ship will take you on a voyage of a lifetime as it meanders through some of the world's most ancient temples and cultural sites. From experienced guides to luxury meals, each detail on board is designed to maximize the luxury holiday experience while immersing you in Egyptian history, culture and heritage. Whether it be a romantic escape or family vacation, you will undoubtedly create unforgettable memories with The Oberoi Zahra luxury Nile Cruise.
Historia Cruise Ship
Historia is an incredible luxury Nile cruise that offers much more than a stunning trip down the river. As passengers wander around the decks, they'll find subtle reminders of Egypt and its history all around them. From the water of the swimming pool, to admiring rich fabrics – every element of this cruise brings a sense of nostalgia for days gone by. This is exactly why Historia is one of the favourite luxury Nile cruises—it truly provides passengers with an unforgettable experience that takes them on a journey through time!