Update on 17 Aug 2021:
Believe it or not, the world is traveling again (at least on the other side of the planet) after almost 20 months of standstill. Distant as it may seem, we may be getting back on the road sooner than we expect. According to the latest figures, more than half of the population in Hong Kong has already received the first vaccine dose. With the latest roll out of antibody testing service at HKIA,
quarantine can be shortened from 14 days to 7 days for these groups of travellers:
Individuals on eligible arrivals and a positive antibody test upon arrival
Fully vaccinated individuals from Group B (medium risk) places with a negative nucleic acid test result and a positive antibody test upon arrival
//
After being confined to our home ground for over a year, we are thrilled to deliver the latest travel updates, especially to those who have received their jabs. As of 6 July, fully vaccinated Hong Kong residents returning from specified destinations will be subjected to a shortened compulsory quarantine period of 7 days at designated quarantine hotels if they fulfil the following conditions:
Fully vaccinated with a vaccination record;
Obtained a negative nucleic acid test result during "test-and-hold" upon arrival at Hong Kong; and
Possess positive result proof of a recognised serology antibody test conducted in Hong Kong within the past three months.
With your best interests at heart, our team has merrily compiled a list of destinations that are open to fully vaccinated travellers from Hong Kong with no quarantine requirement.

Journey through both the icons and hidden gems of the United Arab Emirates. Get under the skin of the mysterious Arabian culture at Sharjah and explore the ever-changing landscape of futuristic Dubai.

The itinerary is perfectly designed for this season where you can descend into the magma chamber of Thrihnukagigur volcano, snorkel between two continental plates in Silfra and voyage on a zodiac cruise on Jokulsarlon's lagoon to see mystical icebergs.

Embark on a luxury private holiday to George to discover this little gem amid the Caucasus Mountain. Explore this important stop on the Silk Road and follow the traces of ancient caravans to discover its amazing culture, religion, cuisine and UNESCO monuments.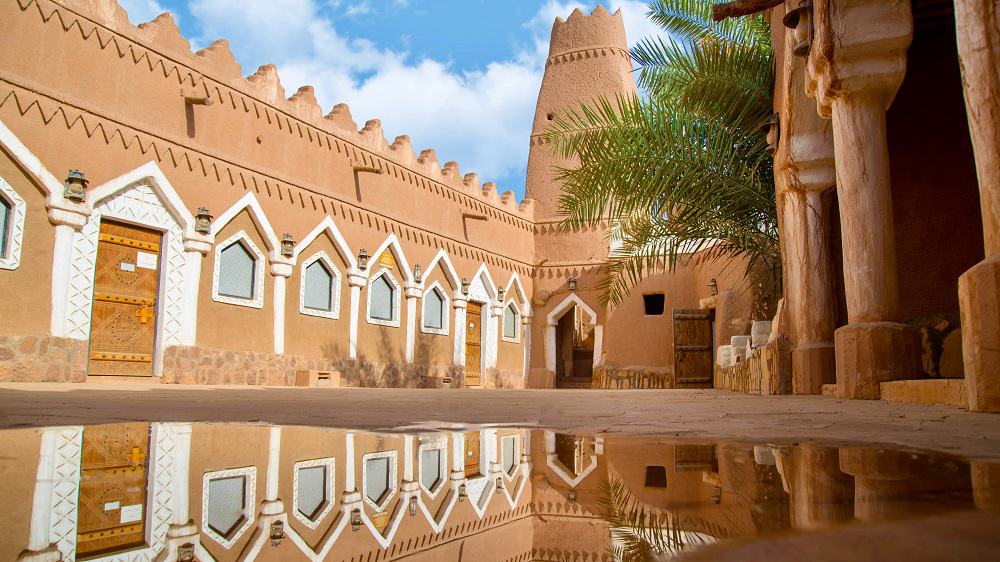 First opened for tourism at the end of 2019, Saudi Arabia is an uncharted territory even for the most discerning travellers. The charm of this mysterious middle east country undoubtedly lies in its unique historical and cultural heritage and breath-taking landscapes. October to March is the best time to visit the place when the weather is pleasant and dry. Join our Saudi Arabia Intriq Finesse, a guaranteed departure in early December, to unveil the aura of different regions and the warm hospitality of the locals.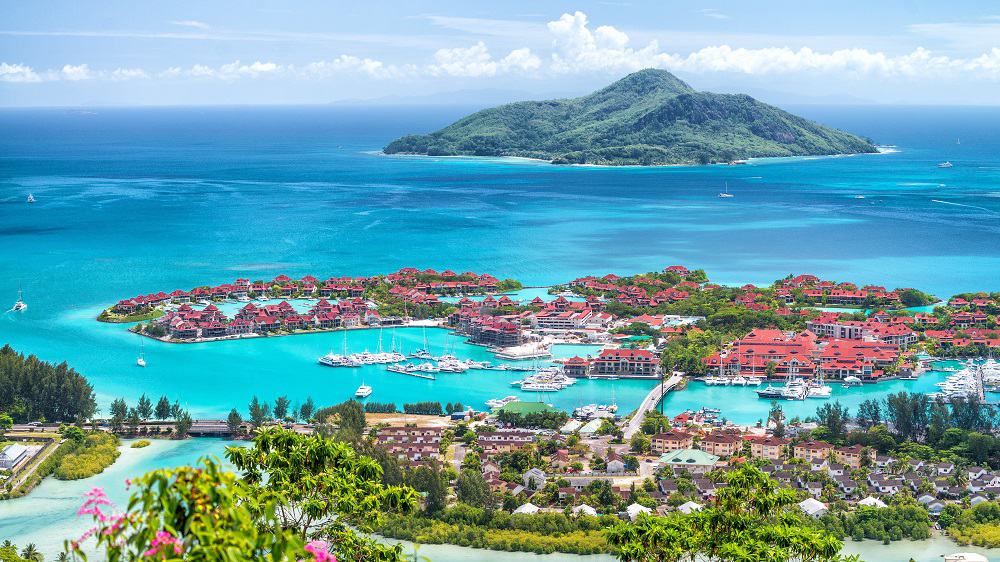 Comprising of more than a hundred islands, Seychelles is a paradise for beach-and-sun-lovers. Apart from indulging in water sports and getting a sun-kissed glow, check out the endemic wildlife from the Aldabra Giant Tortoise to rare species of bird and experience the local Creole food and drink. Our curated private jet journey is perfect for those who seek exclusivity and safety in the new normal, else our team will be happy to customize a journey tailor to your needs.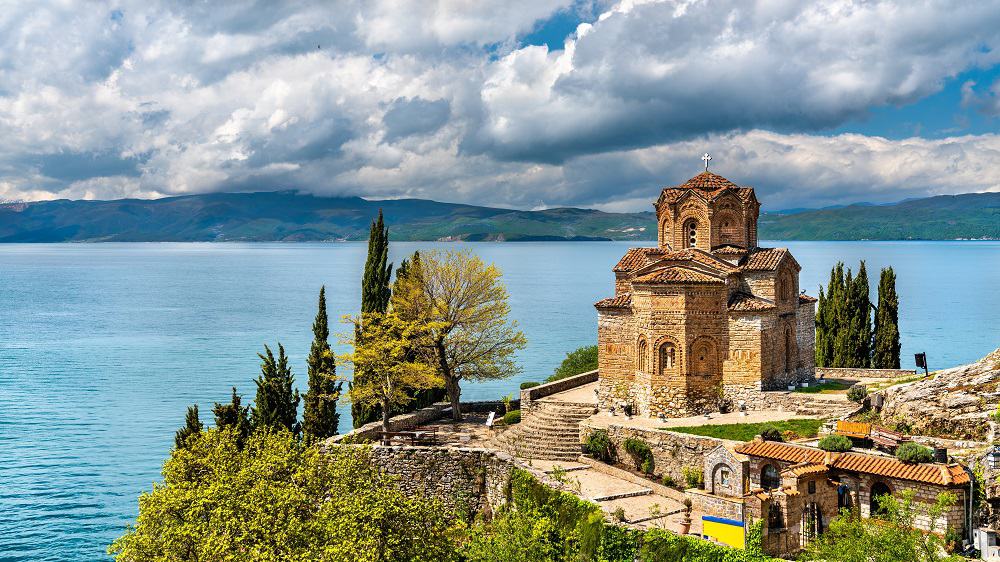 Infused with Ottoman, Roman and Greek influences, countries within the Balkans region form an alluring puzzle of enriching history, vibrant cultures and spectacular sceneries. Join our Intriq Finesse departure in April 2022 for an authentic immersion in this off-the-beaten region of Europe. Watch an exclusive choir performance in Pec, enjoy lecture in Tito's mausoleum and get fully immersed into the tumultuous history and fascinating culture of The Balkans.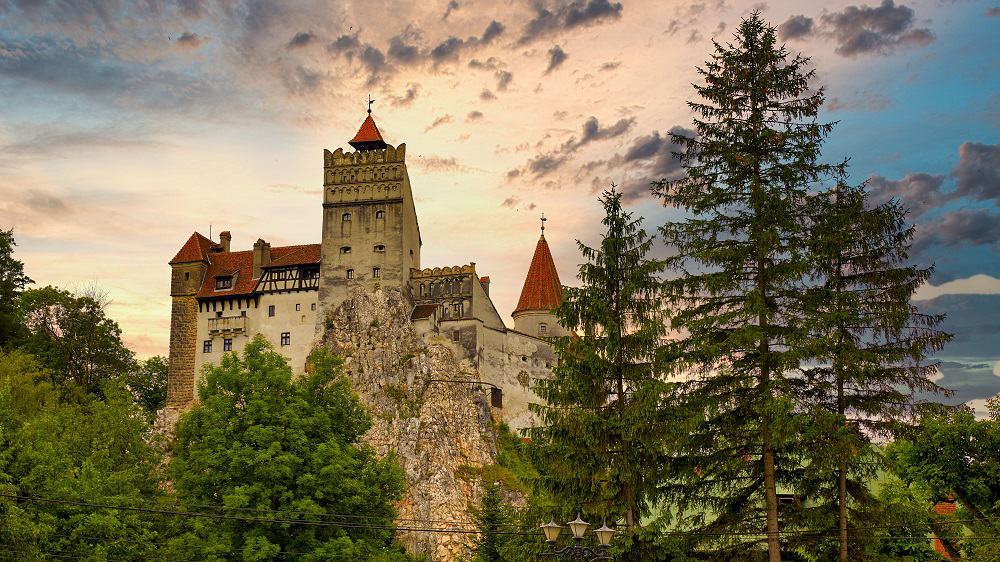 With its rich history and a diversity of natural landscapes, Romania has so much to offer its visitors. Though being a year-round destination, our favourite times to visit is just before or after the hot summers when temperatures are comfortable. Hunt for truffles and taste the good value local wines while listening to folklores and legends of this fascinating country.
Get in touch with us to tailor your long-awaited journey now.