5 Unforgettable Natural Wonders of South Korea
South Korea is a mesmerising land of beauty and culture. With its vibrant cities, colourful temples, and unforgettable natural wonders within South Korea, it is easy to see why South Koreans are so proud of their rich history. From Jeju-do Island's emerald green beaches to the captivating white cliffs of Guryongsan National Park, South Koreans have plenty of natural sights to explore.
Whether you're out for a leisurely afternoon at Daewangam Park or trekking the mountain trails of Seoraksan National Park, South Korea's unparalleled beauty never fails to awe and amaze. A trip to South Korea is sure to be an unforgettable experience that won't soon be forgotten!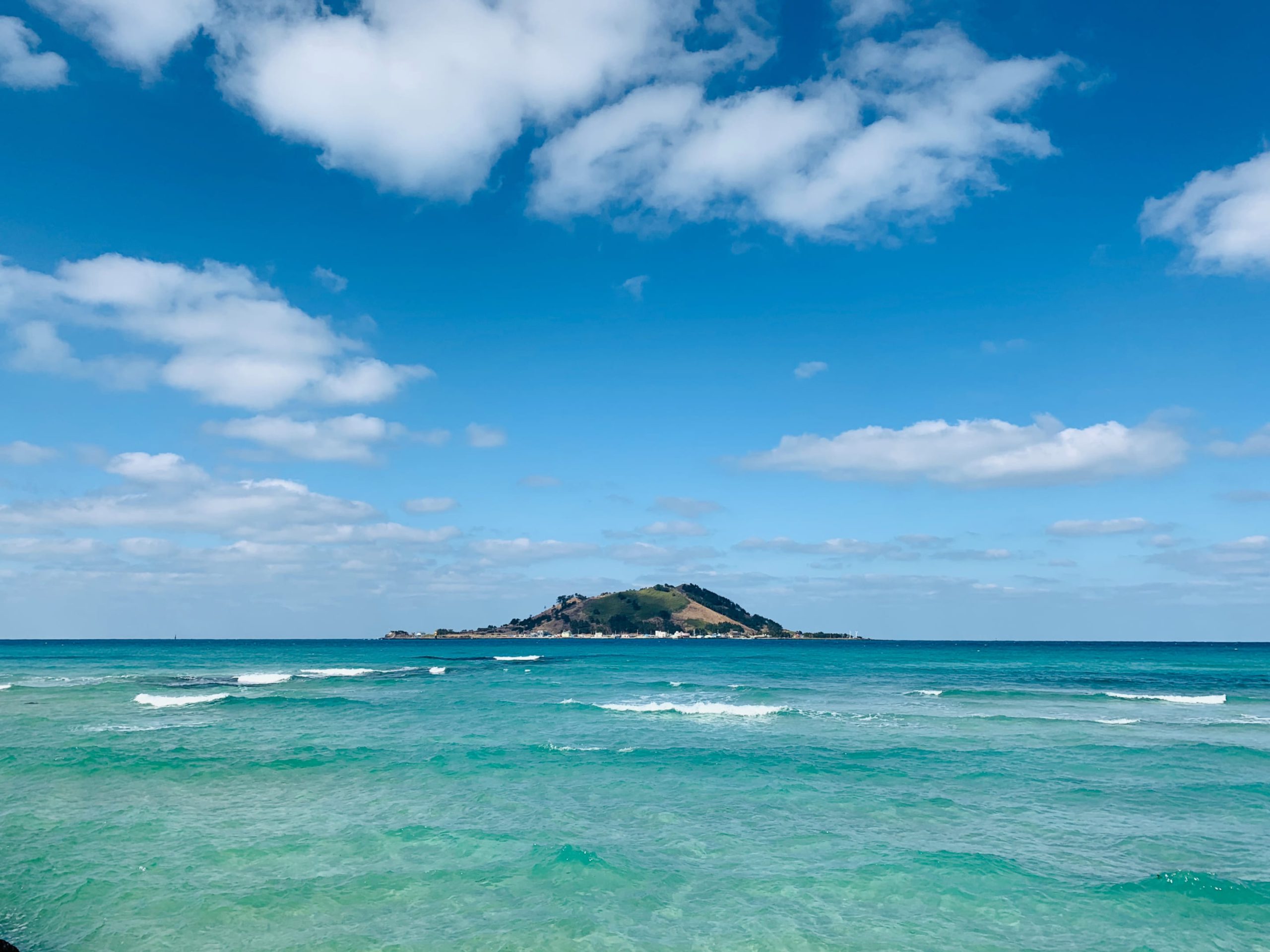 A Must Visit: Jeju Island
Jeju Island in Korea is a natural paradise that you won't soon forget. Its volcanic island beauty is on display everywhere you turn and it's no wonder why it captivated travellers from all over the world. The natural beauty of this island will leave you awestruck, and it provides endless activities that can keep you enchanted during your stay.
Biking along Jeju's seaside shores is an absolute delight, and stopping to enjoy the island's stunning views only adds to the experience. Whether you're hiking the dormant crater or exploring more of the natural grottos, a visit to Jeju Island offers something for everyone looking to engage their natural curiosity!
Yongduam
Yonduam Rock is a volcanic rock that is shaped like a mythical dragon. Standing at this majestic site will make you feel like you have stepped into a fairytale—it's easy to see why so many Koreans regard this spot with awe and respect.
There are various legends associated with Yongduam Rock and hearing these stories adds an extra layer of enchantment to an already stunning spot. As you take in the beauty around you, don't forget to look through your camera lens and capture the breathtaking view for posterity.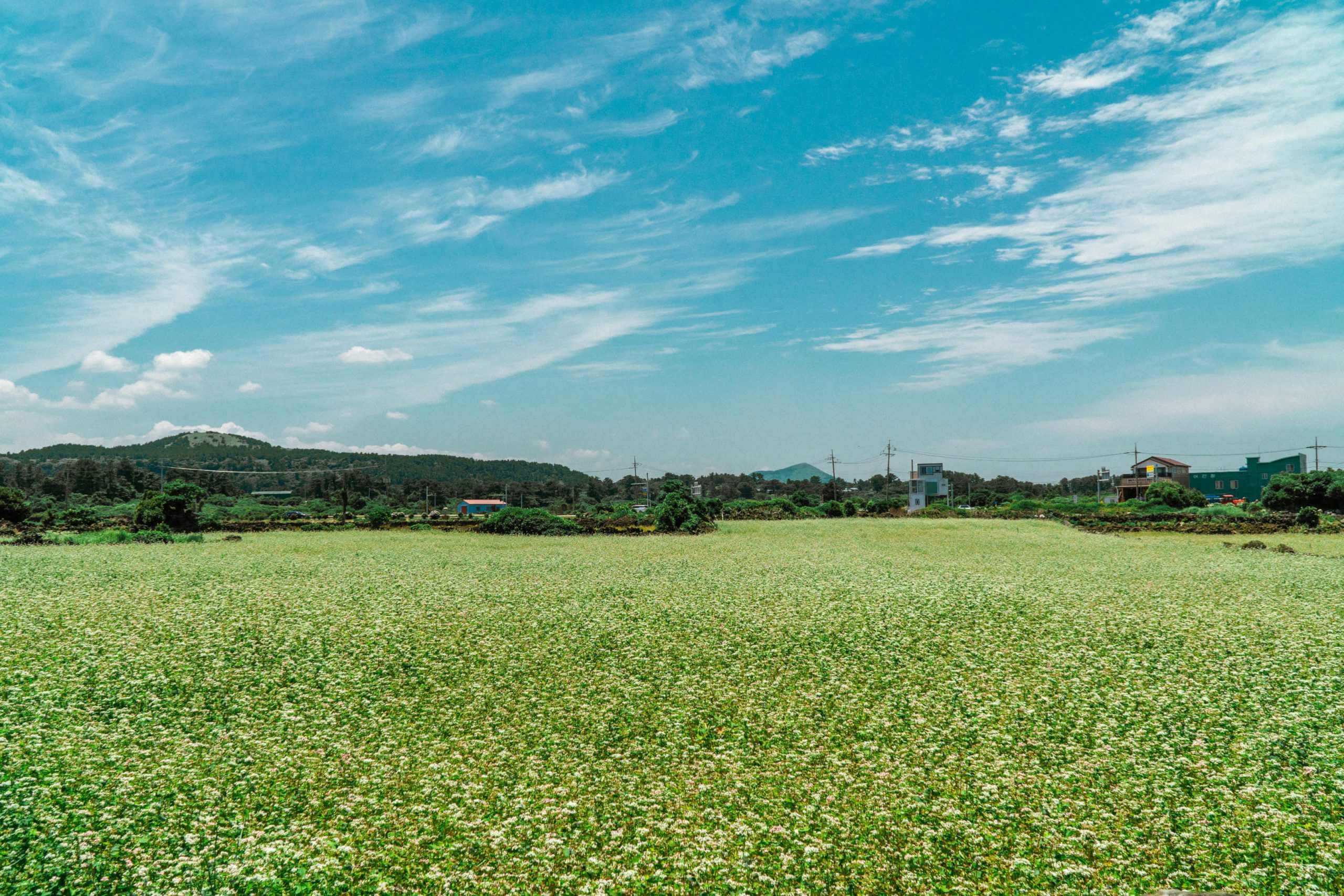 Jeonbang Falls
The cool atmosphere that surrounds the falls creates an incredibly peaceful environment and it's the perfect place to take some time away from life's hectic pace. The beauty of nature on display at Jeonbang Falls is like nothing else, with lush greenery spiralling around the rocky waterfalls you're sure to be awe-struck. A visit to this Caribbean-like destination is sure to transport you to another world for a day – a getaway you won't soon forget!
Hallasan Mountain
Located on Jeju Island in South Korea, it is the tallest mountain peak in the nation and provides visitors with a breathtaking panorama of lush green valleys and tranquil blue seas. The trail to Hallasan stretches along its edges, offering spectacular views of its surroundings and allowing hikers to connect with nature and observe some of the native species of flora and fauna living there.
Along the way, you can also take time to appreciate the mineral springs that provide natural healing for tired travellers looking for respite from their long journey.
Find the Beauty of Nami Island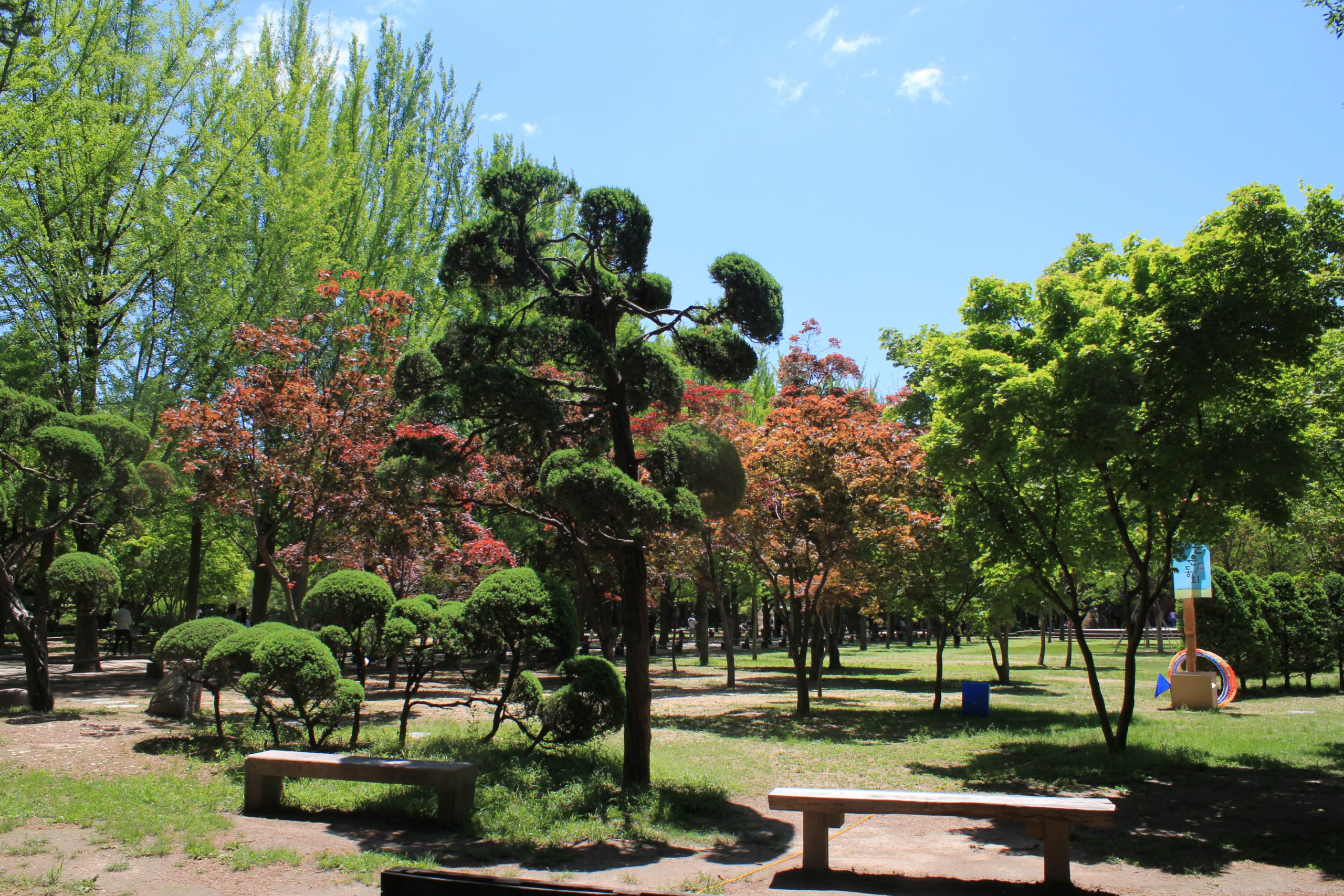 If you're looking to escape the busy city life, Nami Island is your destination. This secluded escape just outside of Seoul allows you to take in the beauty of nature along the banks of Bukhangang River while connecting with friends and family.
It can often be a challenge to find time to slow down and take in nature, but at Nami Island, organising a private Korea tour can provide the opportunity to do exactly that; this particular island is home to many activities, like cycling or hiking along its numerous trails, so you'll see why it has become an oasis for those seeking to escape their everyday lives.
Garden of Morning Calm
The Garden of Morning Calm in Nami Island is a beautiful haven of tranquillity and nature. As soon as you step foot into this beautiful garden, you will be surrounded with beautiful flowers, whispering trees and fluttering butterflies. The pleasant atmosphere makes it the perfect spot to relax and ponder life's big questions. Whether it's day or night, the beautiful scenery strikes your heart and captivates your imagination. Enjoy a peaceful moment of stroll around this gorgeous spot to appreciate the wonders of nature and marvel at its exquisite beauty.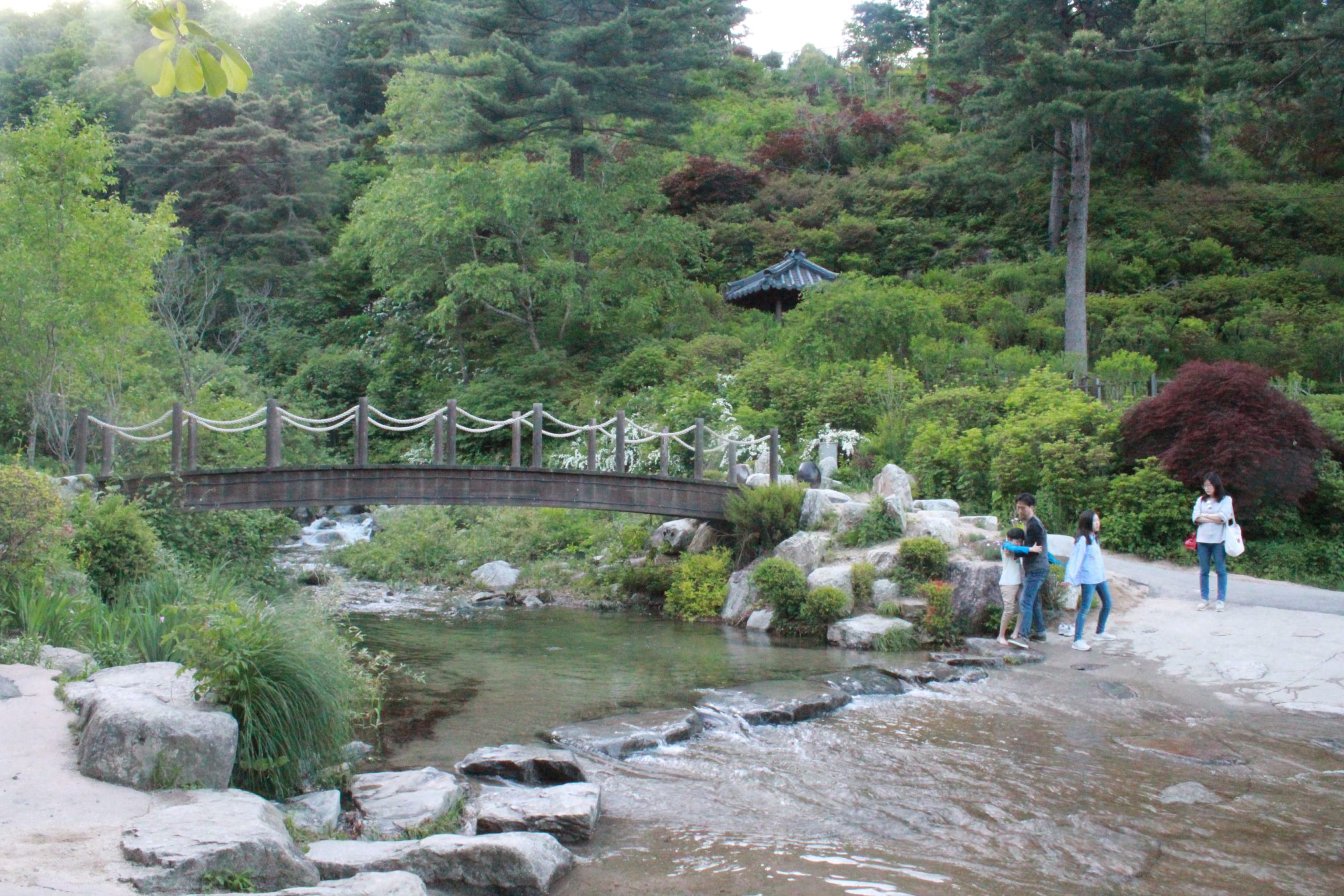 Visit Korea's UNESCO World Heritage Site
Bangudae Petroglyphs
The Bangudae Petroglyphs are natural wonders that are enticingly attractive for sightseers and vacationers alike, particularly on a Korea luxury tour. Located in the coastal city of Ulsan in South Korea, this natural marvel is an inscription of human civilization dating back to prehistoric times.
These ancient artefacts depict hunting scenes and animals, as well as other activities done by hunter-gatherers inscribed on flat stones along the stone walls found on the coastline. Due to its exceptional historical significance, the petroglyphs were recognized as a UNESCO World Heritage Site in South Korea. It still remains one of the few sites around the world where prehistoric inscriptions have been preserved; an impressive natural wonder that should not be missed when visiting South Korea.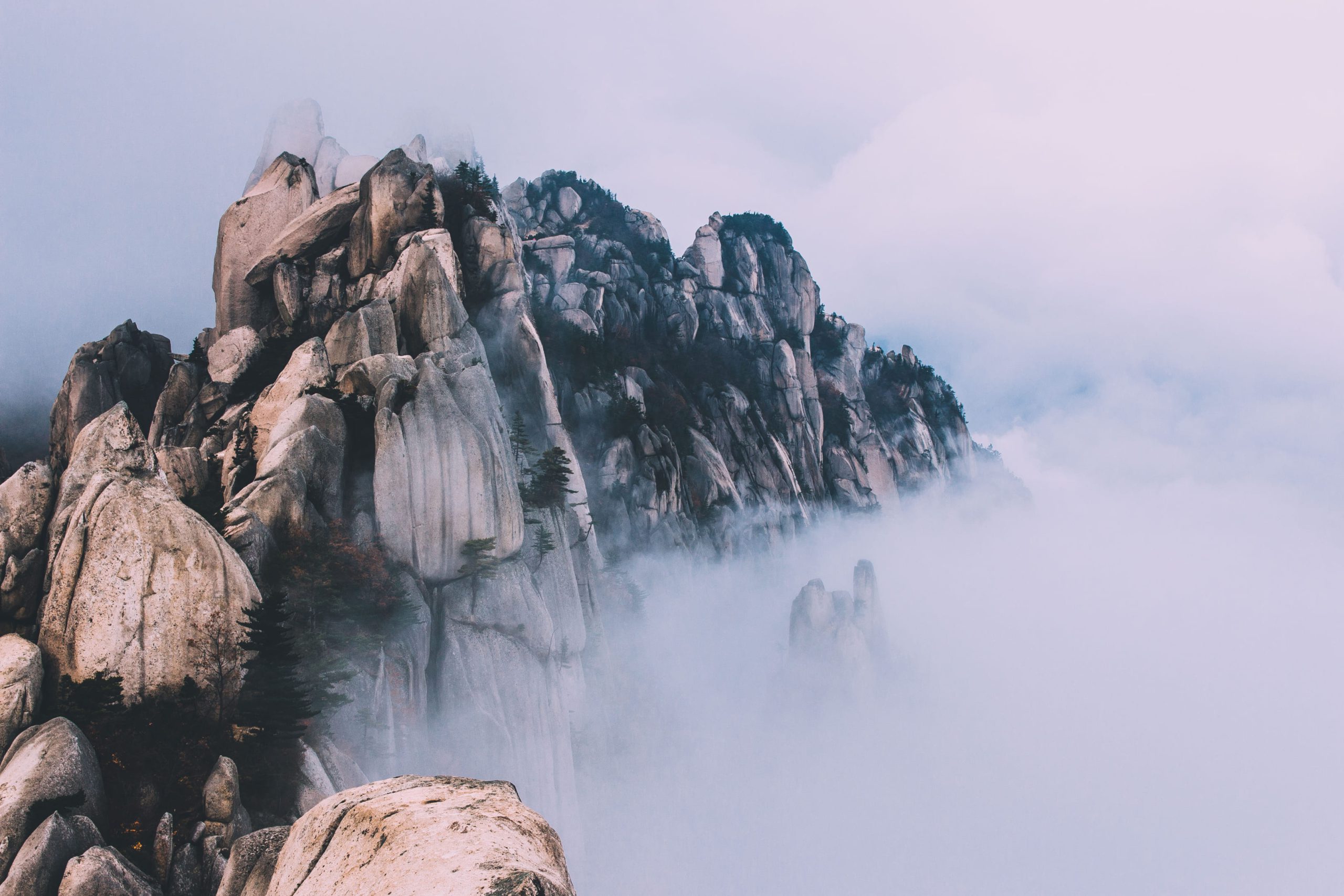 A Trip to Seoraksan National Park
This ancient park is home to ancient temples, dense forests and unique rock formations. Considered a UNESCO Biosphere Protection Zone, Seoraksan National Park is fed by crystal clear mountain streams and rivers, and boasts breath-taking views of the Pacific Ocean.
One of the highlights of visiting this national park is hiking up to the stunning sunrise peak on its third highest mountain. With lush vegetation contrasting against ancient granite formations, the experience will leave you refreshed and amazed.
Be a Local, Enjoy a Day at Han River
For those visiting South Korea, the Han River is a must-visit place. It offers an array of activities, from enjoying nature and life with friends through picnics to riding bicycles. The Korea Tourism Organization ​promotes the Han River as the perfect spot for travellers to take in Korea's stunning beauty.
Not only will visitors find beautiful terrain, but they can also enjoy traditional Korean cuisine from one of the many restaurants nearby. Taking a walk along the riverbank is sure to give you a sense of what Korean culture is all about!