Trusting a good travel agent with planning your staycation means having a stress-free package deal! The nuts and bolts of planning can be a hassle to some, this is where the expertise of travel agents saves you from the trouble of working out all the fine details of your stay.
Travel agents make sure your accommodation matches up with your preferences, we at Intriq Journey, go the extra mile in incorporating exceptional experiences to your staycations. Through the strong relationships forged with luxury brands in Singapore such as Capella, Raffles, Mandarin Oriental, Shangri-la, Four Seasons and more, planning your stays through Intriq Journey allows you to be more than just a booking number. With us, your booking invariably gets flagged with a VIP status, ushering a first-tiered staycation experience with better room assignment and personalised care from the respective hotel's staff and managers.
Journeying with Intriq……
As a luxury travel agency, we shape lasting travelogue memories for our guests through personalising their travel itineraries – be it for an exotic destination or an enchanting staycation within our sunny island itself!
While we make planning for your staycations a breeze, we are also here to eliminate unpleasant surprises such as unexpected hotel cancellations which is becoming especially common given the current COVID-19 situation. In such situations, we are skilled at pushing the right alert buttons to speak with the hotels directly, preventing our guests from being stranded.
Journeying with Intriq ultimately allows you to save your time and effort in planning the perfect getaway. Simply state your trip desires and preferences, and we'll work our magic in proposing suggestions that meet your specific requirements which are wallet-friendly to your budget.
Intriq, with a Cherry on the Cake….
Much like how travel agents use their expertise to help you find steal priced deals to add to your package, at Intriq, it is topped off with value-added experiences as well.
From complimentary breakfasts, room upgrades to credit use of US$100 during your stay, we ensure that you get the most out of your trips. As avid travellers ourselves, we understand the anticipation of checking into your rooms earlier and snuggling in the comforts of your hotel room, wishing for a snooze on the check-out time. We make them all possible for you! The flexibility of the timings are just among some of the exclusive offers that makes the icing on the cake to our staycation packages!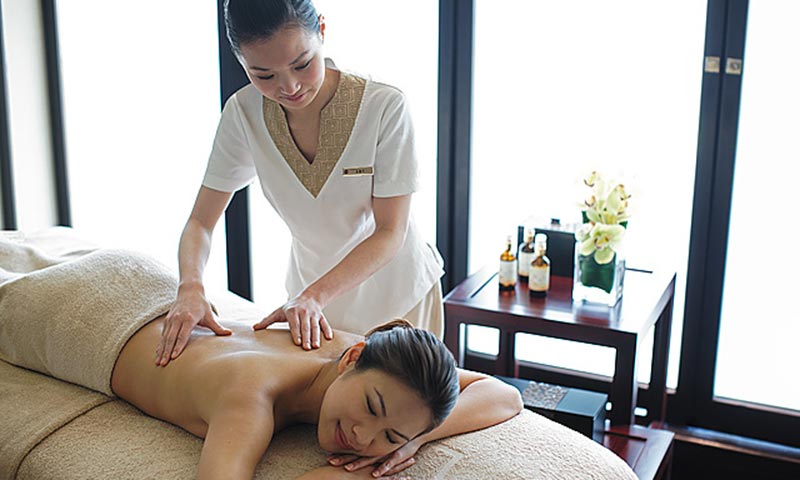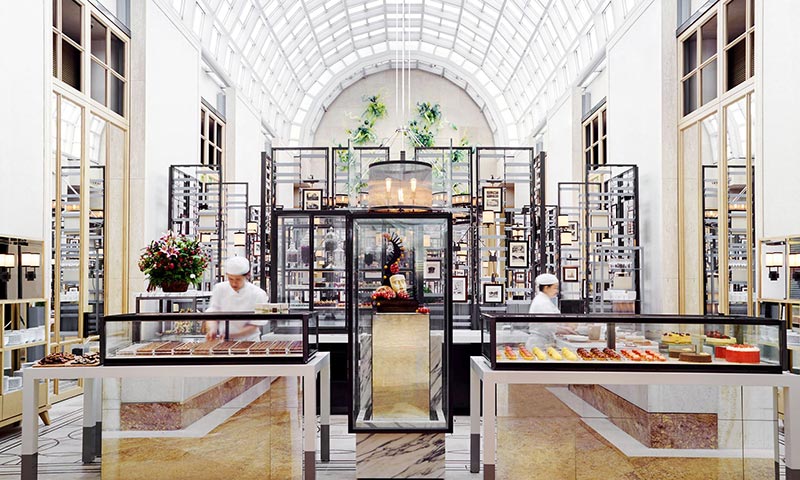 Check-in with Intriq's Staycation Deals! 
Spa-Date with Andaz Singapore
Relax, refresh and recharge with a staycation where you can indulge in a retreat of self indulgence. Pamper yourself with a 3-night stay at Andaz Singapore with complimentary breakfast for two and US$100 credit for Spa or F&B.  Choose from a King Bed Room from S$659* or a Studio Suite from S$1130* during your stay. Enjoy the perks of choosing a room upgrade to a City View, engulfing the illuminating skyline of Marina Bay. *Price includes tax.