Have you ever wanted to take a trip that allows you to explore like you've never before? If so then look no further than Egypt – an ancient world full of breathtakingly incredible destinations. With a wealth of famous attractions, the country provides an opportunity to explore many historical sites and monuments from its ancient past.
Pay a visit to the Egyptian Museum or one of its many holy temples; marvel in the ethereal beauty of towering pyramids that have long been associated with romantic views of distant desert lands; relax in seaside villages, souks and cafes along the Mediterranean coastline – all things just waiting to be enjoyed in Egypt! Whether it's for adventure, history or self exploration, there are many unconventional Egyptian destinations just waiting for your dream luxury trip.
Red Sea Coast
For those looking for refreshing experiences, the Red Sea Coast of Egypt is a perfect place for your dream luxury vacation. Boasting emerald waters and unparalleled marine exploration, visitors can find tranquillity on coral reefs and engage in snorkelling and diving to discover the hidden aquatic life. Spend your days basking in dramatic views of blue ocean waters and picturesque bays or leisurely floating above a rich underwater world populated by an array of colourful fishes. If this isn't enough to make you fall in love with your time spent at the Red Sea Coast, you can also take advantage of optional day trips to nearby Bedouin villages. A refreshing experience awaits!
Fayoum Oasis
For the explorer looking to escape the hustle and bustle of Egypt's crowded tourist attractions, Fayoum oasis provides a contrast unlike any other. As a secluded refuge in the midst of the desert, this oasis offers an experience that can only be described as dreamlike. Among its lush palm trees, vibrant birdsong and glimmering pools of water springs, visitors will find a sense of serenity that is unparalleled. With journeys into remote villages and treks through breathtaking canyon trails, Fayoum can fill your dream trip itinerary with moments of unforgettable beauty and relaxation when you visit Egypt.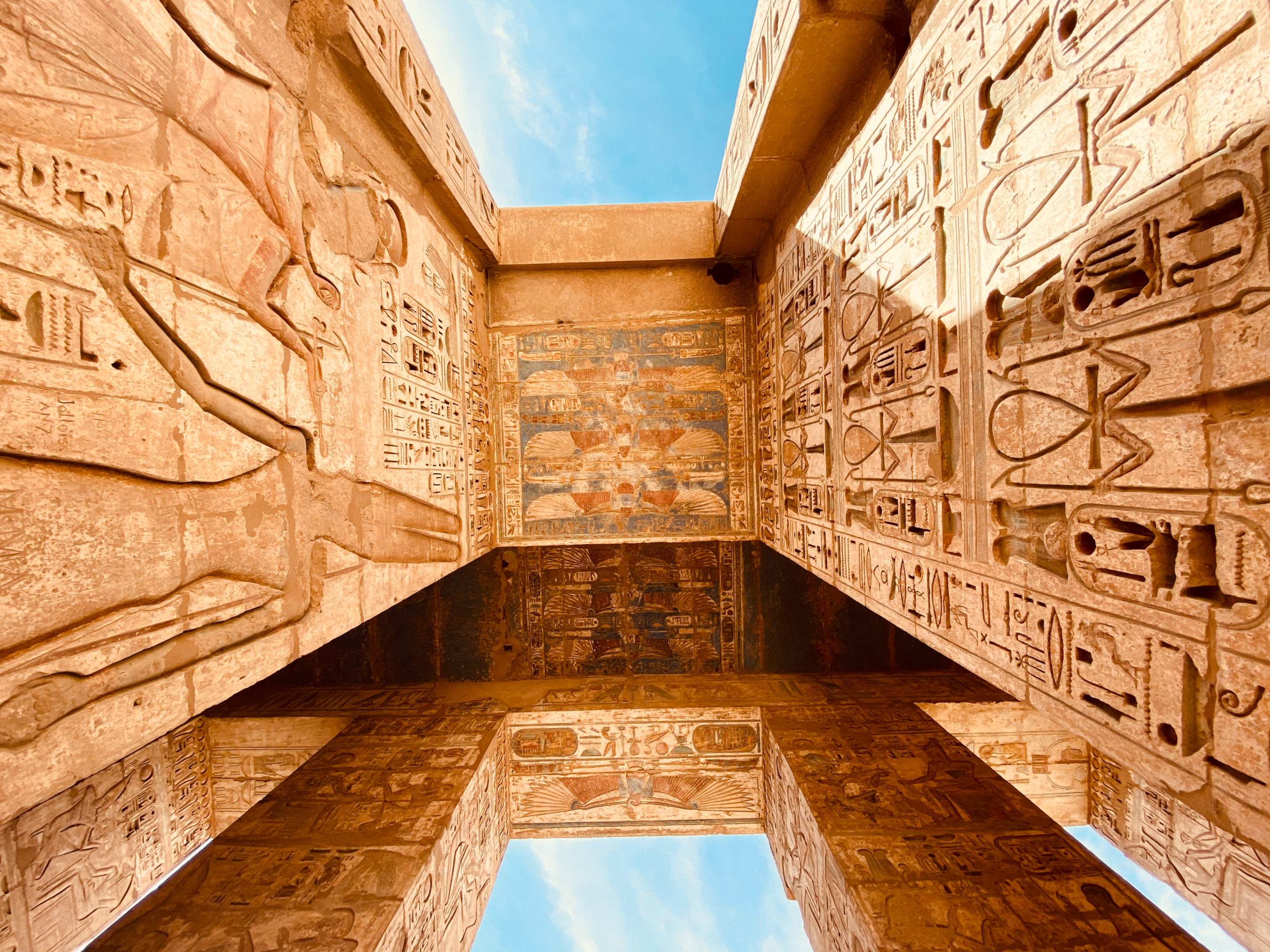 Shali Fortress at Old Siwa
The ancient city of Siwa is an exotic destination made of ancient temples, oases, and the majestic ancient Shali Fortress. This fortress is one of the most unique sites to discover in Egypt, with a huge ancient mudbrick structure that extends from the desert floor up to high walls above. Its architecture adds a mysterious aura to the ancient city, giving visitors a once-in-a-lifetime experience that transports them centuries back in time. Those who come to Siwa can explore its ancient history and indulge in its romantic beauty in their own dreamy pace – visiting the Shali Fortress at Old Siwa should definitely be part of your journey!
St. Catherine Cathedral
Tour ancient Egypt like never before with a visit to the St. Catherine Cathedral. Located near the base of Mount Sinai, this ancient cathedral was built over hundreds of years ago and still stands as a treasure trove of Egyptian history and culture. Inside its ancient walls lies a library full of ancient manuscripts as well as ancient artefacts and sacred relics, offering a glimpse into an age long past. Steeped in religious heritage, a trip to the St. Catherine Cathedral is sure to be an unforgettable experience that will transport you through ancient times and provide you with the perfect opportunity for spiritual insight.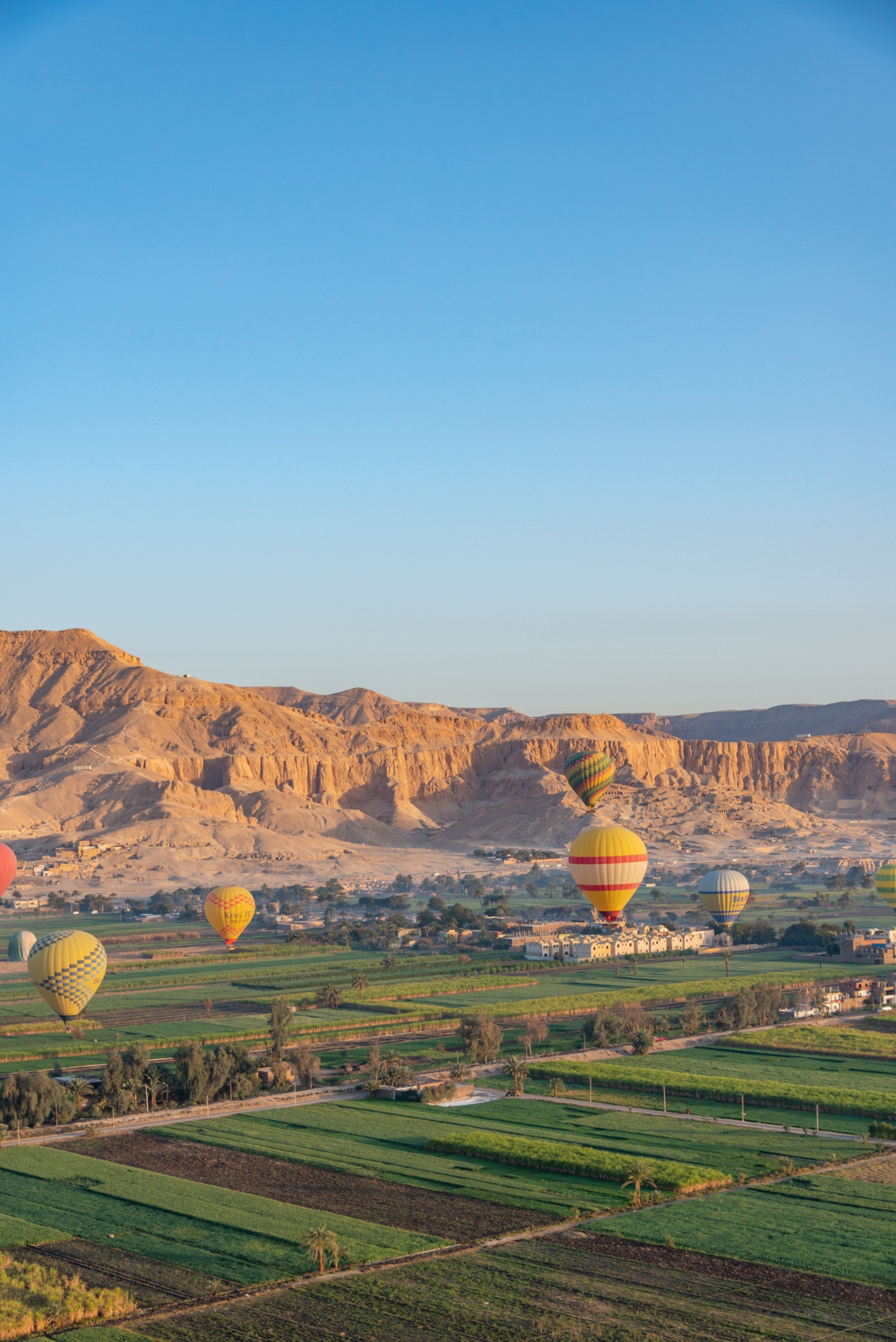 Travel in Style: Hot Air Balloon & Nile River Cruise
Embark on a Nile river cruise for the ultimate dream trip to Egypt! Enjoy breathtaking views of the crystal blue waters, rolling desert hills and majestic historical monuments from the comfort of a private air-conditioned ship.
End your day with a hot air balloon ride as you drift up into the skies, taking in stunning panoramic vistas. The rare opportunity to witness the beauty of this land from above is truly an experience like no other! With these unforgettable moments and memories made along the way, this will be a vacation you'll never forget.
Abu Simbel
Mesmerising monuments carved deep into sandstone cliffs and abounding with mystery and history. This breathtaking site offers a unique opportunity to explore monuments buried deep in desert sand, but magically revealed as if by divine providence under the brilliant sun rays.
Now you can stand in this very spot where just a few thousands people have been, each marking an irreplaceable moment of awe and amazement. Moreover, Abu Simbel remains untouched by the crowds that swarm through the iconic sites such as Giza or Luxor temple, creating an exquisite atmosphere much unlike any other. Let the ancient Abu Simbel temples become your next dream destination.
Private Visit to Egyptian Museum
If you want to take your Egyptian dream trip to the next level, why not forego the chaos of the famed tourist attractions and consider visiting the Egyptian museum during a closed hour?
You can experience Egyptian culture and history in nearly complete solitude while admiring years of Egyptian artefacts ranging from ancient mummies to Pharaohs' jewellery. This enchanting and reflective activity will ground you in Egypt's remarkable past and allow you to appreciate its enduring impact today. With this unique opportunity, your Egyptian vacation can become an enlightening and enriching adventure like no other.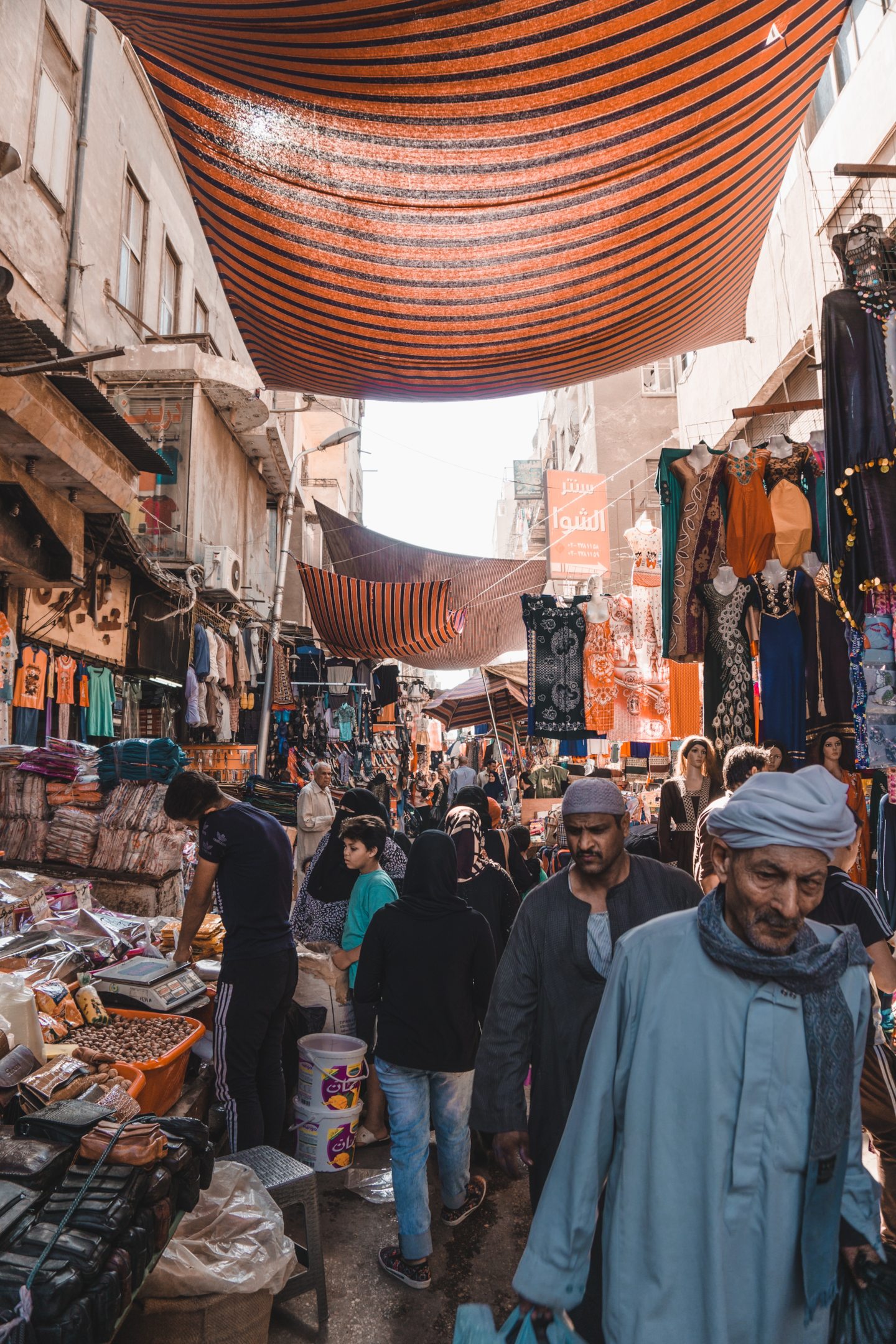 Khan el-Khalili Bazaar
Embark on an unforgettable journey to one of Egypt's many unconventional destinations, the Khan el Khalili bazaar. With many stories to hear and shops to explore, it is a great experience for anyone interested in culture and history. Bustling street vendors can be found throughout selling unique souvenirs such as jewellery, fabrics or handcrafted goods. The vibrant colours of this lively market will make your dream trip feel alive and you'll leave with many lasting impressions sure to stay with you long after you depart.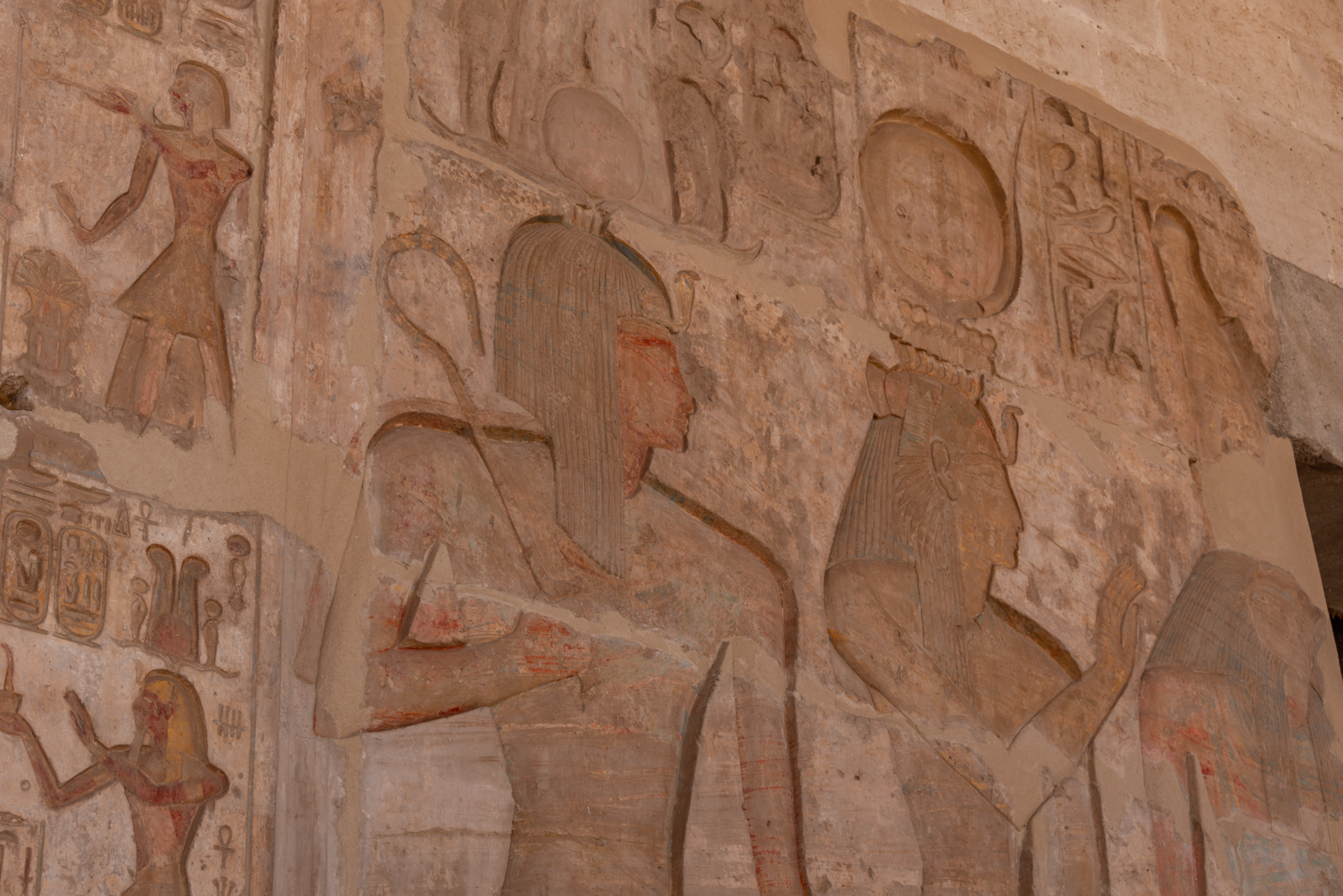 The best part of Egypt is that there are still so many secrets to uncover. With a little help from Intriq Journey, you can start planning your dream trip to these unconventional destinations and get the most out of your Egyptian adventure. So what are you waiting for? Start exploring today!