Dresden, located in eastern Germany, is known for its stunning architecture which spans different styles and periods. The city's historic centre, Altstadt, features a mix of Baroque, Renaissance, and Classical buildings, including the Frauenkirche, Zwinger Palace, and Semper Opera House.
The Frauenkirche, which was destroyed during World War II and rebuilt in the 1990s, is an iconic symbol of Dresden's reconstruction and resilience. The Zwinger Palace, designed by architect Matthäus Daniel Pöppelmann in the 18th century, is an impressive example of Baroque architecture with its ornate facades, elaborate gardens, and fountains.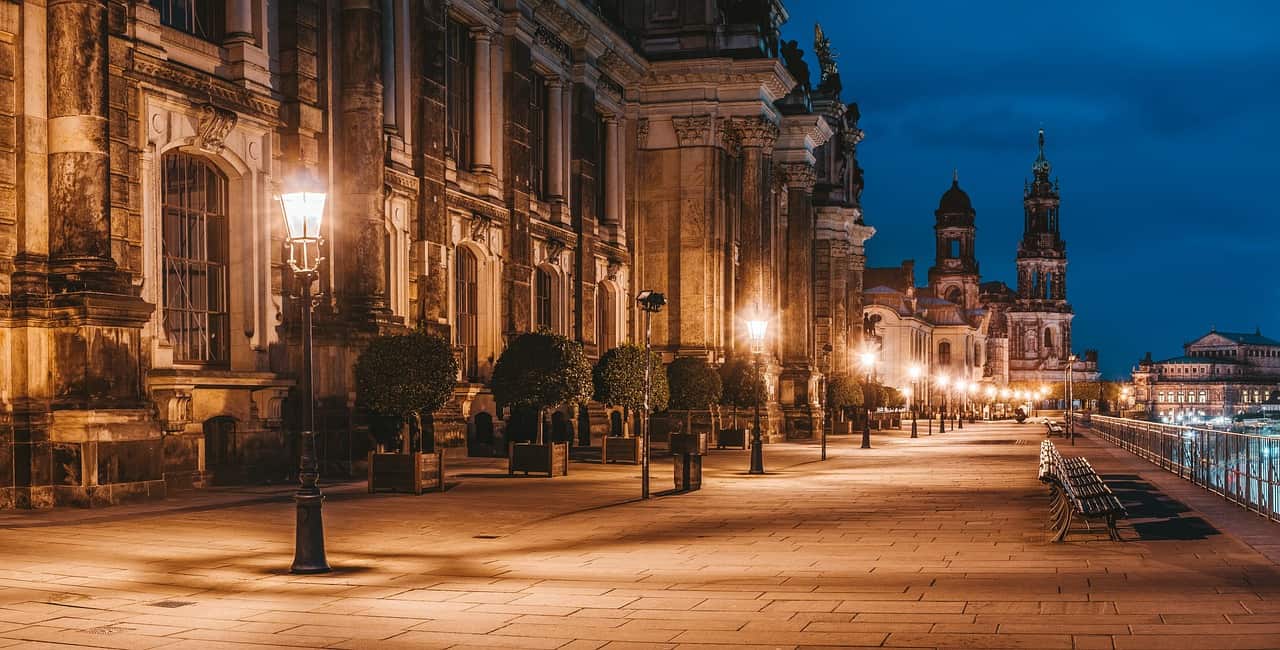 The Semper Opera House, originally built in the mid-19th century and rebuilt after being destroyed during the war, is another must-see attraction. Its neo-Renaissance style, with its grand façade, ornate interiors, and famous acoustics, has made it one of the world's most famous opera houses.
Overall, Dresden's architecture is a testament to its rich history, cultural heritage, and resilience in the face of adversity.