Luxury Lodges in Remote Australia
Are you looking for the ultimate travel experience? Then a trip to Australia's best remote luxury lodges is the ideal way to experience this iconic country. You'll be able to relax and unwind in some of the most exclusive settings in the world, all while enjoying breathtaking natural beauty.
With impeccable service and luxurious amenities, these luxury lodges make it easy to instantly feel at home surrounded by stunning landscapes – from snow-capped mountains through desert vistas and untouched tropical islands. Whether you're seeking adventure or simply wanting an unforgettable getaway, these lodges offer something special that will stay with you forever.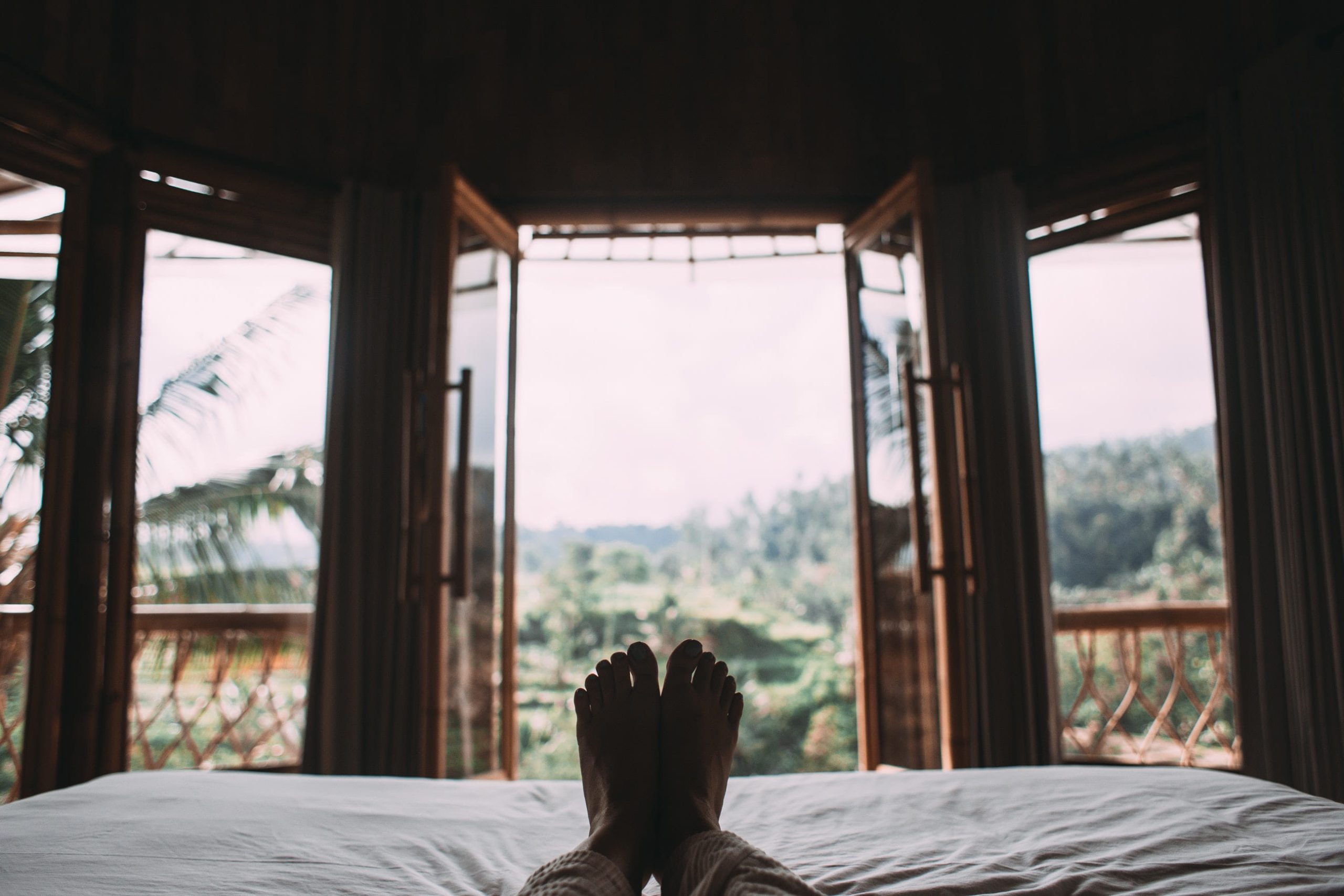 Appreciate Luxury Seclusion
A luxury tour to Australia can provide the perfect escape from your hectic life. Imagine being snuggled up in a cosy bed inside a pretty beach house, watching the waves lapping against the shore and listening to the gentle sounds of nature as you drift off to sleep. Luxury lodges provide that luxury seclusion, allowing you to experience complete privacy and peace in pristine natural settings.
Whether it's exploring private wildlife conservancy or sunbathing on an untouched beach, going on a luxury tour can be an incredibly rewarding experience – luxury lodges offer a chance to spend quality time with your loved ones while taking in what mother nature has to offer. With its idyllic landscapes and stunning views, Australia is sure to mesmerise visitors on their luxury tours and make them appreciate the beauty of life just a little bit more.
Curling up with a good book in a cosy corner of your pretty beach house, overlooking breathtaking landscapes of untouched nature – everything about luxury lodging reflects seclusion and relaxation, from roaming free among the giant trees to sipping wine after sunset with views of nearby places no eyes have seen before. So, what are you waiting for?
You're Not Missing Out
Tours in Australia don't need to lack luxurious experiences. Luxury lodge tours offer the perfect balance between a wild and remote experience, unparalleled comforts and delicious, high quality cuisine.
From special tours provided by veterans of the area who will show you their favourite haunts for native wildlife to chefs who craft gourmet meals from local ingredients, these tours will provide a once-in-a-lifetime experience that combines luxury with adventure. So if you're looking for an unforgettable trip that blends together natural beauty, comfort and fine dining, explore taking a luxury lodge tour in Australia.
Sal Salis, Western Australia
Sal Salis Ningaloo Reef offers a unique safari-style luxury tent experience with the stunning backdrop of Cape Range National Park and the Indian Ocean. Guests can explore the reef by kayaking, paddle boarding, or snorkelling, where they may encounter 500 species of colourful fish and 250 coral types. Another option is to go swimming with whale sharks or humpback whales. Travellers are then invited to enjoy a five star dining experience after a big day of adventure.
Arkaba, South Australia
Arkaba Conservancy is a unique Wild Bush Luxury experience that immerses visitors into the ancient untouched landscape of the Flinders Ranges in Australia. Guests can explore the diverse and spectacular terrain with expert field guides who will share stories of bush life and provide detailed knowledge about the environment, wildlife, and culture; creating an unforgettable getaway.
Accommodation is provided by guest-rooms at Arkaba Homestead which provides a warm atmosphere like staying with friends or on a private safari lodge. Guests can enjoy activities such as 4WD tours, guided bushwalks, mountain biking, bird watching, stargazing and fishing. Hosted dinners are available at the Homestead to create shared stories with fellow guests completing your luxury stay.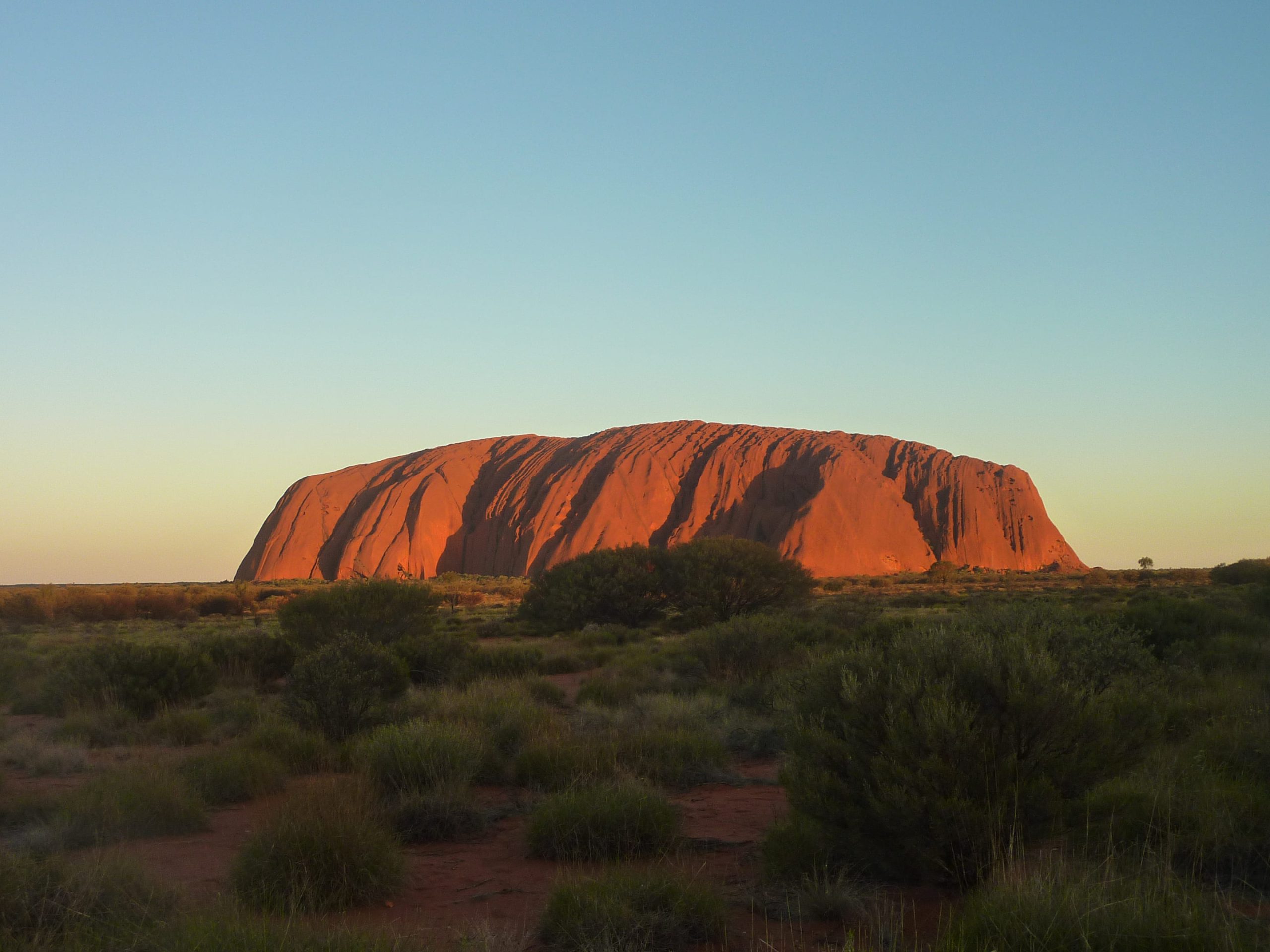 Longitude 131Ëš, Northern Territory
Longitude 131Ëš is Australia's most luxurious and celebrated desert camp, located in the heart of the Central Desert with awe-inspiring views of Uluru and Kata Tjuta. With sixteen luxuriously appointed tented pavilions, guests can connect with the surrounding outback landscape and its ancient heritage while enjoying a range of modern facilities and activities.
The signature restaurant offers contemporary Australian fusion dining and the spa features natural healing ingredients like irmangka-irmangka.
Explore vibrant Aboriginal artworks alongside relics from past explorers or take advantage of guided walks through some of Australia's most beautiful landscapes. For an unforgettable experience, join a night sky tour where you can admire the starry sky from atop one of Uluru's highest points. Longitude 131Ëš is an idyllic escape for those seeking to get close to nature without compromising on comfort or luxury accommodation.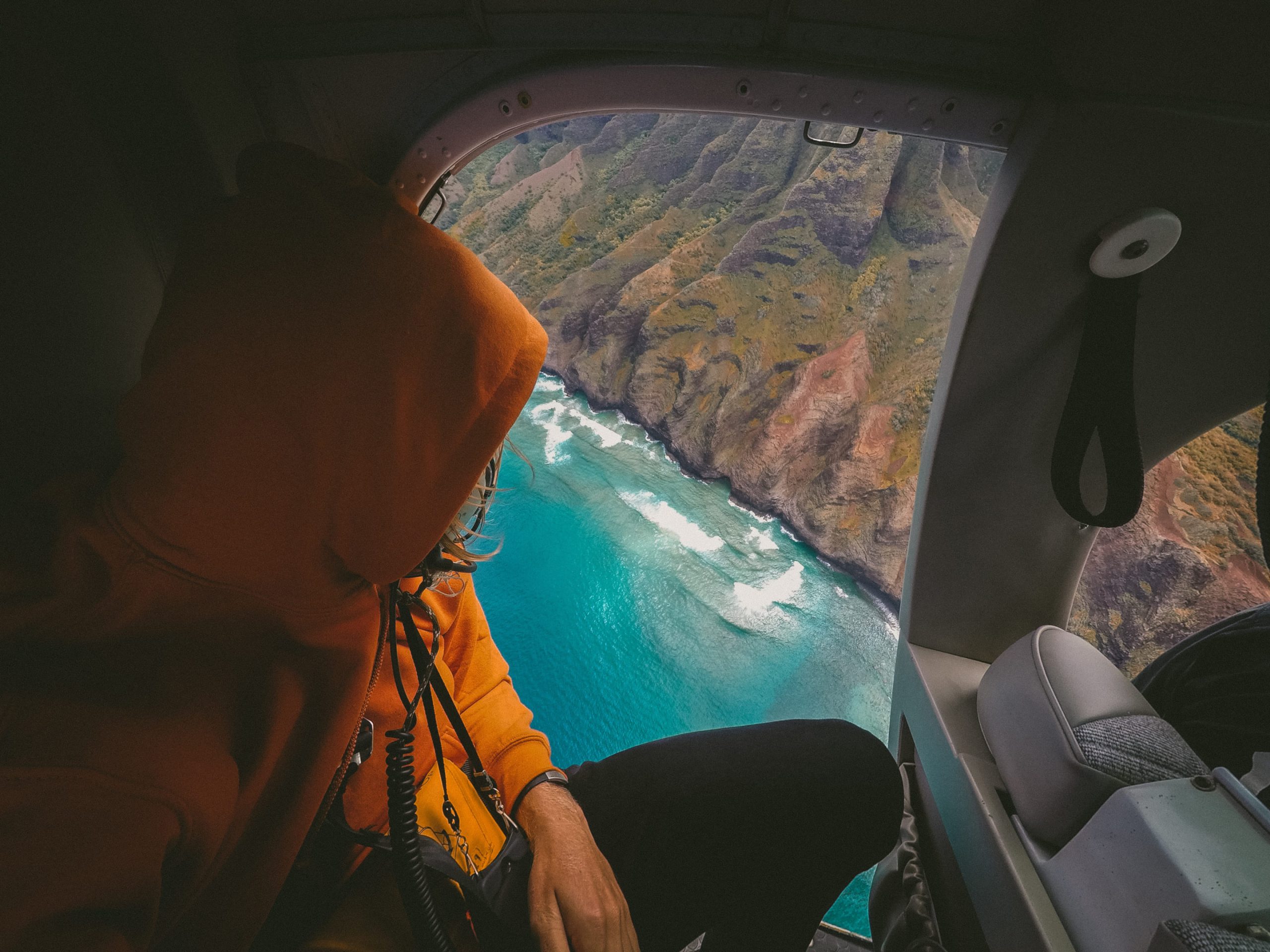 Emirates One&Only, New South Wales
Emirates One&Only Wolgan Valley is a secluded and luxurious resort in the Greater Blue Mountains region of Australia. This tranquil escape is nestled within 2,800 hectares of conservancy, between the Gardens of Stone National Park and Wollemi National Park – allowing guests to experience untouched beauty as well as a series of bespoke experiences.
From private chauffeur car services that bring you directly to the resort, to an unforgettable aerial journey via helicopter over Sydney and the Greater Blue Mountains – Emirates One&Only Wolgan Valley promises an enriching getaway for all who visit.
Sequoia Lodge Experiences
Sequoia, Adelaide Hills is a picturesque destination with an abundance of activities to offer all kinds of visitors. Located atop Mount Lofty in the Adelaide Hills, this area is being considered for UNESCO World Heritage status due to its spectacular working agricultural landscapes, historic settlements and diverse wildlife.
The region boasts four world-class wine regions within 50 kilometers of each other – the Adelaide Hills, McLaren Vale, Langhorne Creek and Eden Valley. This makes it the perfect place for wine lovers looking for a unique experience that combines great tasting local wines with stunning views over the hills. This luxury lodge is also part of our tours in Australia program.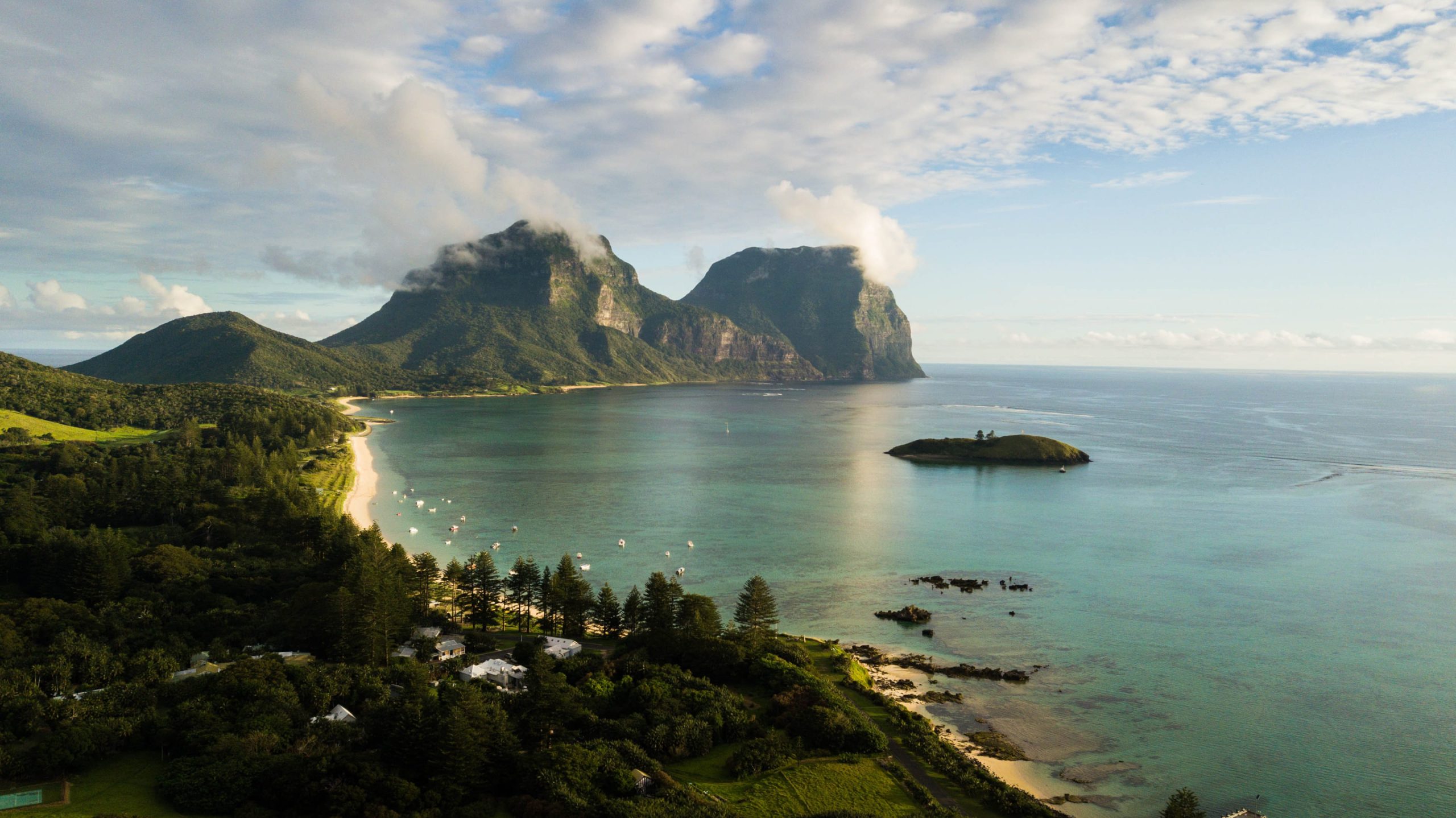 Capella Lodge, Lord Howe Island
Capella Lodge is a premium luxury retreat located on Lord Howe Island, offering spectacular views of the ocean, subtropical reef and rolling green pastures. The contemporary architectural design channels the carefree spirit of an Australian beach house. Guests can explore rainforests, reefs and beaches as well as discover remote rocky coves alive with magnificent birdlife.