Luxury Small Group Cruises: Exploring the High Seas in Style
Cruise trips have long held a special place in the hearts of travellers worldwide, and it's not hard to see why. From the healing sound of waves and the crystal-clear waters to the breathtaking landscapes and seascape you get to admire, experiences on a cruise ship are often nothing short of spectacular. If such a form of travel is what you fancy, then read on for more information about luxury cruise tours and what to expect. 
1. Personalised Service
Luxury cruise experiences are not one-size-fits-all. And in order to cater to every traveller's unique preferences, cruise lines and travel agencies take great pride in providing exceptional, personalised services to accommodate your needs.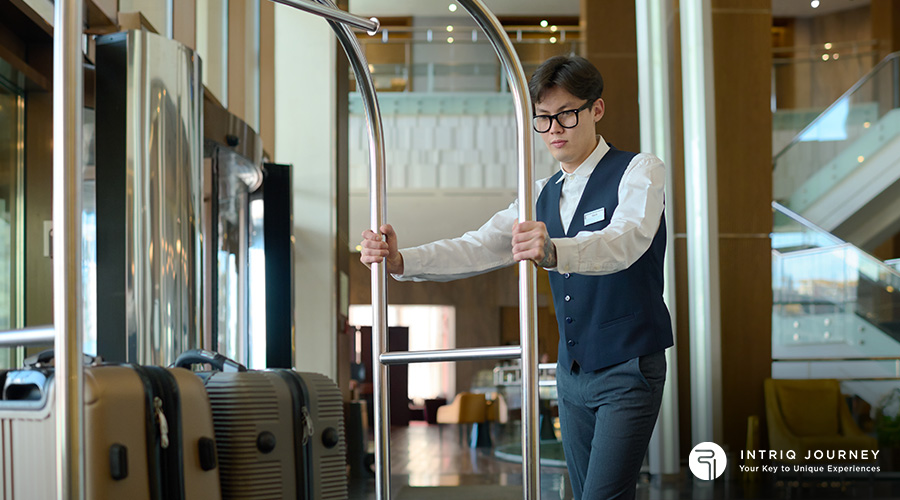 As soon as you step onto the cruise, you'll be greeted by a crew whose sole mission is to ensure your ultimate comfort and satisfaction onboard. Whether you need help with your luggage, have dietary restrictions, or want to find out more about the available activities, this dedicated team will be happy to help you get the most out of your trip. Even your cabin will be immaculately prepared to give you a comfortable cruise experience. 
Luxurious cruises also typically take on fewer passengers than their larger counterparts to allow for a more intimate and attentive service. 
2. Lavish Amenities
If you're looking for a premium tour and travel experience, intimate small group travels aboard a luxury cruise will be perfect for you. Apart from luxurious stateroom with plush beddings and private balconies, these cruises also provide state-of-the-art amenities like relaxing spas, posh dining rooms with world-class food options, and lots of fun activities. Altogether, they create a relaxing and stress-free environment for you to truly indulge and enjoy, ensuring that you disembark at the end of the trip with extraordinary moments you'll never forget. 
3. Exclusive Shore Excursions
Cruise travels offer you the opportunity to explore exotic destinations and iconic ports of call through a series of exclusive shore excursions. They are meticulously crafted to enhance your cruise experience, providing a deeper connection to the cultures, landscapes, and histories of the regions visited. 
Some unique experiences that may not be available larger tour groups will be made accessible to you. For example, meeting local artisans, private tours of historical sites and museums, participating in cultural workshops, and even behind-the-scenes access to some renowned venues. 
Such luxury small group tours allow for more intimate experiences and personalised attention from knowledgeable guides who can provide you with richer and more informative experiences. 
4. Breathtaking Landscapes and Wildlife Encounters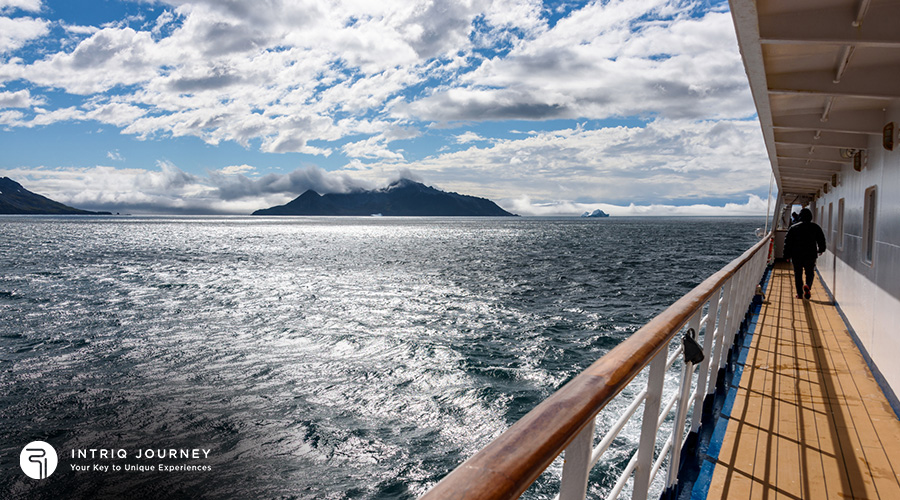 Some of the most rewarding aspects of these tours is the opportunity to feast your eyes on nature's beauty and have up-close encounters with wildlife such as dolphin-watching in the open sea, or watching rare bird species fly by.
From rugged mountain ranges and lush rainforests to pristine coastlines and serene deserts, each destination offers a different kind of natural beauty and uniqueness that will take your breath away. Witness stunning sunrises and sunsets that paint the sky a vibrant hue, and marvel at the sheer grandeur of Mother Nature's creations as you cruise across the ocean. 
Learn More: Experiencing Nature's Beauty without Compromising on Comfort
Cruise journeys not only redefine the way we see the world, but also set a new standard for sea travel. If luxury small group tours and cruise trips are perfect for you, then look no further. 
Intriq Journey is a tour company in Singapore that creates unforgettable luxury cruise experiences that perfectly align with your desires and preferences. Regardless of where you wish to travel to, let us guide you on a personalised voyage of discovery. Embark on your adventure today by contacting us here!