Exploring Ilulissat Icejords
Exploring the Ilulissat Icefjord is an unforgettable experience for nature lovers and adventure seekers alike. Located on the west coast of Greenland, the icefjord is home to one of the most active and fast-moving glaciers in the world, the Sermeq Kujalleq.
Visitors to the icefjord can take guided boat tours or hike along the rugged coastline to witness the towering icebergs and breathtaking scenery. The icefjord is also a UNESCO World Heritage Site, recognized for its unique geological features and importance as a natural laboratory for scientific research.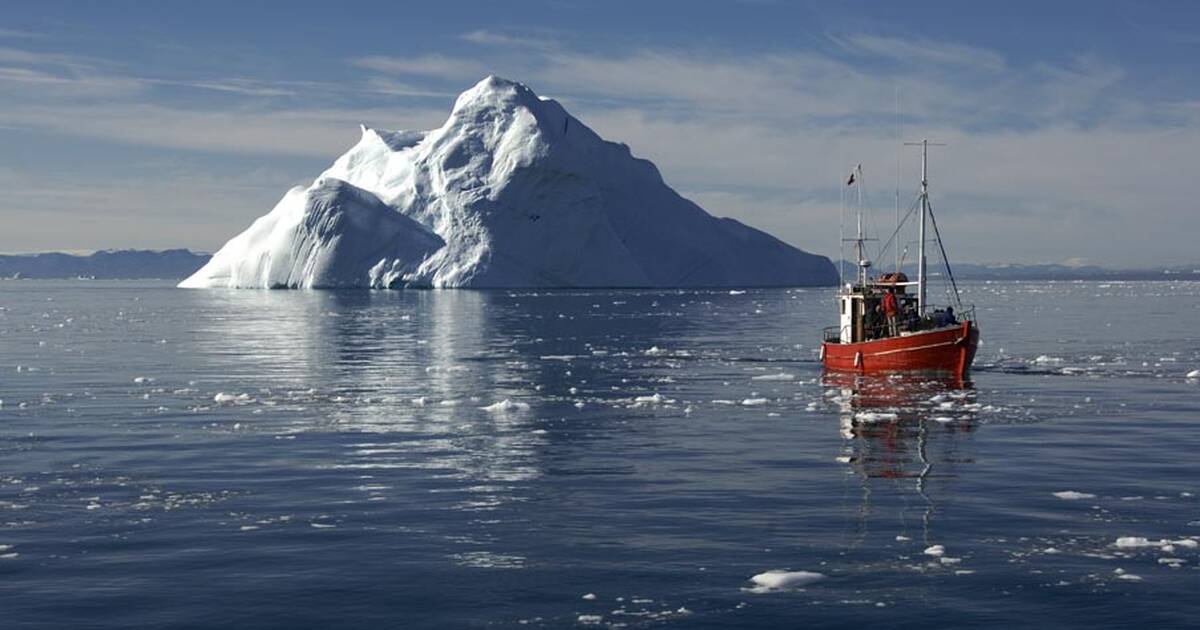 Along with the stunning natural beauty, visitors can also learn about the local Inuit culture and history. The nearby town of Ilulissat offers opportunities to visit museums and meet with locals to gain a deeper understanding of the region and its people.
Exploring the Ilulissat Icefjord is a true bucket-list experience, offering a rare chance to witness the raw power and beauty of nature in one of the most remote and untouched corners of the world.