The good news we have all been waiting for has finally arrived! From 8th September, fully vaccinated Singapore residents can travel to Germany and back without having to serve a stay-home notice (SHN) – a milestone in Singapore as the first quarantine-free leisure travel destination since the pandemic began.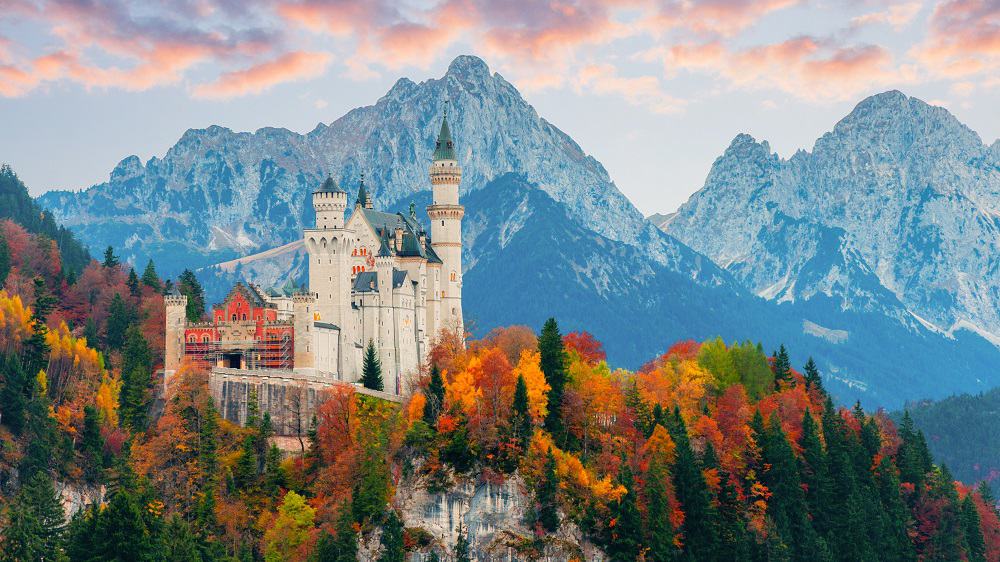 This wonderful news comes just in time to experience Germany at one of its best periods – there's still some warmth left from summer to explore the great outdoors, and festivals come into full swing, celebrating musical traditions, food and wine harvests, and of course, the iconic Oktoberfest. Even in winter, cities throughout the country come alive with atmospheric Christmas markets. Of course, Germany's amazing variety of museums, castles and pretty fairy-tale villages can be visited any time of the year – a fascinating insight into its complex history, cutting-edge technology and artistic heritage. Definitely a destination for everyone!
Explore our Germany itinerary now
Special Experiences for the Intrepid Traveller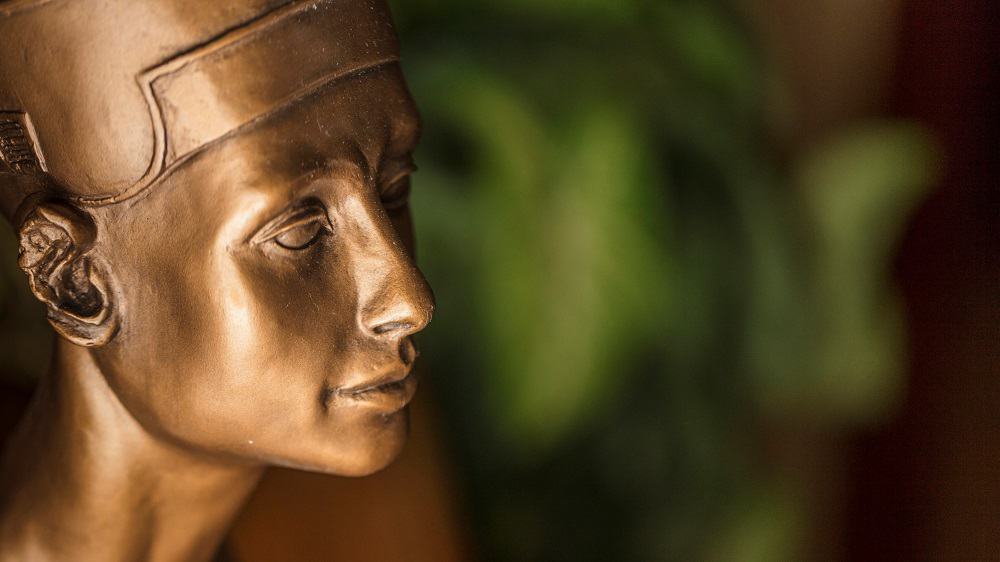 Private tours at world-class museums
Get exclusive or behind-the-scene access to museums and castles. Meeting Queen Nefertiti's Bust in absolute privacy after opening hours is a highlight for any visit to the Neues Museum in Berlin.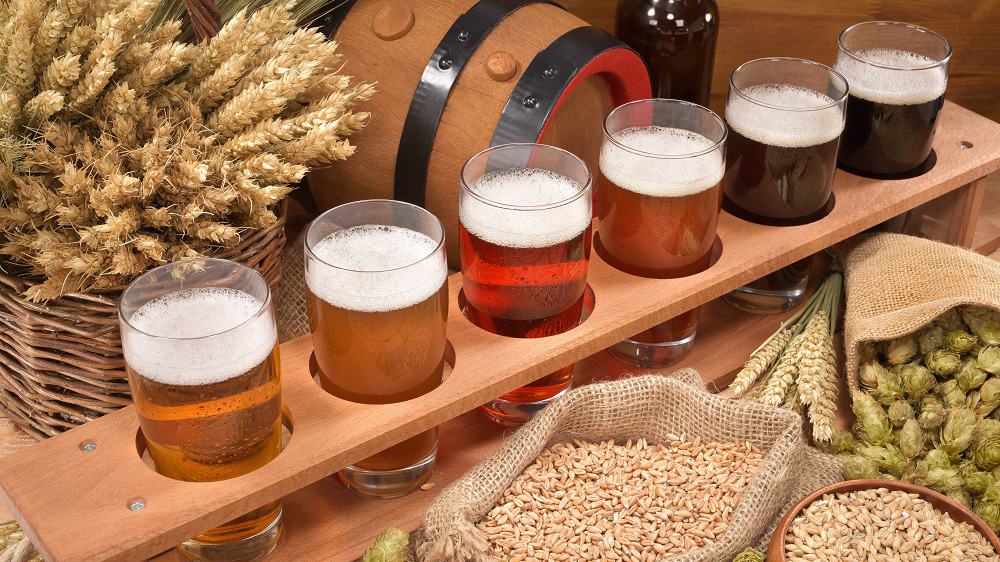 Discover upcoming craft beer breweries
Explore the world of craft beers, which goes beyond the tradition of beer in Germany, with interesting and creative brews, even non-alcoholic.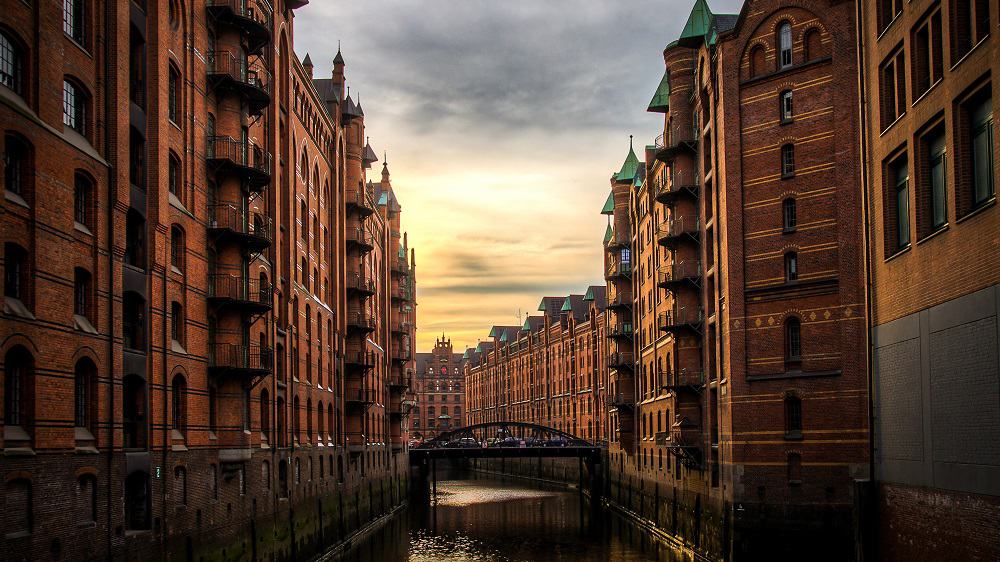 Stroll down the scenic path to the past
Dive into the history of Hanseatic League to learn more about the 13th century trade confederations in Northern Germany.
With our extensive networks on ground, we have been keeping abreast of the latest happenings on international travel regulations for the past 18 months, as the situation on the ground is very fluid and it's always vital for someone to have your back when things change at a moment's notice in the post pandemic world. If you are a first-time traveller to Germany looking for a broad introduction to the country (tough, but we'll do our best!), or repeat visitors seeking something more special (fancy a private date with Queen Nefertiti's bust in the Neues Museum? Or behind-the-scenes visits to bespoke craftsmen making watches or violins?), we are here to curate a memorable and hassle-free journey for you every step of the way.