Embark on an opulent adventure through the stunning Atlas Mountains, a trekking experience like no other. As you venture through this rugged terrain, you will be mesmerized by the majestic peaks, panoramic views and enchanting scenery that surrounds you. Imagine hiking through verdant valleys, glistening rivers, and towering mountains, feeling the cool breeze on your face as you traverse the tranquil terrain.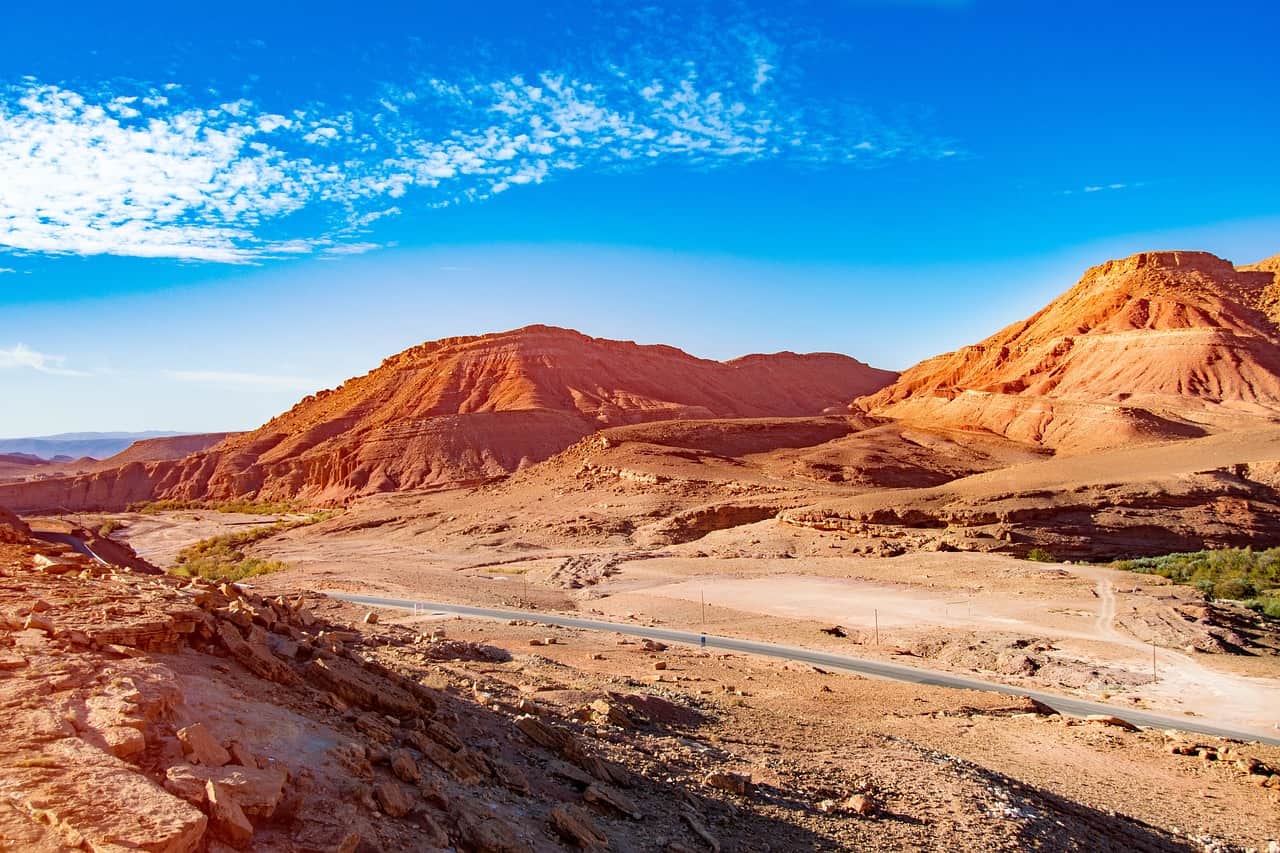 With every step, you will discover new beauty that will leave you awestruck. The Atlas Mountains offer an exquisite blend of breathtaking natural beauty and traditional Berber culture, giving you an experience that is both luxurious and culturally rich. You can indulge in the delightful cuisine of Morocco, soak in the warmth of the Berber hospitality, and bask in the glory of the picturesque landscape.
Trekking through the Atlas Mountains is an experience that will stay with you for a lifetime, one that will awaken your senses and leave you feeling invigorated. With its stunning vistas, indulgent hospitality, and a serene atmosphere, it is the perfect retreat for those seeking luxury and adventure.