This itinerary to discover the royal past of South Korea starts in Seoul, a city that has been the capital of unified Korea for centuries. After arriving in Seoul, you can check into your Seoul Hotel and begin your adventure to discover all the stories the city has to tell.
There are historic palaces and must-see museums in Seoul that might help you better understand the history of South Korea. After a short trip to these destinations, you can depart for Gongju, the former capital of Baekje Kingdom and one of the most famous travel destinations in South Korea.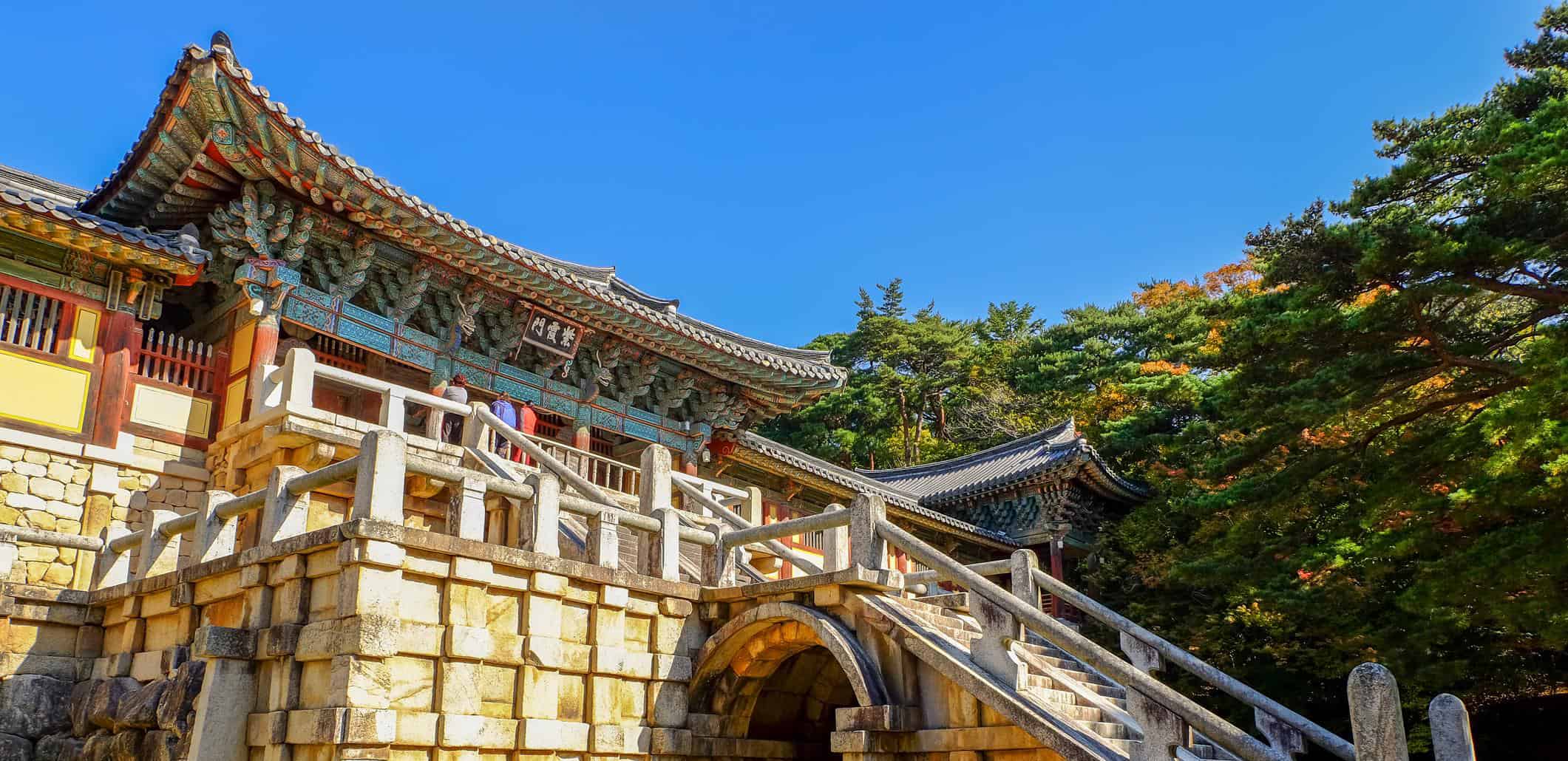 After Gongju, you can visit Buyeo and Gyeongju, some of South Korea's most historic cities. The region is home to the tombs of old kings of Korea, making it the region's heart. Once ruled by the ancient Silla Kingdom, the area played an important role in Korean history.
Of course, Gyeongju isn't all about history; for nature lovers, there's also the famous Gyeongju Natural Museum, where they can witness South Korea's remarkable nature. After seeing Gyeongju's extraordinary nature and the historical monuments of the Silla Dynasty, it's time to head to Busan to finalize your itinerary. You can take a train to Seol from here.