Paris is known as the city of love, yet, Paris itself also deserves love. It's the heart of France and one of Europe's cultural capitals. Visiting France without going to Paris and seeing the famous Eiffel Tower or discovering the myriad of artifacts in the Louvre would be a mistake. Therefore, Paris has always been a good starting point for your tour to France.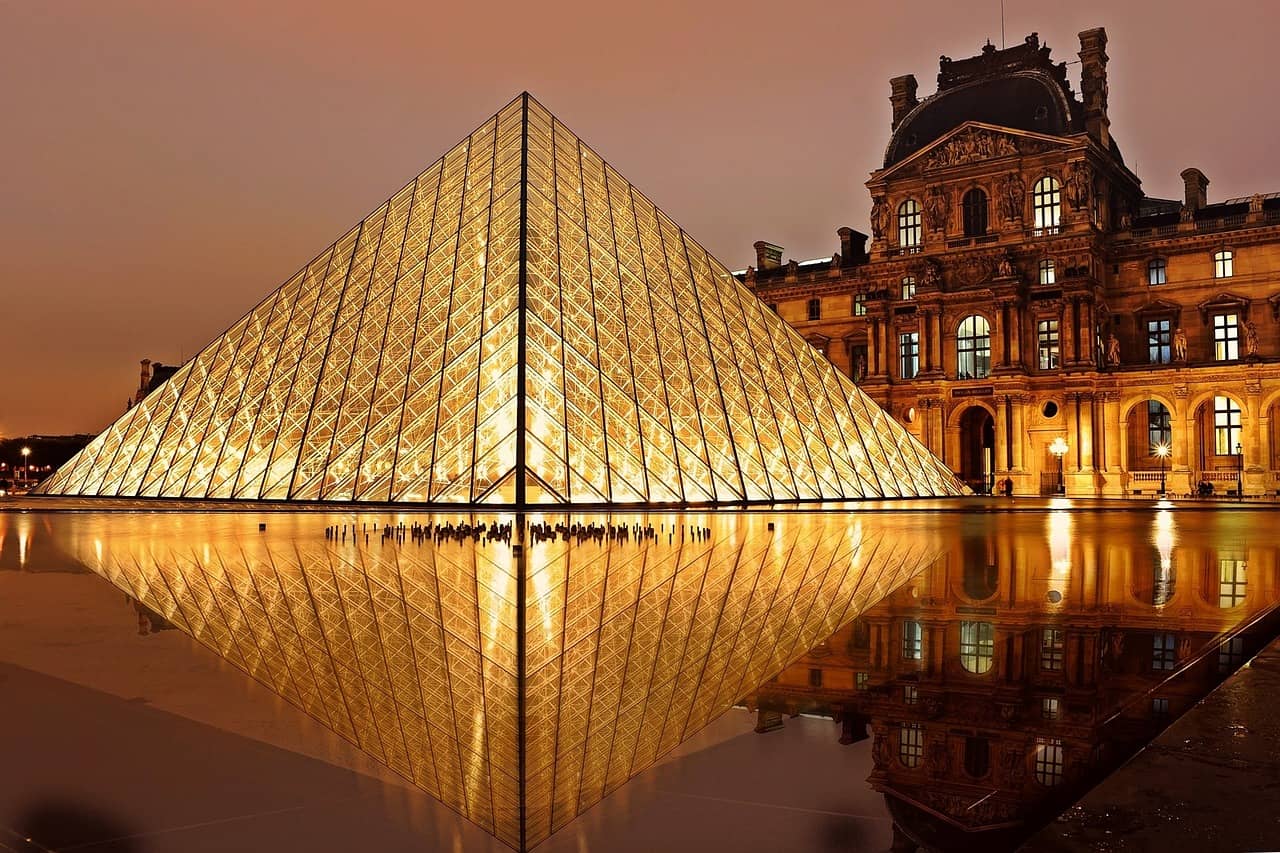 Being one of the most popular travel destinations, Paris is really a dream city with plenty of gorgeous sites to see; strolling through the old town Île de la Cité, sipping on your delicious coffee in one of the famous cafés on the Avenue des Champs-Élysées, and trying the best wine in the world are only some of the experiences waiting for you in Paris.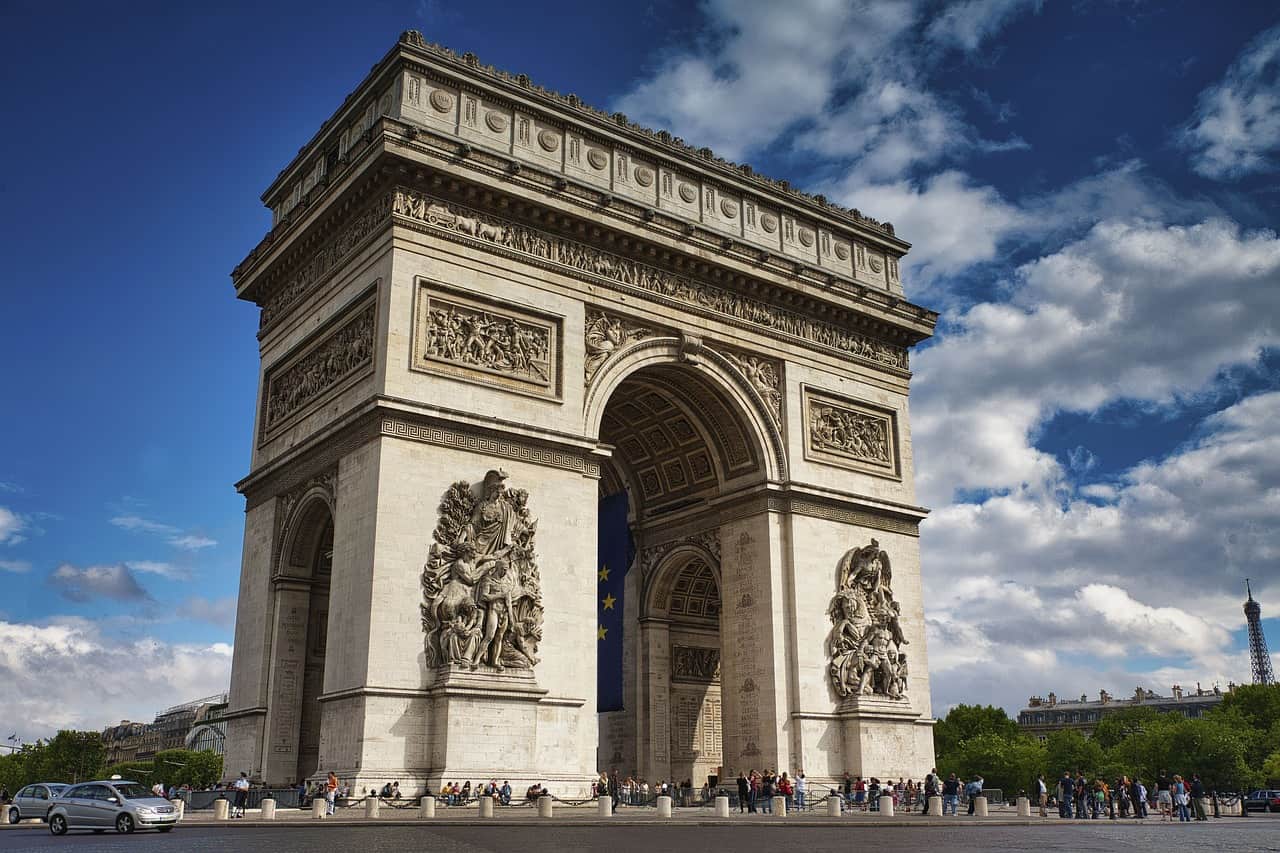 You can discover the commune of Versailles, where the famous Palace of Versailles is located, or tour the twenty arrondissements of Paris, immersing in the local lifestyle. You can even create your own itinerary and tour nearby regions, like the plains of Champagne.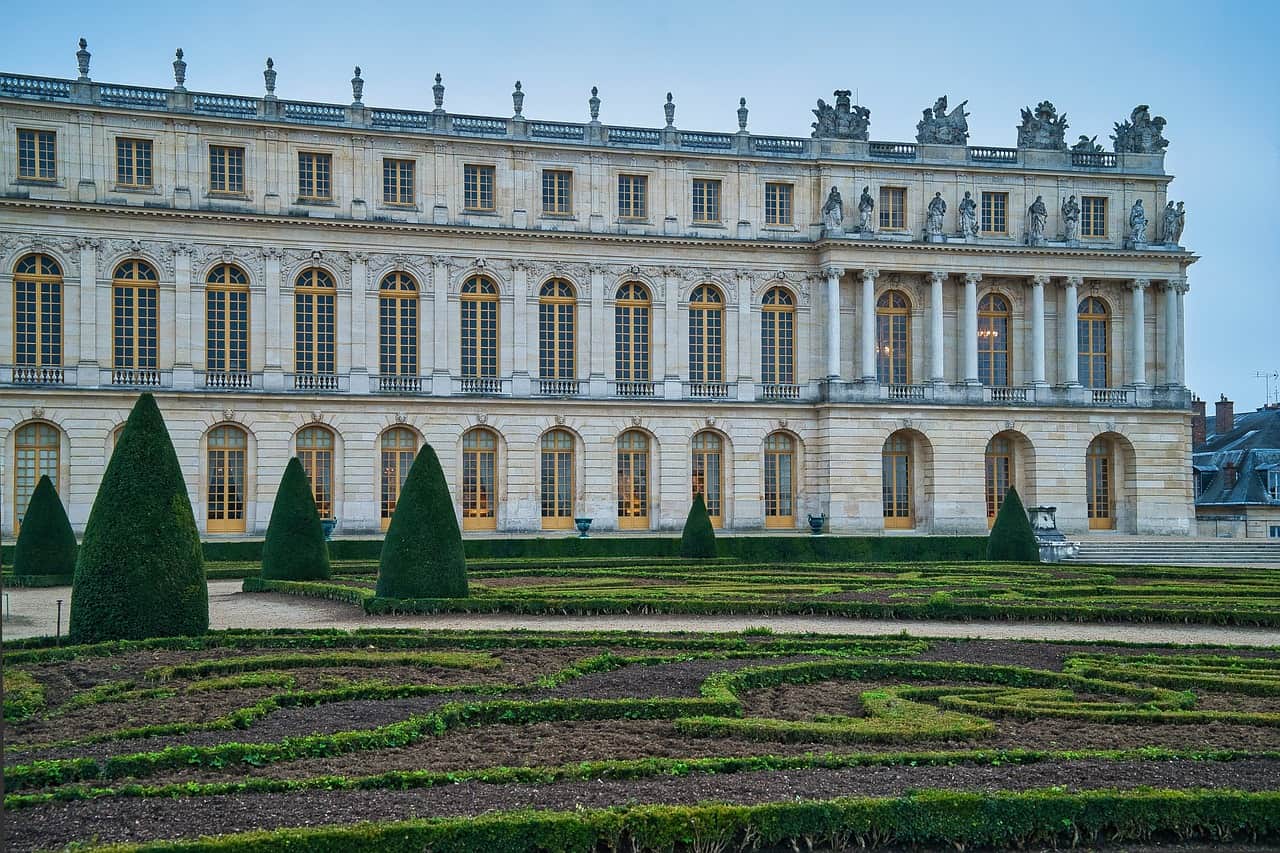 If you want to go on an itinerary across France but don't want to give up exploring the beauties of Paris, you need not worry! Your favorite travel company Intriq Journey is here to offer some of the most exciting itinerary plans starting or ending in Paris.