The Wurzburg Residence
Wurzburg Residence is a magnificent palace located in Wurzburg, Germany. Built in the 18th century, it is considered one of the finest examples of Baroque architecture in Europe. The palace was designed by the architect Balthasar Neumann and features stunning frescoes by the famous Venetian painter Giovanni Battista Tiepolo.
The palace was commissioned by the prince-bishop of Wurzburg and served as the residence of the Wurzburg prince-bishops for over 200 years. The palace is now a UNESCO World Heritage Site and is open to the public as a museum.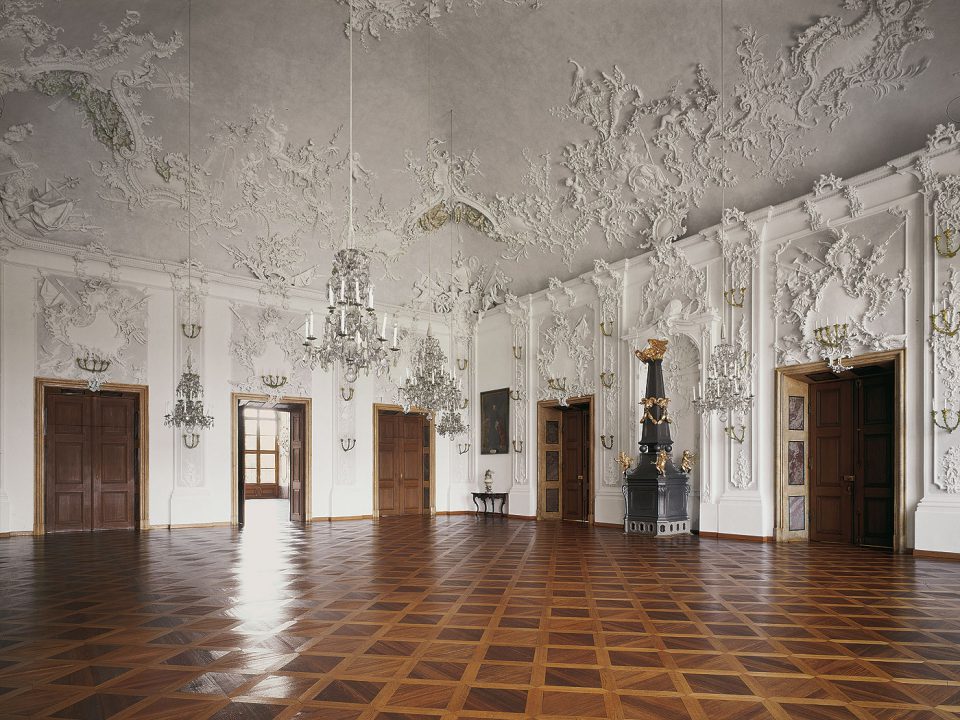 Visitors can explore the opulent rooms of the palace, including the grand staircase, the White Hall, and the Imperial Hall, which features a ceiling fresco by Tiepolo that is considered one of his greatest works. The palace also houses a collection of art and historical artefacts, including tapestries, furniture, and porcelain.
Overall, Wurzburg Residence is a must-see destination for anyone interested in history, art, or architecture. Its stunning beauty and historical significance make it one of the most impressive palaces in Europe.