Watch Making in La Chaux-de Fonds
La Chaux-de-Fonds is a Swiss city famous for its long-standing tradition in watchmaking. Personalized watchmaking is one of the specialties of La Chaux-de-Fonds. The city is home to several independent watchmakers who offer bespoke timepieces designed to meet the specific needs of their clients.
Personalized watchmaking involves creating timepieces that reflect the personality and lifestyle of the owner. The process typically involves close collaboration between the client and the watchmaker to ensure that every detail of the watch, from the materials used to the design of the dial, is tailored to the client's tastes.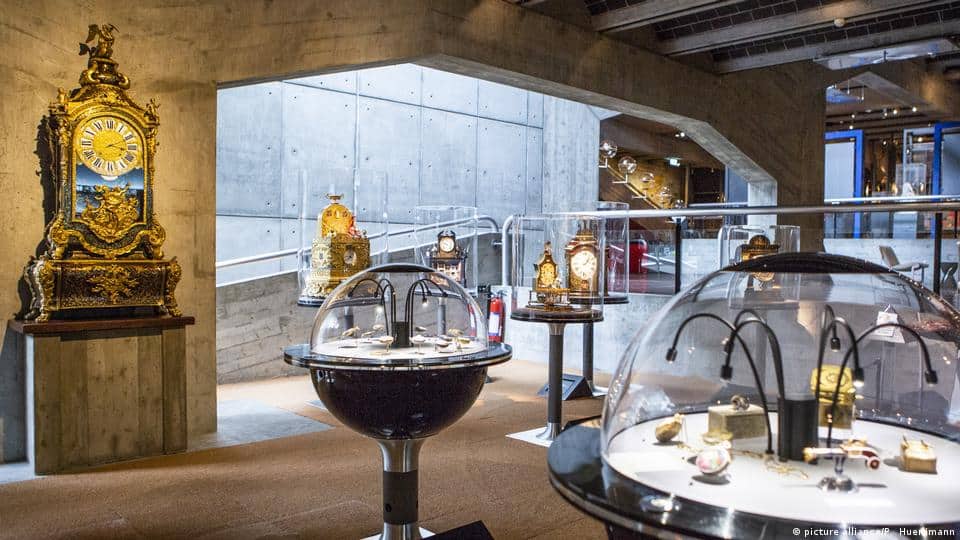 The city's watchmakers use traditional techniques and cutting-edge technology to produce unique and exceptional watches. La Chaux-de-Fonds is a center of horological excellence, and its personalized watchmaking services have attracted watch enthusiasts from all over the world.
In conclusion, personalized watchmaking in La Chaux-de-Fonds is a true testament to the city's passion for horology and its commitment to craftsmanship. If you're looking for a truly unique timepiece, La Chaux-de-Fonds is the place to be.