The Three Legendary Trails of Japan
Japan is an amazing destination for anyone looking to take a deep dive into their soul and come out with a better understanding of themselves. While theme park, cute food, anime and its innovative reputation are among the most discussed features of Japan, many forget about its breathtaking natural wonders which can transport a hiker away from the beaten track in no time. Stunning natural landscapes, plentiful hiking trails, and a rich cultural heritage make Japan an ideal destination for nature lovers seeking spiritual enlightenment as well as simple walks.
The tall mountain range, peaceful winding rivers and bucolic hiking trails offer some of the best luxury tours and pilgrimage routes in the world. From rural farmers living among towering mountains to dense bamboo forests reverberating with birdsong, Japan will ensure that you get far away from the stresses of life and enjoy the beauty of creation.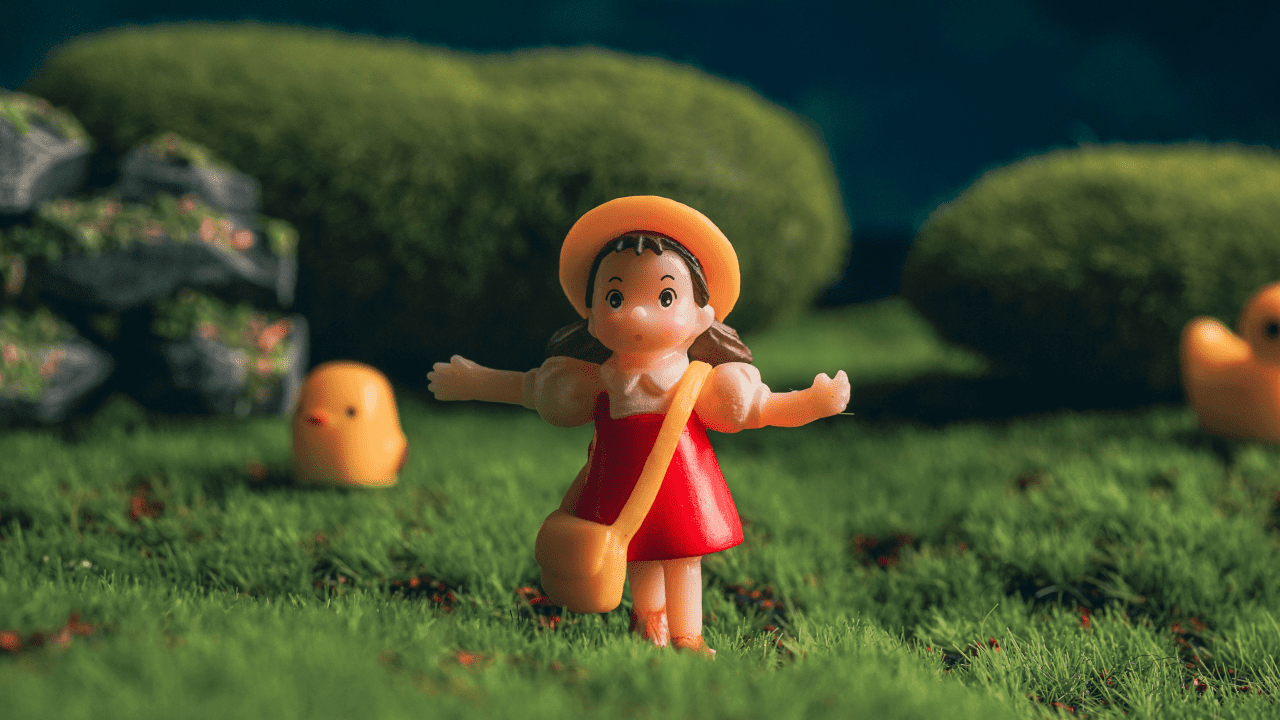 Hiking Trails and Arts
Japan's hiking trails have inspired not only deep realisations, but remarkable artworks throughout history. A renowned poet, Matsuo Basho, arguably penned the most famous work of travel writing in his Narrow Road to the Deep North, which itself was inspired by a lengthy walk across the country.
The beautiful subtropical island of Yakushima has been featured in a number of famed animated films and video games, while Hayao Miyazaki's environmentalist masterpiece Princess Mononoke was filmed there.
Summer Memories (also known as 'Natsu no Omoide') is a popular song made famous due partially to its wistful lyrics, which many believe were inspired by Oze National Park located in Gunma prefectures. It would appear that Japan's storied hiking trails have no shortage of spirit-promoting powers and have ignited the creative senses of some of the greatest minds Japan has ever known! What's exciting is that you can now partake on this path too!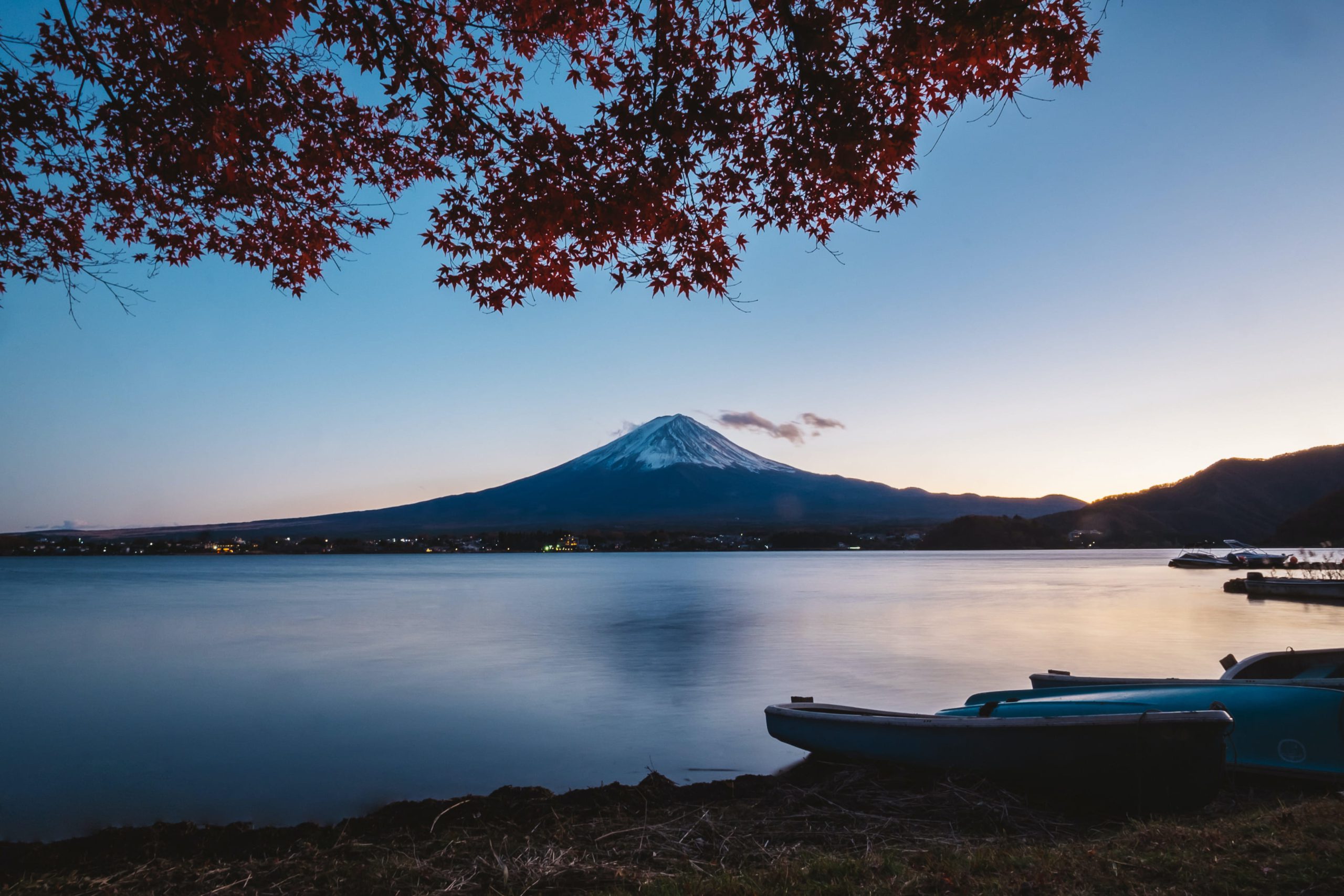 The Classic Mount Fuji Trail
Mount Fuji truly is a magical and mesmerizing sight to behold. Standing at 3,776 meters tall and hosting numerous trails that weave around its beautiful peaks, exploring Mount Fuji is a must-do for anyone visiting Japan.
Not only are the views breathtaking, but you can find plenty of mountain lodges tucked away in the nearby forests – perfect places to rest and relax while taking in the awe-inspiring sights before continuing your journey along the path. Whether you choose a week-long excursion or just one afternoon, hiking through Mount Fuji is sure to be an unforgettable experience full of natural wonders!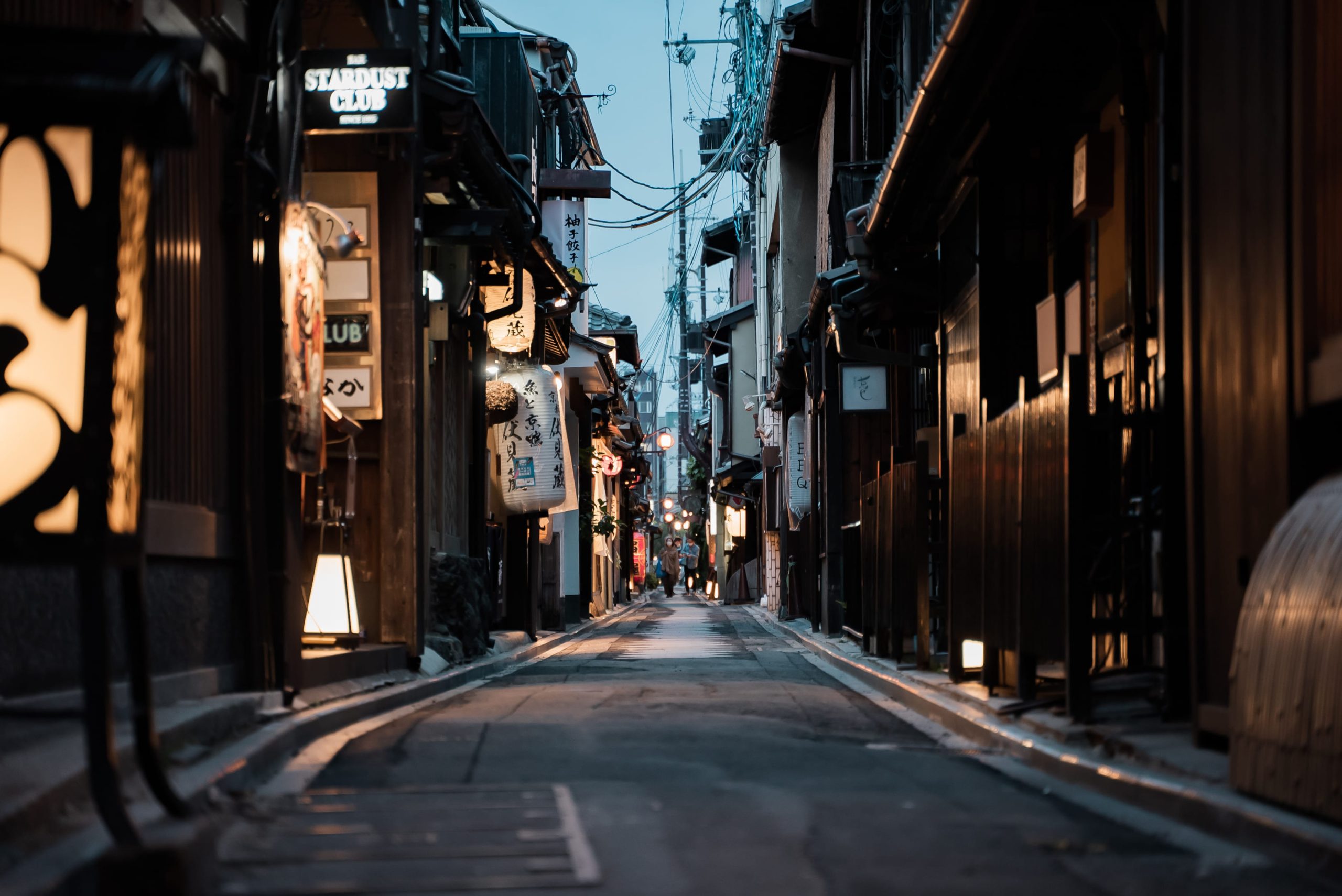 The Trail That Connects Two Major Places in Japan: Nakasendo Trail
Meandering across quaint villages and valleys, the Nakasendo Trail is an incredible way to explore the rural charms of Japan. Traditionally a vital trade route through the area, the trail connects two ancient capitals, Edo and Kyoto.
Taking in the lush greenery of the surrounding countryside, travellers can stop to explore small shrines along the way or pick up fresh rice cakes as a snack from cute local towns.
Those wishing for a more authentic journey can stay in traditional ryokans and savour dinner at the local izakaya afterwards. Even with its otherworldly beauty and serene atmosphere, it's no secret why so many visitors tend to think fondly of their time spent on this classic trail.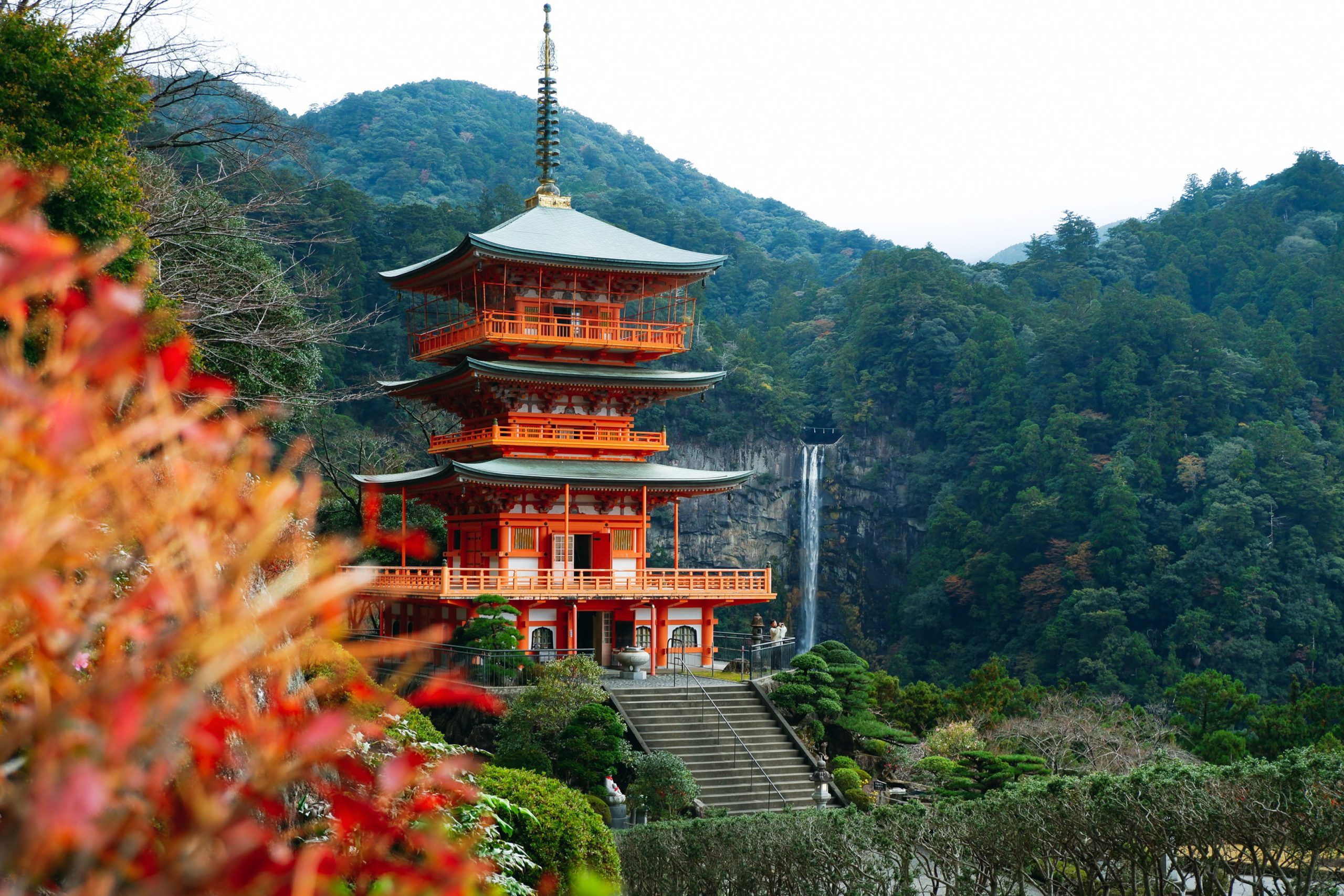 Kumano Kodo: A Trail Rich With Tradition, History and Natural Beauty
Walking the ancient trails of Kumano Kodo is like stepping back in time. An UNESCO World Heritage Site, this network of hiking trails have been travelled by nobles seeking enlightenment and spiritual energizing for centuries. Kumano Kodo offers a unique opportunity to reconnect with Japan's ancient culture and countryside traditions enhanced by unrivalled natural beauty.
As you make your way, you are surrounded by unspoiled Japanese wilderness: towering cedar trees, blooming azaleas, streams and waterfalls. At times you stop to appreciate certain sites such as ancient temples perched on hillsides and temple lodgings set near ancient shrines sitting right in awe inspiring natural beauty.
Each step brings surprises, from ancient villages unspoiled by modernity to hot springs with therapeutic waters. The trail unites the past and present in harmonious fashion; it is surely worth visiting if you want to experience tradition and connect with nature all at once.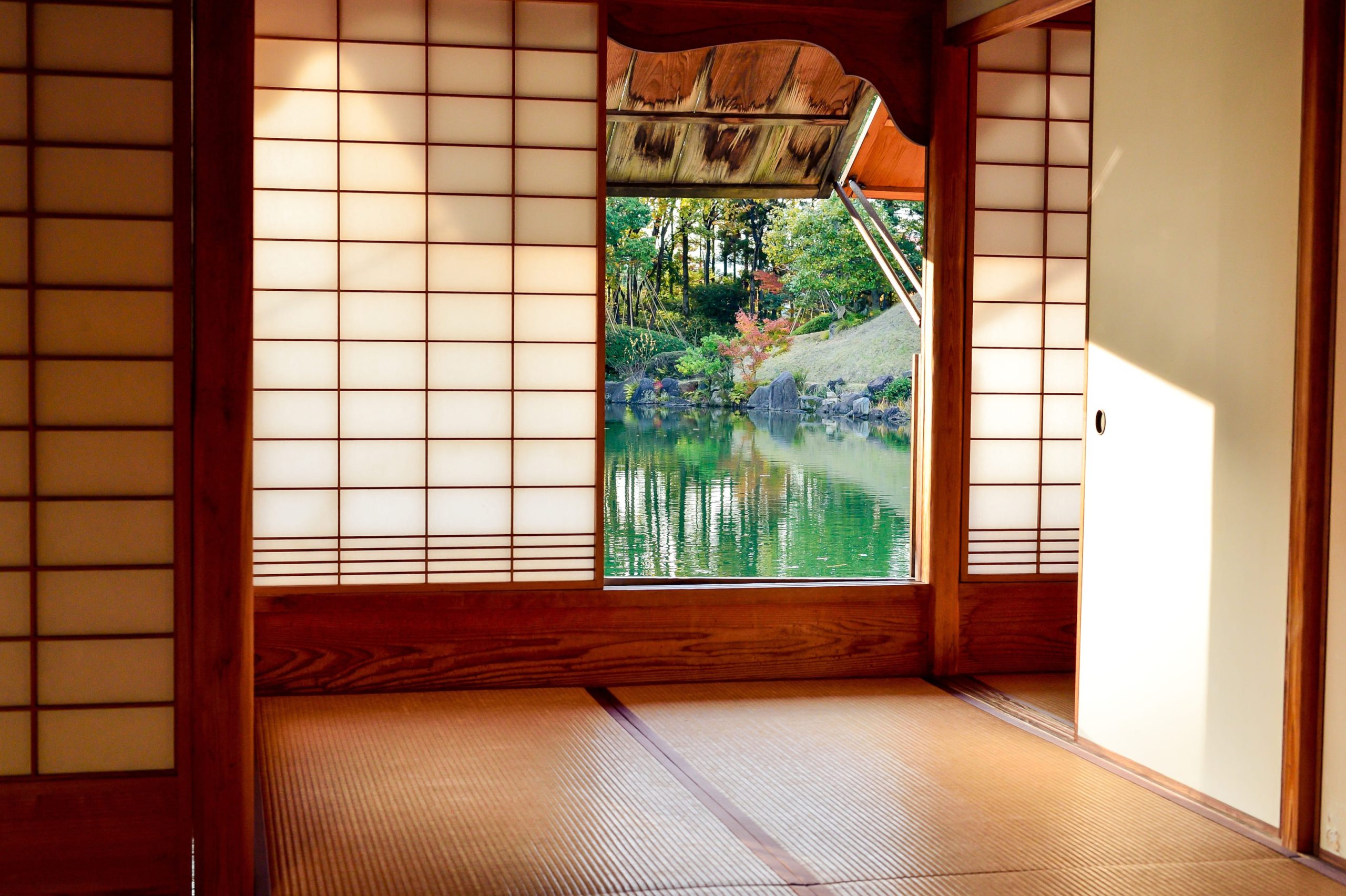 Additional: Kawazu Seven Waterfalls
For adventure and nature lovers, Kawazu has it all. Situated on the Izu Peninsula, it is a waterfall trail steeped in stunning nature, a musing spot for wild swimming. The waterfall trail offers unbeatable views of its stunning nature, from cascading waterfalls to crystal-clear rivers. This is a wild swimming spot like no other – but that's not why the famed Nobel-prize winning author Kawabata Yasunari drew inspiration for his short story 'The Izu Dancer'. What really sets this place apart is the widespread peace and tranquillity, providing perfect conditions for those seeking a tranquil escape.
One can easily imagine the beauty of ancient Japan when walking past moss-covered stones and wooden shrines. It has an almost dreamy feel to it – being transported to another era within seconds. A visit to Kawazu hiking trail is guaranteed to be a unique experience that will transport its visitors back through time and provide lasting memories for years ahead!
What Are You Waiting For?
Drape yourself in a shawl of dreamy anticipation and explore the gems that Japan has to offer. Picture this – journey to the idyllic Japanese countryside about an hour away from Tokyo on board a blazingly fast bullet train and find yourself on gorgeous hiking trails.
It's so easy to reach these places thanks to its world-class public transportation system that links major city centres and brings about domestic travel within itself. The extensive network of rail lines makes it the perfect time to visit Japan for a tour of outdoor activities like hiking, climbing and camping out under the open sky.