Sydney Harbour Bridge
The Sydney Harbour Bridge is an iconic landmark of Sydney, Australia. Completed in 1932, it is a steel through arch bridge that spans across Sydney Harbour, connecting the Sydney central business district with the North Shore suburbs.
The bridge is a popular tourist attraction, offering stunning panoramic views of the harbour and surrounding areas. Visitors can climb the bridge's arches with the BridgeClimb experience or take a leisurely stroll across the pedestrian walkway.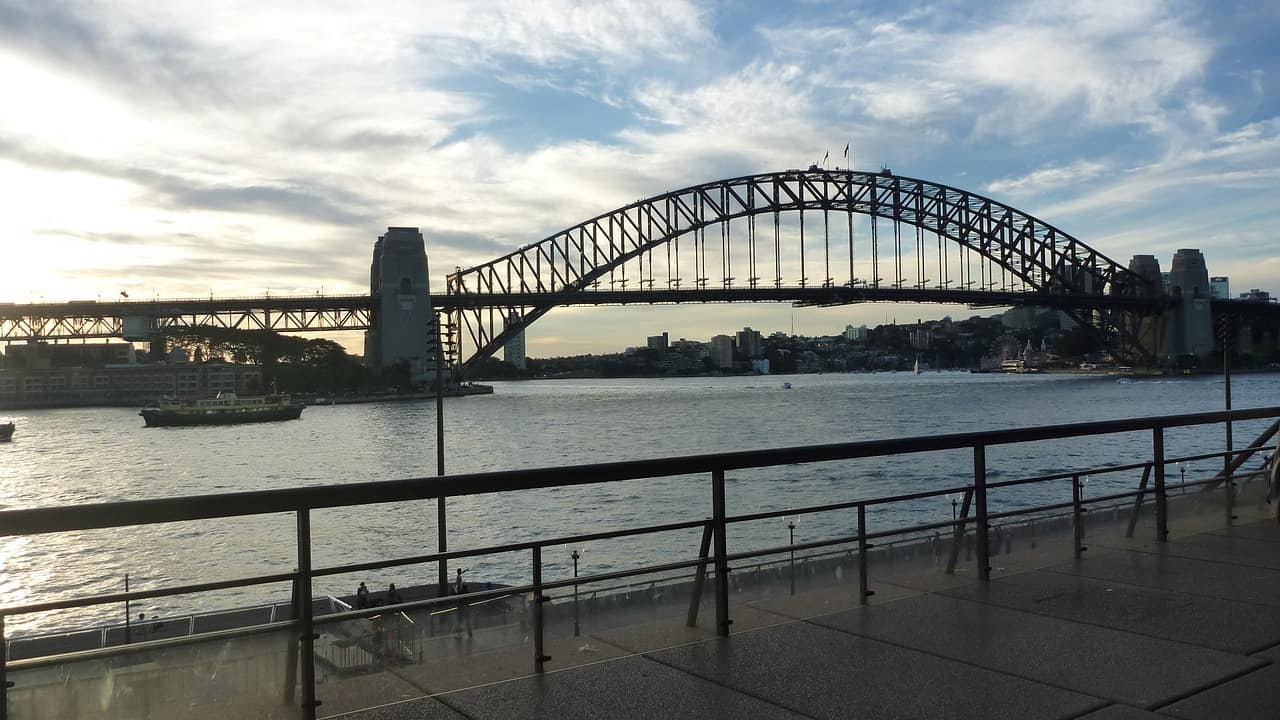 At night, the bridge is illuminated by a colorful light display that changes throughout the year for various events and holidays. It also plays an important role in the city's annual New Year's Eve celebrations, with a spectacular fireworks display lighting up the harbour.
With its impressive size and unique design, the Sydney Harbour Bridge has become an enduring symbol of Sydney and a must-see attraction for visitors to the city.