What To Do In Zurich Switzerland
There's something about Zurich that just exudes elegance and refinement. Perhaps it's the quaint streets lined with posh shops and cafes. Or maybe it's the stunning views of the snow-capped Alps in the distance.
Whatever the reason, Zurich is definitely a city worth visiting on your European luxury tour. Read on to see the diversity of activities that you can do when you visit Zurich.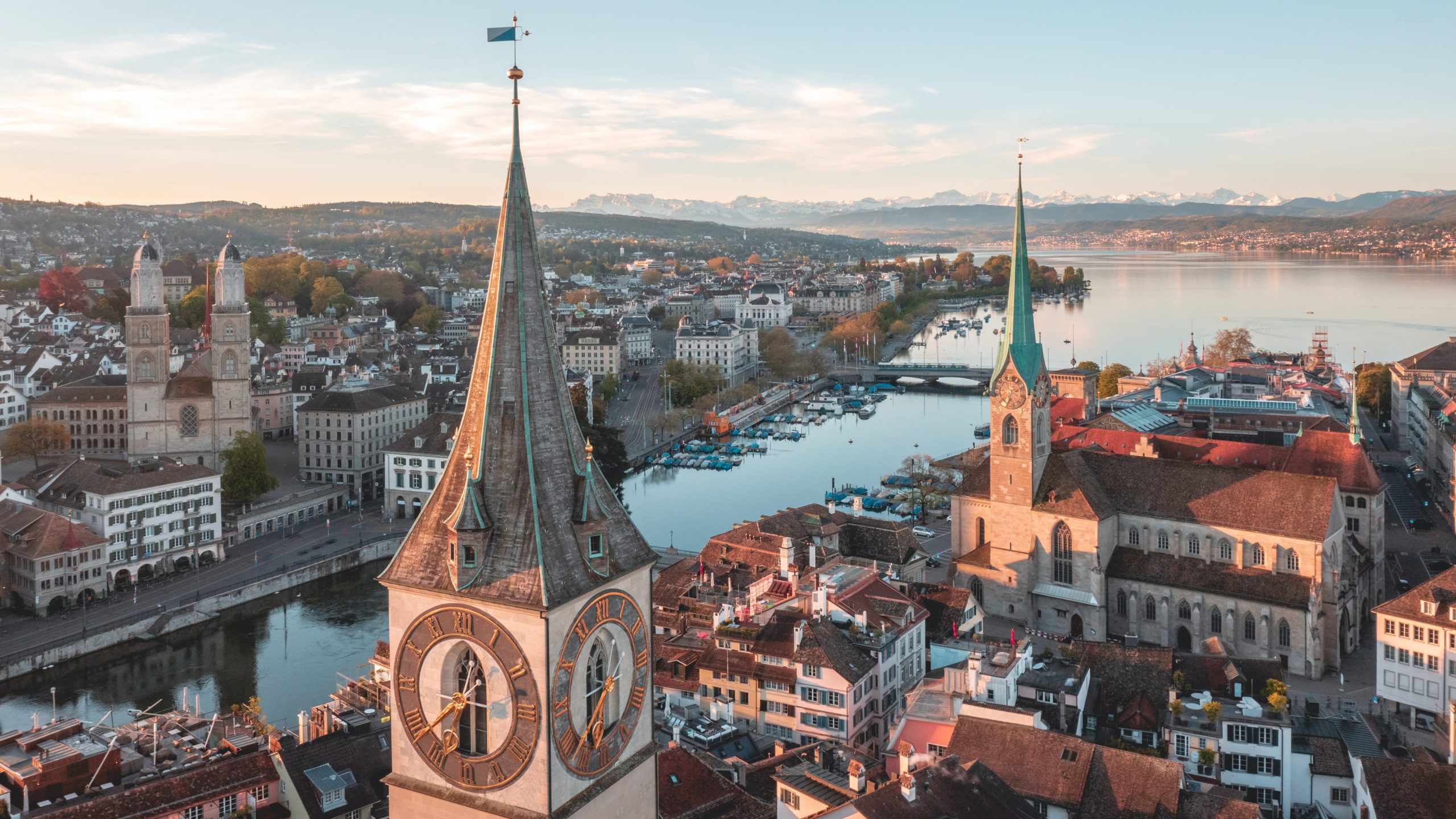 What to do in Zurich
Lake Zurich Attractions
There are plenty of outdoor activities to enjoy in this scenic Swiss town. Take a leisurely stroll around the lake, go for a swim, or rent a bike and enjoy a scenic ride winding through the nearby forests.
If you're feeling adventurous, you can even try your hand at stand-up paddle boarding or kayaking. Or, if you'd prefer to take it easy, why not relax on the beach or enjoy a leisurely meal in one of the many outdoor cafes lining the lakeside promenade? There's something for everyone at Lake Zurich.
Swiss National Museum
Visitors can explore the history of Switzerland through exhibits on topics such as art and culture. The museum also features a library and research centre, making it an ideal destination for those interested in learning more about Swiss history and culture.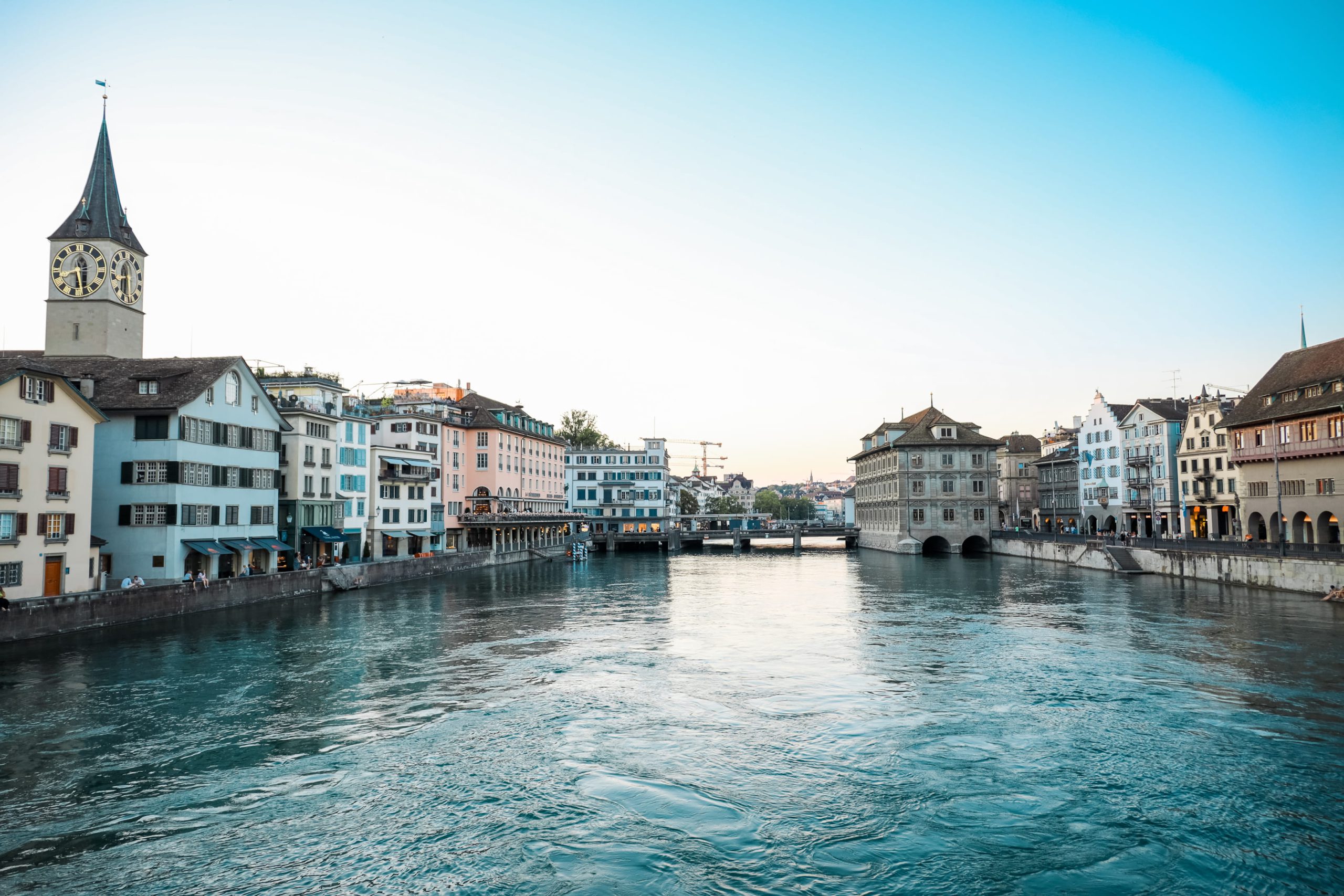 Old town
If you find yourself in Zurich's Old Town, you'll be spoilt for choice when it comes to things to see and do. The picturesque streets are lined with historic buildings, quaint cafes and boutique shops. Be sure to explore the cobbled alleyways and hidden courtyards – you never know what you might find.
Chinese garden
The Chinese Garden in Zurich is a place of beauty and tranquility. Nestled in the heart of the city, it offers a respite from the hustle and bustle of everyday life.
Visitors can stroll along winding pathways, relax in the shade of the trees, or spend time reflecting in silence. The Chinese Garden is also a popular spot for photography enthusiasts, as its scenic setting provides the perfect backdrop for capturing unforgettable memories.
Limmat river
There are many things to do along the river Limmat. One popular activity is to take a river cruise. These cruises offer views of the city skyline and its many bridges.
Another popular activity is to go for a swim in the river. The water is clean and refreshing, and there are many designated swimming areas along the river. Finally, one can simply enjoy a leisurely walk along the riverbank, admiring the views of the river and the cityscape beyond.
Botanical garden
The garden is home to a wide variety of plant life, from delicate flowers to towering palms. Visitors can stroll along winding paths, relax on benches beneath shady trees, or explore the greenhouses, which house a collection of exciting and varied plants.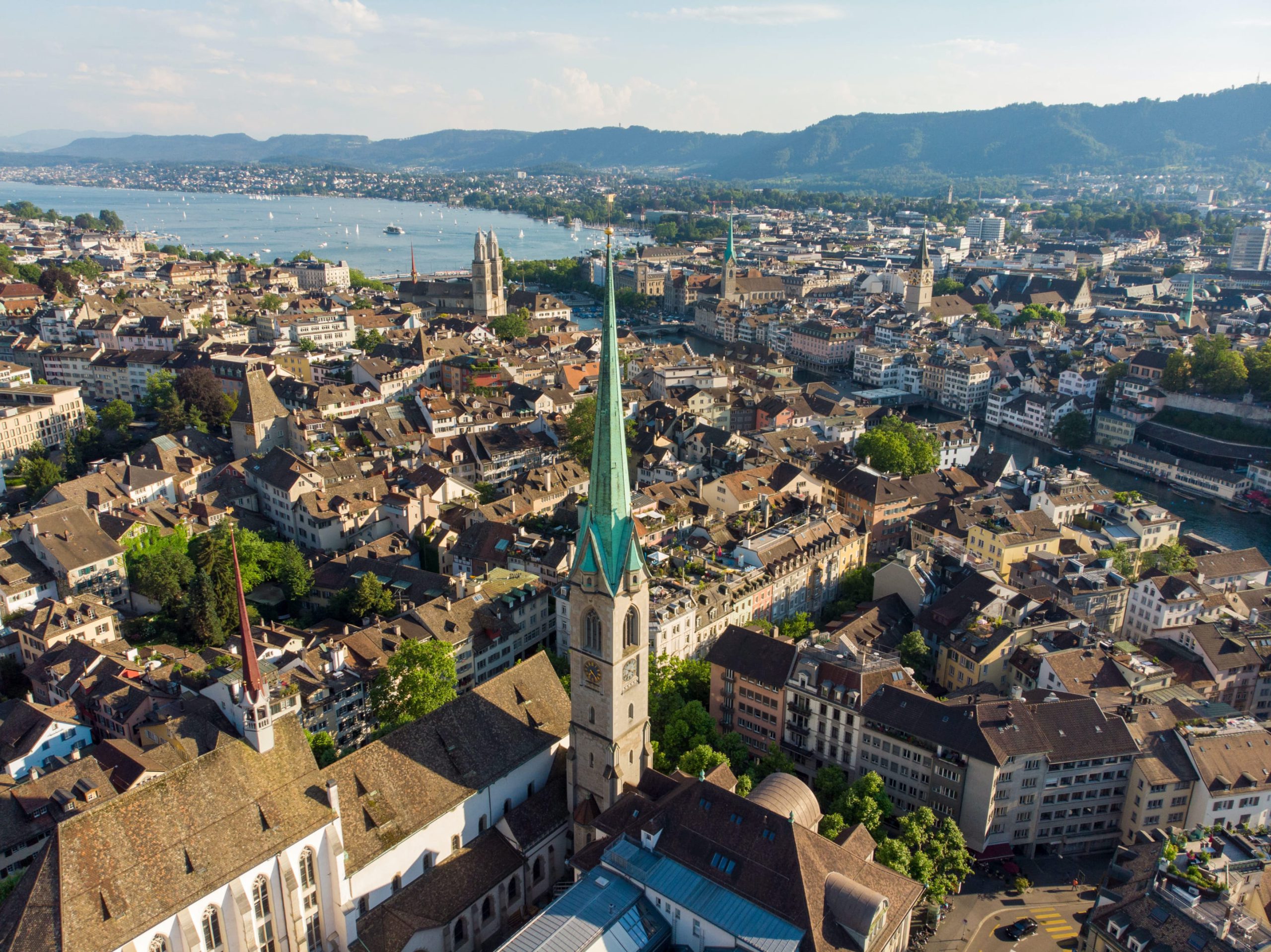 Lake Lucerne
Lake Lucerne is a gorgeous Swiss lake that's perfect for a summer getaway. There are plenty of activities to keep you busy, from swimming and sunbathing to windsurfing and sailing. You can also take a leisurely boat ride around the lake.
Zoological Museum
The Zoological Museum in Zurich is a must-see for animal lovers of all ages. With over 2,000 specimens on display, the museum offers a fascinating glimpse into the world of wildlife.
St. Peter's church – Oldest parish church
When in Zurich, a visit to St. Peter's Church is a must. The imposing Gothic structure is one of the most iconic landmarks in the city, and it's well worth taking the time to explore.
Inside the church, you can marvel at the beautiful stained glass windows.
After admiring the interior of the church, be sure to take a walk around the exterior. The carved figures on the façade are truly remarkable, and the views of Zurich from the top of the tower are simply breathtaking.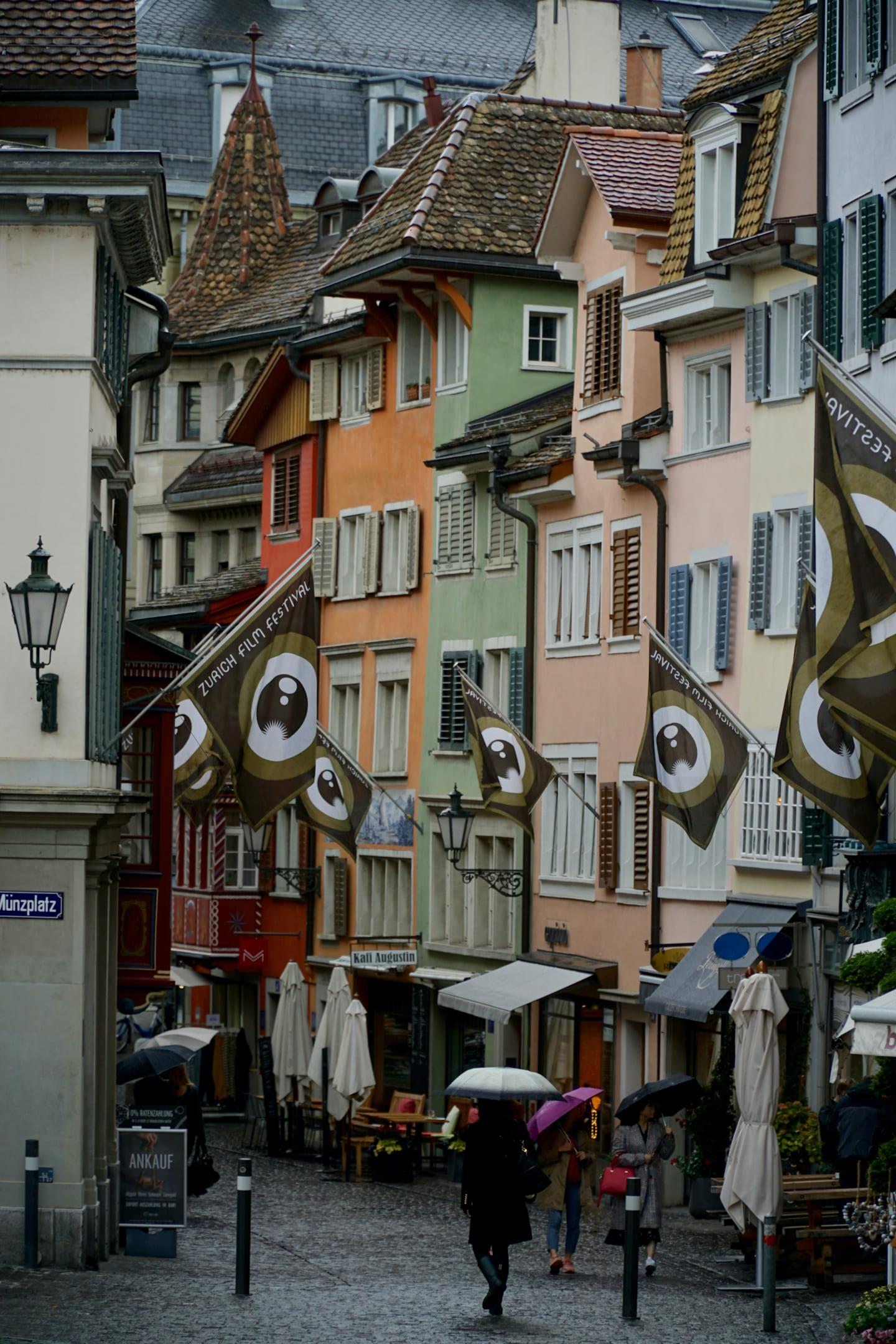 Interesting Events
Street parade
The streets of Zurich come alive every summer with a vibrant parade celebrating the city's diverse culture. The Zurich Street Parade is an annual event that is not to be missed. Every year, hundreds of thousands of people descend upon the streets of Zurich to immerse themselves in the electric atmosphere.
Zürich Opera House
Whether you're attending a performance or simply admiring the architecture, there's much to explore inside this grand building. Take a tour to learn about the history of the Opera House and see where world-famous opera singers have graced the stage. Or, enjoy a meal at one of the on-site restaurants before heading to your seat for an unforgettable evening of music and drama.
Foods to try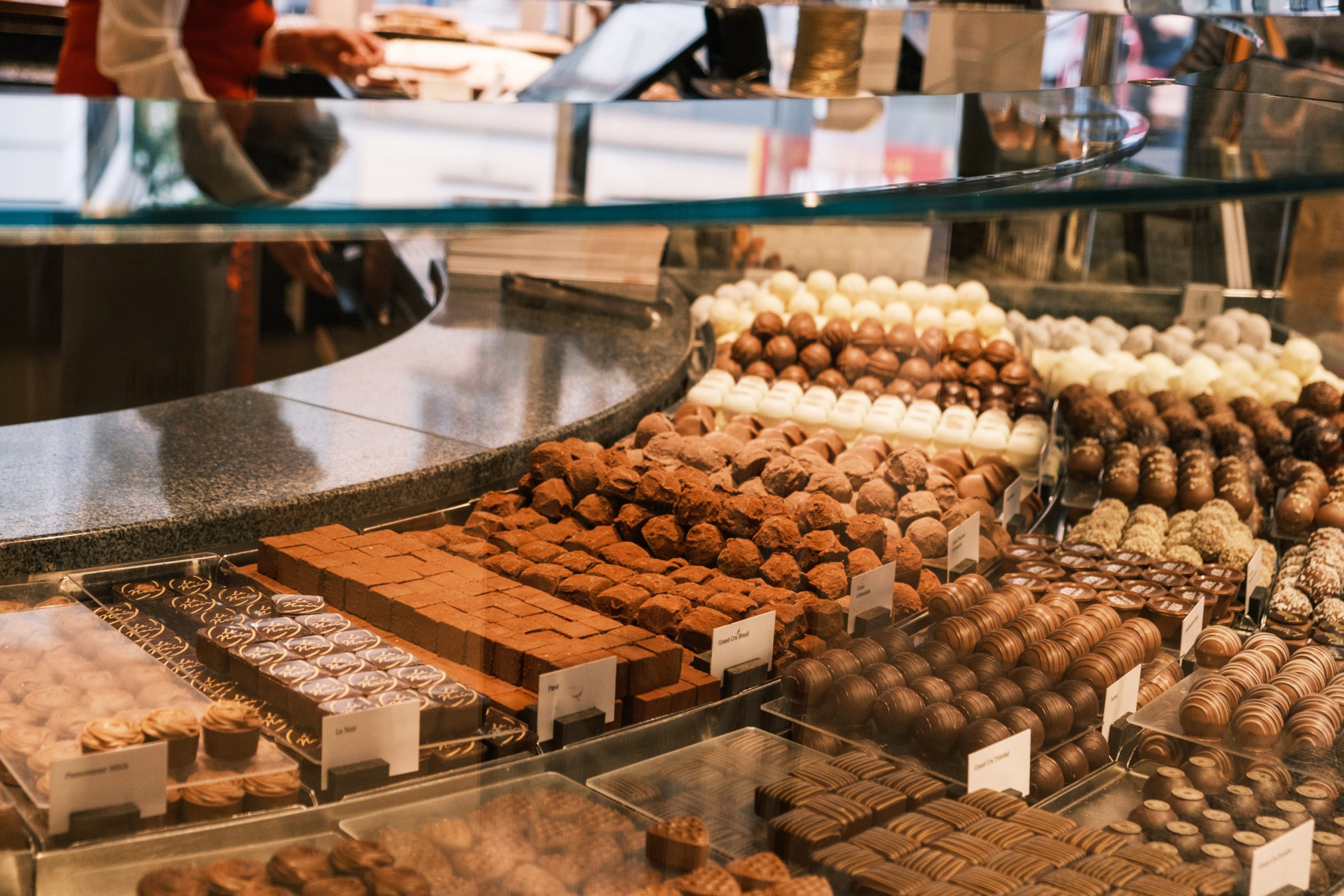 Zurich is a food lover's paradise, offering everything from fine dining to delicious street food. When it comes to Swiss chocolate, there is no better place to indulge than Zurich. The city is home to some of the best chocolatiers in the world, and hot chocolate from one of these shops is an experience not to be missed.
For something a little lighter, try one of the many street food vendors that line the city's streets. From pretzels and sausages to crêpes and ice cream, there's something for everyone to enjoy. And of course, no visit to Zurich would be complete without trying some of the local cheese. Head to one of the city's many markets to sample some of the best Switzerland has to offer.
World's Oldest Vegetarian Restaurant
If you're looking for a world-class dining experience that's completely meat-free, then you'll want to check out Zurich's world-famous vegetarian restaurant. Founded in 1898, this legendary establishment is the world's oldest vegetarian restaurant, and it continues to be a popular destination for both locals and visitors alike. The restaurant's famous buffet-style dining is a real treat, featuring a wide variety of delicious dishes from all over the world.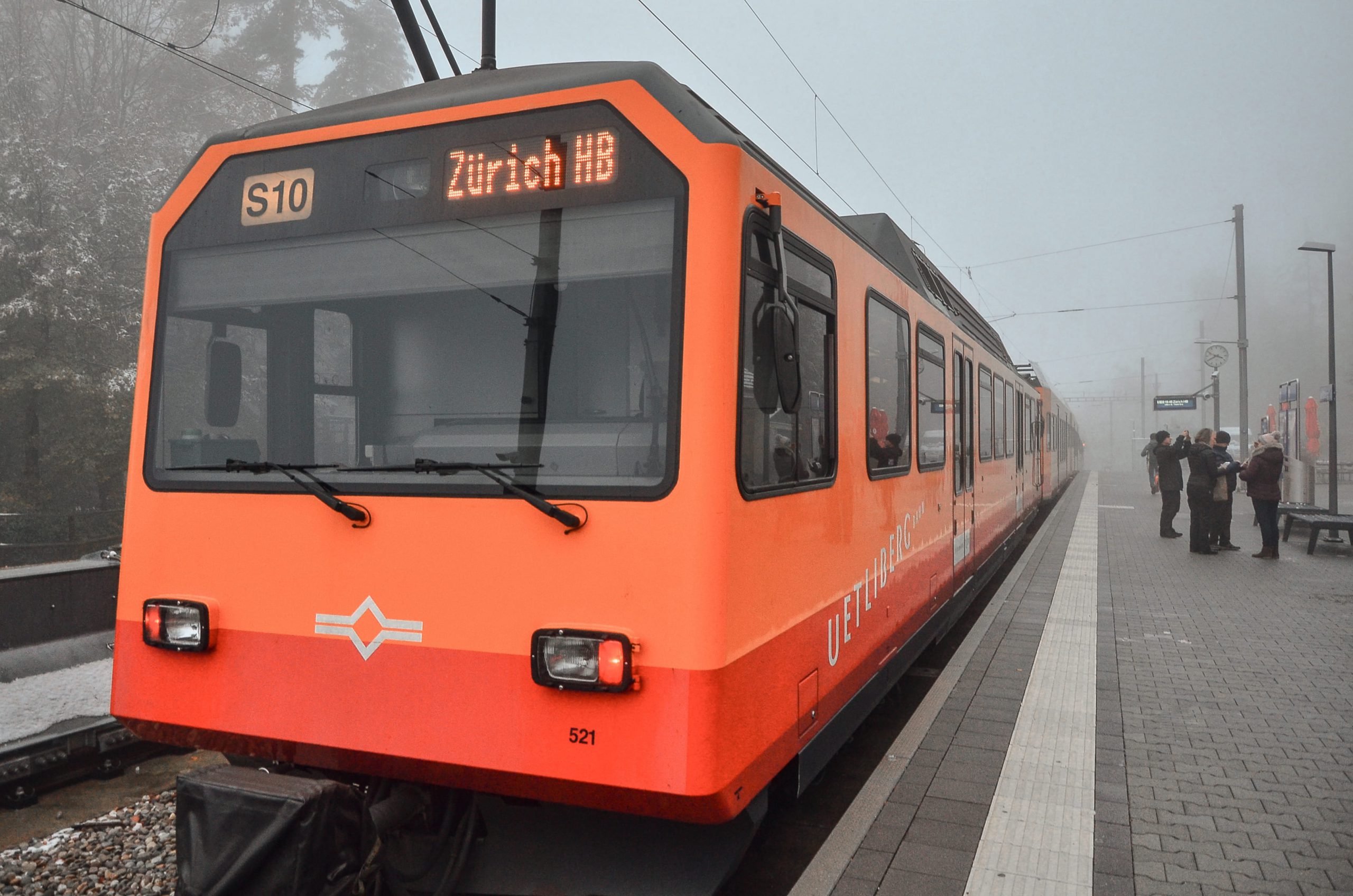 Transport & Accommodation When You Visit Zurich
There's something incredibly romantic about riding a cable car through the city of Zurich. As you glide above the trees and rooftops, you'll get a bird's-eye view of this beautiful Swiss metropolis. And since the main train station is located right in the heart of the city, it's perfect for day trips to nearby lakes and mountains.
Luxury hotels are plentiful in Zurich, offering travelers a chance to experience the best of Switzerland's luxury tour. From 5-star properties with world-class spas to boutique hotels with convenient access to the city's best shopping and dining, there is an accommodation option to suit every taste and budget.
Whether you're exploring Zurich's charming old town or enjoying the view from atop one of its many hills, transportation & accommodation is never an issue.