Hiking Mont Rochelle Nature Reserve
Ascending the majestic Mont Rochelle is a luxurious and exhilarating experience, where the beauty of nature is displayed in its full glory. As you begin your journey, you will be greeted with picturesque landscapes that will leave you awestruck.
The crisp mountain air is refreshing and invigorating as you make your way up the winding paths, surrounded by lush greenery and wildflowers. The sound of birdsong fills the air, creating a symphony of nature that is both soothing and enchanting.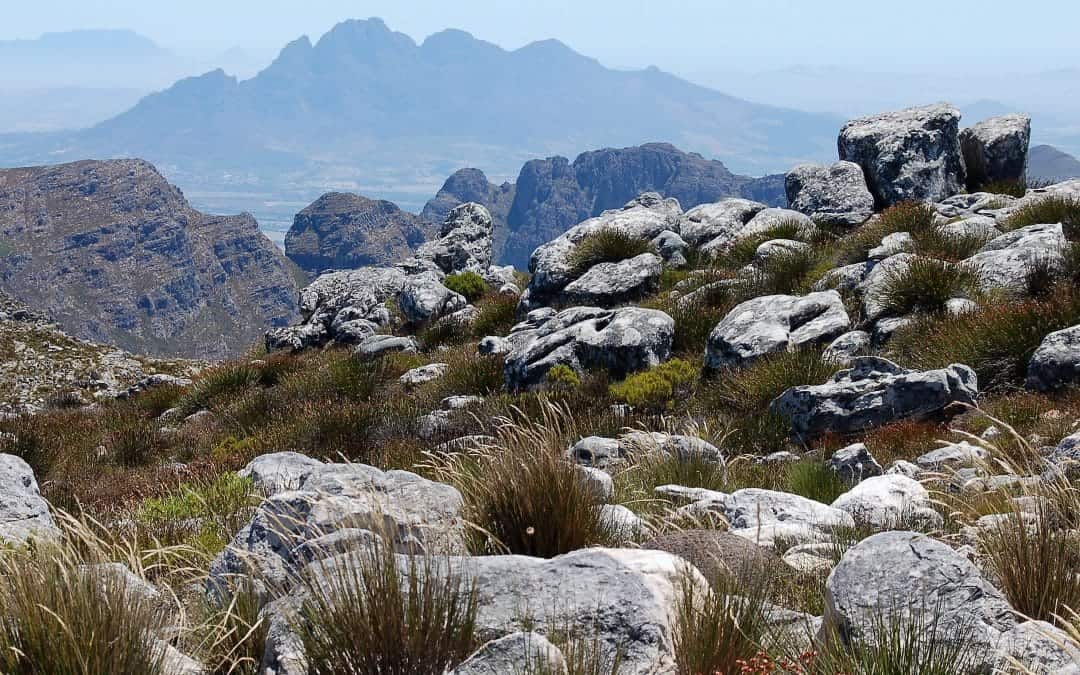 As you climb higher, the views become more breathtaking, offering sweeping panoramas of the surrounding mountains and valleys. The sun shines down on you, casting a golden glow over the landscape, adding to the already serene and peaceful ambiance. The summit of Mont Rochelle is a sight to behold, with its towering peak and panoramic views that seem to go on forever. The sense of accomplishment and satisfaction that comes with reaching the top is unparalleled, making the journey all the more worthwhile.
In all, hiking Mont Rochelle is a luxurious adventure that nourishes the mind, body, and soul. It is an experience that will stay with you for a lifetime, leaving you with memories that you will treasure forever.
Victoria Falls, also known as Mosi-oa-Tunya, meaning "the smoke that thunders," is a true wonder of nature. Located on the border between Zambia and Zimbabwe, this magnificent waterfall is a breathtaking sight to behold.
The Falls span over 1.7 kilometers wide and drop 108 meters into the gorge below, creating a misty spray that rises high into the air, visible from miles away. The sound of the falling water is so powerful that it can be heard from a distance of 40 kilometers.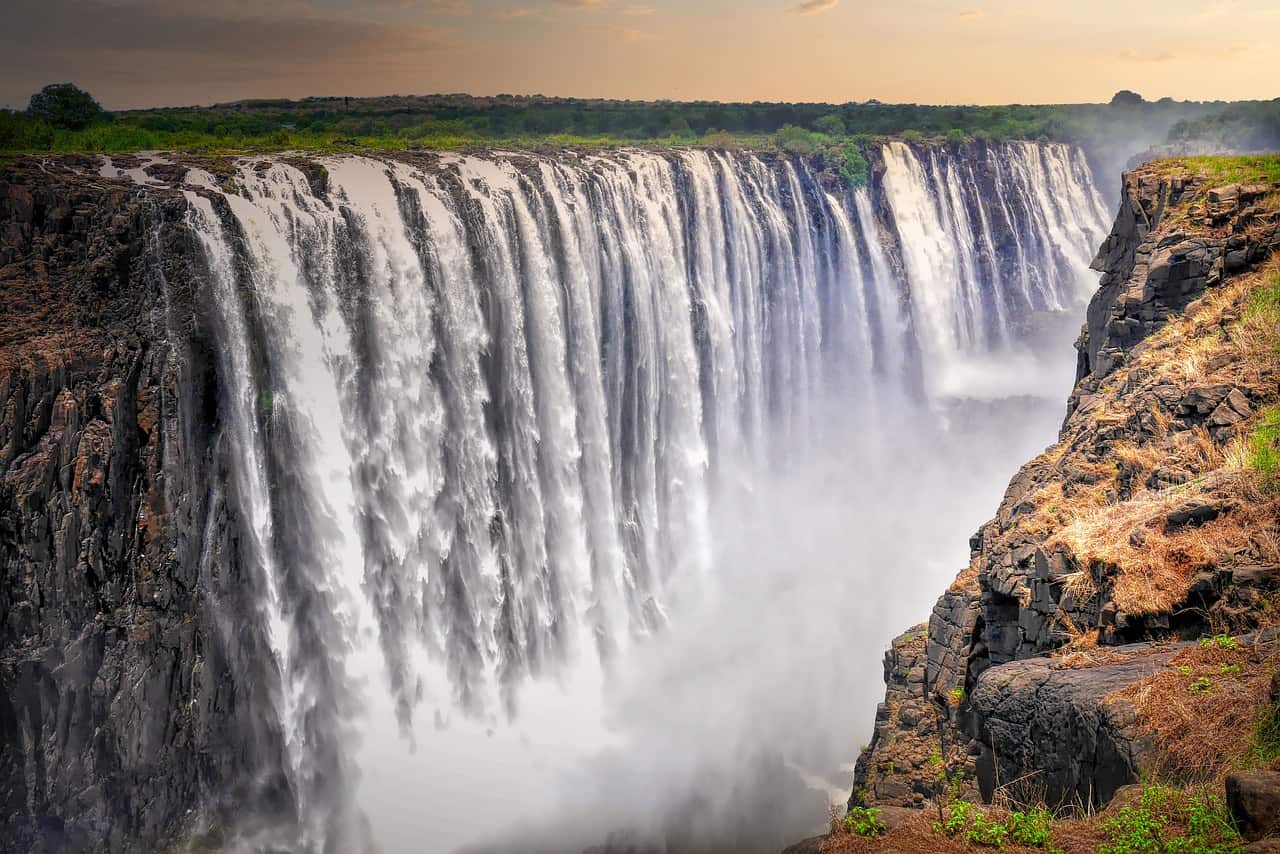 Visitors can take in the stunning views of Victoria Falls from various vantage points, including the Knife Edge Bridge, Devil's Pool, and the Boiling Pot. The sheer scale and beauty of the falls are awe-inspiring, making it a must-see destination for any traveler.
As well as admiring the natural wonder of Victoria Falls, visitors can also enjoy a range of activities in the surrounding area, such as bungee jumping, helicopter rides, and wildlife safaris. With its luxurious accommodations and breathtaking natural beauty, Victoria Falls is a destination that is sure to leave a lasting impression on anyone who visits.