Silversea Luxury Cruise
Silversea is a renowned luxury cruise line that offers an exceptional travel experience in Australia. From the stunning coastal landscapes of the Great Barrier Reef to the iconic Sydney Opera House, Silversea's Australian cruises take you on a journey through some of the country's most beautiful destinations.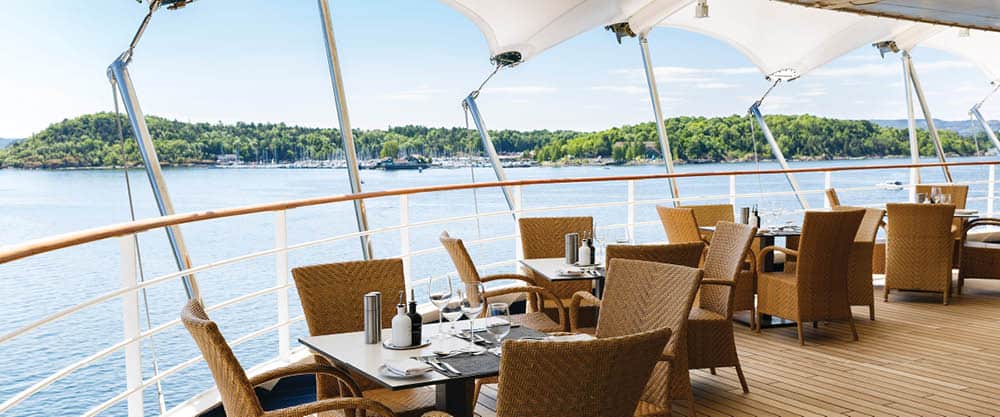 Onboard a Silversea luxury cruise, guests can indulge in the finest cuisine, enjoy world-class entertainment, and take advantage of the ship's many amenities, including a spa, fitness center, and pool. The spacious and elegantly appointed suites offer stunning ocean views, and guests can also take part in a variety of activities and shore excursions, from snorkeling and scuba diving to cultural tours and wildlife encounters.
With a focus on personalized service and attention to detail, Silversea offers an unforgettable luxury cruise experience in Australia. Whether you're seeking relaxation, adventure, or cultural immersion, a Silversea cruise is the perfect way to explore this incredible country in style.