Why Niigata Is Japan's Hidden Gem
Niigata is Japan's hidden gem, offering postcard-perfect views of sprawling rice fields, hidden shrines nestled amongst lush greenery, and rugged mountain ranges. There's something for every wanderer in this hidden nook of the country; whether you wish to explore the historic temples or look for cherry blossoms, take your time immersing yourself in picturesque nature spots, or sample delicious regional delicacies – Niigata has something magical to offer its visitors.
Even though it might not be as popular as some other Japanese cities, Niigata's hidden gems are worth discovering; offering a glimpse into a calming and dreamy slice of Japanese history and culture.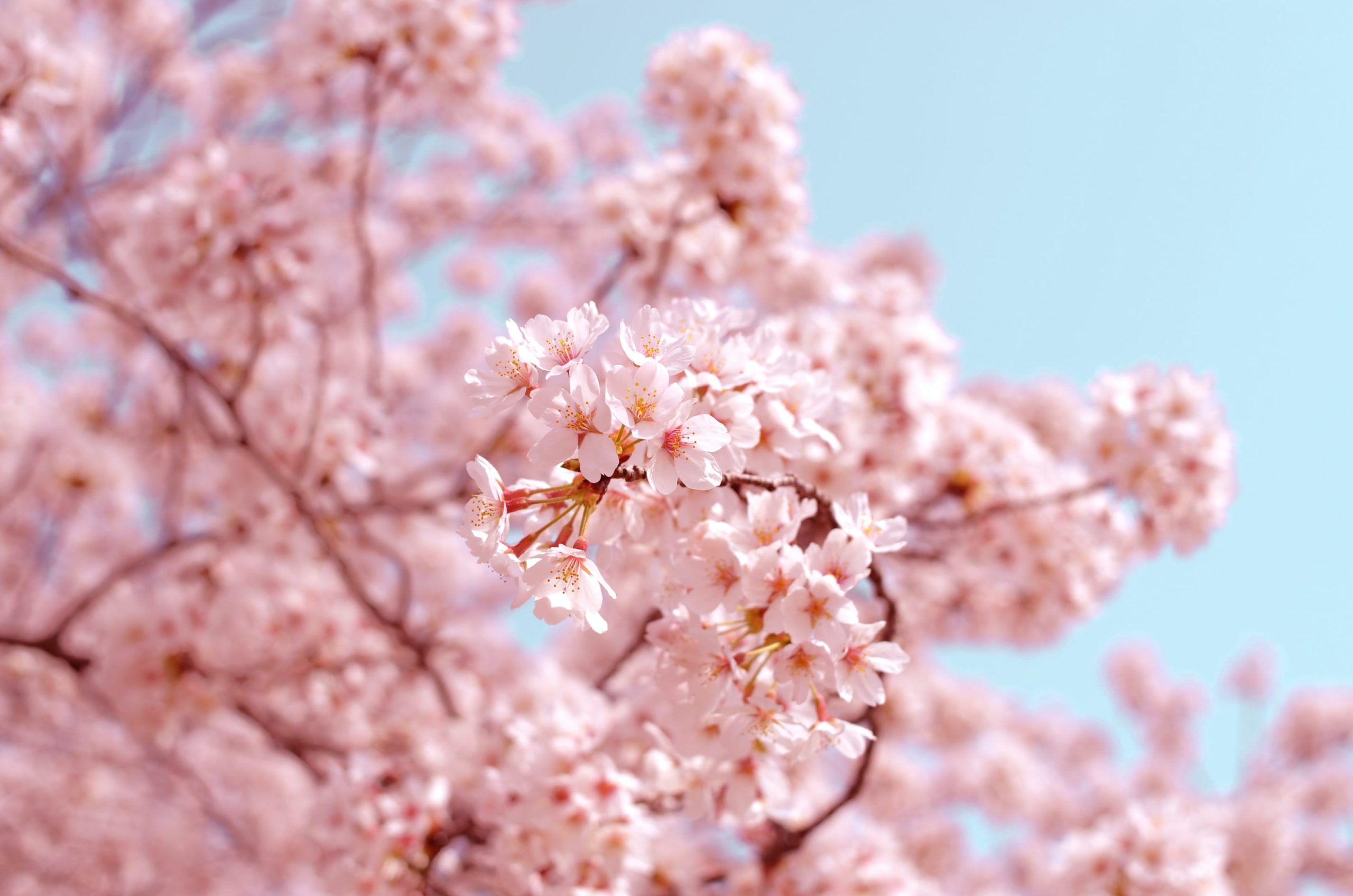 Where Is Niigata City?
Niigata City is located on the west coast of Japan, stretching along a narrow strip of land at the Sea of Japan. Surrounded by the abundance of nature including the coastal mountains and crystal clear waters, the city provides stunning views to those who visit.
Home to one of Japan's significant rice production areas due to its climate, Niigata City is also known for its rice cake and unique festivals. With a population of over 800,000 inhabitants as well as frequent Bullet Trains making daily trips between Tokyo and Niigata City, it has become an important part of modern-day Japanese culture.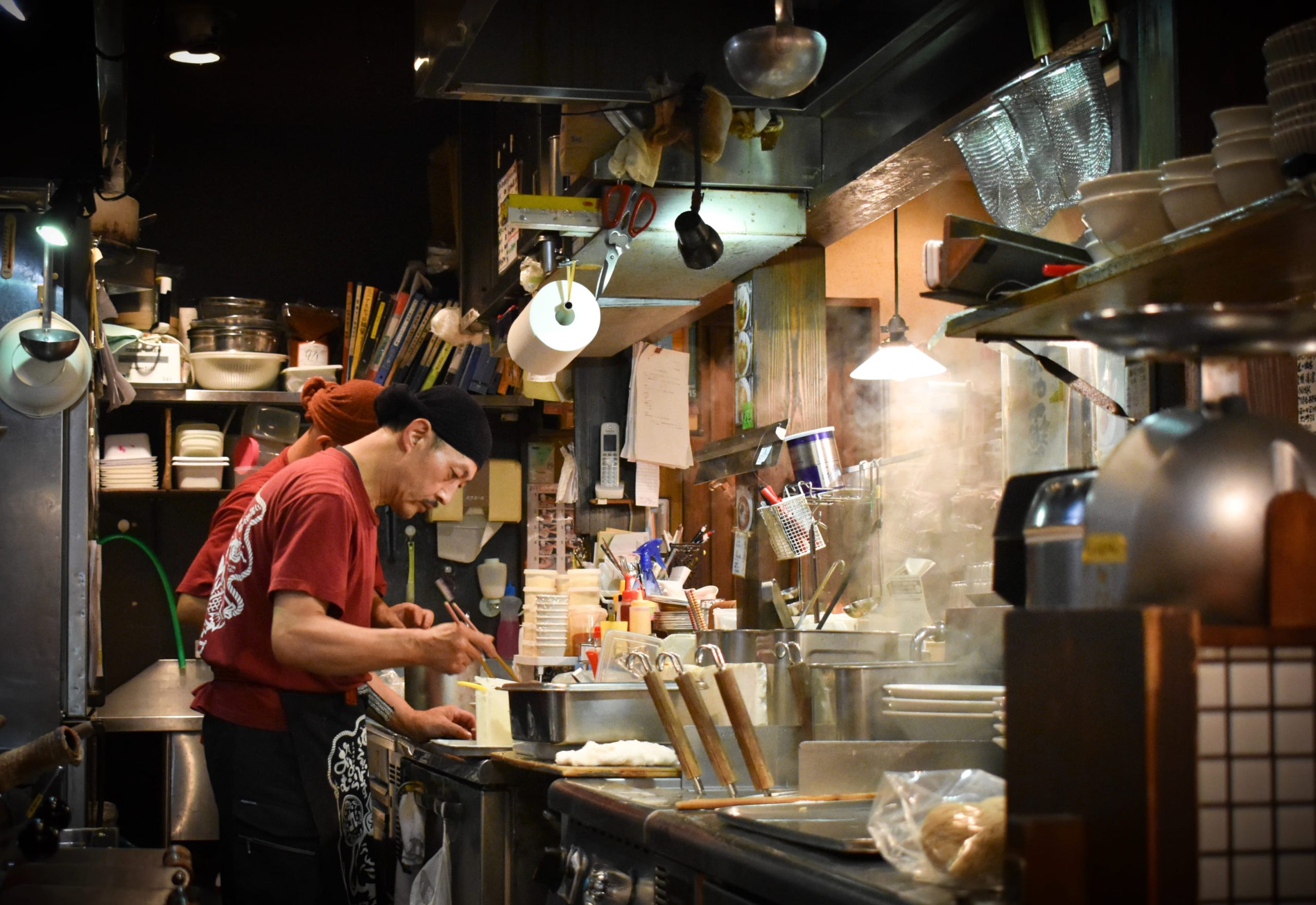 But Why Visit Niigata?
Are you planning a trip to Japan, but overwhelmed by the sheer number of exciting destinations? If Tokyo has been your go-to destination for years, it might be time to consider a different cultural experience and explore Niigata instead. With rolling hills carpets in lush green tea plantations, some of the best seafood in Japan and plenty of hot springs, Niigata is one destination that should definitely not be overlooked!
Let's take a look at why Niigata is worth considering as your next Japanese getaway.
Timeless Beauty in Every Season
Niigata City in Japan is one of the best places to visit year-round. During the winter months, snow blankets the Japanese Alps and creates a stunningly beautiful landscape for visitors to explore. In spring, locals and tourists alike gather to experience sakura blooming against a backdrop of majestic mountaintops.
Niigata also offers gorgeous sunsets over terraced rice paddies, and the season of fall offers its own distinct flavor with trees turning from lush green to scarlet leaves. Throughout the year there are various activities to enjoy like skiing, rafting, festivals, soothing hot springs, and sightseeing jaunts across the city. Niigata's natural beauty in every season makes it a worthwhile destination no matter when you choose to visit!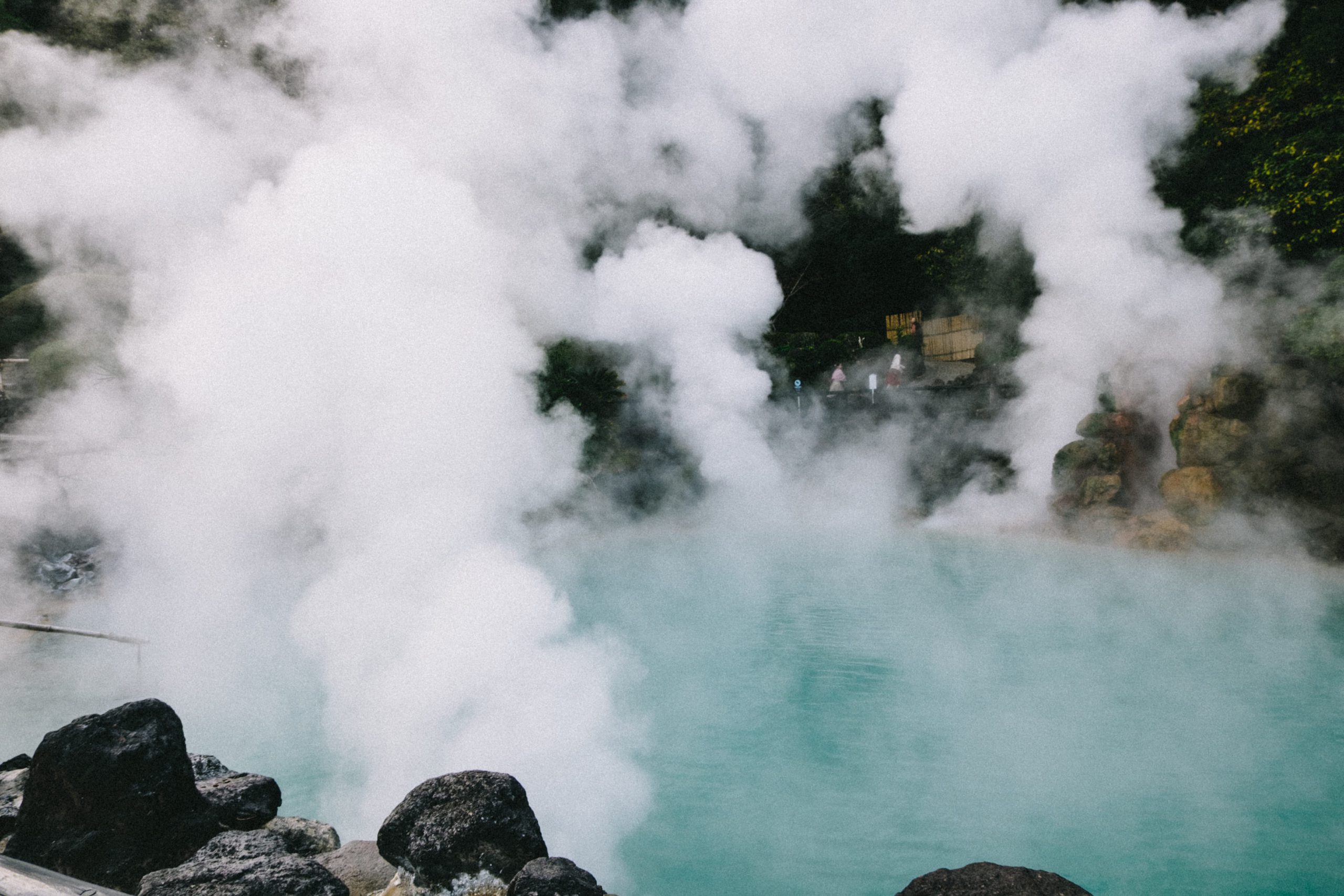 Plentiful Hot Springs Options
Niigata is the perfect setting for a natural hot springs experience. Just about every corner of this area has natural hot springs to offer. From stunning rural areas with unique Japanese inns, to spa resorts in larger cities, there is no shortage of variety. There is something for everybody here, from elaborate ryokan to places that are more laid back and intimate.
The natural hot springs in Niigata are renowned for their healing properties – Sulphur, alkaline and carbonated springs can be found across the area, offering restorative benefits and natural cures that you won't find elsewhere. Perfect for all ages and medical conditions, these natural hot springs present an amazing opportunity to get away from it all and relax in the warm waters amidst beautiful natural settings.
Visit Sado Island for a Glimpse of the Famous Spirited Away
Sado Island in Niigata is a small and serene destination with a lot of character. This picturesque location is known for its tub boat rides which was famously featured in the animation "Spirited Away".
The tub boats are just one way to explore the deep blue waters around Sado Island. You can also take a stroll around its beaches for a truly captivating experience. The landscape of Sado Island is almost magical, boasting numerous ancient shrines, mountain peaks and gold mines from centuries past still accessible to this day.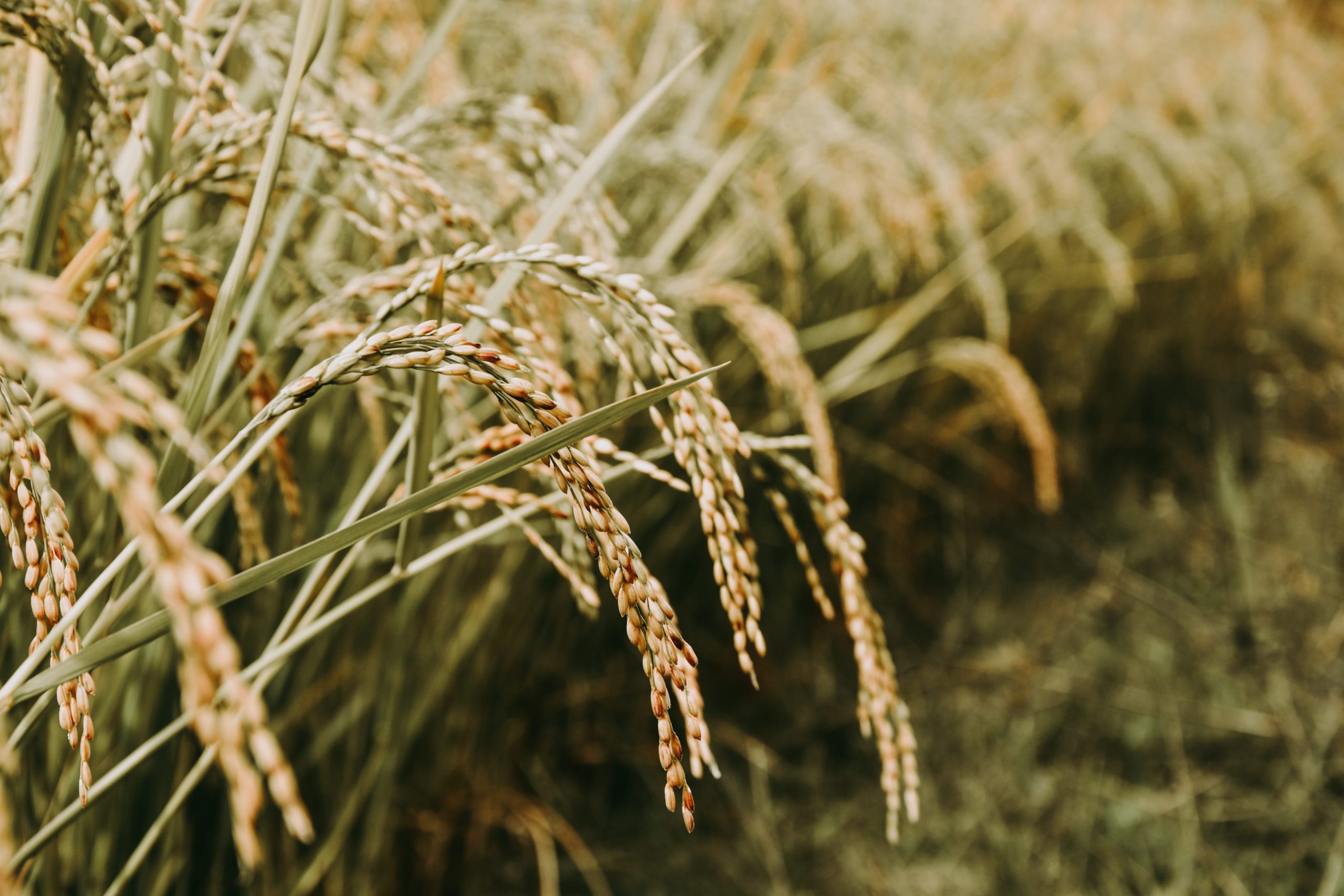 Foodie Paradise
Niigata is a true foodie paradise, offering an abundance of cuisine from its culinary roots. Known for its rich Niigata cuisine, the region offers delectable specialty items such as Hegi soba noodles and super fresh seafood from the renowned Teradomari Fish Market. For rice enthusiasts, Niigata rice cakes are particularly delicious and sought-after around Japan.
To experience Niigata through its flavours, visitors can embark on a Japan luxury tour catering to the most passionate of food connoisseurs by exploring local eateries and taking part in local cuisine classes. Here, visitors will discover Niigata's hidden yet flavorful offerings that offer an unforgettable taste adventure.
The local restaurants take advantage of the abundance of locally-harvested vegetables and seafood. Visiting Niigata not only provides a delicious and memorable experience but also an insight into the diverse Japanese culture and customs. With a wide selection of fresh catches and regional specialties, Niigata promises something that will satisfy every palate.
Top Producer of Rice in Japan
Niigata is well known as the rice-producing region of Japan, thanks to its plentiful rice fields that span much of its landscape. The rice fields also offer stunning sights — particularly the Hoshitoge rice terrace, which looks like a patchwork of irregularly shaped fields surrounded by lush green hillsides.
A visit here can easily turn into an Instagram-worthy photo opportunity. That said, Niigata's rice isn't just eye candy — it's also of excellent quality, sure to make any rice dish something special.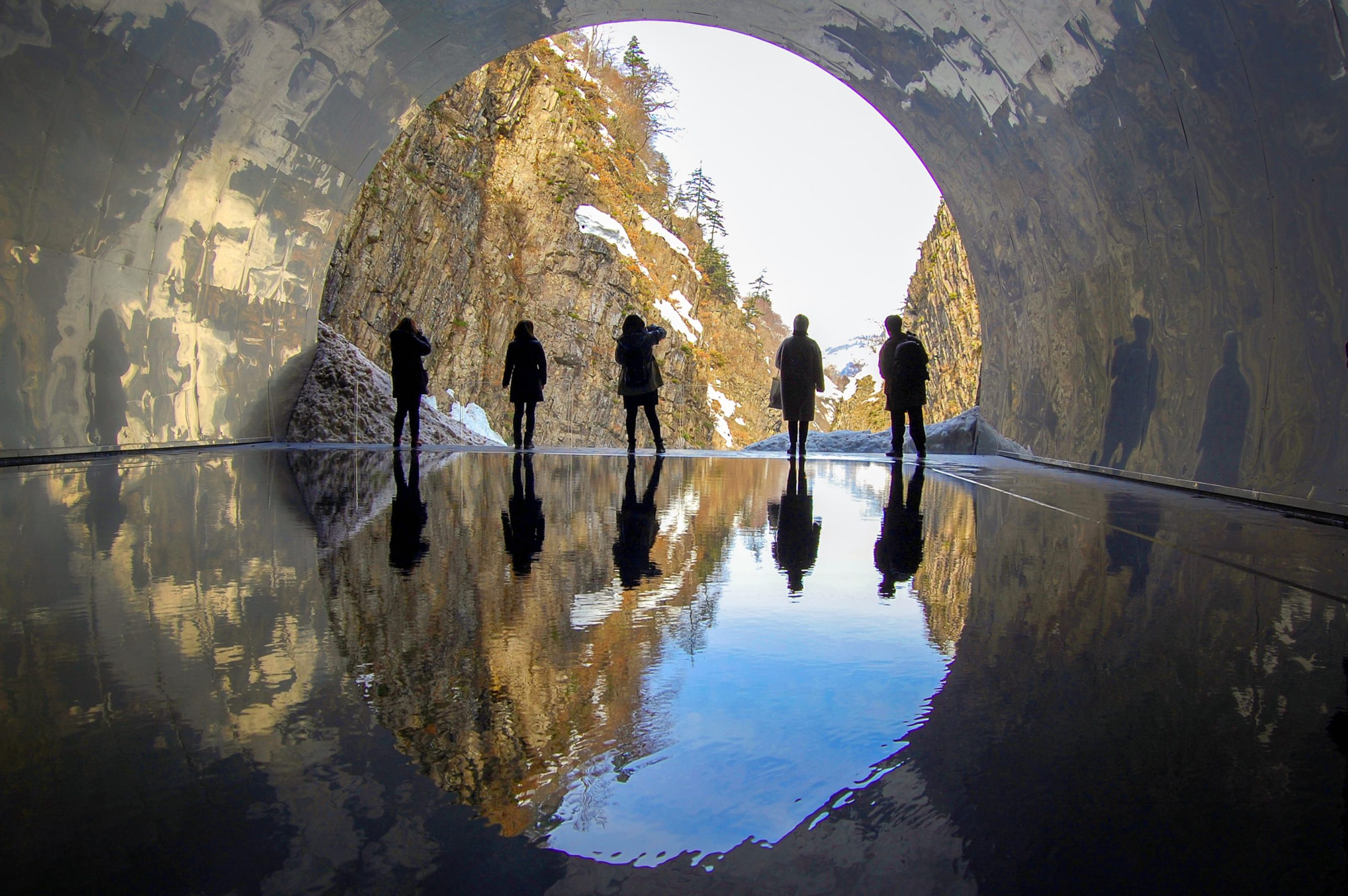 Take In Ethereal Beauty in Kiyotsu Gorge
Those who visit the scenic Kiyotsu Gorge in Niigata will find themselves quickly enchanted by its immense natural beauty. Nestled away among lush greenery and rolling hills, a stroll along its winding pathways is sure to evoke feelings of calm, ease, and tranquillity.
The rushing waters of the river can be heard as they make their way through this picture-perfect landscape, painting an even more dreamy image of this unique corner of Japan. Visitors won't want to miss out on taking in the stunning beauty and serenity of Kiyotsu Gorge – a truly remarkable sight that inspires visitors like few other places can.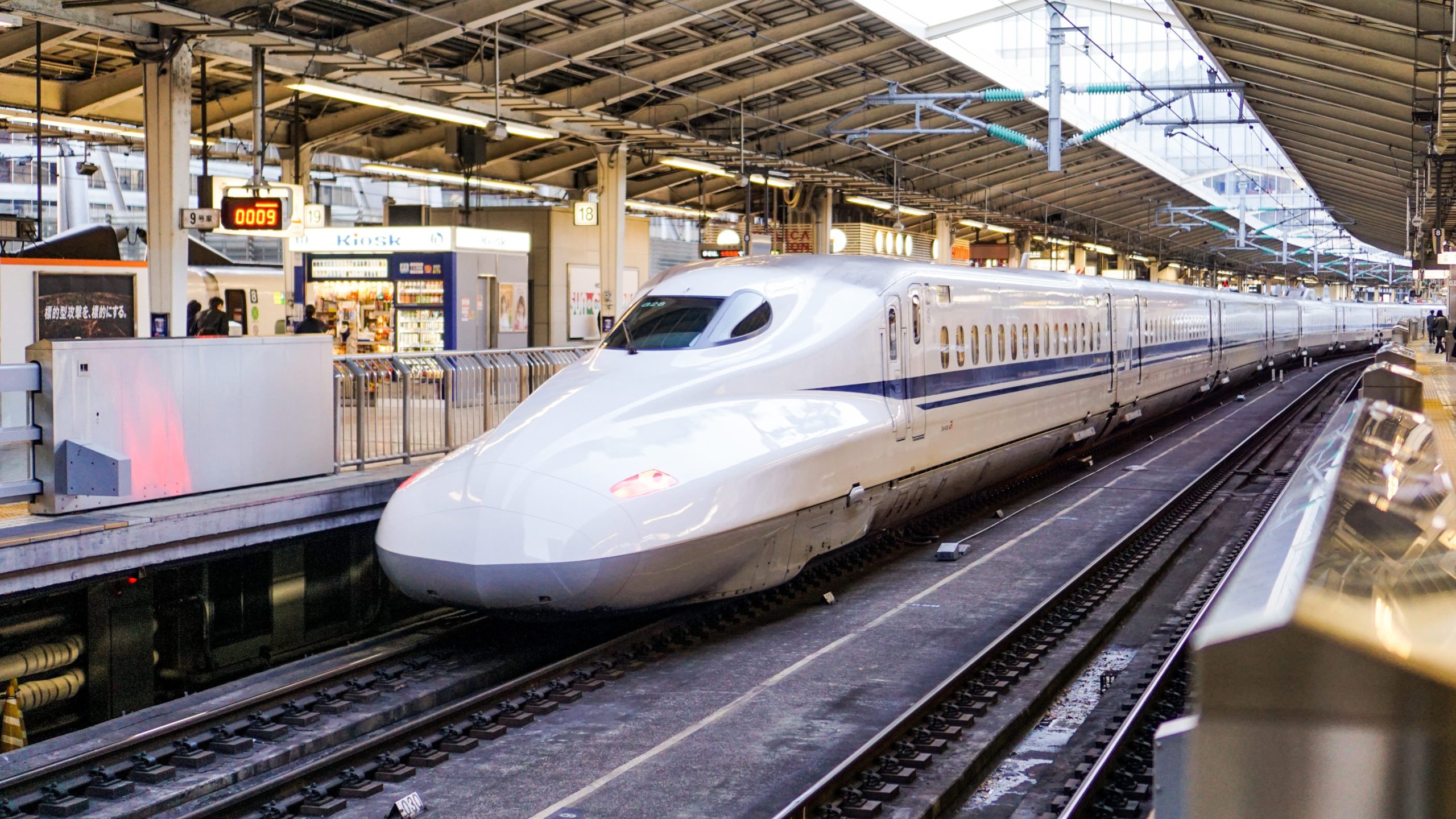 Easy Access to Other Cities
Niigata is one of the most accessible regions to explore in Japan, especially if you join a tour. The capital city to Tokyo is only a few hours away, making it possible to take a day trip from Tokyo station.
It is a popular destination to explore during a day trip to get out of the hustle and bustle of city life. There are also many places to discover near Niigata including Shiga Prefecture and Gifu Prefecture. Travelers can plan to make multiple day trips from Niigata to visit nearby cities like Aizu-Wakamatsu for even more adventure!