The Land of the Morning Calm
With its unmatched natural beauty and calm weather, Korea surely deserves the name of Land of the Morning Calm. And visiting the stunning nature of South Korea requires you to have a solid travel plan; if you want to explore the wildlife of South Korea, you should pick the right time. Spring and autumn are perfect for a natural pilgrimage.
Jeju Island is the perfect starting point for a memorable journey in Korean nature. Jeju offers an unforgettable time hiking the ancient mountains, sightseeing, and discovering the gorgeous natural wonders of South Korea. After seeing all that Jeju has to offer, you can take a trip to Seoul, the capital.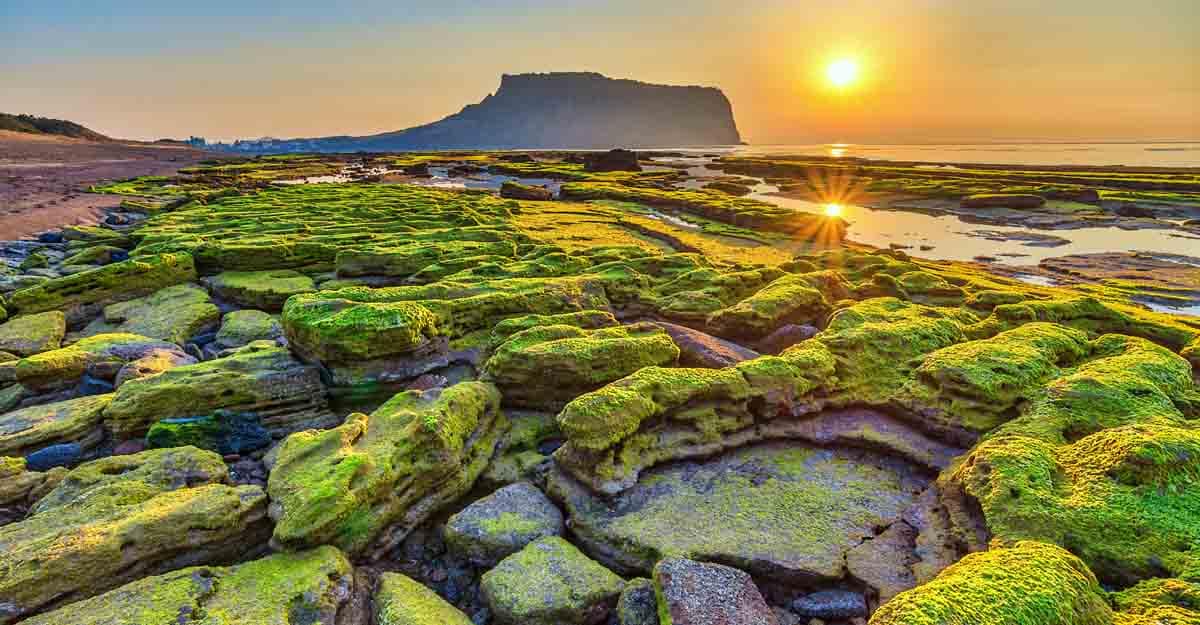 If you want to follow this itinerary and much more, Intriq offers a 7-day luxury South Korea trip full of hiking, walking and sightseeing that'll help you make the best of your stay in Korea.