The Countryside of Provence
Provence is the southeastern part of France. The area offers you everything the rest of the French do: a rich history and cuisine, outstanding architecture and the majestic French language. Nevertheless, in addition to all these, Provence also provides you with the warmth of the Mediterranean sun. If you visit the area on a summer tour, you can enjoy having a dip in the turquoise waters of Cote d'Azur or watching the sunset over the Mediterranean while enjoying your French wine.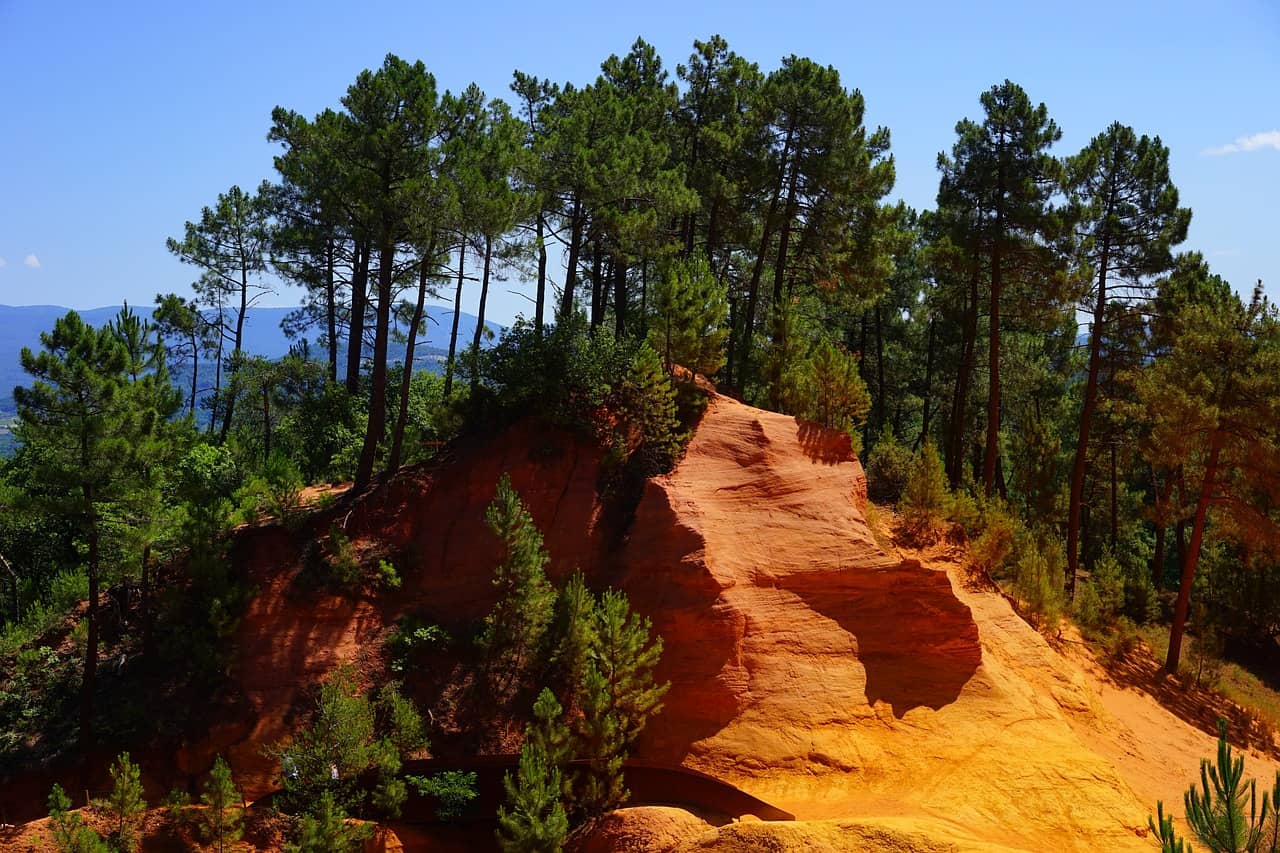 Have you ever wanted to discover France by hiking? No matter the answer, a hiking trail from Avignon and finishing in Marseille might offer you the best one week tour to the gorgeous country of bread and wine. This tour also gives you a chance to experience France in an unforgettable way. So, it might be your call to get out of your comfort zone and add a bit of colour and excitement to your life with this extraordinary trip.