4 Best Luxurious Destinations in Italy
When it comes to European luxury tours, you can expect such a wonderful trip when you visit Italy!
The Italian life will help you achieve that satisfying sigh with luxury hotel rooms, exquisite wine tasting, and romantic canals.
In this article, you'll find expert advice to help you plan the best trip to Italy.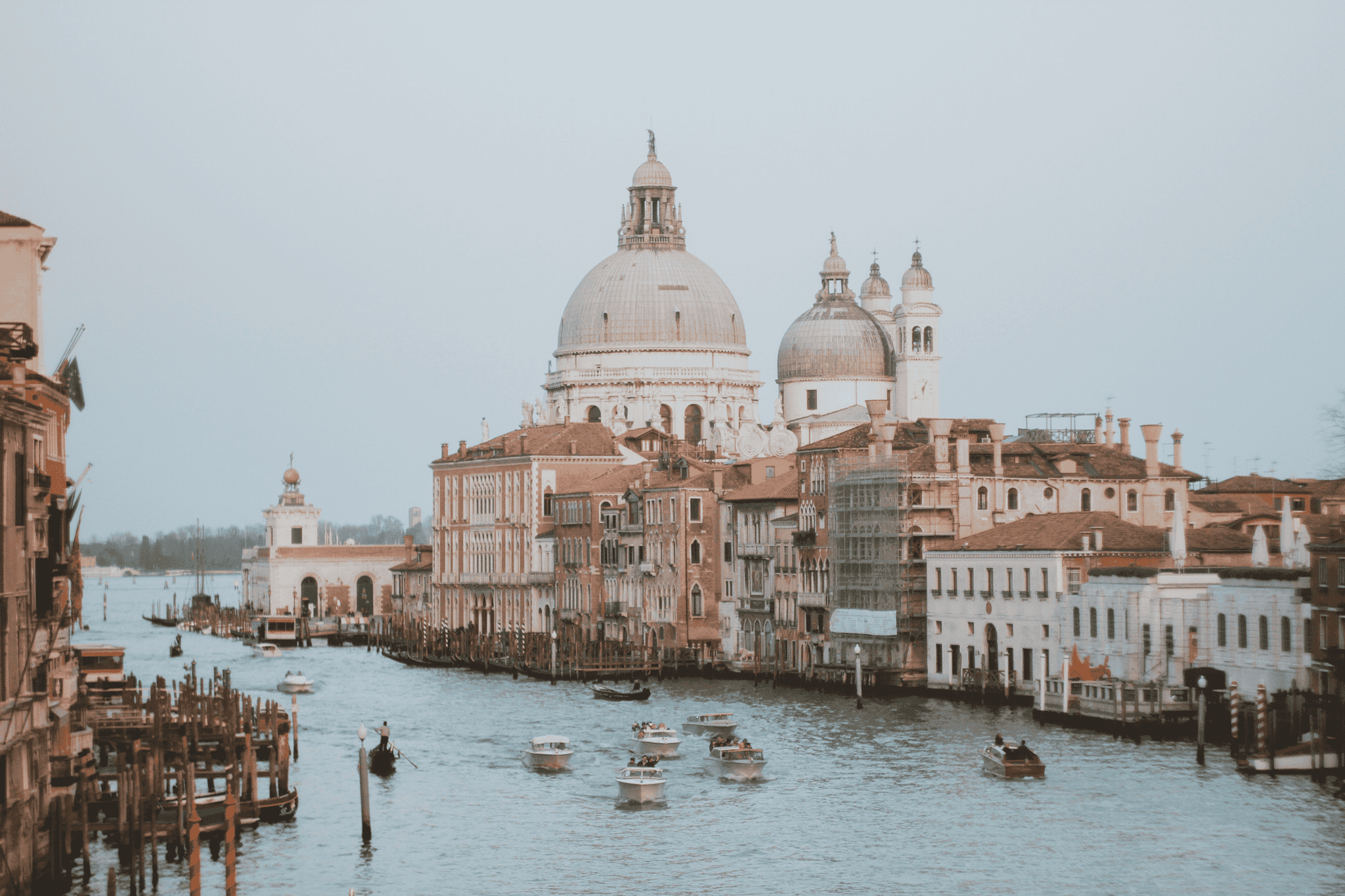 Visit Italy for that La Dolce Vita
La dolce vita, or "the sweet life," is a phrase that perfectly encapsulates the delightful Italian lifestyle. From the moment you arrive in Italy, you'll be enveloped in a world of rich food, fine wine, and beautiful art.
Every day brings new adventures, whether you're exploring ancient ruins, strolling through verdant vineyards, or simply enjoying a leisurely lunch with friends. And at the end of each day, you'll retire to your comfortable hotel room or villa, content in the knowledge that la dolce vita awaits you once again tomorrow.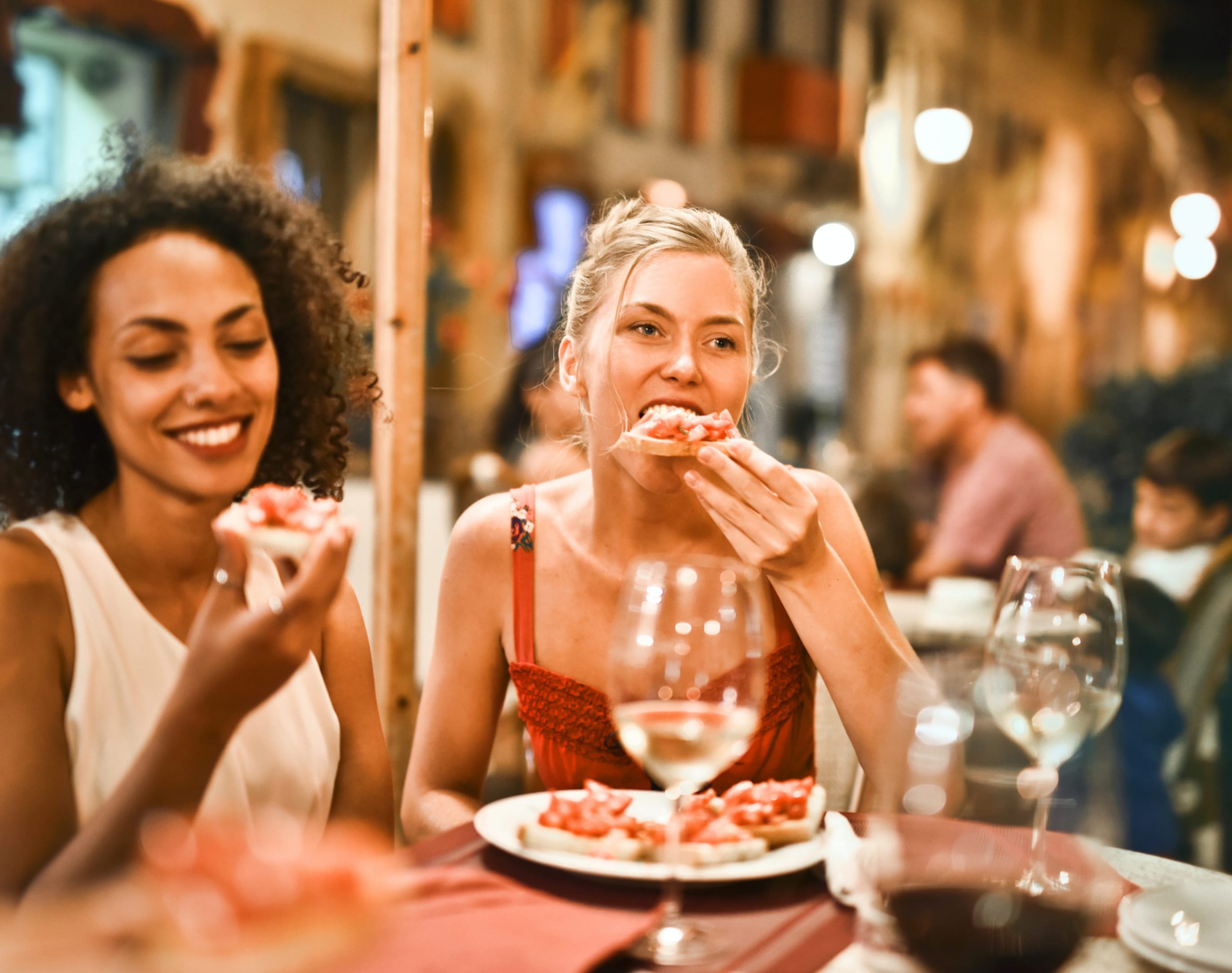 Of course, la dolce vita is also about more than just food and drink. It's about a lifestyle that values family, friends, and traditions. It's more than just vacation packages or vacation plans, it is a seamless travel experience to enjoy life with the most beautiful destinations and cultures.
Life in Italy is paced a bit slower than in other countries, and this allows Italians to truly savor every moment. This lifestyle makes Italy such a special place to visit – which is why so many visitors and travel experts find Italy one of the best destinations for a luxury vacation.
Amalfi coast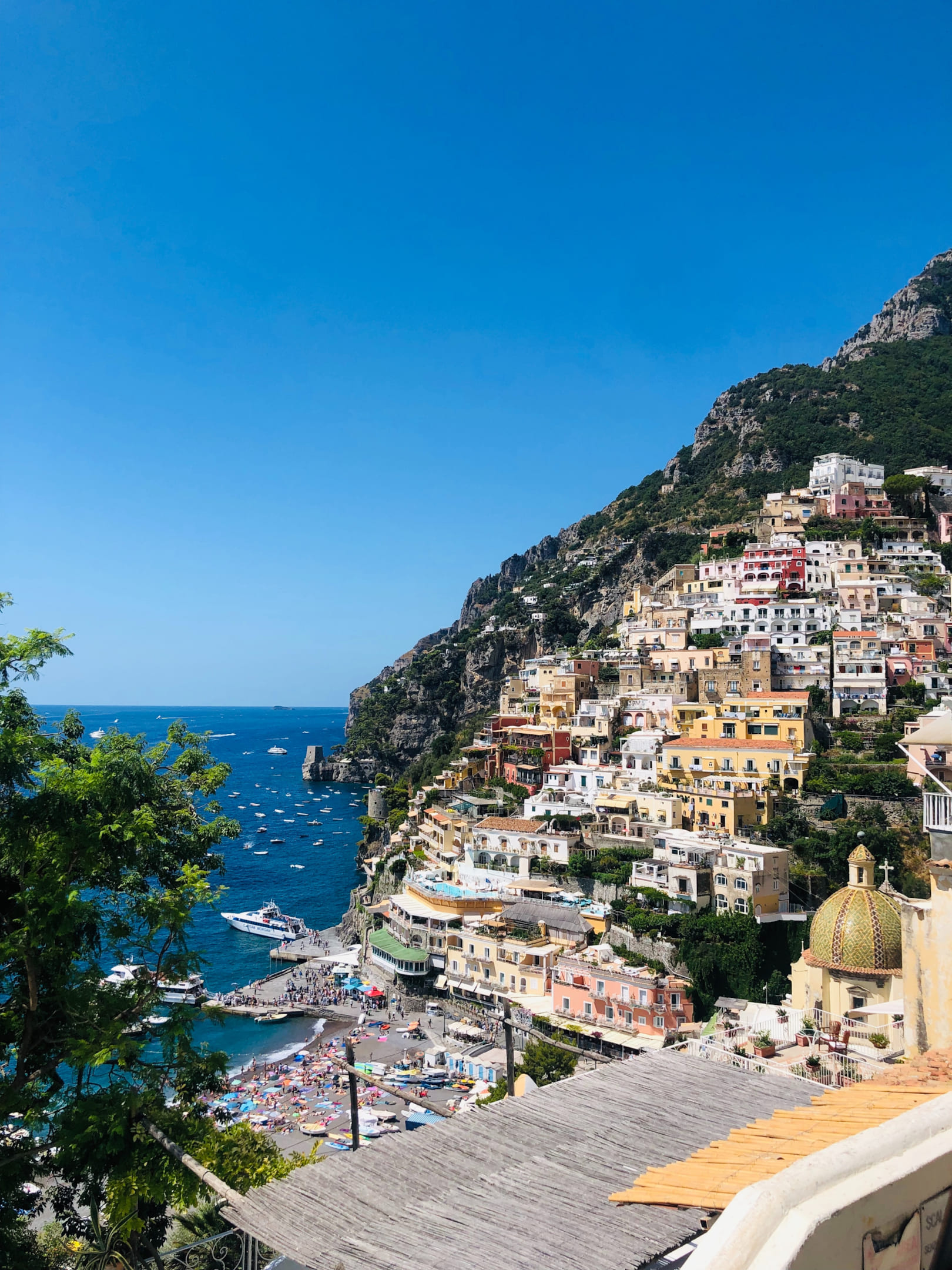 Nestled along the Tyrrhenian Sea, the Amalfi Coast is one of your 'must-visits' during your Italy trip. From the picturesque towns of Ravello and Positano to the dramatic cliffs of Capri, there is much to explore.
The Amalfi Coast is one of the most popular tourist destinations in Italy, and it's easy to see why. With its gorgeous seaside views, medieval villages, and rolling hills, the Amalfi Coast has something for everyone. Here are just a few of the many things to do in this beautiful corner of Italy:
One of the best ways to experience the Amalfi Coast is by boat that will take you past all of the highlights, including the Emerald Grotto, the Island of Capri, and the Blue Grotto
If you're looking for a more relaxing way to enjoy the coastline, there are also plenty of beaches to choose from. For a truly unique experience, take a swim in the natural thermal springs of Nitrodi
The Amalfi Coast is also home to some of Italy's finest restaurants. Whether you're looking for traditional Italian cuisine or something more creative, you'll be able to find it here with our escorted tours by our Italy specialists
Northern Italy luxury tours – Lake Como
There's something about Lake Como that just oozes romance. Maybe it's the idyllic location nestled in the foothills of the Alps, or maybe it's the fact that so many celebrities have made it their home. Whatever the reason, there's no doubt that this is one of the most romantic places in the world.
If you're planning a trip to Lake Como, be sure to add these activities to your itinerary:
Take a leisurely boat ride around the lake. There's no better way to take in the stunning scenery than from the comfort of a boat. Be sure to stop at one of the charming towns along the way for some lunch or shopping
Stroll through the gardens of Villa Balbianello. This elegant villa is one of the most popular tourist attractions on Lake Como. The gardens are simply breathtaking, and you'll be able to soak up views of the lake from nearly every angle
Visit Bellagio, known as the "Pearl of Lake Como". This picturesque town is home to winding streets, colourful flowers, and breathtaking views. Be sure to grab some gelato while you're there
History buffs itinerary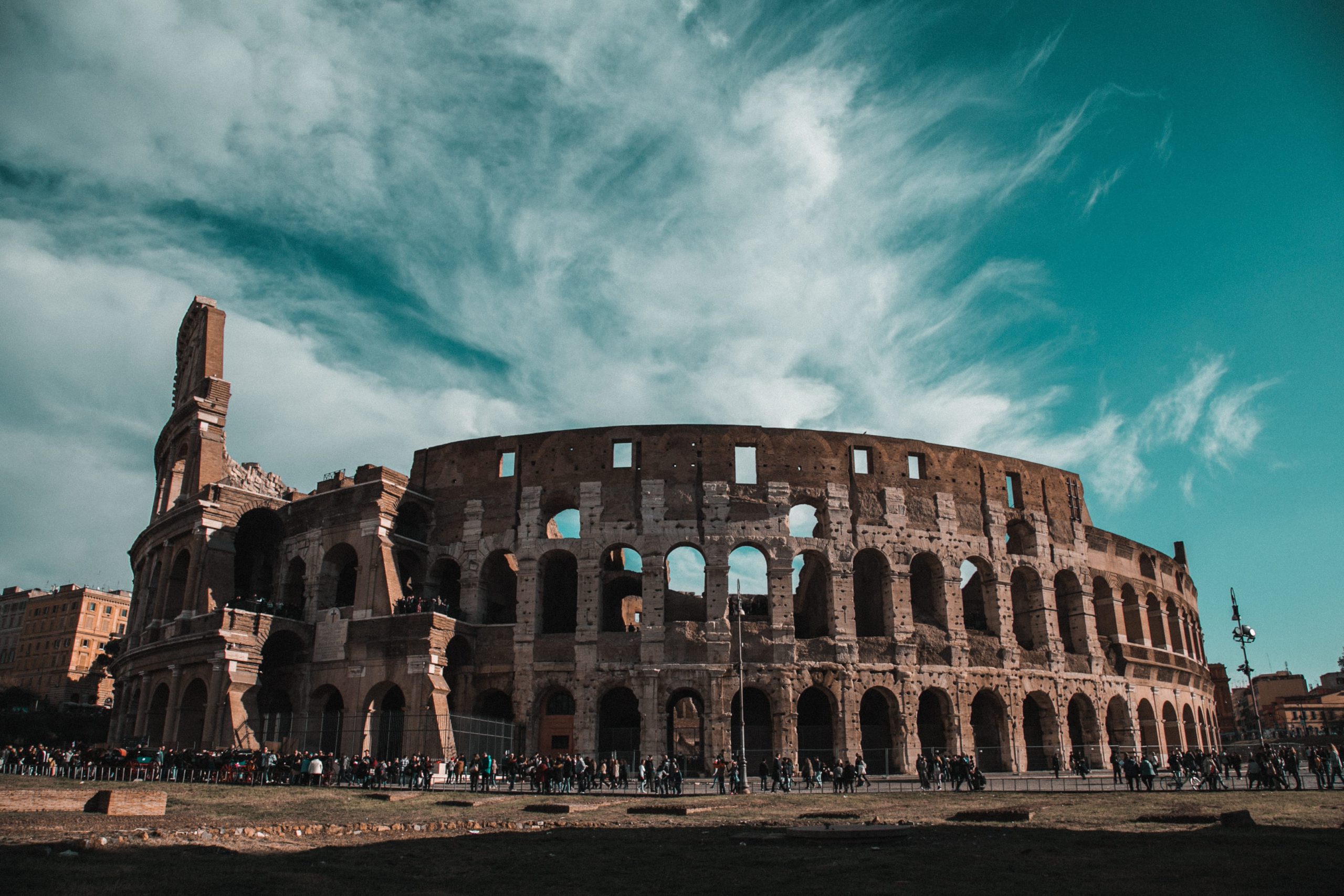 There is no shortage of history in Italy. From ancient Rome to the Vatican Museums, the country is brimming with iconic landmarks and archaeological sites.
And of course, let's not forget about Florence and Pompeii. Whether you're interested in art, architecture, or simply want to explore some of the world's most famous historical sites, Italy has something for everyone. Even if you only have a few days to explore, you'll be able to see some of the most incredible places in the world.
Must visit landmarks in Italy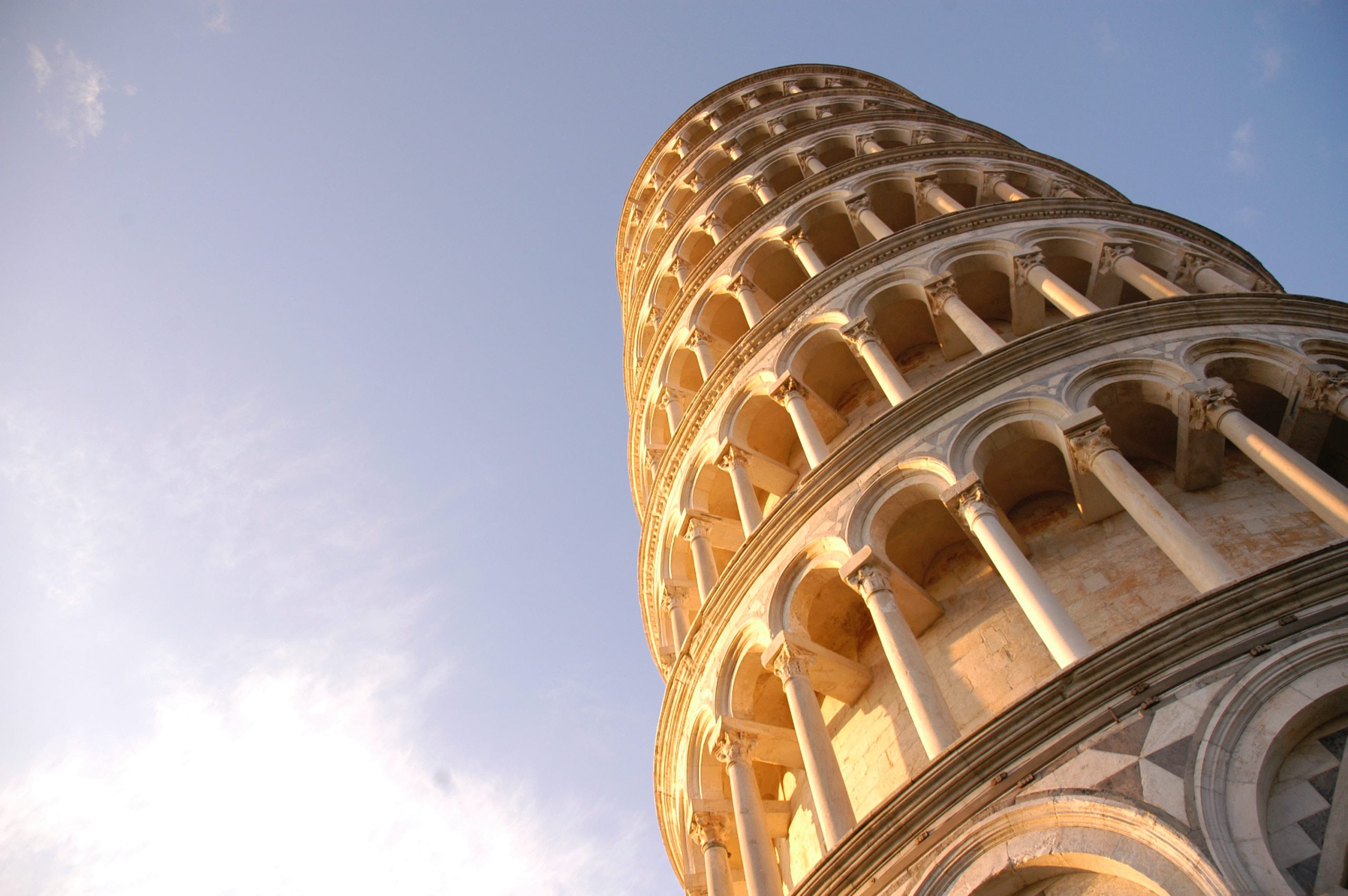 There are so many wonderful places to visit in Italy that it can be hard to decide where to go. However, there are a few destinations that's often added in Italy tours:
The first is the city of Pisa, home to the famous leaning tower. Climb to the top of the tower for an incredible view of the city
Another must-see destination is the Cinque Terre, a string of picturesque fishing villages located along the coast. Take a boat ride between the villages, stop for a swim, and enjoy some of the best seafood you'll ever eat
Lastly, don't miss Venice, the City of Canals. Glide down the canals on a gondola and explore the narrow alleyways lined with shops and cafes
Discover the best food on your journey
Italy is a food lover's paradise. The country is renowned for its delicious food and wine, and there are countless regional specialties to enjoy.
Emilia Romagna, for example, is home to some of the best food in the country. The region is famous for its delicious pasta dishes and Parmigiano Reggiano,
Naples, meanwhile, is the birthplace of pizza. Traditional Neapolitan pizza is made with a thin crust and topped with fresh tomatoes and mozzarella cheese.
Florence is another foodie hotspot. The city is home to some of the best restaurants in the country, as well as numerous food markets where you can find fresh produce and artisanal goods.
Whether you're craving a hearty plate of pasta or light and crispy slice of pizza, you'll be able to find it on your Italy tours.