The Korean Culture of Gyeongsang
An adventure in the southeastern provinces of South Korea will surely offer you an unforgettable experience. Traditional Korean houses, distinguished cuisine, pleasant weather and natural wonders are among the characteristics of Gyeongsang, the heart of South Korea.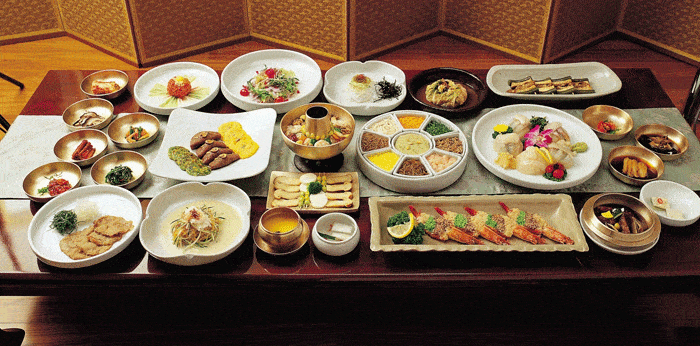 Gyeongsang provinces are famous for their rich history and culture. The region is also a popular destination for those wanting to witness traditional Korean life and cuisine. From Busan to Gyeongju, the region is a rich and diverse place every visitor should visit at least once. A private guide to this part of South Korea is the best way to understand the nature of these areas.