The Ultimate Peru Gourmet Destination
Peru was named the world's best culinary destination at the World Travel Awards, and it's no secret why. From its humble beginnings as a simple Andean society, Peru has evolved into a rich melting pot of cultures, resulting in unique gastronomy that is celebrated the world over. From world-renowned chefs like Gaston Acurio to traditional dishes like Ceviche and Lomo Saltado, there is something for everyone to enjoy in Peru.
But it's not just the food that makes this country in South America worth visiting – Peru is also home to some of the world's most spectacular scenery. From the majestic peaks of the Andes to the ancient ruins of Machu Picchu, there's so much to explore in Peru.
Whether you're looking for an unforgettable dining experience or a chance to immerse yourself in Peruvian culture, a trip to Peru is sure to satisfy.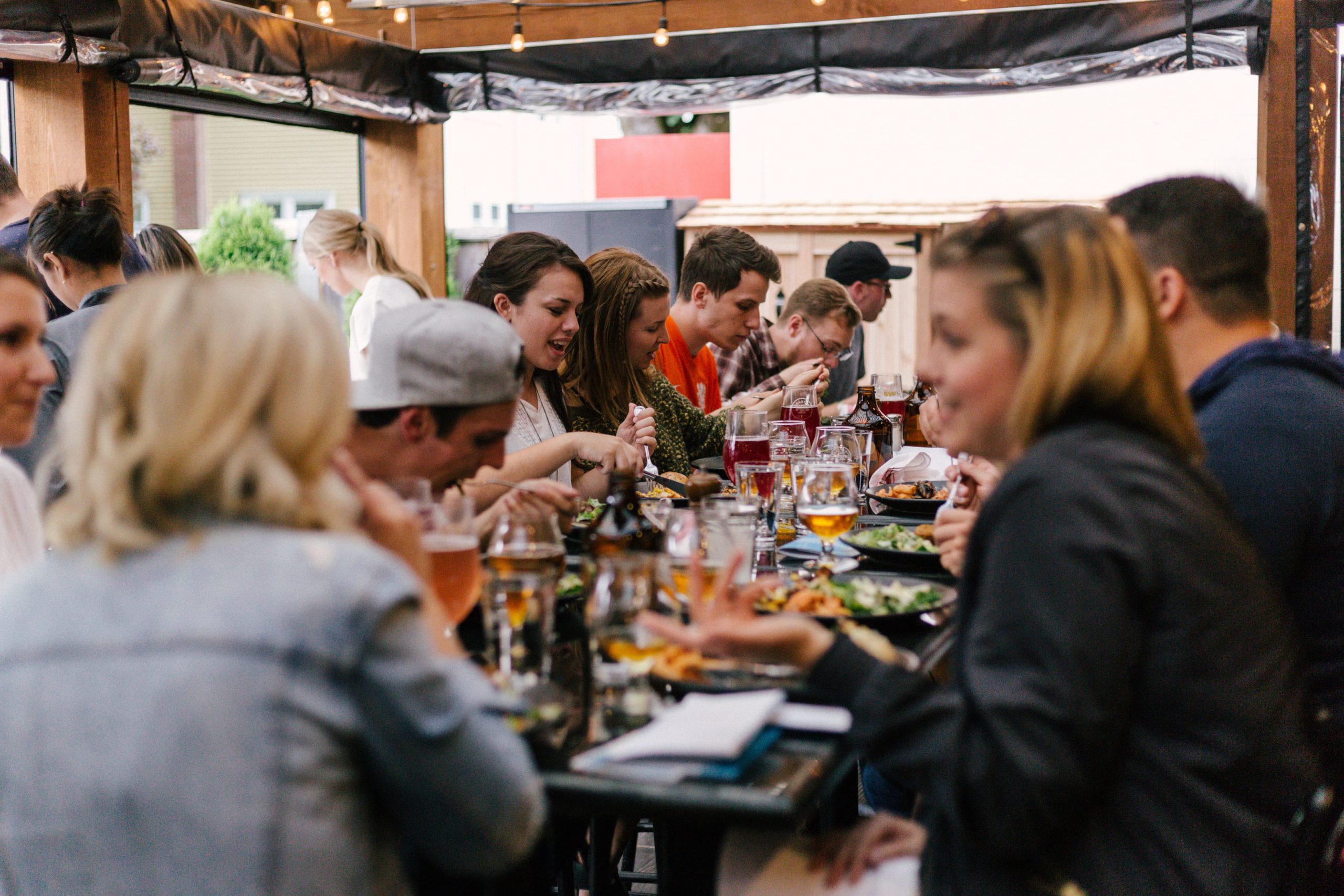 Traditional Cuisine Meets World Class Gastronomy, Unravel an Eclectic Dining Experience.
When it comes to gastronomy, Peru is a world-class destination. The country's rich history and diverse culture have resulted in an abundance of authentic ingredients and traditional dishes.
Peru's chefs are at the forefront of the global haute cuisine scene, constantly innovating and creating new flavor combinations. As a result, Peru has won the top culinary destination award as well as a reputation as a leader in the travel and tourism industry.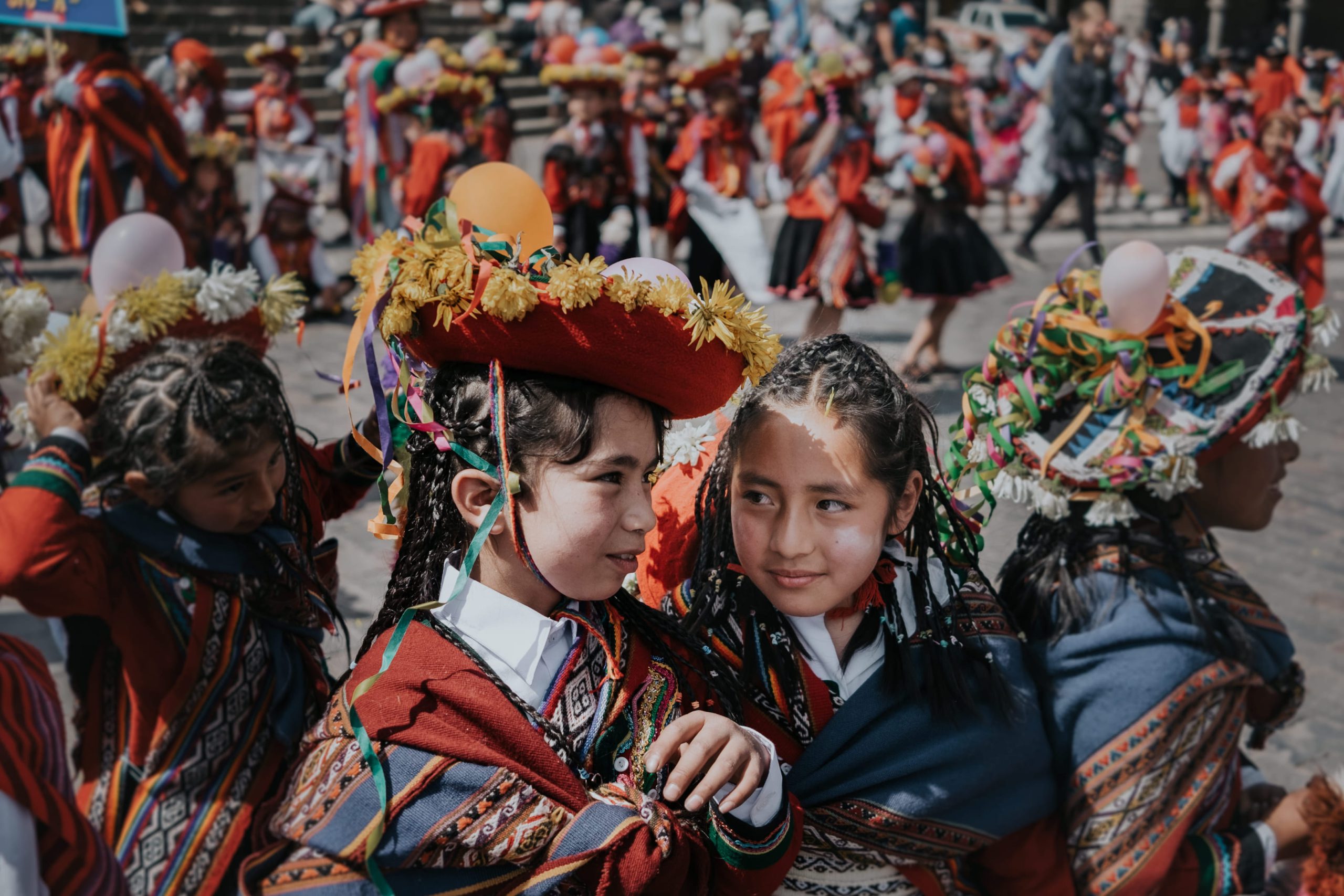 A culinary destination: how it all originated from Lima, Peru
Peruvian cuisine has its roots in the country's capital city of Lima. For centuries, Lima has been a melting pot of cultures, and this is reflected in the city's cuisine.
It is home to hundreds of different kinds of potatoes, as well as a wide variety of other fruits and vegetables. These ingredients are used in traditional dishes that have been passed down for generations, as well as in innovative new fusion dishes created by leading chefs.
The city boasts a diverse range of influences, from indigenous traditions to Spanish colonialism to Asian immigration. This blend of cultures has resulted in a cuisine that is unique, vibrant, and delicious.
Here are some of the most renowned restaurants based on the world's 50 best list.
Astrid & Gaston
A world-renowned chef, Acurio has taken traditional dishes and given them a haute-cuisine twist. His work has helped to put Peruvian cuisine on the map, and his restaurant empire now spans the globe. It all started 20 years ago, when Acurio and his wife Astrid Gutsche opened their eponymous restaurant.
Located in a unique three-century-old colonial mansion, the restaurant quickly became a destination for food lovers from all over the world. The à la carte and tasting menus focus on traditional Peruvian flavors, while also incorporating some modern techniques. Acurio and Gutsche are a dynamic culinary team, and their work has earned them numerous accolades.
Carnaval
For a truly unique drinking experience, look no further than Carnaval in San Isidro. This modern cocktail bar is the brainchild of Aaron Diaz, who has used his extensive bartending experience to create this well-lit space.
The focus here is on cocktails, and the menu features a tasting menu of seven house specialties. Highlights include the 'Alegria, alegoria,' made with gin, elderberry liqueur, cucumber, lime and mint. With its eminence on The World's 50 Best Bars list, Carnaval is a must-visit for any cocktail lover.
Central
Central debuted on Latin America's 50 Best Restaurants in fourth place in 2013, and a regular at the upper heights of The World's 50 Best. Pía León – Martínez's wife – oversees the kitchen and is also in charge of Kjolle, her first solo restaurant, located upstairs from the main Central dining room.
Expect to find a diversity of ingredients from every altitude of the country, below the sea to up in the Andes with 17-plus courses.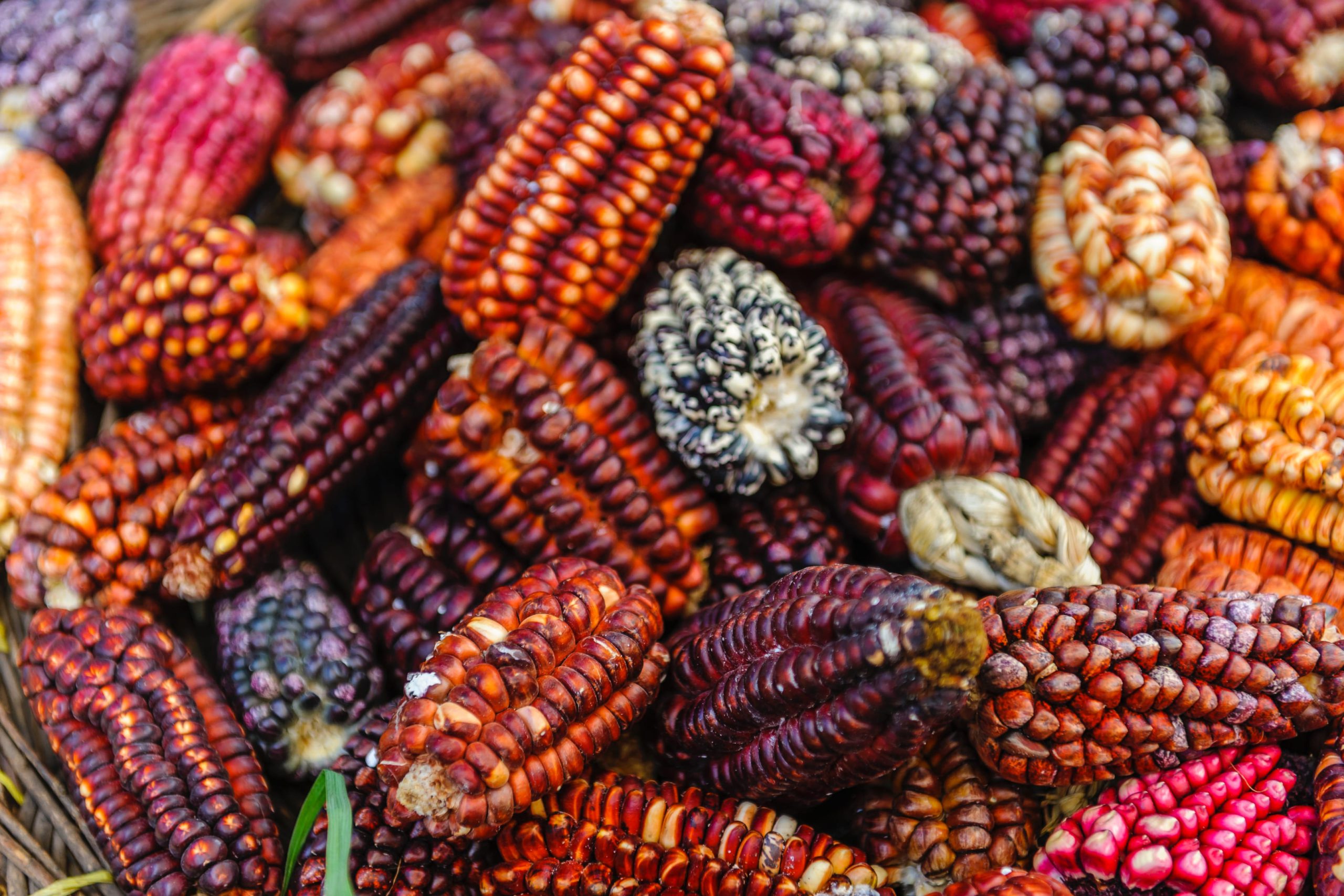 Bonus: Experience Forest-to-table cuisine in the Amazon
While Lima is the epicenter of Peruvian cuisine, there are many other regions of the country with their own unique gastronomic traditions. In the highlands, for example, hearty stews made with potatoes, peas, and corn are common. And in the Amazonian jungle, dishes such as Juanes (rice wrapped in banana leaves) and Tacacho (fried plantains with dried pork) are popular.
Winner of the World Cruise Awards, a luxury cruise in the upper Amazon will take you on the best experience to taste Peruvian cuisine. With world-class awards and recognition, the Peruvian luxury cruise is one of the best tourist attraction in the country. And what makes it even more special is its forest-to-table method of gastronomy.
This means that the ingredients used in the recipes are sourced from the Amazon rainforest. As a result, you'll be able to taste the very best of what Peru has to offer, all while supporting sustainable initiatives.

What makes Peruvian cuisine so special?
When it comes to culinary experiences, Peru is one of the best cultural destinations in the world. The country's cuisine is a unique fusion of traditional food and haute cuisine, and its chefs are constantly innovating to create new and exciting dishes.
Peru is also home to some of the world's best wine regions, so you can expect to find plenty of excellent wines to pair with your meal. Best of all, the Peruvian people are warm and hospitable, so you can expect to receive a warm welcome wherever you go.
Thanks to its diverse cuisine and culture, Peru is a destination that has something to offer everyone, from food lovers to adventure seekers, making it the best cultural destination for a luxurious getaway.