Golden Pass Line Train Journey
The Golden Pass Line is a spectacular train journey through the heart of Switzerland, offering breathtaking views of the Swiss Alps, picturesque villages, and scenic landscapes. The journey starts in the historic city of Lucerne and passes through the Brünig Pass, where you can enjoy stunning views of the surrounding mountains and lakes.
The train then continues to Interlaken, a charming resort town situated between two lakes, before climbing up to the scenic mountain village of Grindelwald. From here, the train descends to Lauterbrunnen, passing by the famous Staubbach Falls and the picturesque valley of Lauterbrunnen.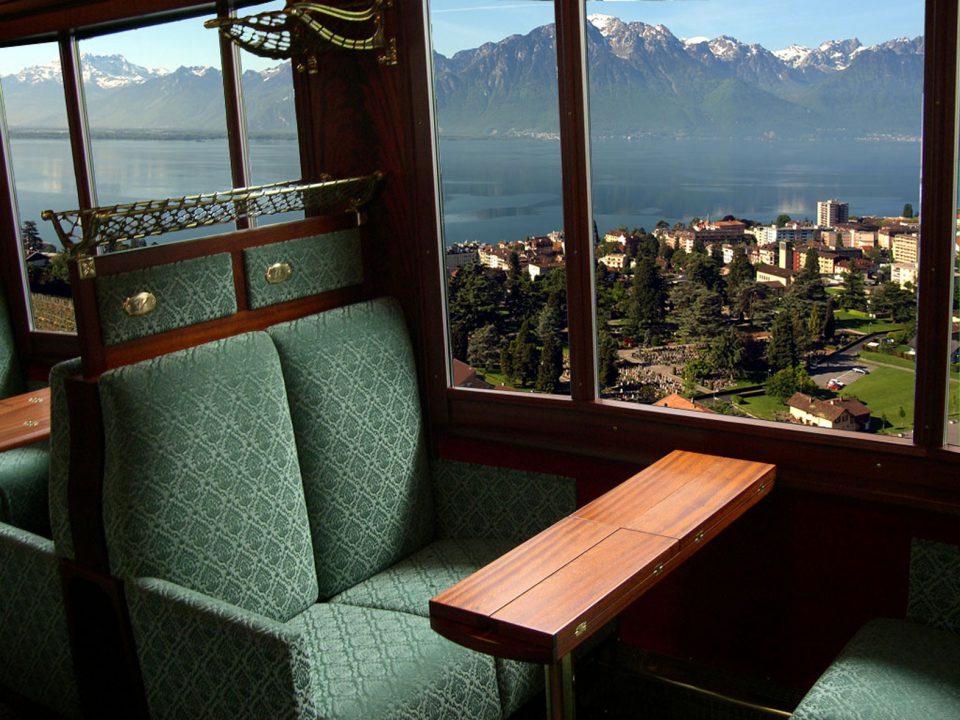 Finally, the train reaches its destination in the charming town of Montreux on the shores of Lake Geneva, where you can enjoy a leisurely stroll along the promenade or visit the famous Chateau de Chillon.
Overall, the Golden Pass Line offers a memorable and picturesque train journey through some of Switzerland's most stunning scenery, and is a must-do for anyone visiting this beautiful country.