10 Luxurious Things to Do in Bavaria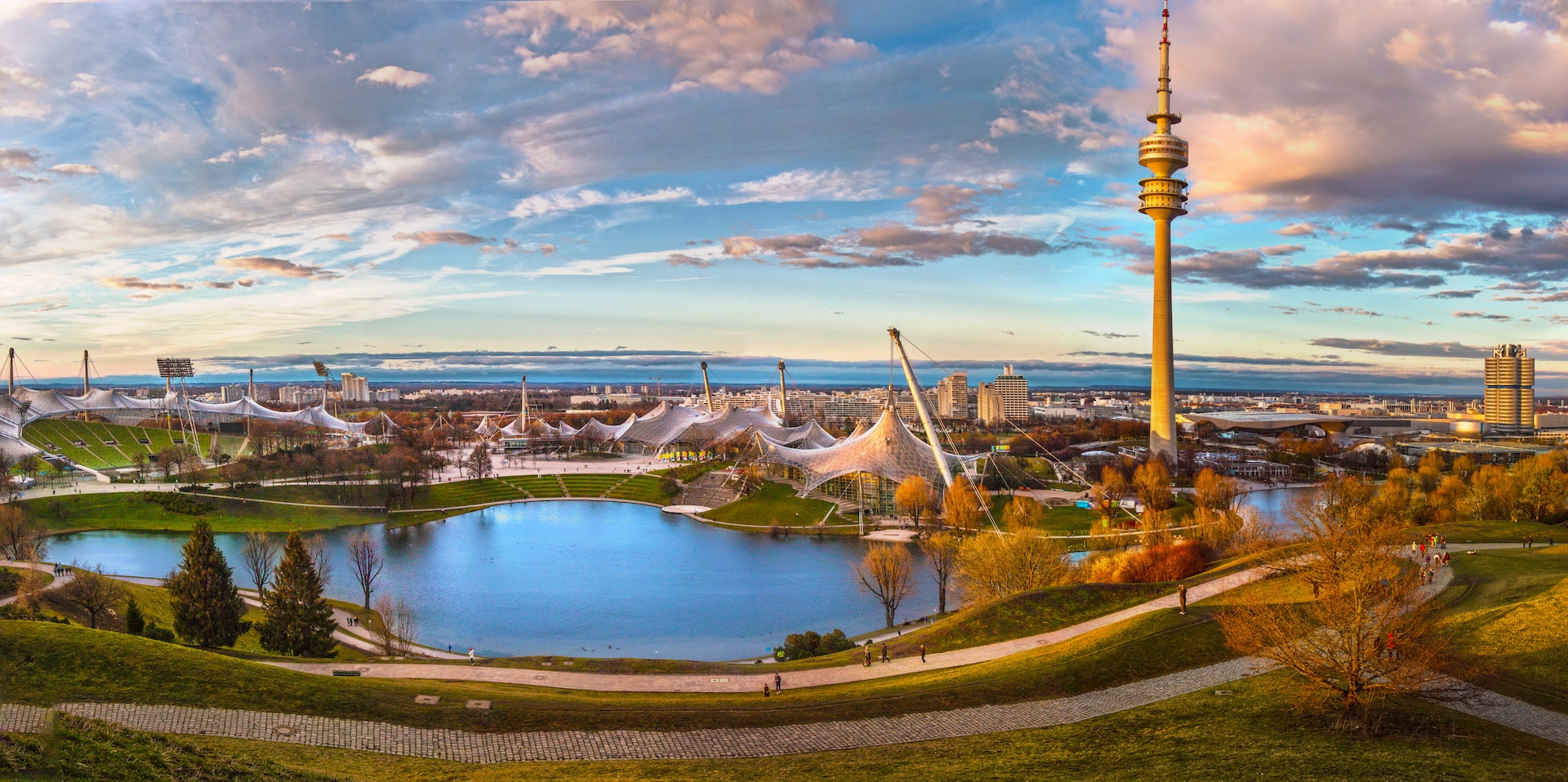 Located near the Austrian border, Bavaria is one of the most beautiful and luxurious regions in all of Germany. If you're looking for luxury tours in Germany that will pamper you with first-class accommodations and amazing activities, then look no further than Bavaria! In this blog post, we will highlight 10 of the best things to do in Bavaria. From visiting fairy tale castles, picturesque villages, and historic sites to enjoying exquisite cuisine, there is something for everyone in this stunning region!
#1: Stay in a luxury hotel overlooking the Bavarian Alps
There is no better way to enjoy the Bavarian landscape than by staying in a luxury hotel that overlooks the stunning Alps. The Park Hyatt Munich, for example, offers breathtaking views of the mountains as well as five-star amenities and service. If you're looking for a truly indulgent experience, then this is the place for you!
#2: Go on an exhilarating Walking Tour of Munich's Old Town and Visit the town hall
The Bavarian capital of Munich is home to some of Germany's most iconic architecture, and what better way to see it than by going on a walking tour? There are several different types of guided tours of the city centre such as the Nazi Party rally grounds Walking Tour. These tours will take you to all of the major sights including the Frauenkirche, old town hall, new town hall and more.
#3: Visit Neuschwanstein Castle, one of Germany's most famous castles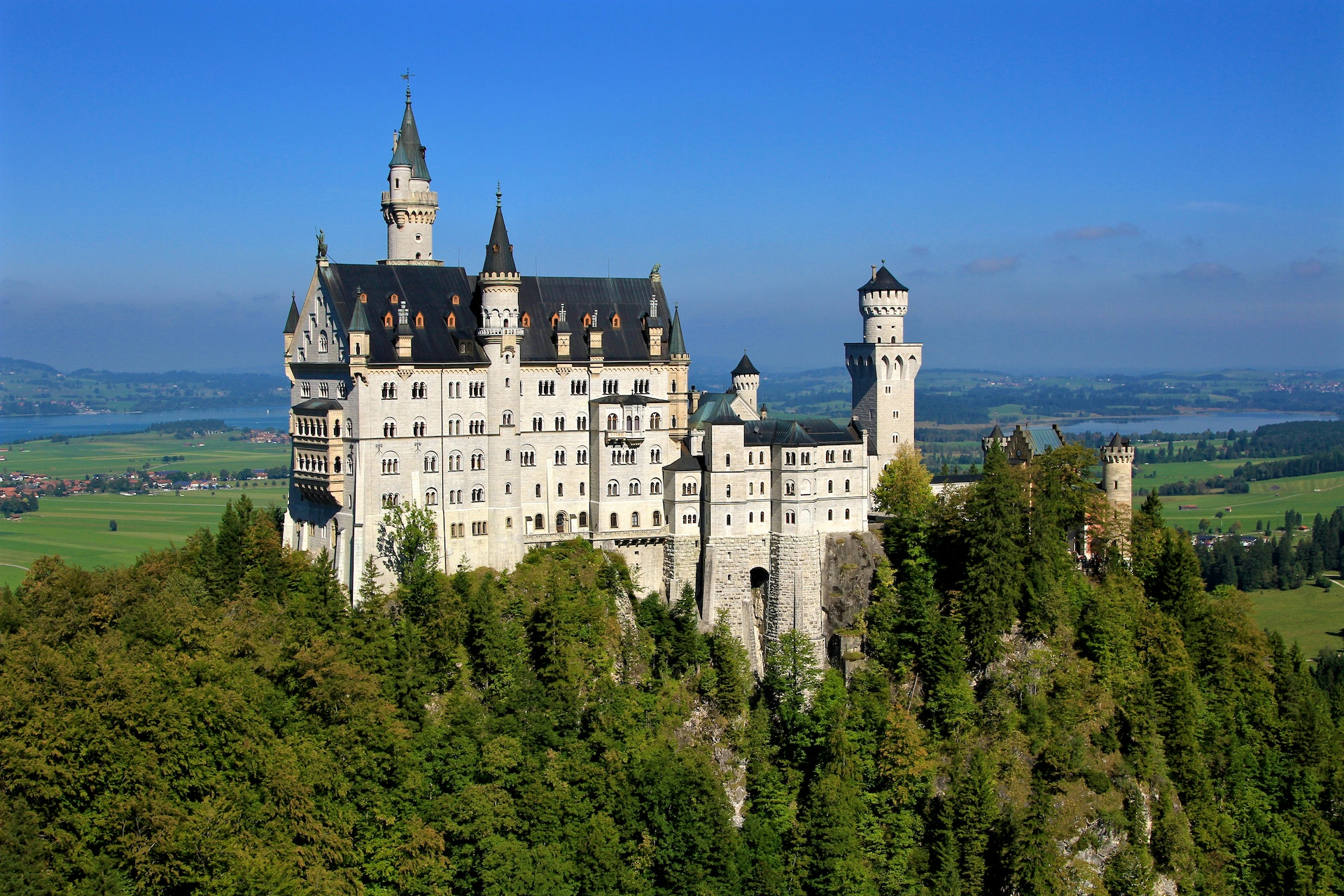 Located in the small town of Schwangau, Neuschwanstein Castle is one of the most popular tourist destinations in Germany. The castle was built by King Ludwig II and is a classic example of Romantic architecture. Visitors can take tours of the castle, go hiking in the surrounding mountains, or simply enjoy the views from one of the many lookout points.
#4: Immerse yourself in captivating art at Bavaria's art district
If you're looking for a truly immersing and captivating experience, Bavaria's art district is worth a visit. This area is home to many galleries, museums, and public and modern art installations. There are also plenty of cafes and award-winning restaurants where you can relax and people-watch.
#5: Check out Zugspitze, Germany's highest peak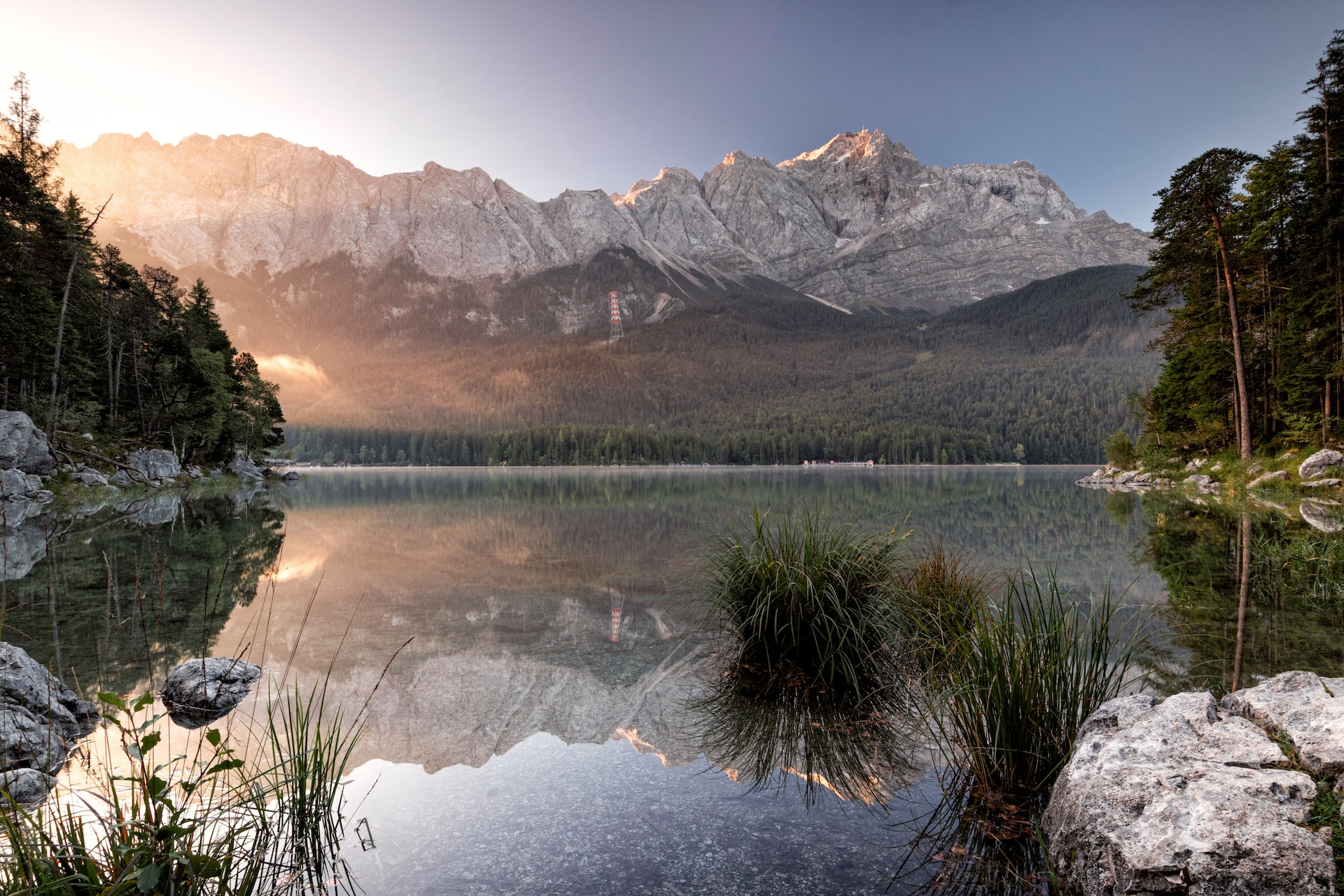 For something truly unique, take a ride on the Zugspitze Cable Car. This cable car takes passengers to the top of Germany's highest mountain, the Zugspitze. From the summit, you can enjoy stunning views of the Alps and even cross into Austria.
#6: Take a scenic tour through the Bavarian countryside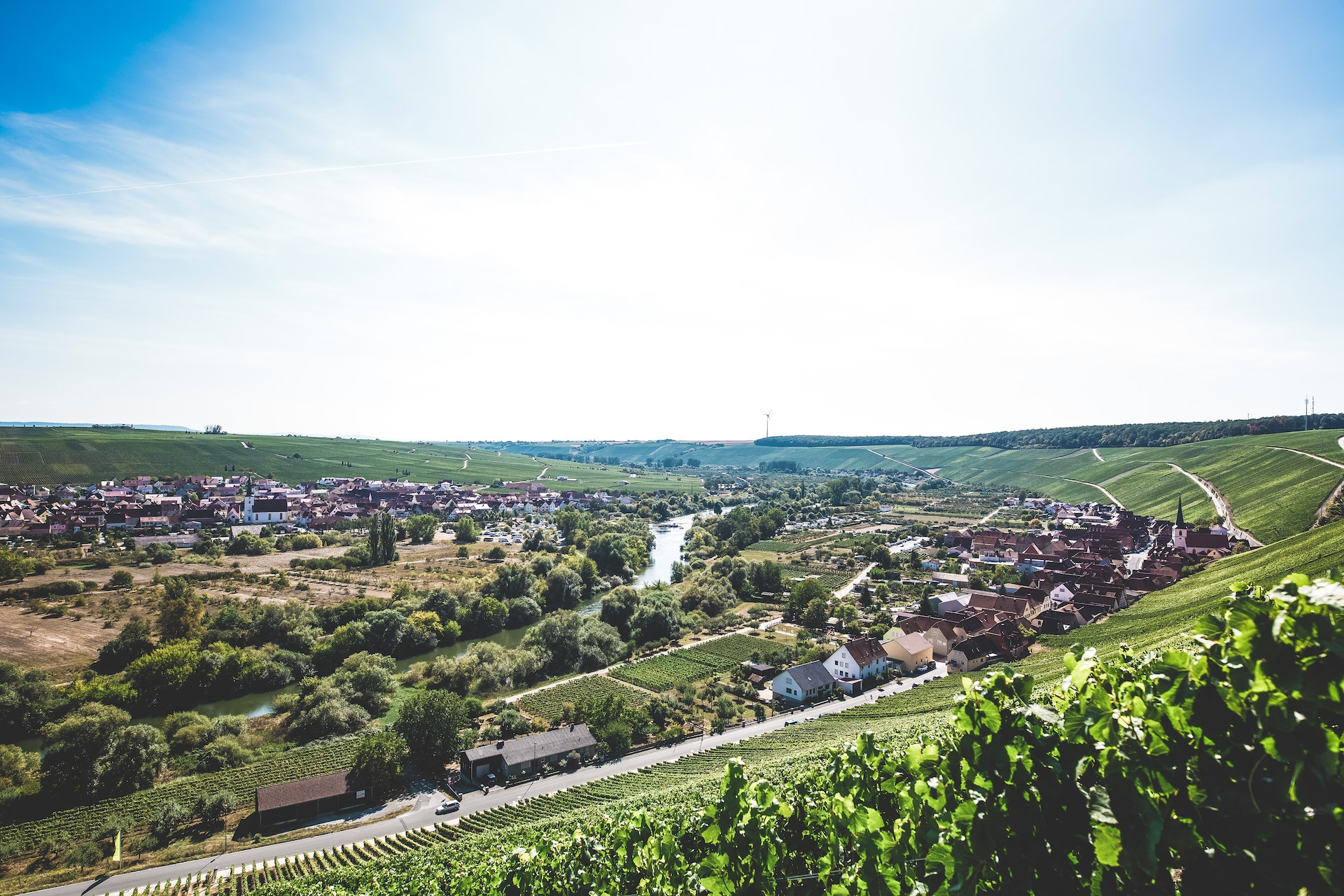 If you're looking to get away from the hustle and bustle of city life, the region of Northern Bavaria is an excellent choice. This area is home to many small towns and villages, as well as hiking trails and natural parks.
#7: Spend a day exploring the islands of Herreninsel and Fraueninsel in the Chiemsee, Bavaria's largest lake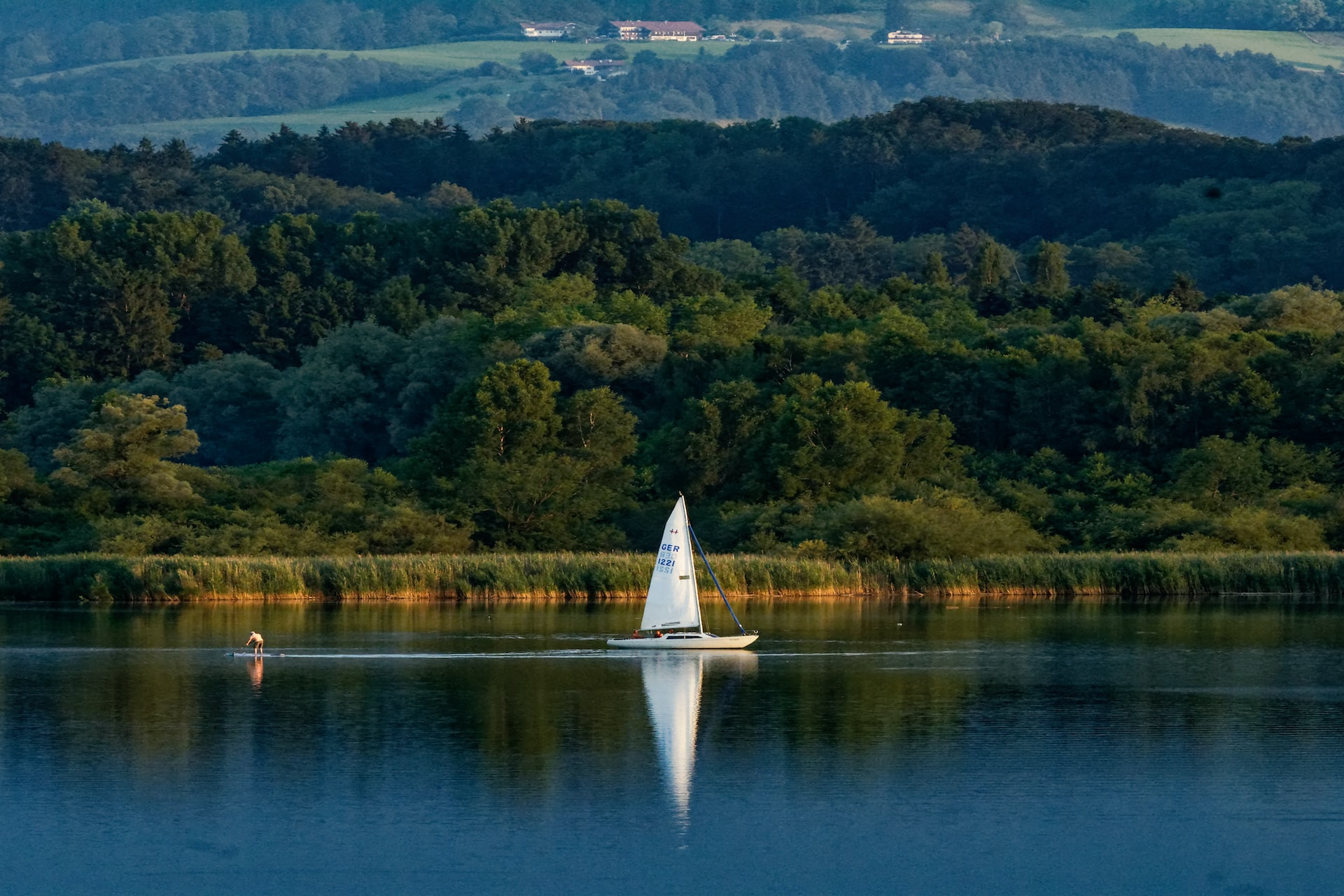 The Chiemsee is a beautiful lake located in Bavaria, Germany. It is the largest lake in Bavaria and is often referred to as the "Bavarian Sea". The lake is home to two islands, Herreninsel and Fraueninsel. These islands are both worth spending a day exploring. Herreninsel is home to a palace that was once inhabited by King Ludwig II of Bavaria. Fraueninsel is home to a Benedictine convent.
If you're looking for a luxurious day trip from Munich, visiting the Chiemsee should definitely be on your list! You can take a train from Munich directly to Prien am Chiemsee, which is the town closest to the lake. From there, you can take a ferry to whichever island you'd like to explore first. Spend the day walking around, taking in the sights, and enjoying the Bavarian scenery. Trust us, it's worth it!
#8: Go on a guided tour of Linderhof Palace and Park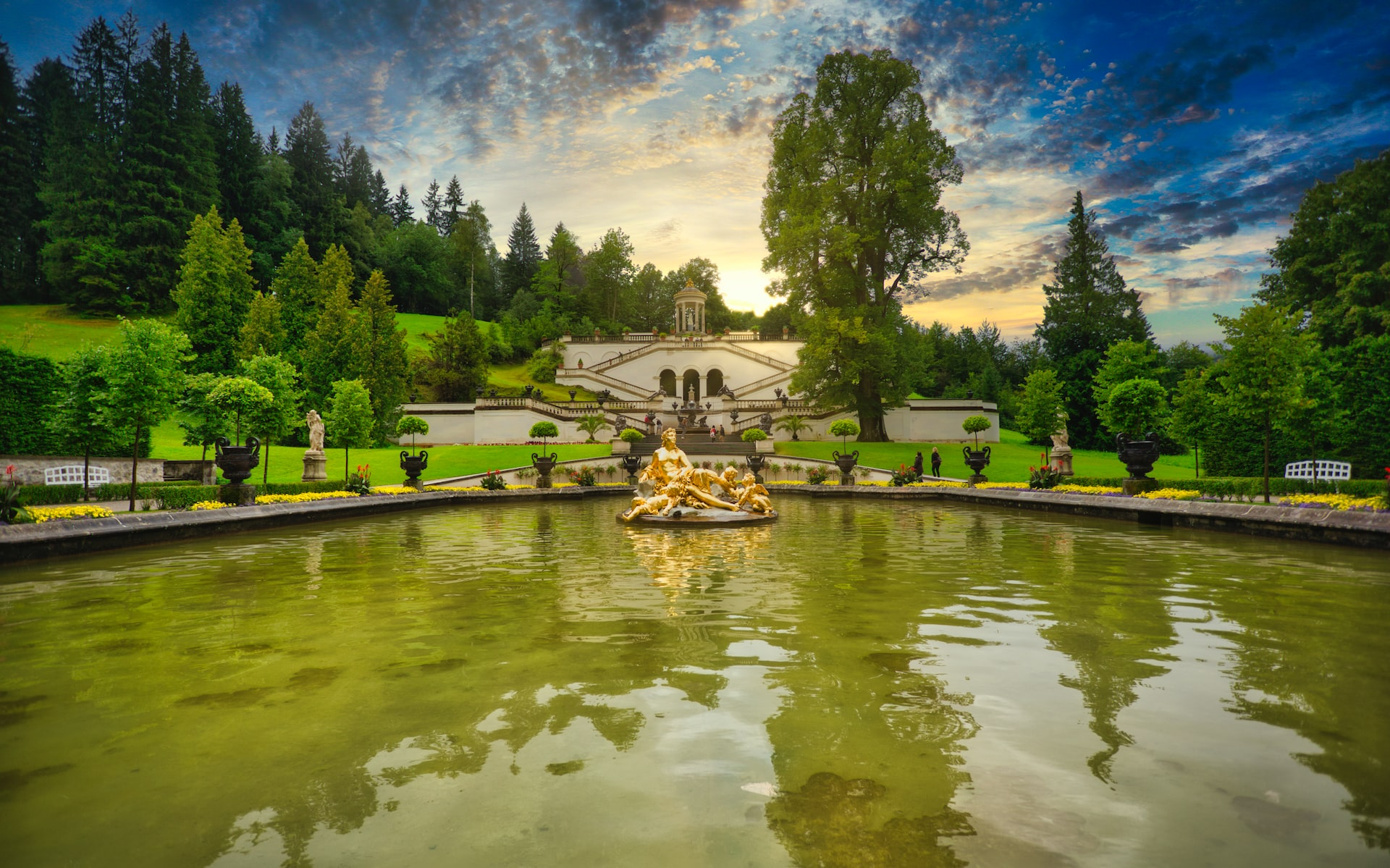 If you're looking for a luxurious way to spend a day in Bavaria, Linderhof Palace is a great option. Linderhof Palace is one of the three palaces built by King Ludwig II of Bavaria and is considered his favourite. The palace was inspired by the Palace of Versailles and features a beautiful park and gardens. You can take a guided tour of the palace and grounds, which takes about an hour. You can learn about the history of the palace and see all its stunning features up close. Tours are offered in English and German. Afterwards, you can explore the grounds at your leisure. Don't forget to bring your camera!
#9: Get taken back to medieval times at Rothenburg Ob Der Tauber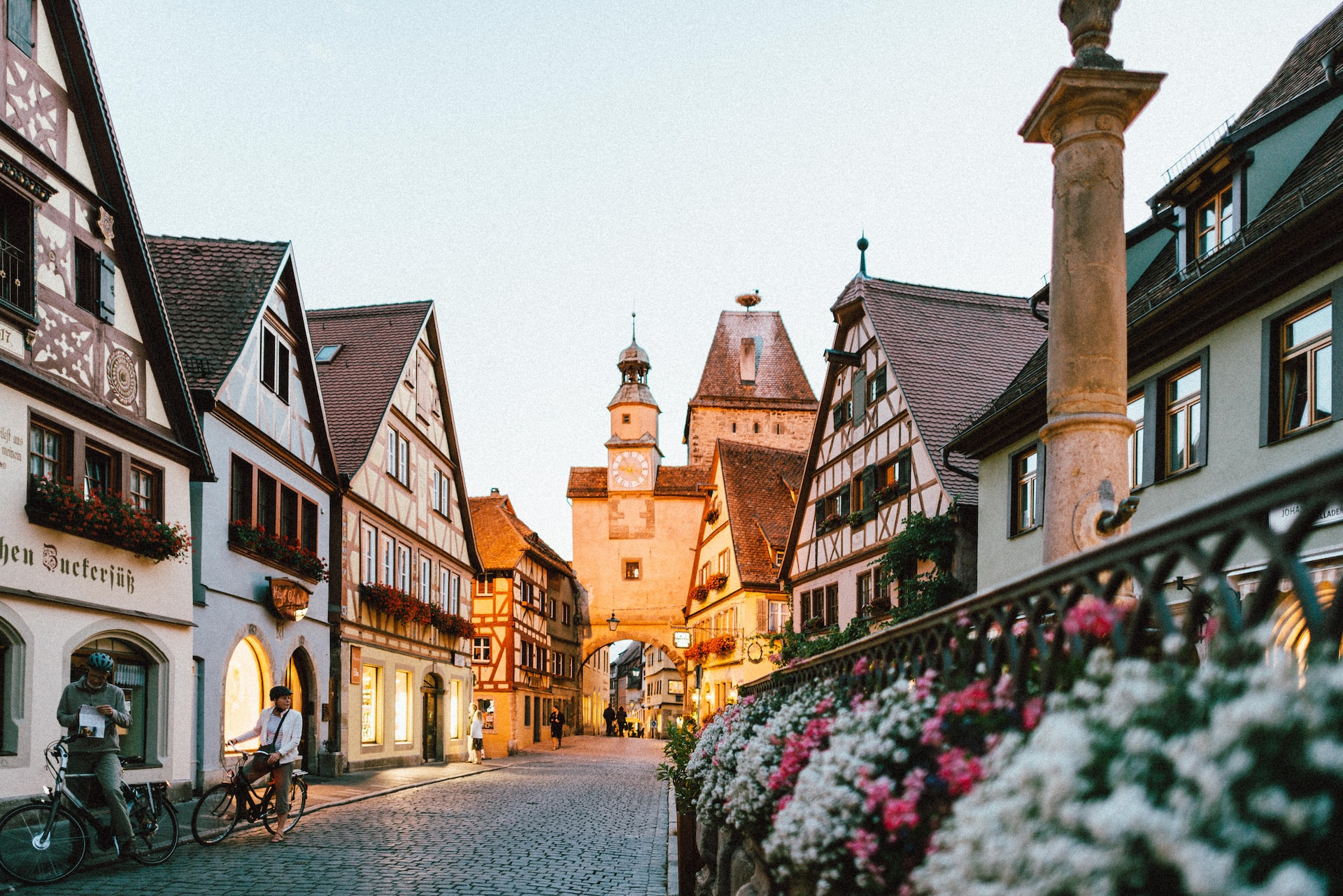 You can get a real sense of Bavaria's long and textured history by taking a trip back to medieval times. The charming town of Rothenburg Ob Der Tauber is the perfect place to do just that. With its well-preserved buildings, winding alleyways, and picturesque views, it's no wonder this town is one of the most popular tourist destinations in Bavaria. And if you're looking for a truly luxurious experience, be sure to stay at the Hotel Reichs-Küchenmeister. This five-star hotel is located in an 800-year-old building and offers guests an unforgettable experience complete with historic furnishings, gourmet cuisine, and stunning views of the Tauber River.
#10: Bask in luxury at the BMW Welt building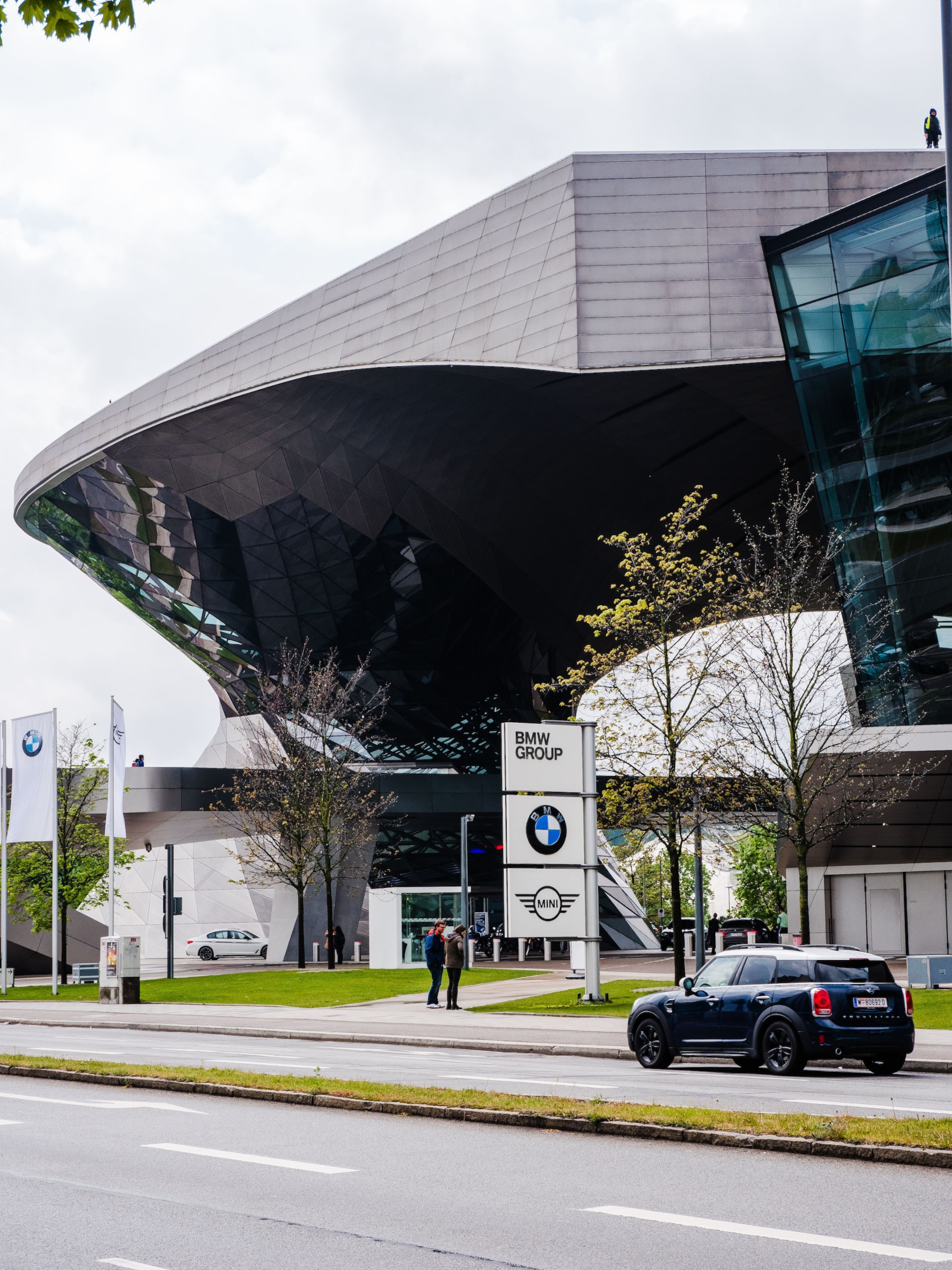 The BMW Welt in Munich is one of the most popular tourist destinations in Bavaria. The building is a showcase for all things BMW, from new cars to classic models. Visitors can take a tour of the factory, see how cars are made, and even test drive a BMW on the special test track. But the highlight of the BMW Welt is definitely the museum. Here, visitors can see some of the most iconic cars in history, including the first-ever BMW car. The museum is also home to rare and concept cars that were never put into production. If you're a car enthusiast, this is definitely a must-see destination.
In a nutshell
Bavaria has something to offer for both locals and foreigners. From its fairytale castles to its award-winning restaurants, there's no shortage of things to see and do in this beautiful German state. So what are you waiting for? Book your place on the next Europe luxury tour to explore Bavaria in luxury.