The Ultimate Europe Luxury Tours for 2022
Visit Europe in a luxury tour to enjoy the most breath-taking hotel rooms, charming city streets, and discover the most delectable cuisine with a personalized itinerary and guided tour.
Intriq is filled with destination experts and local guides to ensure that your trip to Europe hits all the right destinations. From history to medieval castles to the Mediterranean sea, we got it all covered!
Check out this list to discover the best of Europe and plan your vacation early on.
Romantic and history rich trip: Greece, Europe
There are few places in the world as steeped in history and mythology as Greece. A private tour with Intriq will take you to the timeless beauty of the towering Parthenon to the white-washed houses of Santorini.
It's the perfect place to relax and escape the stresses of daily life. The clear turquoise waters of the Mediterranean Sea offer a refreshing break from the city, and the sandy beaches are ideal for sunbathing and swimming.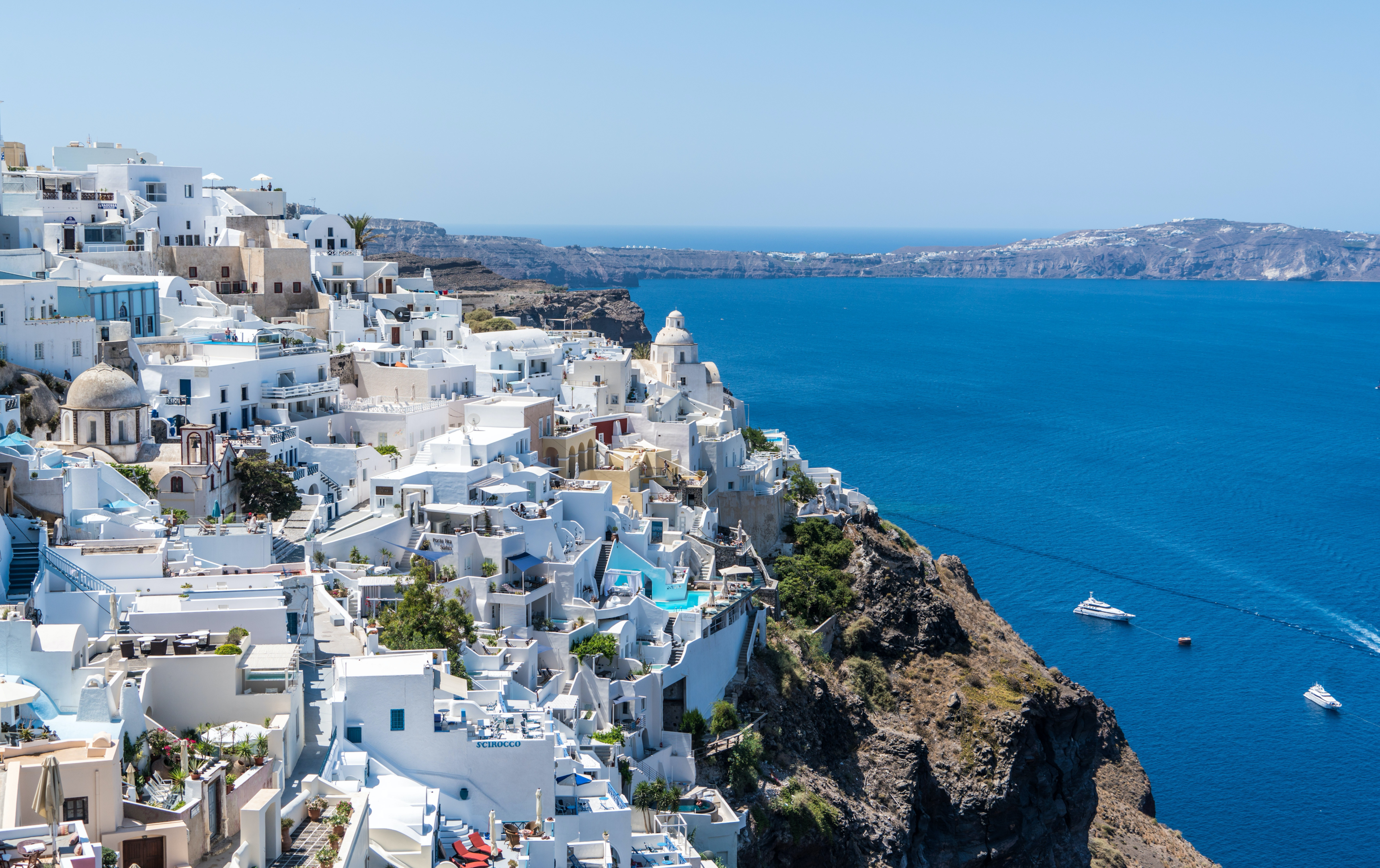 But Greece is more than just a collection of ruins and picturesque villages. It's also a country with a rich culture, friendly people and, of course, no visit to Greece would be complete without indulging in the delicious food. Whether you're enjoying a refreshing Greek salad or savouring a rich moussaka, there's something for everyone to enjoy.
Explore Greece and the travellers' favourites:
Athens
Athens is one of the oldest cities in the world, and it's easy to feel the history when you explore its streets. The Acropolis, with its ancient temple of Athena, is a must-see. And be sure to take some time to wander through the Plaka, the city's atmospheric old quarter. But Athens isn't only about history–you can also enjoy the city's lively atmosphere or relax on one of its beautiful beaches.
Mykonos
Mykonos is an island in Greece that is famed for its beautiful beaches and vibrant city. However, there is much more to explore on this stunning island. One of the best ways to see Mykonos is by taking a luxury river cruise. This way, you can witness the island's dramatic cliffs, secluded coves, and crystal-clear waters in style!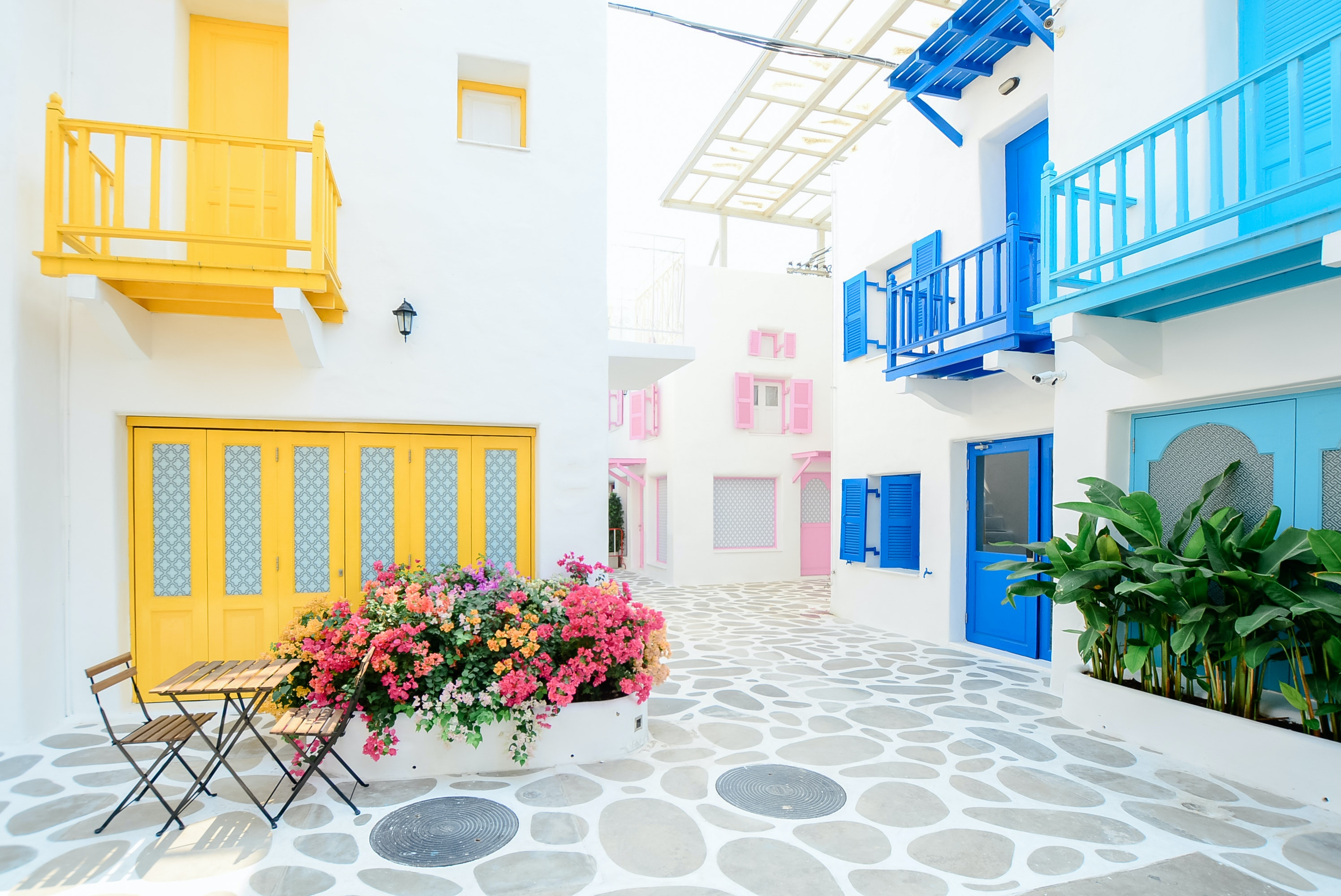 Santorini
Santorini is one of the most popular tourist destinations in Greece. The island is known for its stunning views, romantic setting, and fantastic food.
There are plenty of things to do in Santorini, but here are some of the highlights:
To explore the island, take a hike from Fira to Oia. The trail takes about two hours, but the views are worth it
For something more relaxed, take a boat tour around the caldera. You'll get to see extraordinary rock formations and experience the unique geology of Santorini
You can't come to Santorini without enjoying some of the delicious food. The seafood is especially fresh and fragrant, thanks to the nearby Mediterranean Sea
With so much to see and do, Santorini is a perfect destination for a romantic getaway trip or a family vacation!
A lively side of Europe: Spain
Spain is always a popular destination in our Europe trips, simply because Spain is a land full of destinations that pamper to most travellers! A country with an array of regions waiting to be discovered.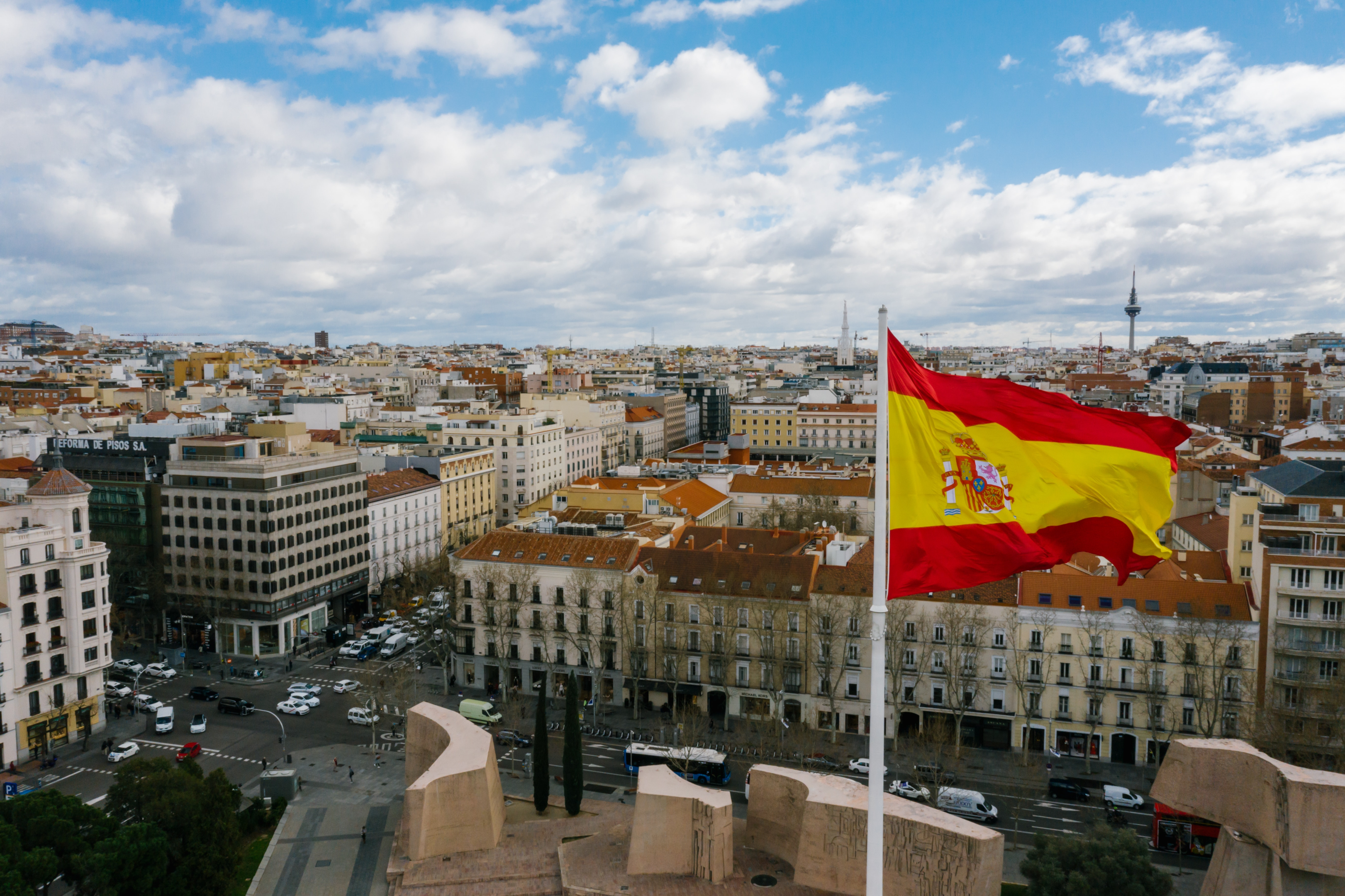 A trip to Spain would include the dreamy beaches of the Costa del Sol to the stunning architecture of Barcelona, followed by a private guide tour of the bustling cities of Madrid to the small towns dotting the countryside. There are always exciting destinations to visit in Spain!
Decorated with so much diversity in every region, travellers can explore a different culture almost every day. Whether it's enjoying a plate of paella in Valencia, taking a flamenco lesson in Seville, or enjoying nature through hiking the Pyrenees, visitors to Spain are sure to have an unforgettable experience.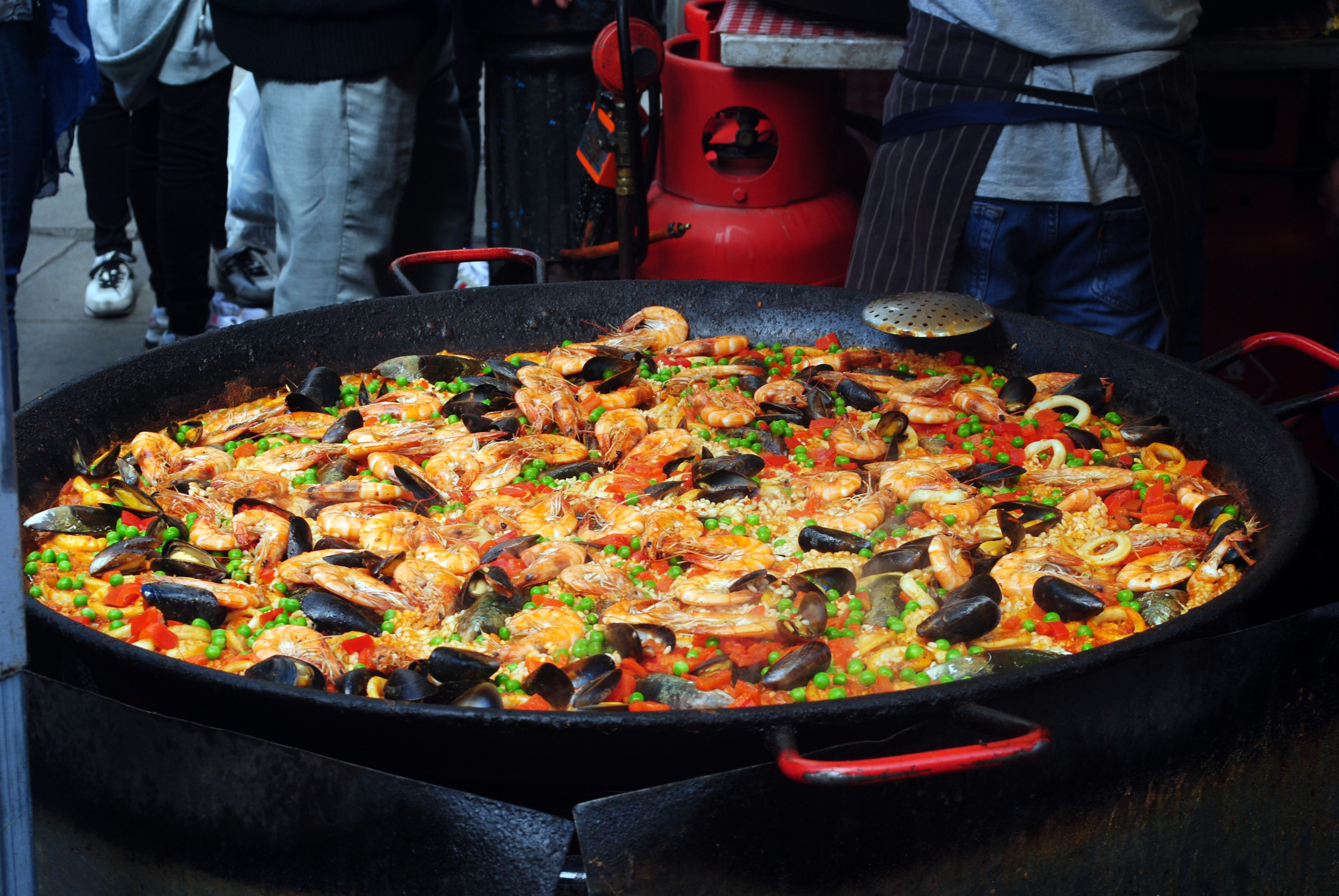 Our private tour itinerary for Spain usually are filled with these adventures:
Paying a visit to the Sagrada Familia church
Satisfying your art interests with a visit to the Parc Güell
Fine dining in Picos de Europa
Best chocolate and journey: Switzerland, Europe
Nestled in the heart of the Alps, Switzerland is a land of stunning natural beauty. From the peaks of the Eiger and Jungfrau to the azure waters of Lake Lucerne, this is why Switzerland has become one of the main reasons why travellers want to visit Europe.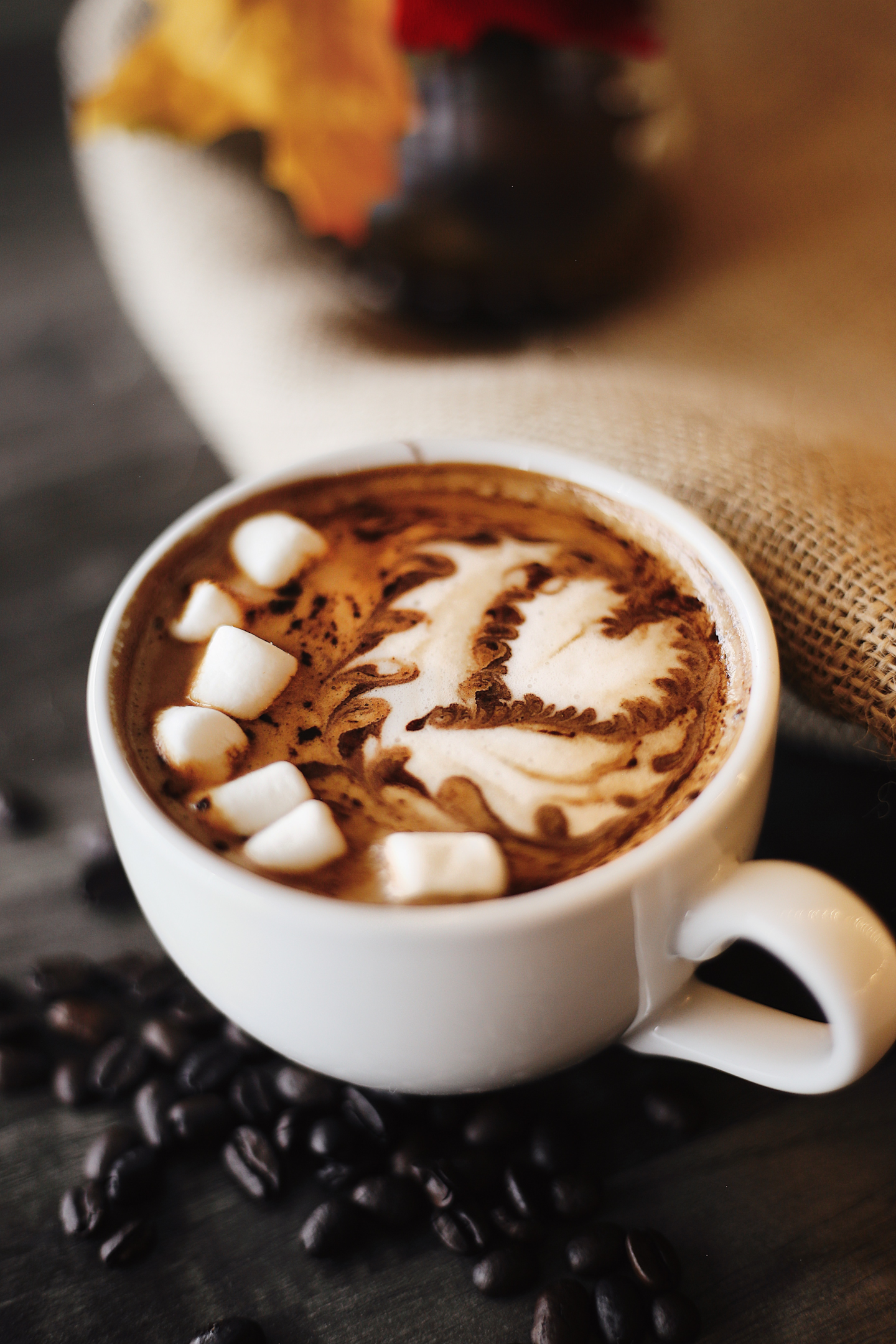 This small European country is home to some of the most breathtaking landscapes on the planet, from the snow-capped Alps to the glittering lakes of the Swiss Riviera. And whether you're hiking, skiing, or simply enjoying a scenic train ride, there's no better way to take in those stunning views than in Switzerland.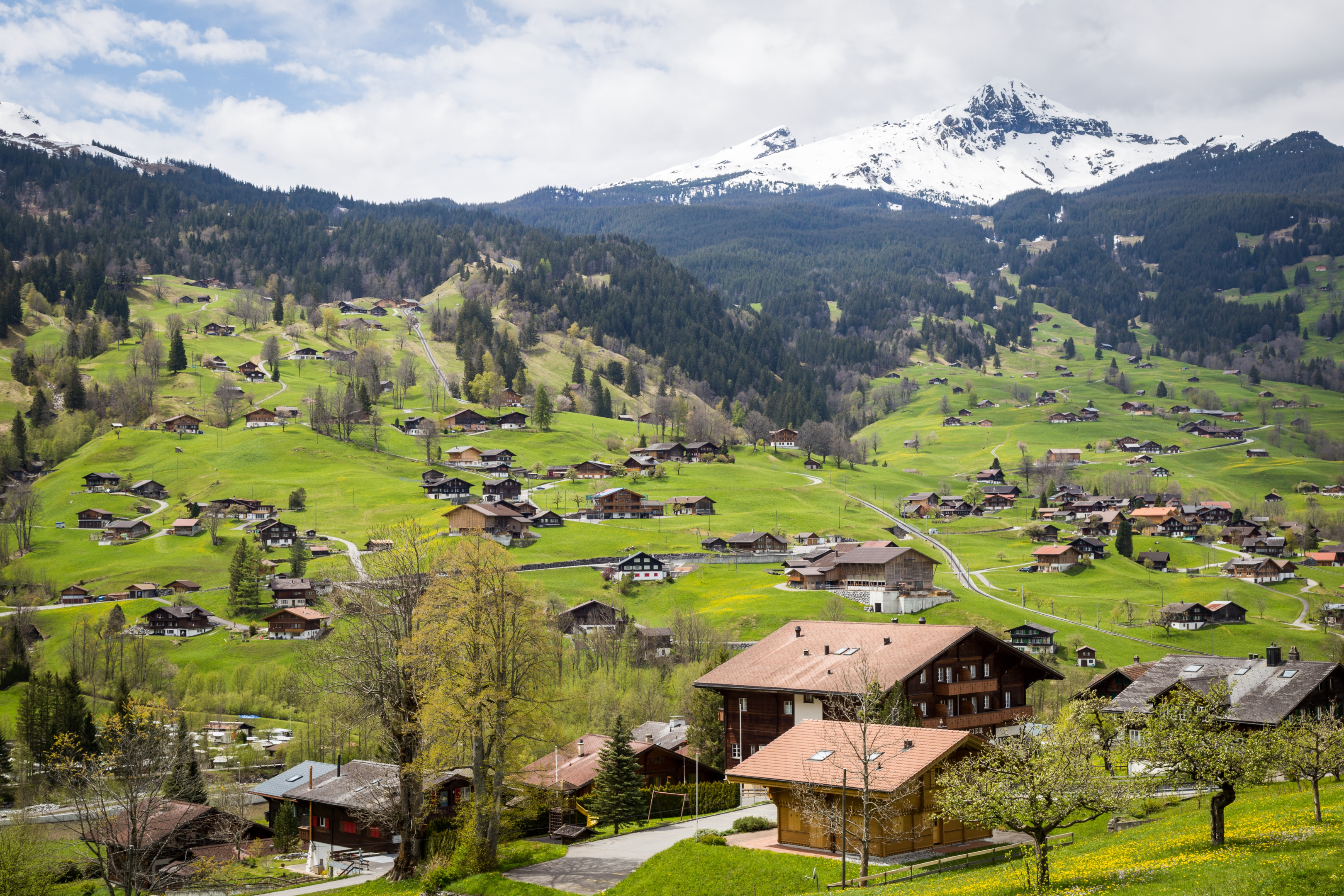 In addition to its natural beauty, Switzerland is also home to a thriving cultural scene, with world-class museums, restaurants, and shops. It is also home to some of the world's most iconic brands, including Swiss chocolate and watches.
Spend your summer with a trip to Portugal
Portugal is a land of enchantment, where white-sand beaches meet rolling hillsides blanketed in vineyards.
It's a place where you can enjoy the relaxed Mediterranean lifestyle one day and explore centuries-old castles the next.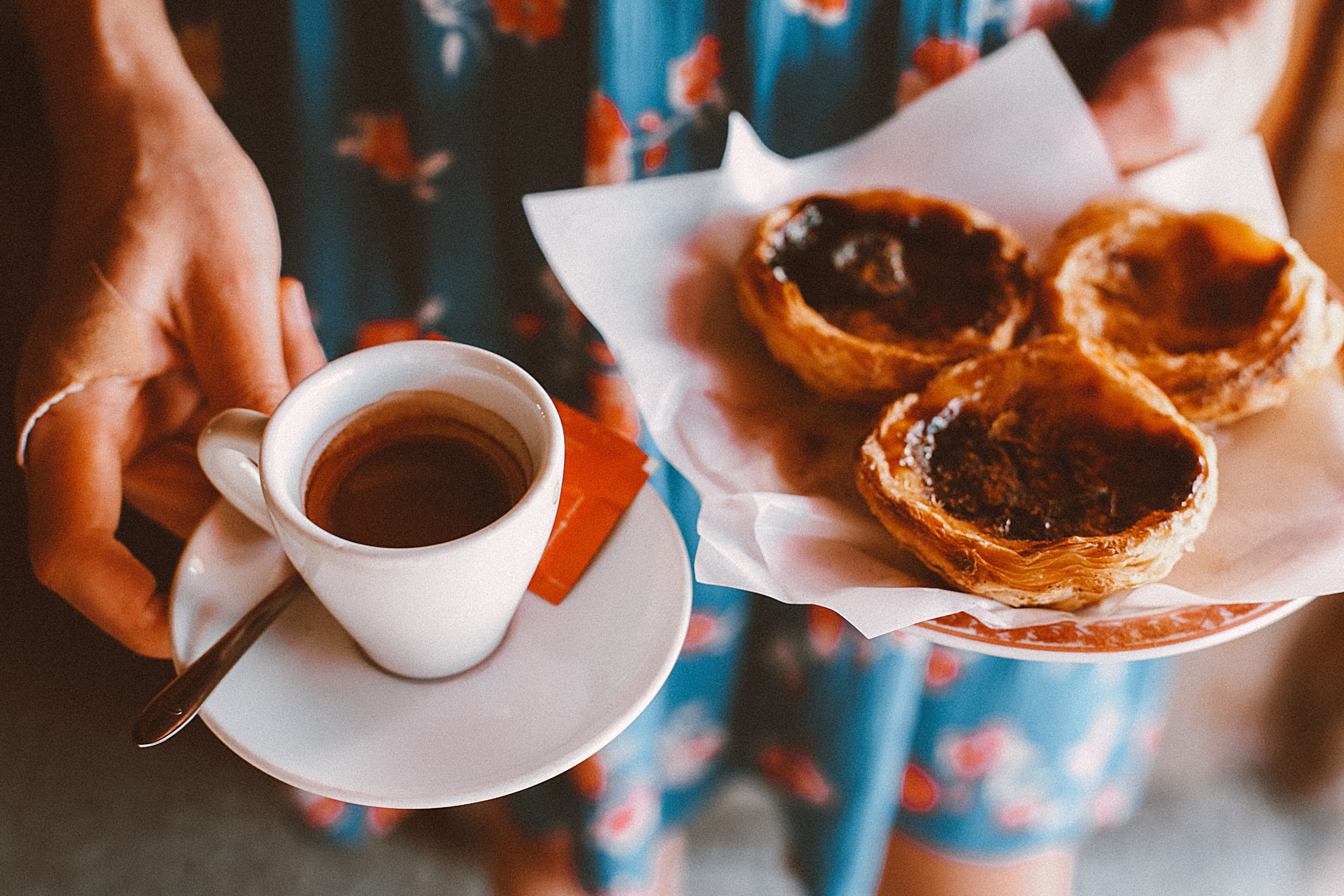 Here are 5 things Portugal is famous for:
Beaches! That's why Portugal is perfect for your summer trip to Europe.
Soccer – our private tours can take you on a trip to the famous stadium in Portugal
Portuguese custard tart
Port wine
Azulejo – beautiful ceramic tilework, truly a must-visit site!
From the capital city of Lisbon to the small villages dotting the countryside, Portugal is filled with hidden treasures just waiting to be discovered.
One of Europe's top destinations: Germany
There are few places in the world as varied and enchanting as Germany. From the ancient ruins of the Romans to the Gothic architecture of the medieval era, there is something to interest everyone. And of course, no visit to Germany would be complete without spending some time in Bavaria, where you can enjoy the fairytale castles, traditional music and delicious food.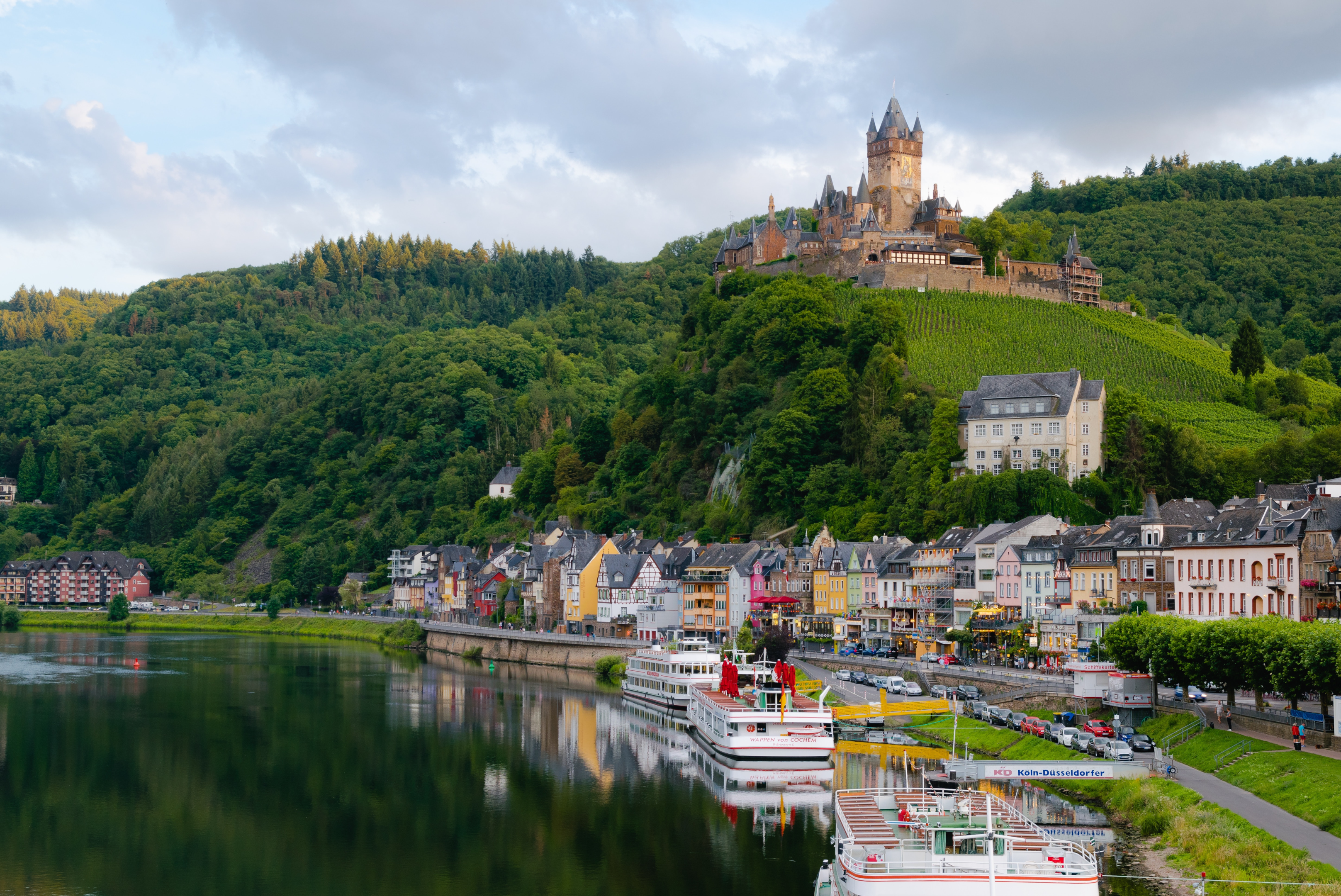 Here are some of the best food to eat in Germany during your Europe tours:
Currywurst
Schnitzel
Maultaschen
Spätzle
Pretzels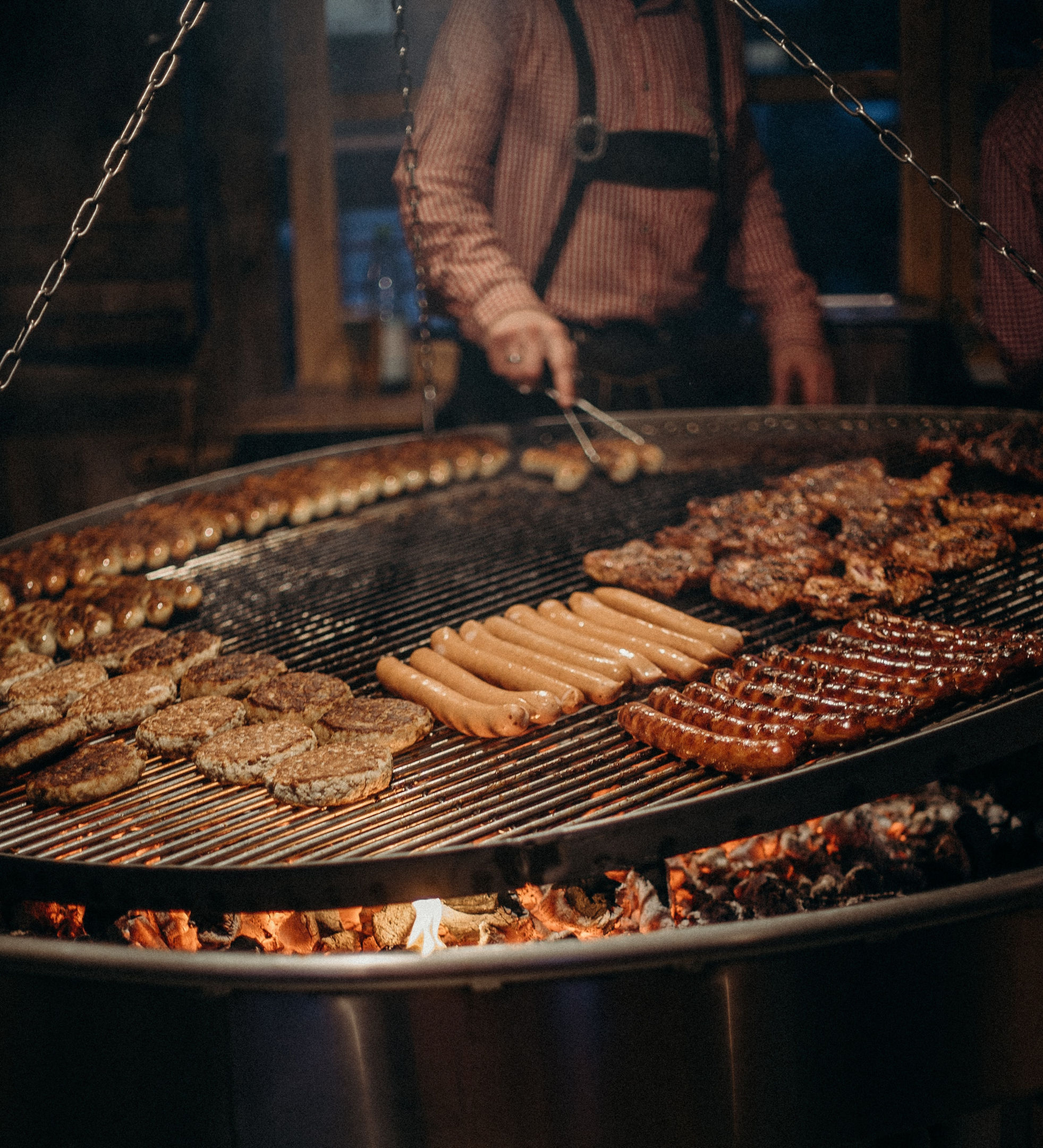 Of course, Germany is also home to some of the most vibrant cities in Europe. Berlin, Munich, and Frankfurt are just a few of the places waiting to be explored. So whether you're looking for adventure or relaxation, you'll find it in Germany. Come see for yourself why this country is one of the most popular tourist destinations in the world.
Discover the finest destinations of Europe in Italy
There's something unique about Italy – something that sets it apart from all other countries in the world.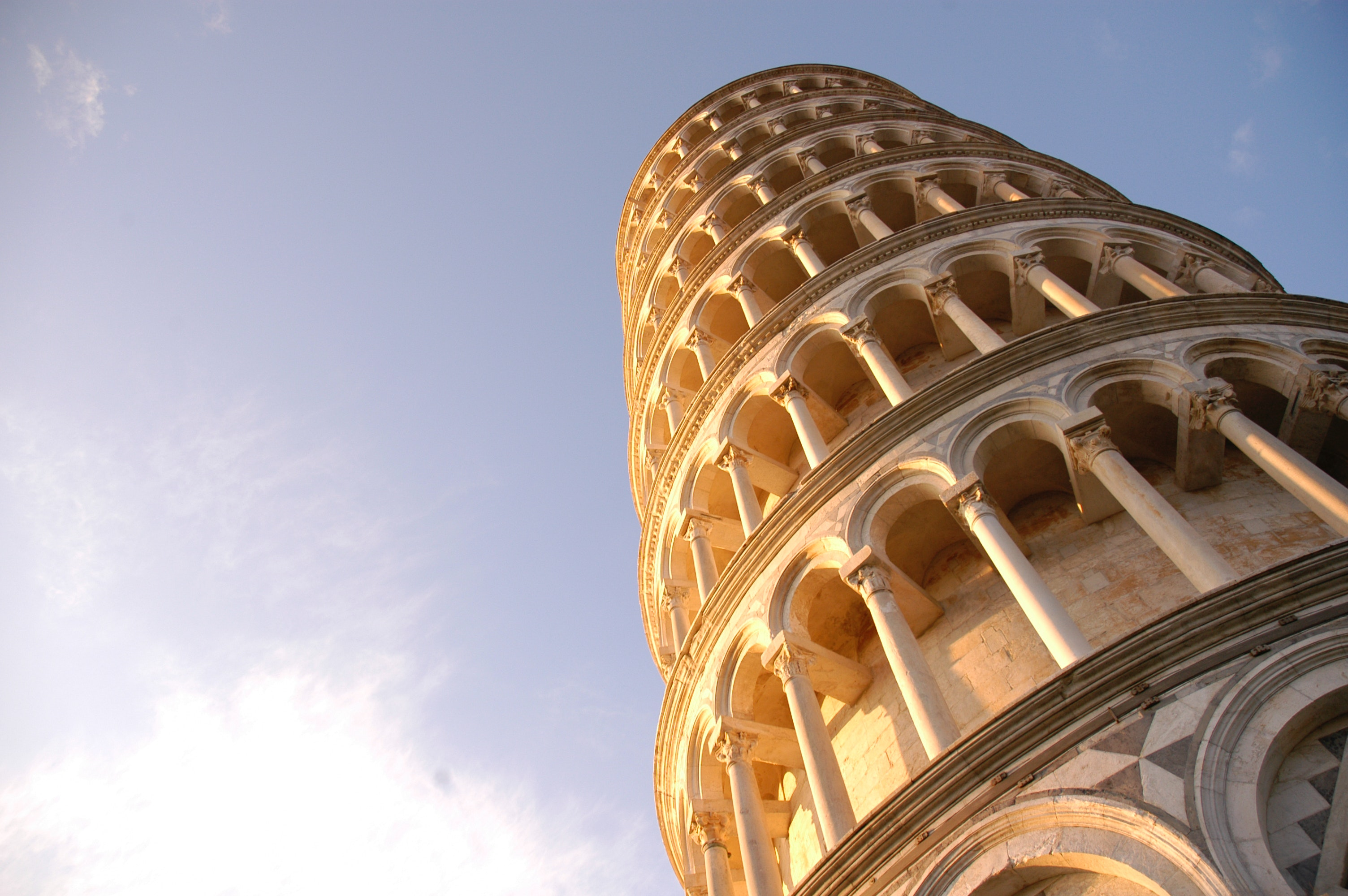 Italy is filled with cobbled streets, ancient ruins and beautiful artworks, they are truly unforgettable. Of course, it's not just the scenery that makes Italy so special – it's also the food.
From hearty pasta dishes to thin-crust pizza, Italian cuisine is beloved around the world. But there's more to Italy than just its stunning scenery and delicious food. The country is also home to some of the world's most famous works of art.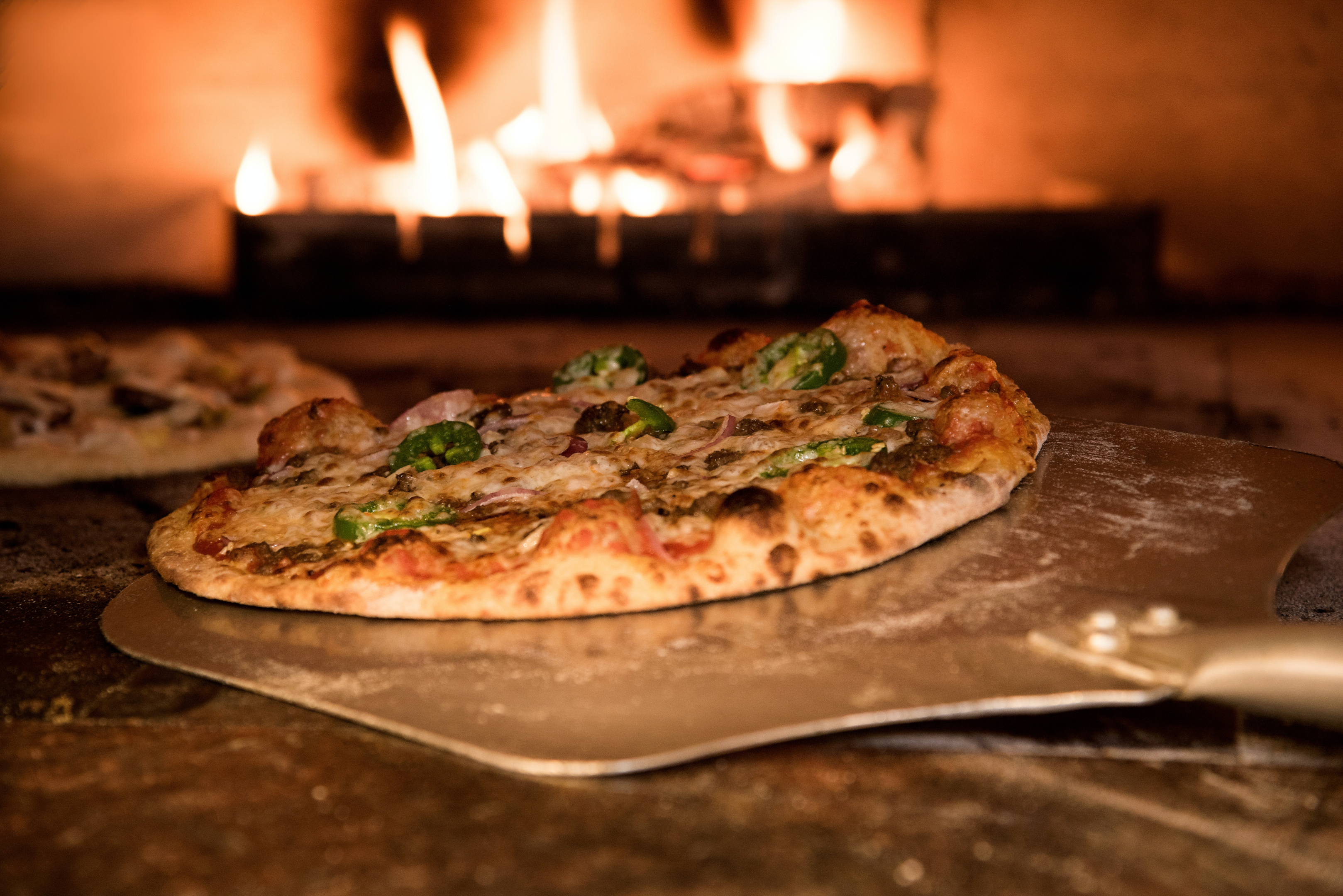 A trip to Italy can also mean a visit to Venice that's filled with amazing destinations, such as:
St. Mark's Basilica
Canale Grande
Leaning Tower of Pisa
Bride of sighs
Mount Etna
An unforgettable Europe luxury trip in France
Few countries are as instantly recognizable as France. There are many reasons why France is one of the most famous destinations when it comes to Europe luxury tour.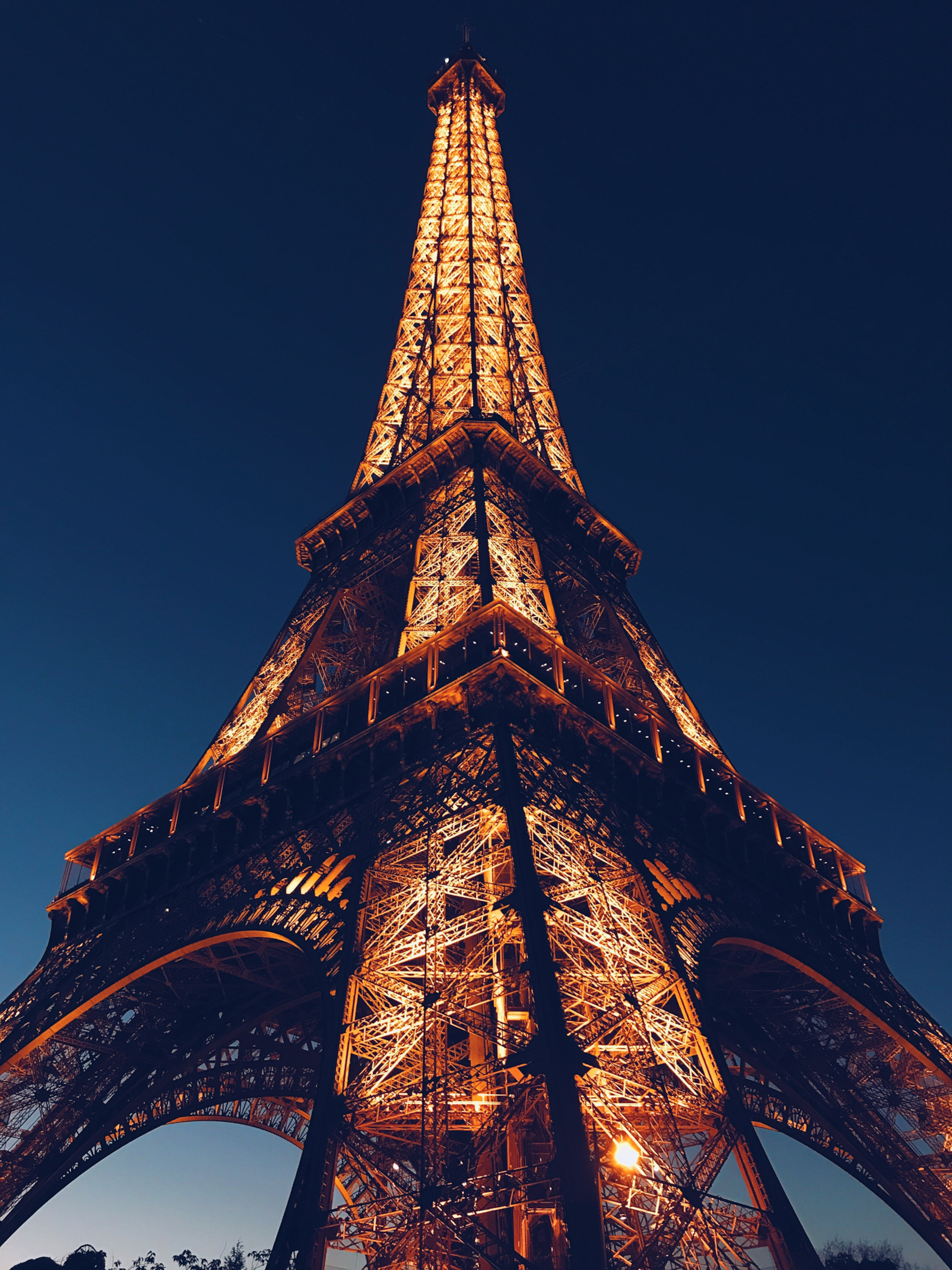 One of the most iconic landmarks in the world, the Eiffel Tower, is located in Paris, the capital of France. The Tower is one of the most popular tourist destinations in the world, drawing millions of visitors every year.
France is also home to some of the most renowned works of art and architecture in history, such as the Notre Dame Cathedral.
The country's rich culture and history have made it a popular destination for tourists from all over the world. It is a country that has long been known for its beauty and romance. In addition to its natural beauty, France is also famous for its delicious food, world-class wine, and beautiful fashion.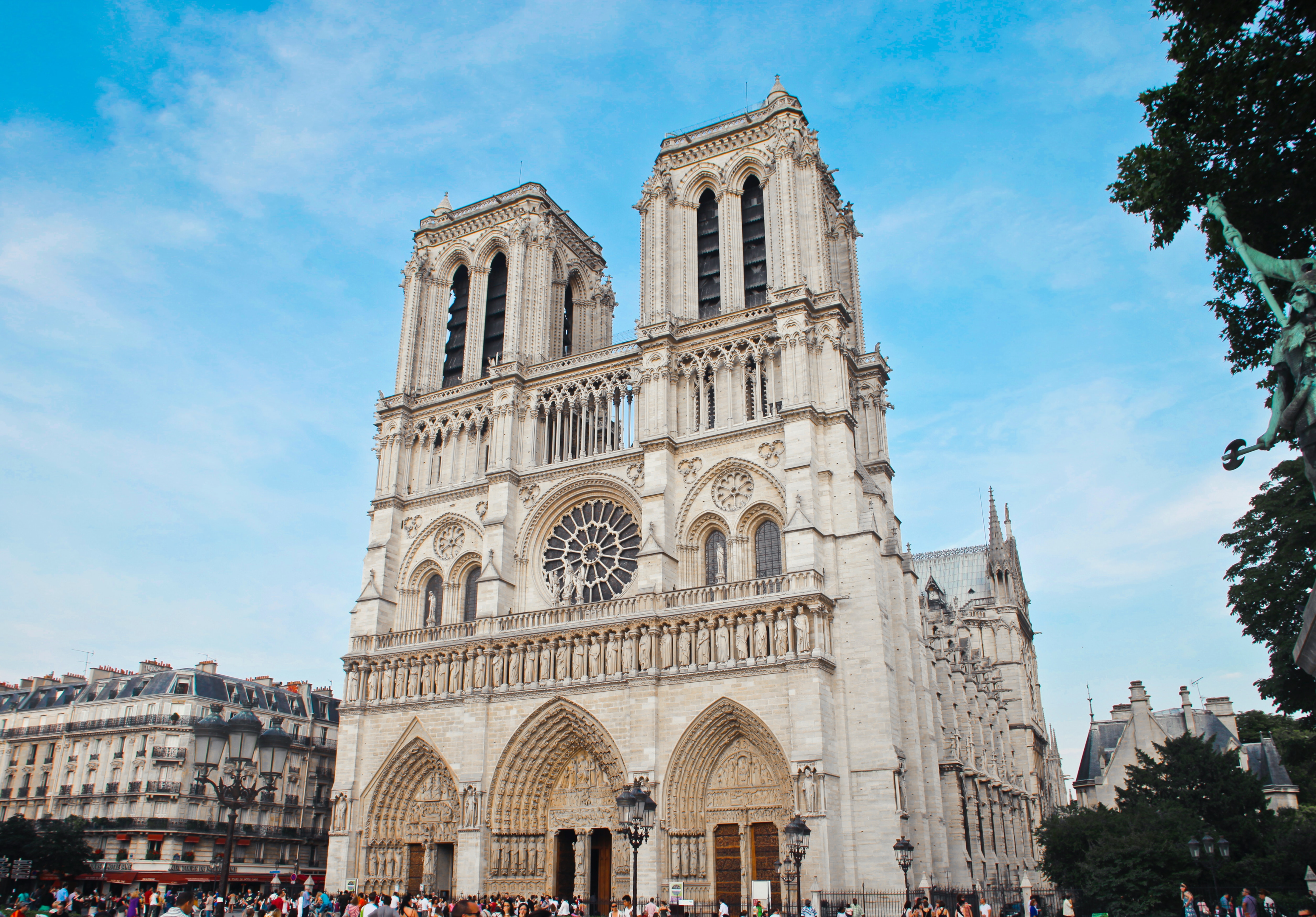 Here are things you can only do in Paris, France:
Watch the sunset from the Eiffel tower
Take a Seine river cruise
Take a private tour of the old streets and towns of Paris, France
Your Europe trip is not complete without a tour of the Czech republic
The Czech Republic is a landlocked country in Central Europe, bordered by Germany, Austria, Slovakia and Poland.
The Czech Republic has a lot to offer visitors. Its capital, Prague, is one of the most popular tourist destinations in Europe, known for its beautiful architecture, charming Old Town square, and lively towns.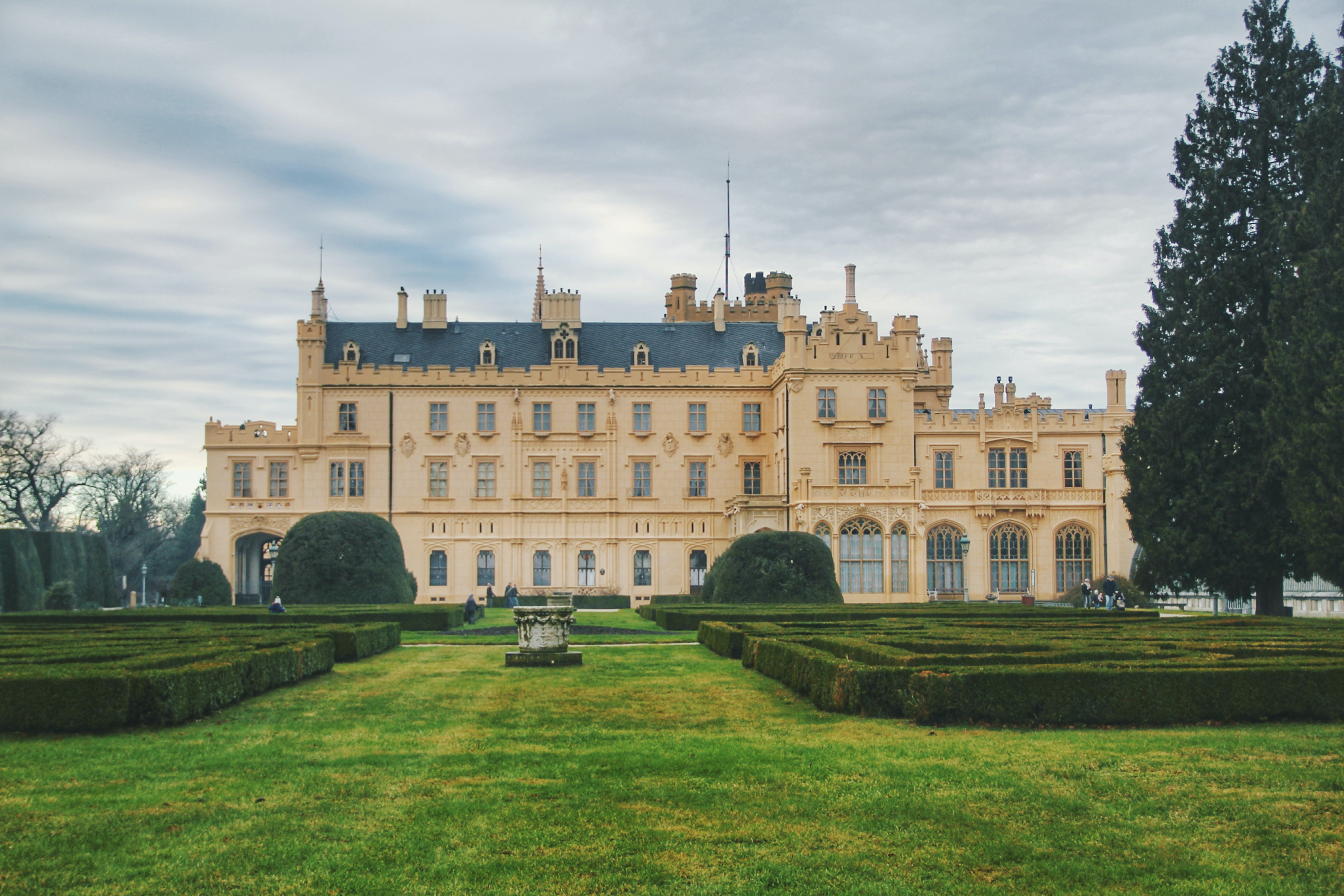 Other popular destinations include Český Krumlov, a UNESCO World Heritage Site with its medieval castle and cobbled streets, and Karlovy Vary, a famous spa town. The Czech Republic also has many hiking and cycling trails through picturesque countryside dotted with castles.
The Czech Republic is home to many UNESCO World Heritage Sites, such as:
Lednice-Valtice Complex
Holy Trinity Column in Olomouc
Church of St Barbara in Kutná Hora
Litomyšl Castle
Kroměříž Gardens
Charles Bridge
Church of St John at Zelená Hora
Tugendhat Villa
Europe's hidden gem: a vacation to Croatia
If you're looking for a breathtaking European vacation destination, you can't go wrong with Croatia.
This country situated on the Adriatic Sea boasts gorgeous beaches, stunning medieval architecture, and an incredibly rich history. Whether you're exploring the vibrant city of Dubrovnik or enjoying the quieter pace of life in Hvar, you're sure to fall in love with Croatia. And with so much to see and do, you'll never be bored during your trip.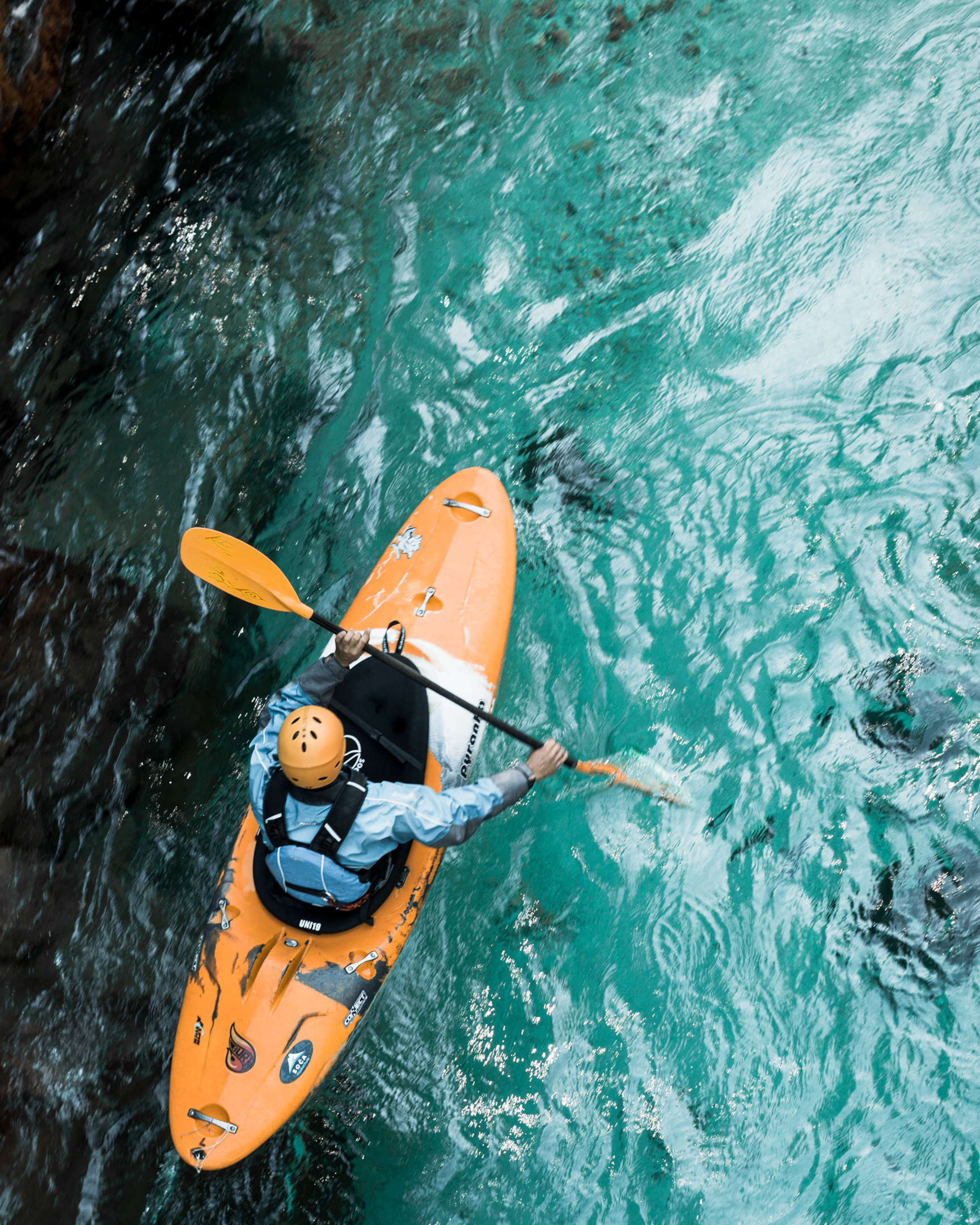 Here are some experiences you can discover in your travel to Croatia:
Go to the museum of broken relationships
Visit Dubrovnik and have a private guided tour on this Game of Throne shooting place
Take a trip to the blue lagoon and discover breath-taking sights
Journey through the blue cave on Bisevo island
Take a tour to see the Northern lights in Norway
Norway is a land of towering mountains, pristine valleys, and pristine fjords. It's a place where you can find some of the most incredible natural scenery in the world.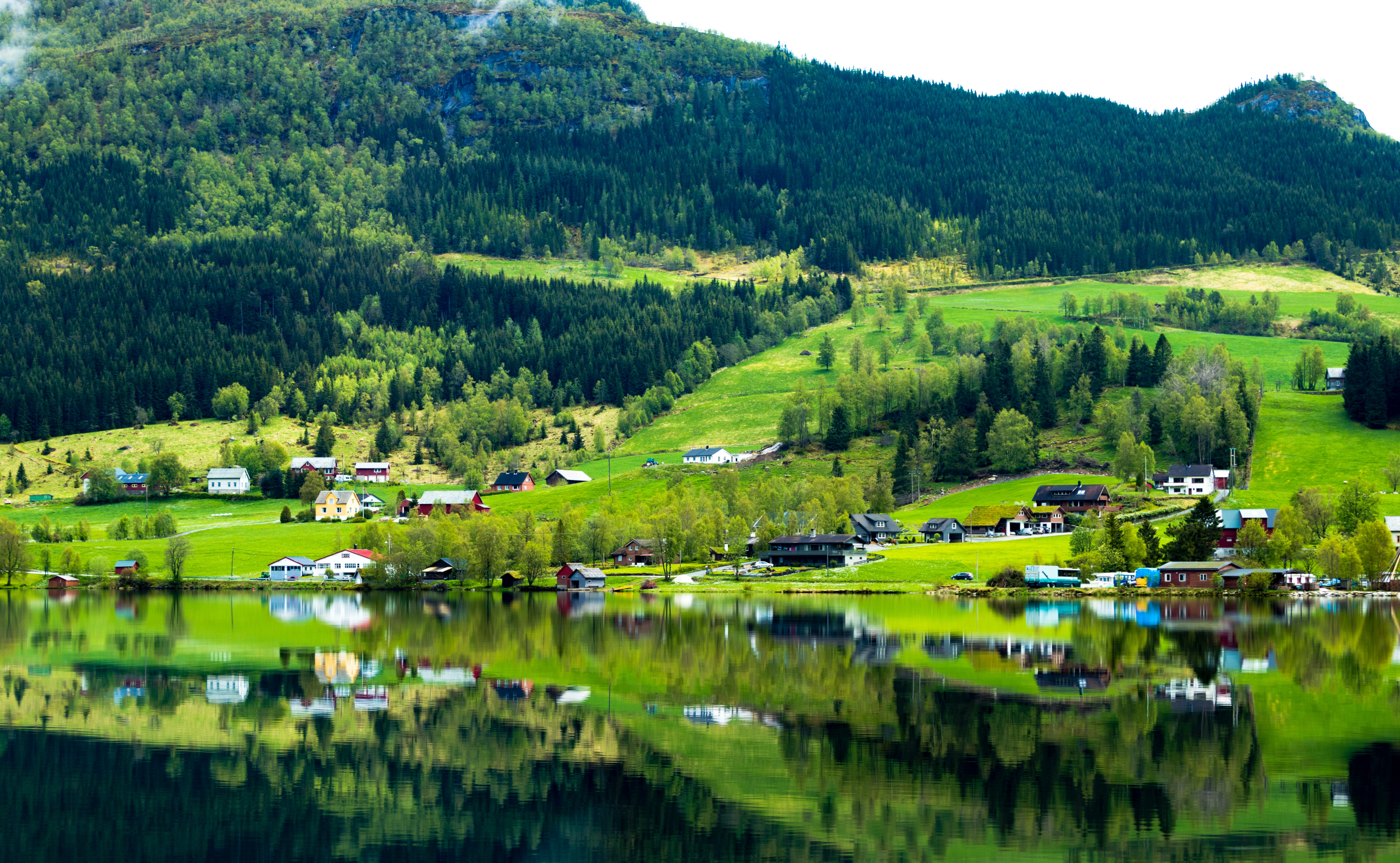 From the glaciers of the north to the landscapes of the south, Norway is a country that will take your breath away. And while there are plenty of ways to enjoy the beauty of Norway, here are just a few of the many things you can do:
Hike to Preikestolen, a 604-meter-high cliff that offers breathtaking views of Lysefjorden
Explore the city of Bergen, which is located between seven mountains and offers a variety of attractions, including Bryggen, a UNESCO World Heritage Site
Visit Tromso and see the Northern lights
Take a cruise through one of Norway's spectacular fjords, such as Geirangerfjord or Sognefjord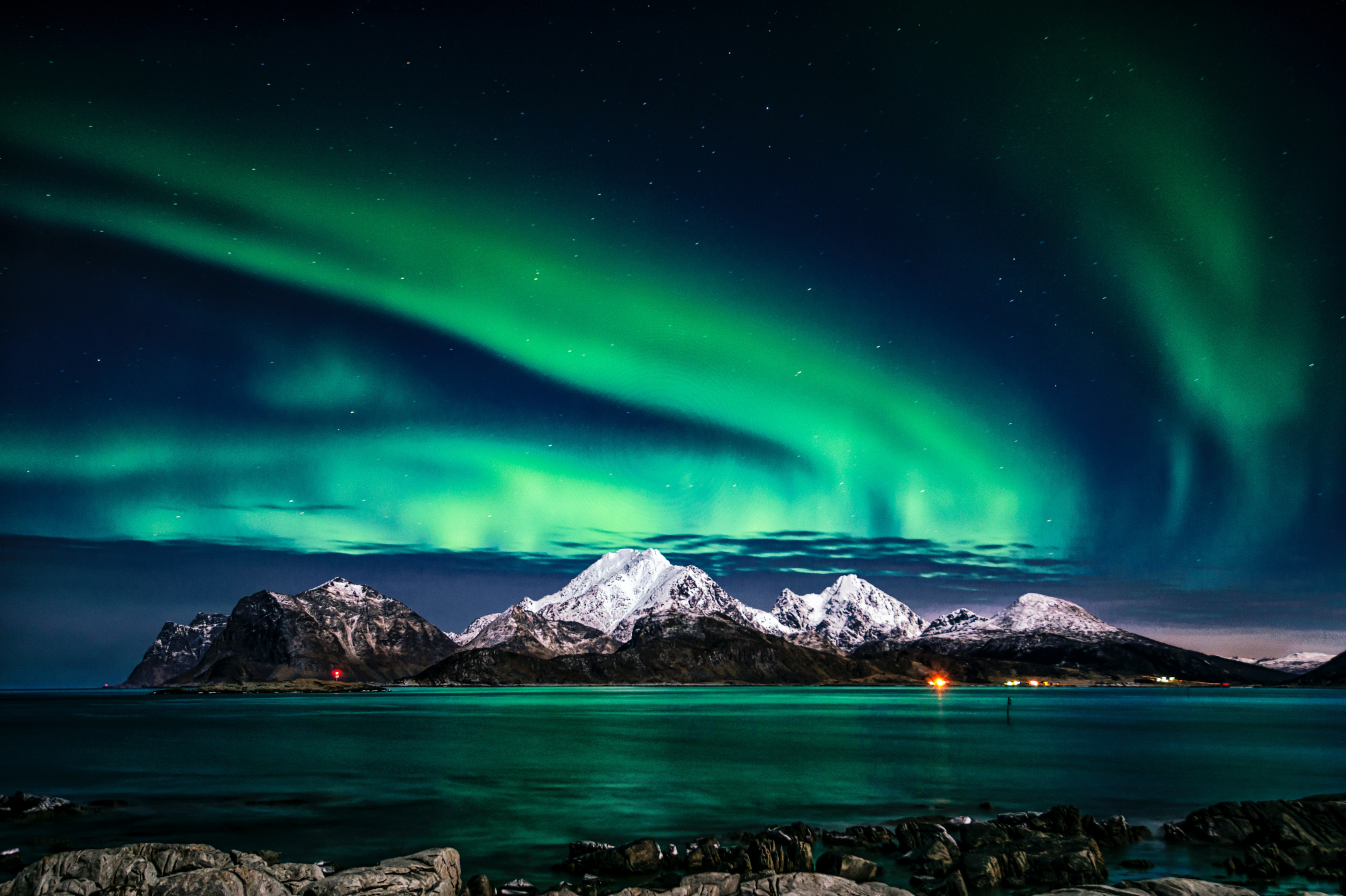 Discover a world of wonder in Europe and explore the best region with a personalized itinerary that suits your dates and travel preferences. We are happy to be of service for your luxury vacation in Europe.