Luxury Travel Guide to Eastern Europe
When it comes to European destinations, the majority of travelers prefer to visit countries in Western Europe, such as France, Germany, Italy, England, and Spain.
And while Western European cities such as Paris, Venice, Berlin, London, and Munich are undoubtedly magical, this doesn't mean that there's nothing to see in the east.
Eastern European destinations have a rich cultural history that makes them a favorable destination for those who like to explore hidden gems and enjoy luxury tours, and the best part is that international flights to Eastern Europe are almost always available.
Now, let's help you tailor a luxury path to enjoy your journey in Eastern Europe!
The Baltics: Latvia, Lithuania, and Estonia
The Baltics are right at the heart of Eastern Europe, making them an essential part of Europe luxury tours.
Latvia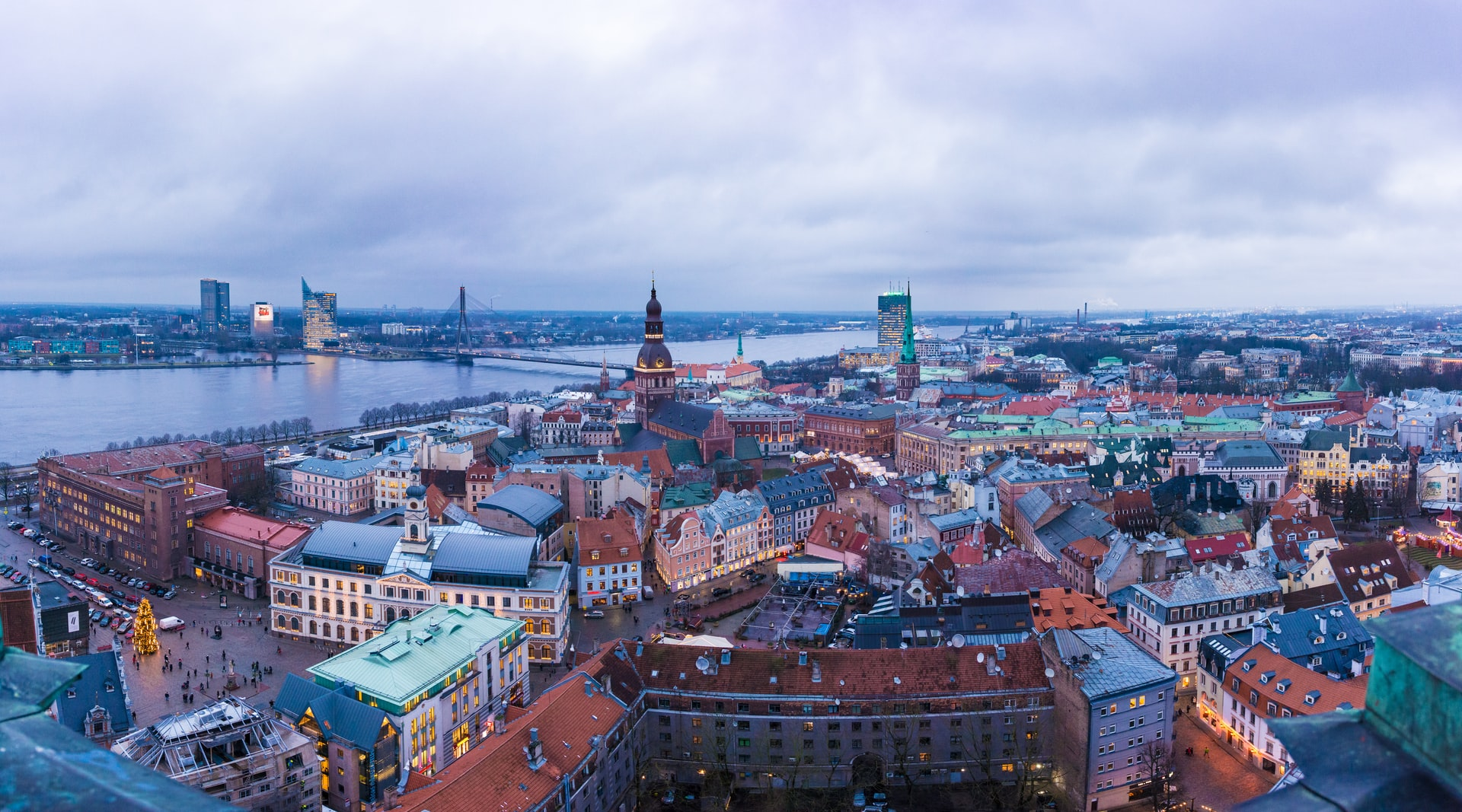 Book a luxury canal boat cruise in Latvia and enjoy the scenic beauty of Riga. Riga is home to the preserved town square, a UNESCO world heritage that's a must-visit. Grand Poet by Semarah Hotels, Grand Palace Hotel, and Grand Hotel Kempinski are some of the best luxury resorts in town.
Lithuania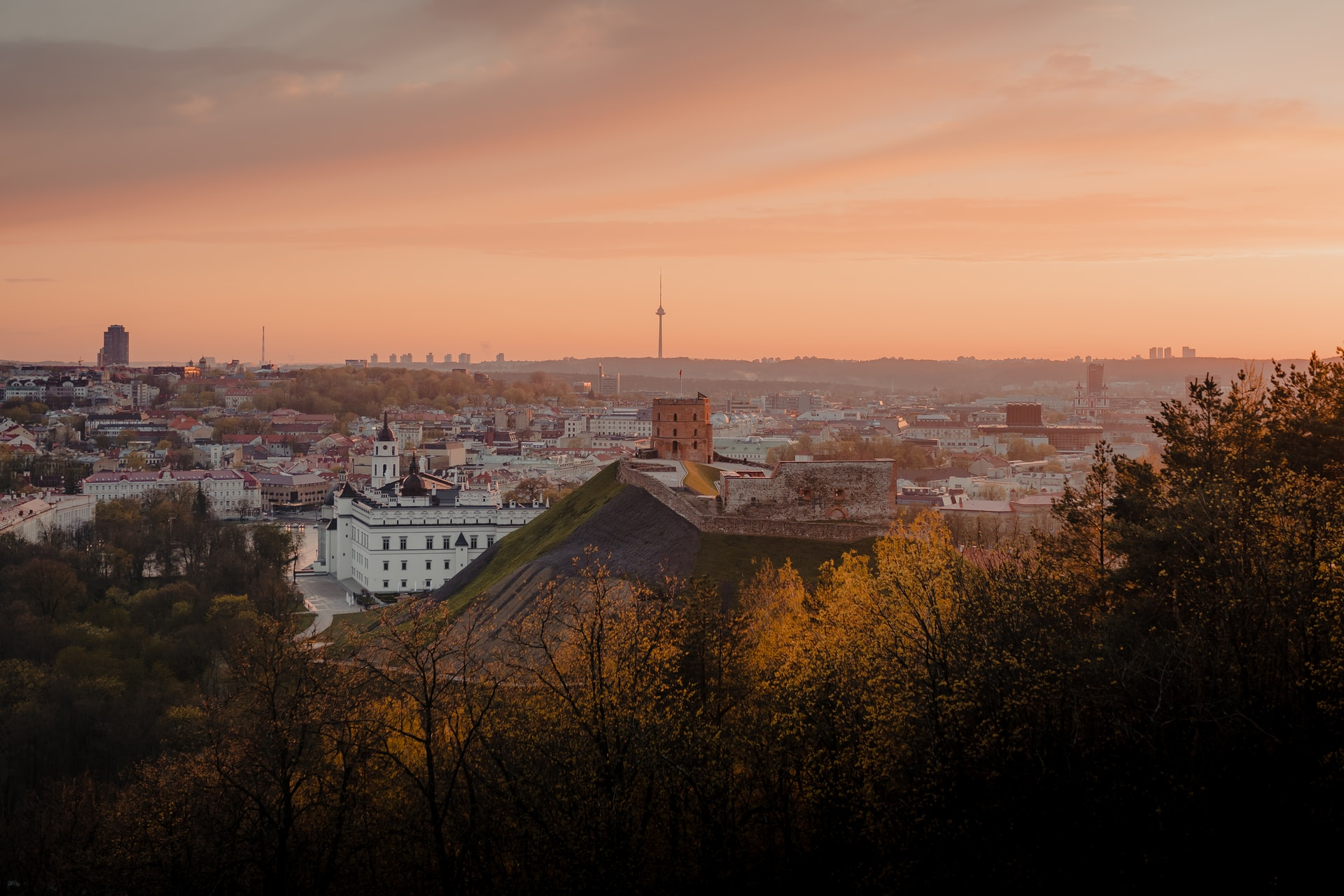 Vilnius, or what many travelers refer to as the "Jerusalem of Lithuania," has a rich literary heritage that should be enough for you to give it a spot on your bucket list. You can check out resorts such as Radisson Blu Royal Astorija and Hotel PACAI.
Estonia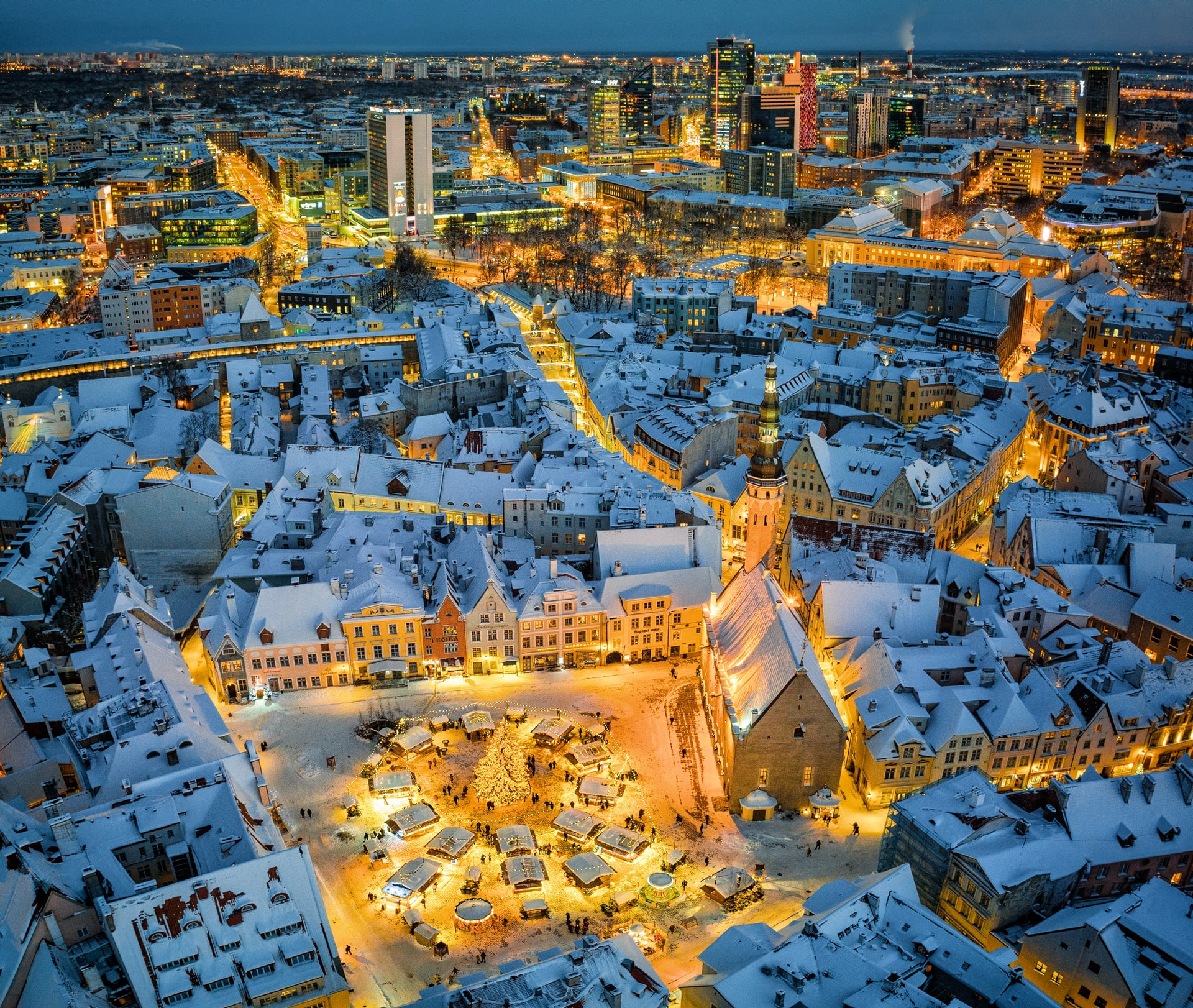 This small Baltic state is known for being a global digital nomad hub. It's very technologically advanced, and with a population of 1.3 million and a total area of 45,000 square kilometers, it's easy to get a feel of most major cities in a few days.
You can book a private "Welcome to Tallin" walking tour to explore this interesting old town. Some luxury resorts to stay at include Hotel Swissôtel Tallinn, Schlössle Hotel, Hotel Telegraaf, and Savoy Boutique Hotel Tallinn.
Eastern Europe proper: Russia, Ukraine, Georgia
Russia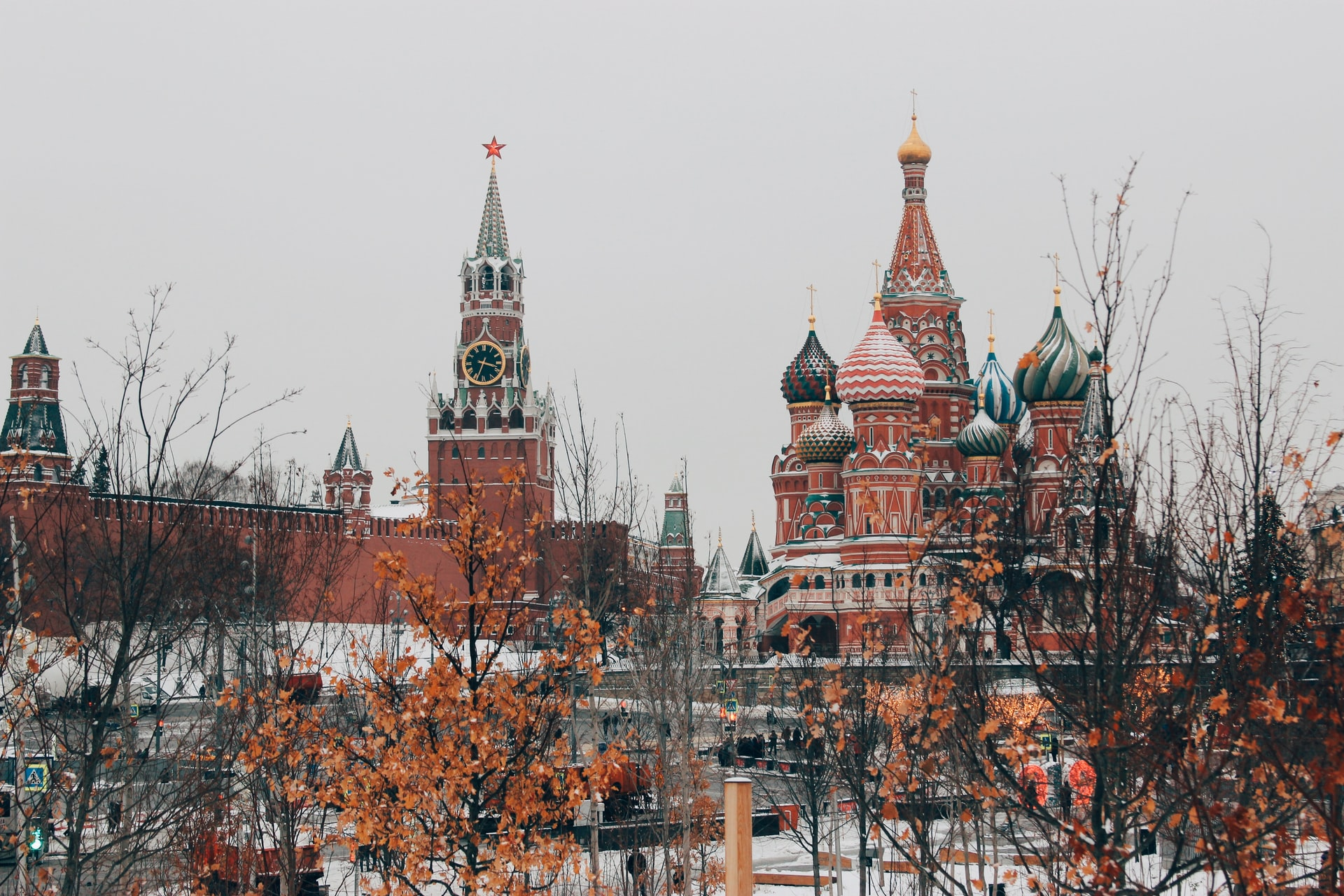 You can't talk about travelling to the east of the old continent without mentioning Russia. The world's largest country is filled with cathedrals, theatres, and museums, and you can find many cheap flights to Russia even if you want to travel on luxury airlines.
Moscow and St. Petersburg should be on the top of your list if you're planning to visit Russia. Moscow's luxury hotel choices include Hotel Baltschug Kempinski Moscow, The Ritz-Carlton, and The St.Regis Moscow Nikolskaya.
In St. Petersburg, you can book a stay at Grand Hotel Europe, Hotel Astoria, Corinthia St Petersburg, and Kempinski Hotel Moika.
2022 UPDATE: If you are travelling from a "blacklisted" country, default visa privileges that were once afforded to your country are now revoked.
Ukraine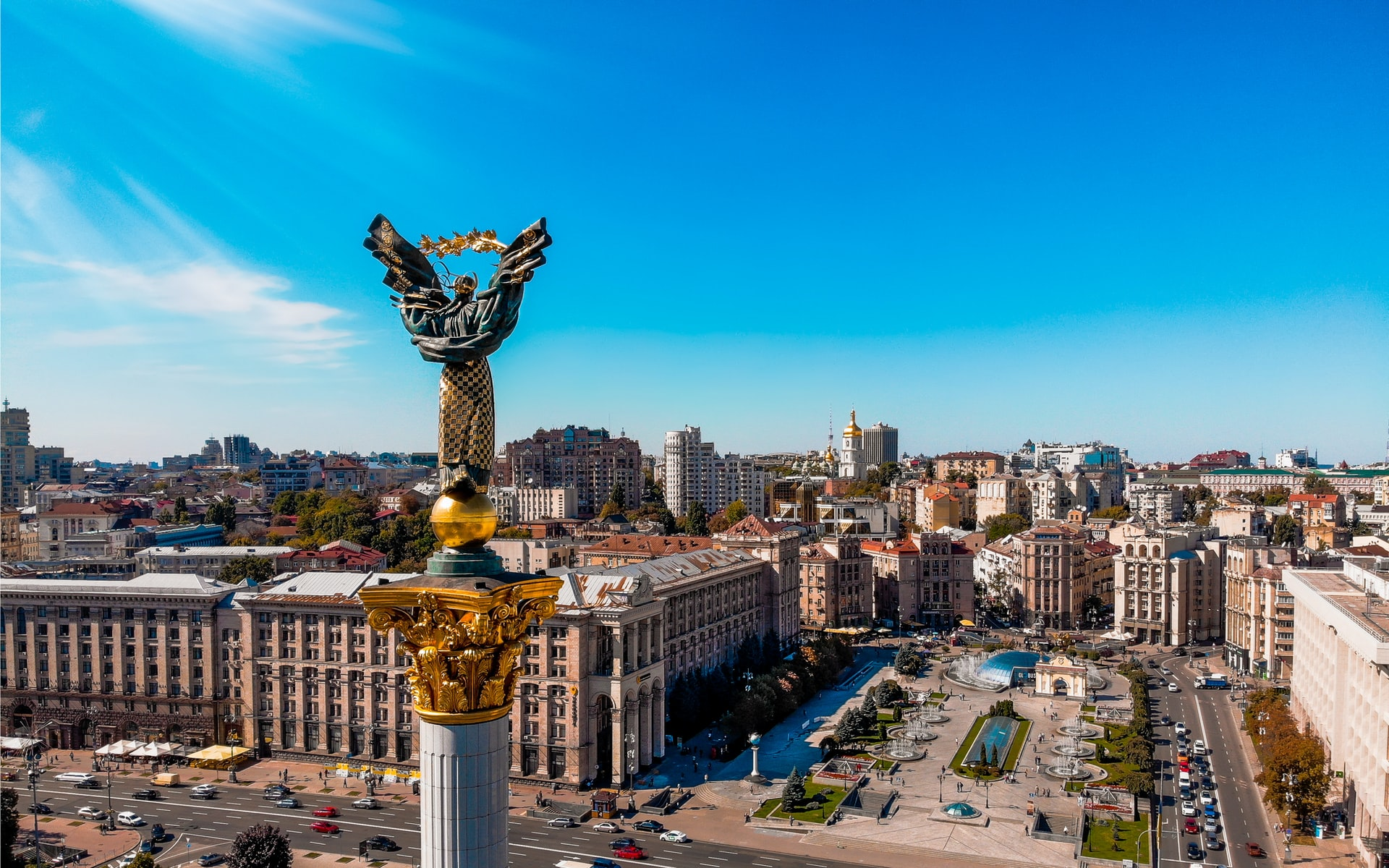 Contrary to popular belief, Ukraine is unlike Russia in many ways. With a separate history of multi-culturalism, Ukrainian identity is a mix-mash of Cossack, Kievan, Polish-Lithuanian and even Turkic cultures. This is made evident by the eclectic mix of food one can find across the country.
The port city of Odessa is popular amongst travelers in Summer, with the Hotel Bristol, Nemo Hotel and Panorama Deluxe with awe-inspiring seaside views.
Lviv, the love capital of Eastern Europe — is also home to many gastronomical treats serving traditional Ukrainian affairs.
For a more metropolitan experience, travelers can head to Kyiv instead to experience the hallmark of Ukrainian culture.
2022 UPDATE: Travelers can in fact visit Ukraine via land border entry only. Ordinary Visa rules still apply, however, martial law is imposed.
Georgia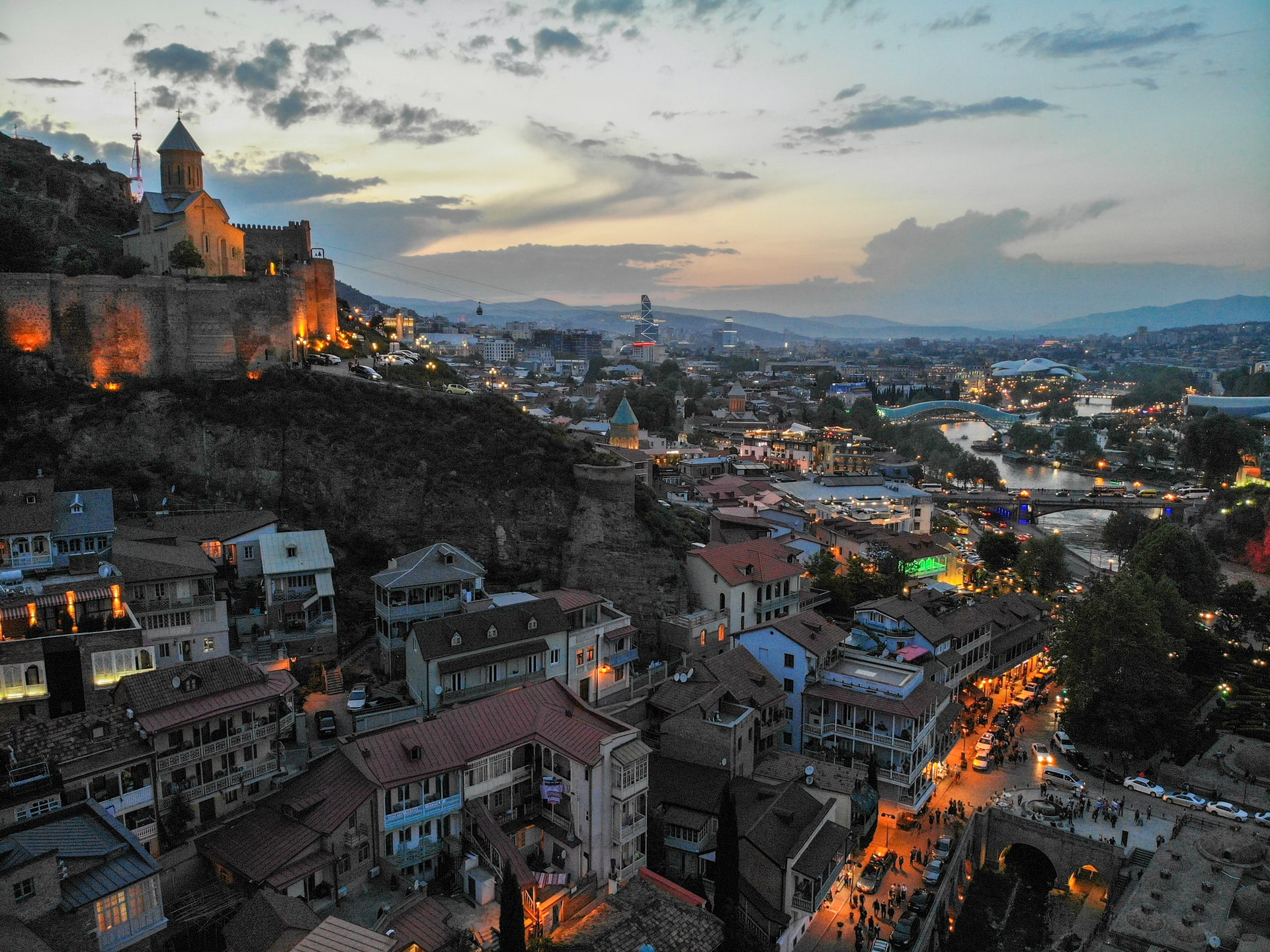 A region that is often forgotten by travelers — Georgia's rich scenery and rustic culture leave many travelers awestruck.
Nestled within the Caucasus, Georgia has awe-inspiring views from every corner of the country. With hearty cuisine and comparably temperate weather (compared to Eastern Europe at least), Georgia is ideal for travelers who enjoy intercity transit.
Within Tbisili, one can easily find luxury accommodations like the Marriot and Radisson Blu.
Ex-Soviet States: Poland, Czechia, Romania, Hungary
Poland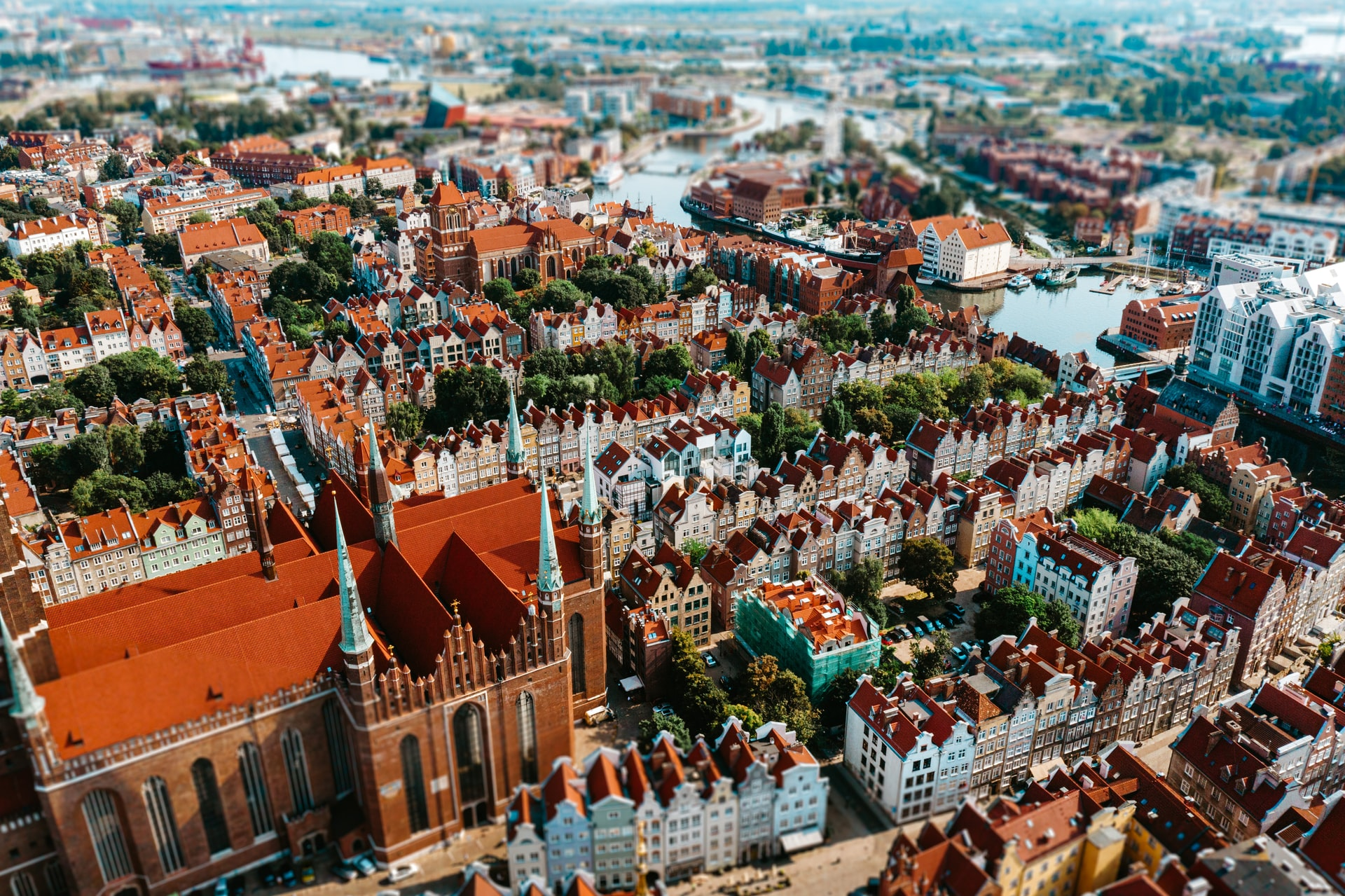 Warsaw, Krakow, and Gdansk are all destinations to consider when you start planning a trip to Poland. The locals in these towns are super friendly, and you'll fall in love with their streets. You can take a look at luxury hotels like Hotel Bristol, Bachleda Luxury Hotel, and Sofitel Grand Sopot.
Czechia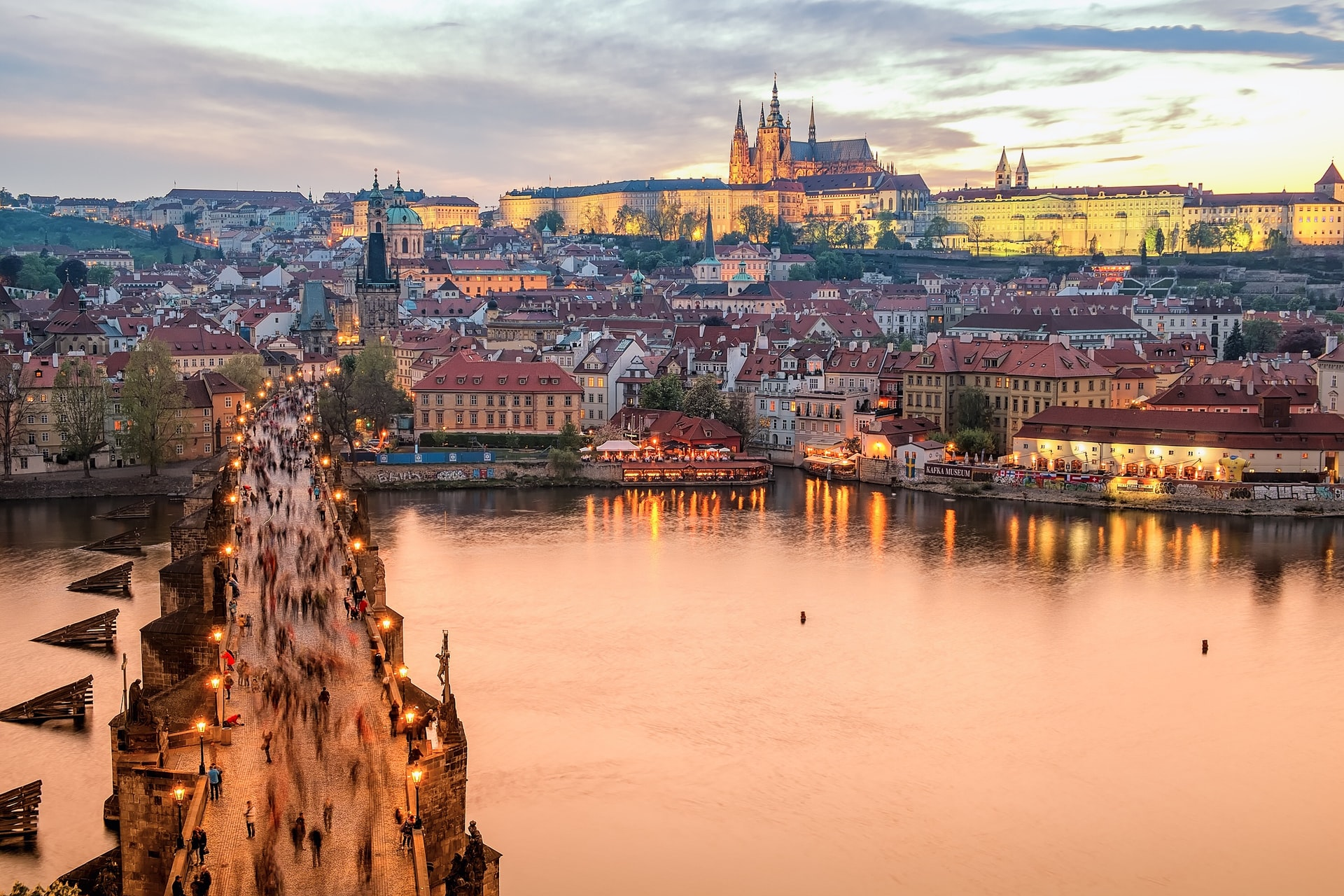 While the Czech Republic is considered more of a country in Central Europe rather than the eastern region of Europe, you can't miss out on cities like Prague and Vienna when you can easily train travel to them from European towns in the eastern region of Europe.
Romania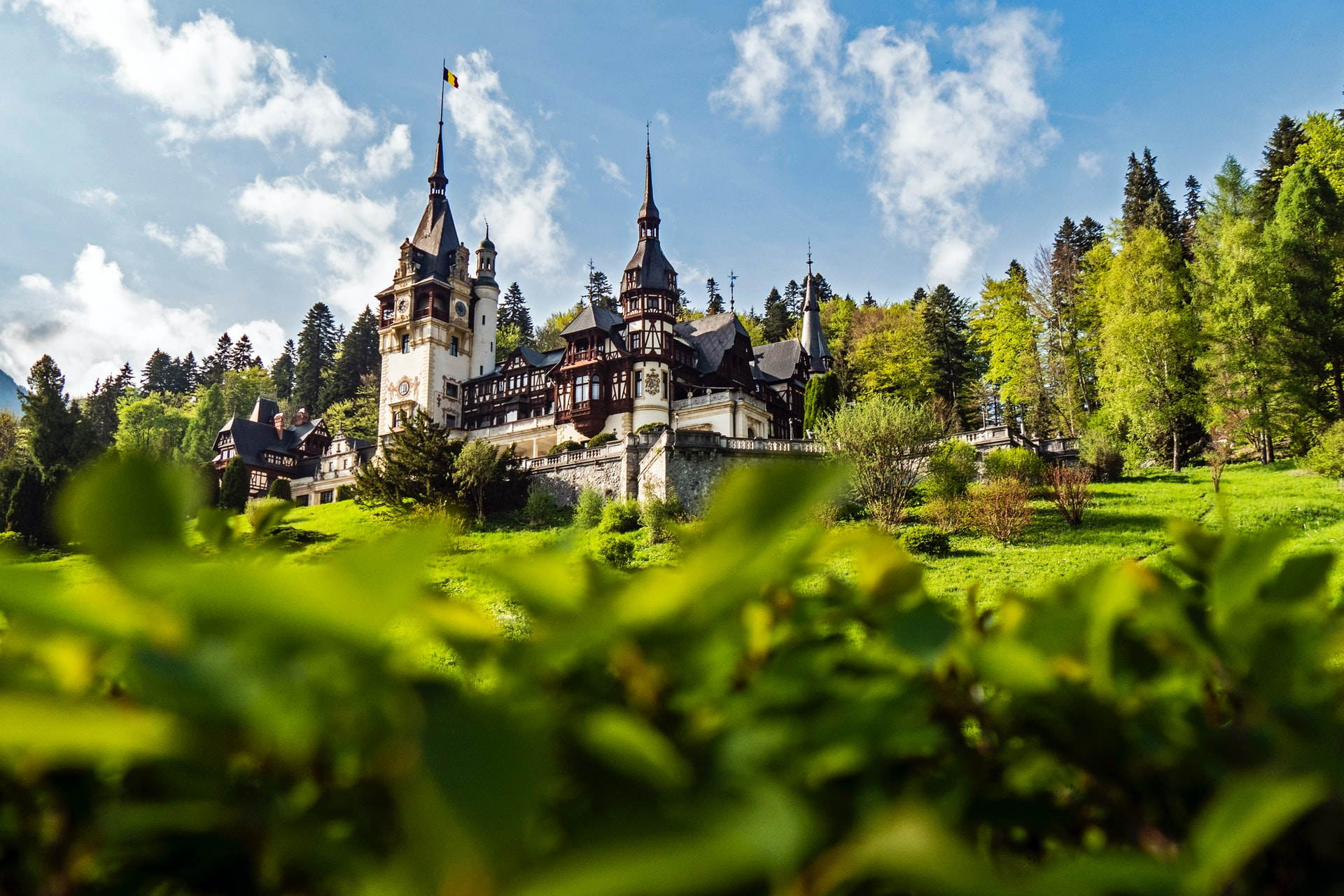 Romania is famous for its impressive architecture, noticeable in medieval castles built between the 14th-and 17th centuries. It's definitely worth planning a train trip to Bucharest if the circumstances allow it. You can stay in a luxury hotel such as JW Mariott Bucharest Grand Hotel.
Hungary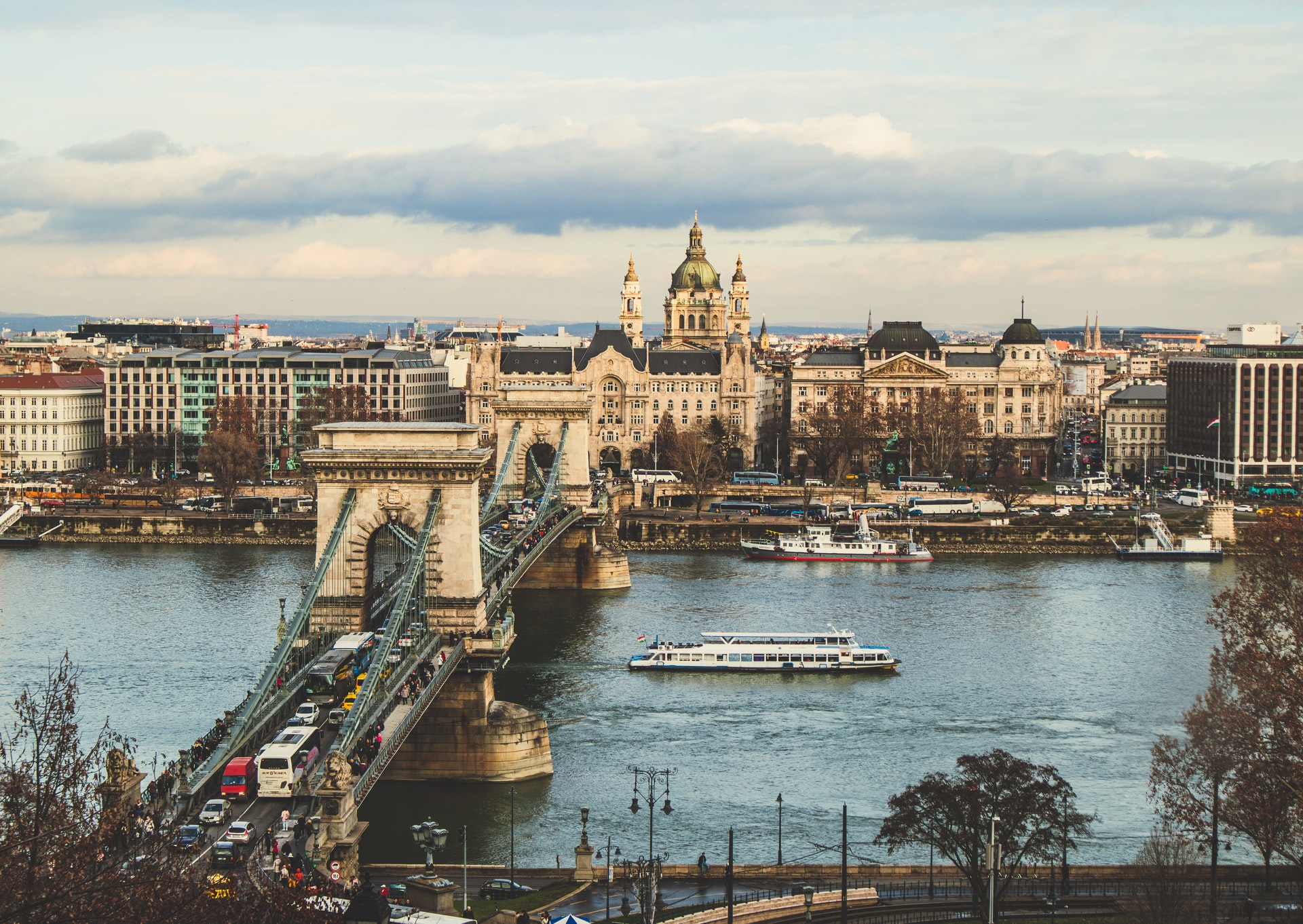 Hungary's capital, Budapest, is one of the most diverse spots in the eastern region of Europe. 24 hours in this mighty city is enough to experience the history of the Austro-Hungarian Empire, along with the hilly historical Buda and the stories of the hipster revival of the city.
You can book a luxury cruise through the Danube River on MS Maribelle, Avalon Illumination, or MS Amadeus Brilliant. This also gives you the opportunity to discover other towns and villages on the Danube river that runs from the Black Forest to the Black Sea, such as Vienna, Drobeta, and Vidina.
The Wildcard: Turkey
Being strongly tied to Europe, the Middle East, and Asia, Turkey's cultural heritage extends from the era of the Ottoman Empire to the modern Turkish Republic. Istanbul is filled with historic mosques, oriental restaurants, towers, and museums, while Antalya is suitable for a relaxing vacation.
Some luxury hotels to consider for leisure include Four Seasons Hotel Istanbul and Rixos Downtown Antalya.
How Much Money Do You Need to Travel to Eastern Europe?
Many of the luxury vacations that cover most if not all the states in the eastern region of Europe will probably cost you anywhere from $50-$100, including accommodation, food, and activities.
What's the Best Time to Visit Eastern Europe?
Eastern Europe is a geographically diverse region, so you can expect different climate conditions across states, especially those in Southern and Northern Europe.
As a general rule of thumb, it's best to go on a vacation in the eastern region of Europe in fall and spring, particularly in May and October. This should guarantee warm weather no matter which countries you visit.
How Long Do You Need to Stay in Eastern Europe?
Most travelers agree that anywhere from 4-6 weeks is the sweet spot when planning a custom itinerary to Eastern Europe. Of course, no amount of time would be enough to experience every corner of every city in the eastern region of Europe, but you'll be able to enjoy most of the popular destinations.
Is It Safe to Travel to Eastern Europe?
It's safe to travel to Eastern Europe no matter what your destination is. However, it's understandable that you still need to be extra cautious as a foreigner, no matter which country you visit.
For example, if a particular nightclub or bar has a bad reputation, it's best to avoid it to be on the safe side.
Final Thoughts
So that was your ultimate guide to a luxurious adventure in Eastern Europe. Of course, this should only serve as a guide for you as not all the countries are covered.
There are other countries that aren't mentioned but are definitely worth travelling to in Eastern Europe, like Croatia, Bulgaria, Serbia, Ukraine, and Slovakia.