Unforgettable Destinations in Turkey
Turkey is a destination that offers a unique blend of history, culture, and luxury. From the bustling streets of Istanbul to the serene beaches of Antalya, Turkey has something for every traveler. If you're looking to indulge in a luxurious vacation without breaking the bank, consider one of these luxury Turkey tours.
Discovering Istanbul
Istanbul is a city that offers a rich history, a vibrant culture, and a taste of luxury. On a luxury tour of Istanbul, you can visit iconic landmarks like the Hagia Sophia, the Blue Mosque, and the Topkapi Palace. You can also indulge in Turkish cuisine at world-renowned restaurants and shop for high-end fashion at designer boutiques. If you're looking for a unique experience, consider a hot air balloon ride over the city or a private cruise along the Bosphorus.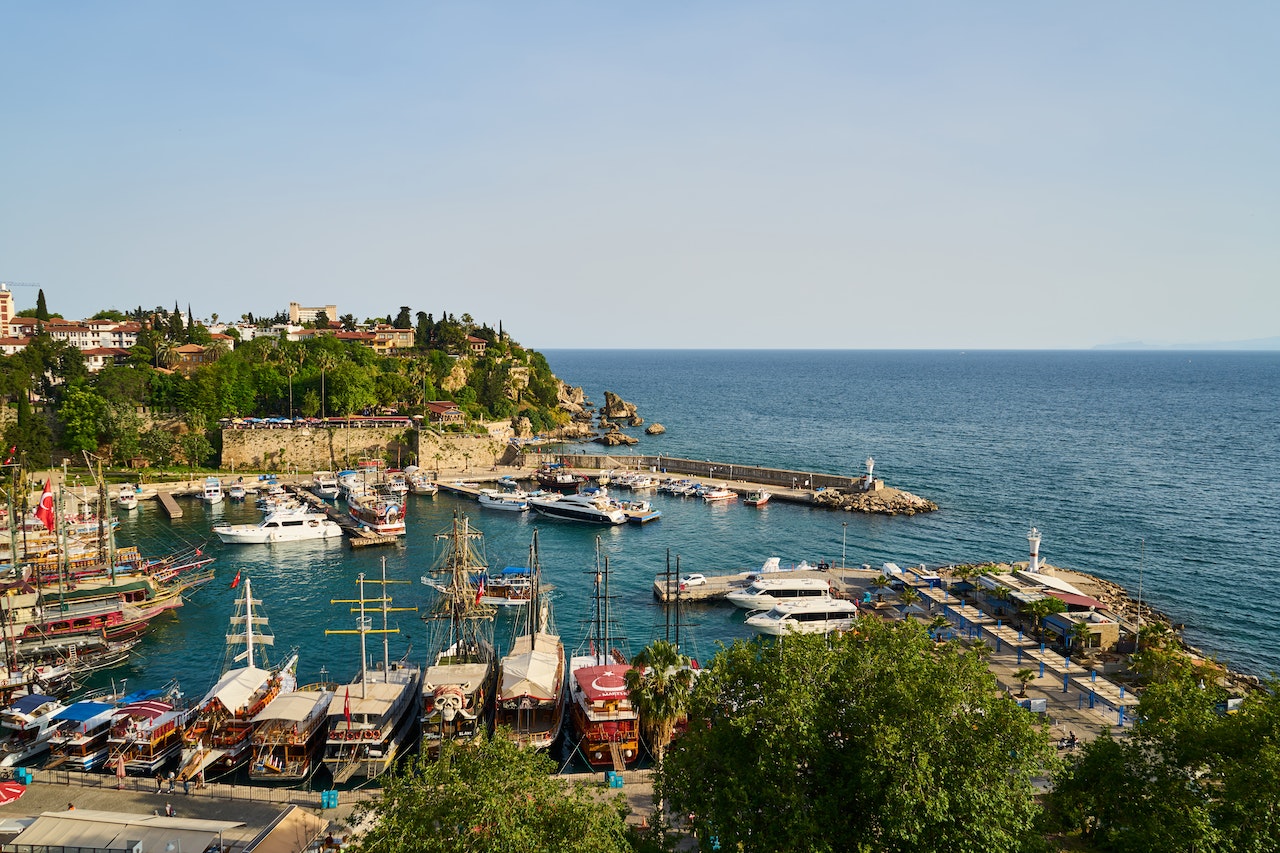 Relaxing in Antalya
Antalya is a coastal city located on the Mediterranean Sea. It's known for its pristine beaches, crystal-clear waters, and luxurious resorts. On a luxury tour of Antalya, you can relax on the beach, indulge in a spa treatment, or take a private yacht tour along the coastline. You can also explore the historic Old Town and visit landmarks like the Antalya Museum and the Yivli Minaret.

Exploring Cappadocia
Cappadocia is a region in central Turkey known for its unique landscape, underground cities, and ancient cave dwellings. On a luxury tour of Cappadocia, you can take a hot air balloon ride over the fairy chimneys, explore the underground cities, and visit the ancient rock churches. You can also indulge in local cuisine and stay in a luxury cave hotel for a truly unique experience.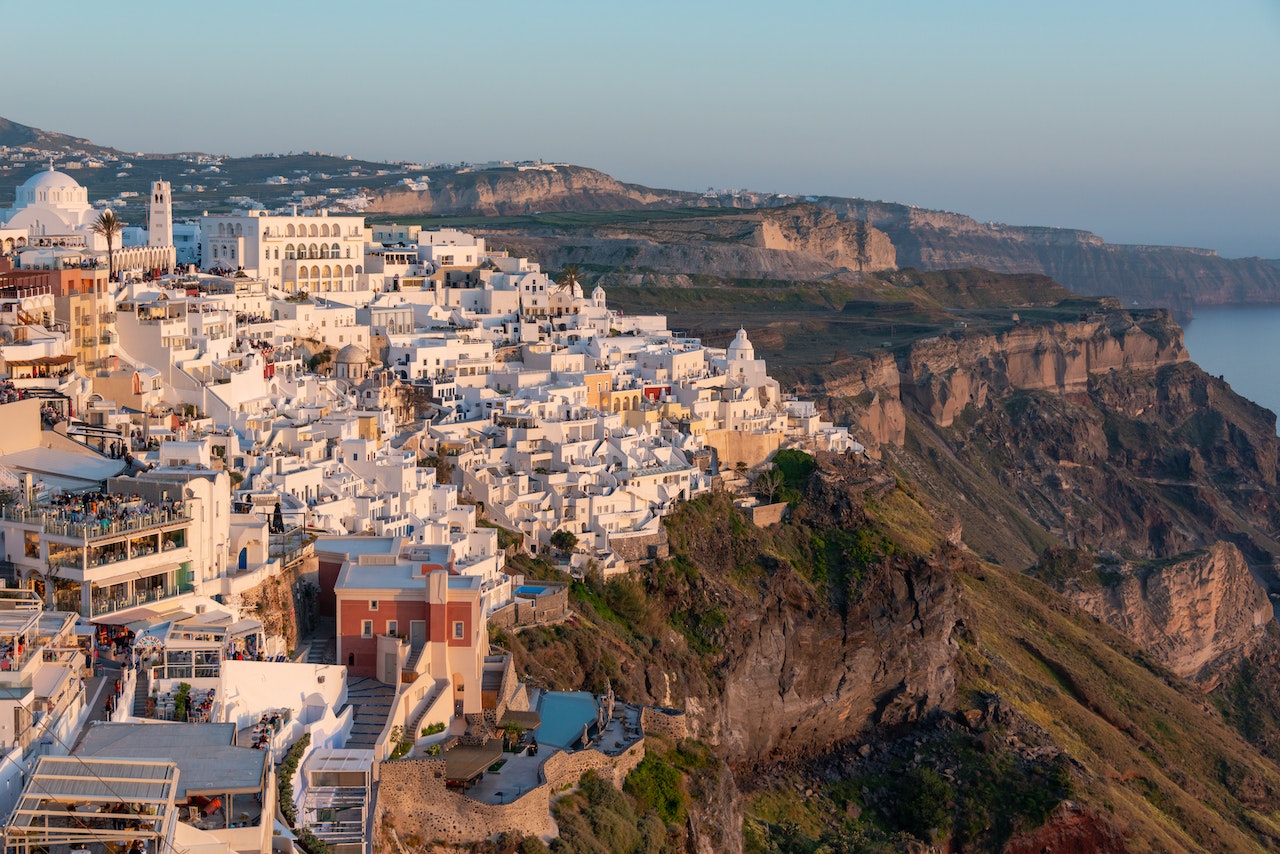 Experiencing the Aegean Coast
The Aegean Coast is a region in western Turkey known for its turquoise waters, picturesque villages, and ancient ruins. On a luxury tour of the Aegean Coast, you can visit the ancient city of Ephesus, relax on the beaches of Bodrum, and indulge in Turkish cuisine in the charming village of Alaçatı. You can also take a private yacht tour along the coastline or visit the beautiful Greek island of Kos.
Turkey offers a unique blend of history, culture, and luxury, making it an ideal destination for travelers seeking an exotic vacation. With these luxury tours in turkey, you can experience the best of Turkey without breaking the bank. Whether you're looking to explore Istanbul, relax in Antalya, or discover the hidden gems of Cappadocia and the Aegean Coast, Turkey has something to offer every type of traveler.
Cappadocia, located in central Turkey, is renowned for its stunning and unique fairy chimney landscapes. These rock formations were created by the eruption of volcanoes millions of years ago, followed by centuries of erosion by wind and water.
The fairy chimneys are made up of soft tuff rock, which has been sculpted by the elements into a series of bizarre shapes, including cones, pillars, and pyramids. Some of these formations have been hollowed out and turned into homes, churches, and even hotels, creating a fascinating underground city.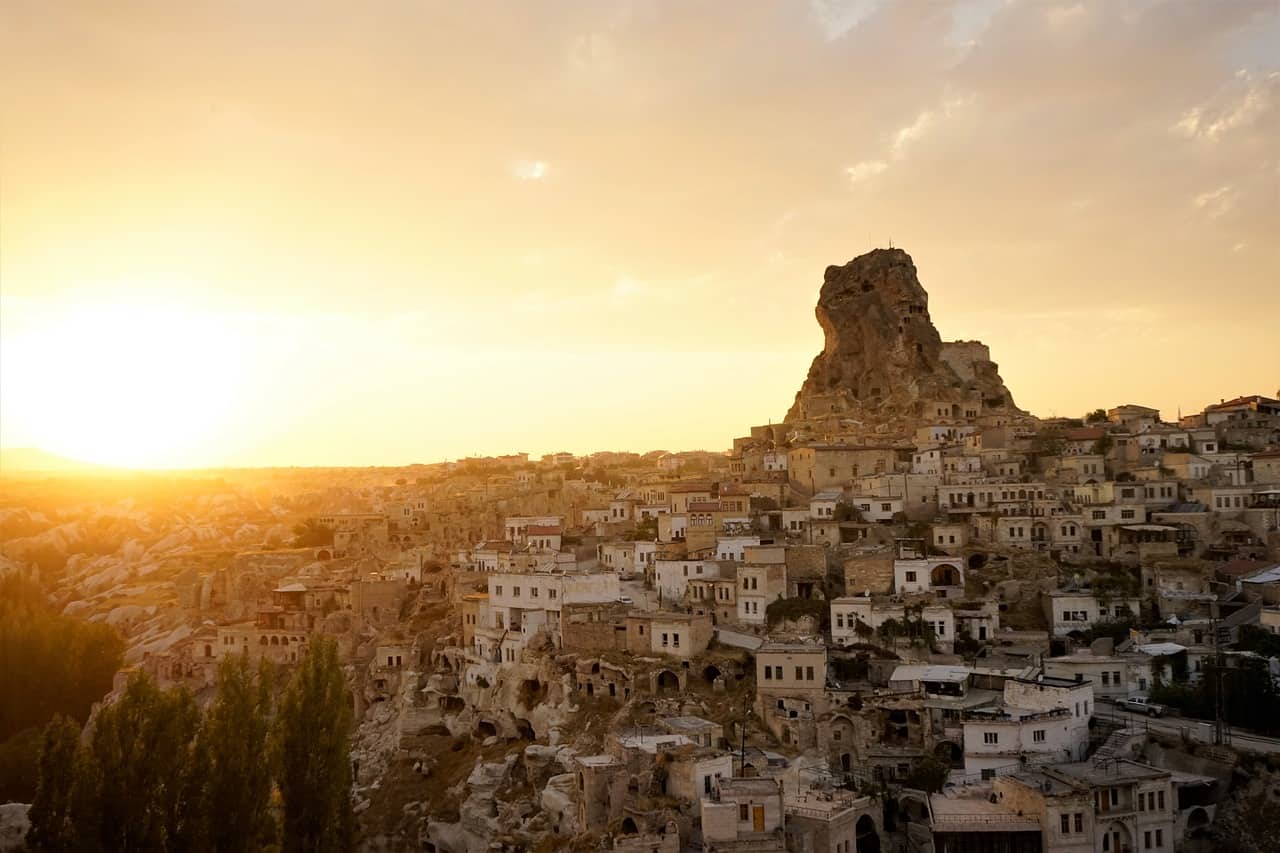 Visitors to Cappadocia can explore the fairy chimney landscapes by foot, bike, or hot air balloon. Balloon rides are particularly popular, offering a bird's-eye view of the extraordinary formations and the surrounding valleys and mountains.
The region's unusual landscape and rich history have also made it a popular destination for hikers and cultural enthusiasts. Cappadocia's underground cities, ancient rock churches, and museums provide a fascinating insight into the area's past, while its unique scenery makes it one of the most captivating destinations in the world.