Explore the charming Old Town of Munich on a walking tour that takes you through centuries of Bavarian history. Start at Marienplatz, the vibrant central square, home to the famous Glockenspiel clock tower. From there, stroll down the bustling pedestrian street of Kaufingerstrasse, lined with traditional shops and modern boutiques alike.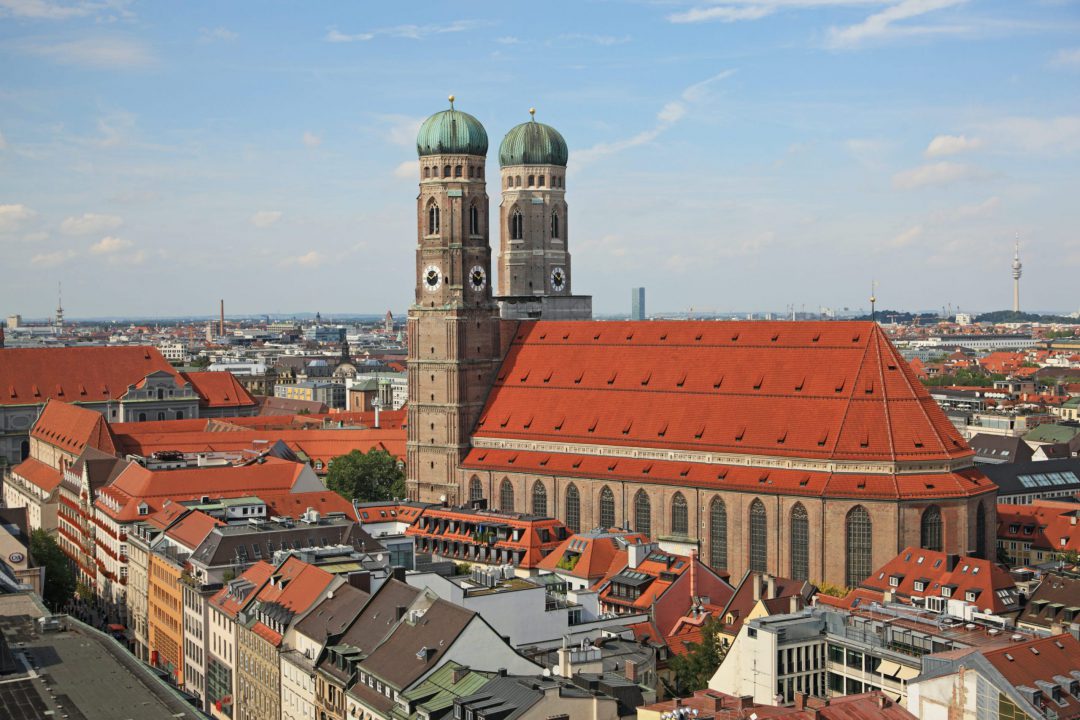 Next, visit the historic Frauenkirche, an iconic symbol of Munich with its distinctive twin towers. Learn about the church's fascinating past and its importance to Bavarian culture.
Continue your tour to Viktualienmarkt, a bustling outdoor market offering fresh produce, local delicacies, and traditional souvenirs. Savour a refreshing beer or sample some Bavarian specialties as you take in the lively atmosphere.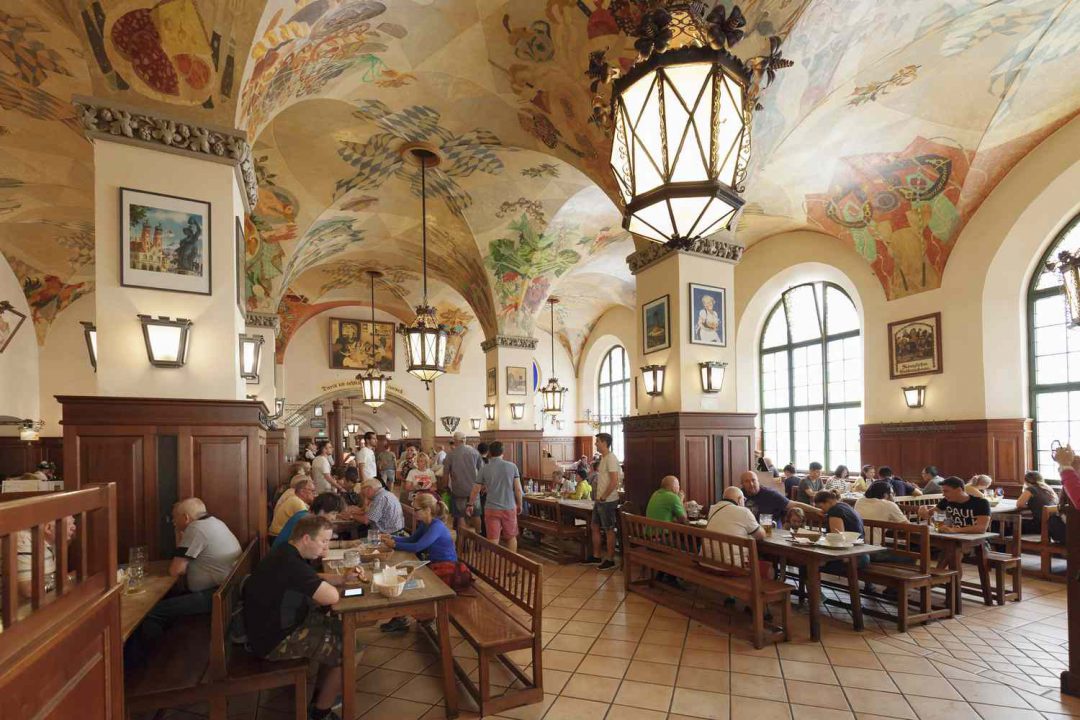 Finally, visit the famous Hofbräuhaus beer hall, the oldest brewery in Munich, where you can taste traditional Bavarian beer and soak up the lively atmosphere of this historic landmark.
Throughout your walking tour, your knowledgeable guide will share fascinating stories and insights about Munich's history, architecture, and culture, making this a truly unforgettable experience.