If you're looking for a culinary experience unlike any other, it is well worth making the trip to Italy in search of one of the world's most precious foods: white truffles. Prized among chefs and gourmands alike, Italian white truffles have become synonymous with gastronomic luxury – and seeking them out is an adventure like no other.
From earthy aromas to incredible flavours, you can enjoy all that this stone-like delicacy has to offer when visiting some of Italy's finest restaurants or even just one day visit within breathtaking Tuscan hillsides.
Throughout this blog post, let us take you on a brief explanation of this delicacy to get you started on your next tour in Italy!
What Is White Truffle?
White truffles, a slightly rare and incredibly sought-after culinary treat, are found mainly in Piedmont, Italy. They have been popular due to their distinctive flavour and aroma, which has been described as intense, earthy and garlicky.
For those who are feeling adventurous and would like to try white truffles, there are white truffle tours available in parts of Italy where you can try your skills on finding this special food. The experience provides visitors with a unique opportunity to explore the forests near the town of Alba, the white truffle's most popular home. Observe white truffles being hunted by special dogs or even take part in the hunt themselves.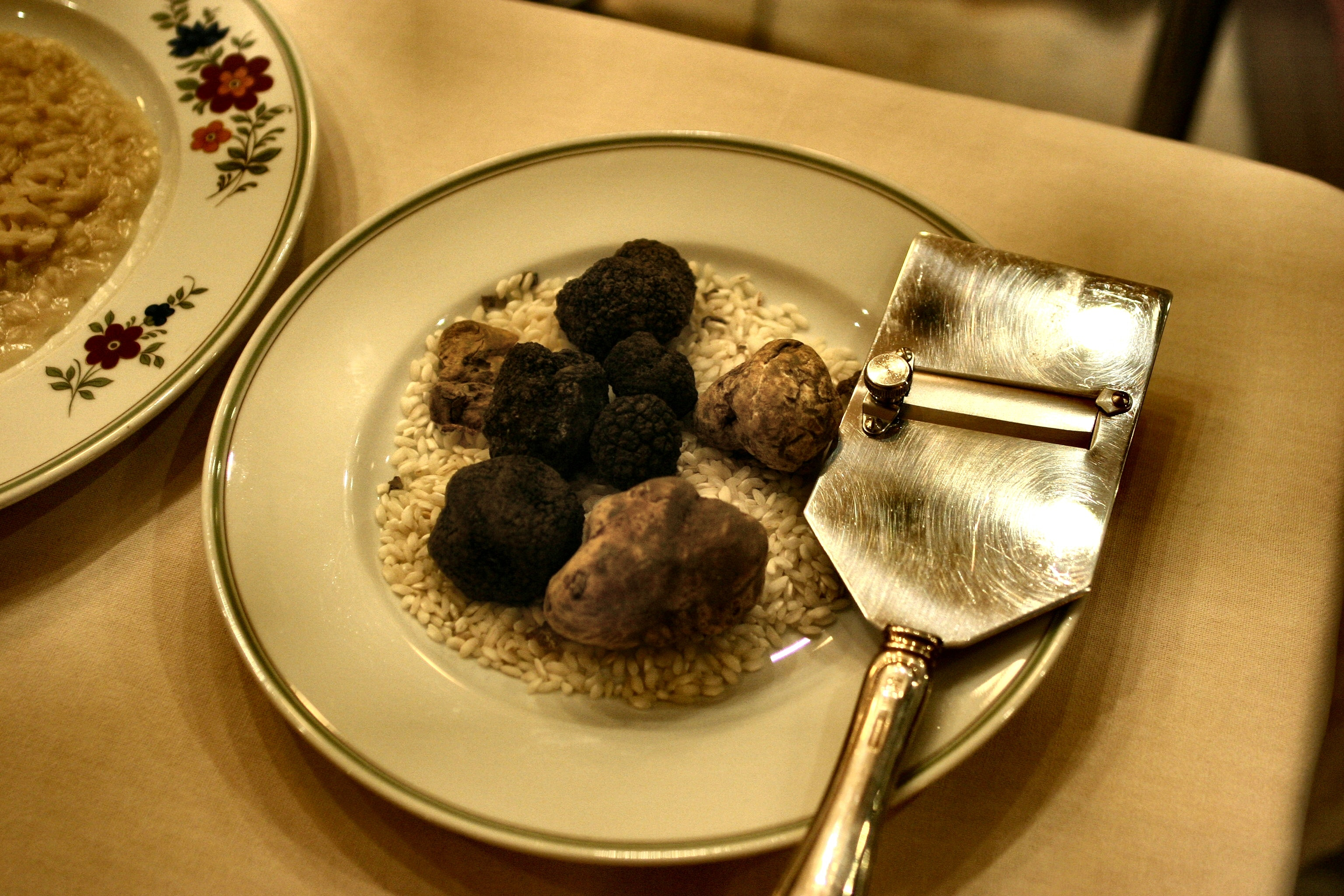 The Difference Between White Truffle and Black Truffles
Black and white truffles are two fascinating variations of the same species, with black truffles offering a more intense, earthy flavour while white truffles are prized for their fragrant aroma and nutty taste. Both black and white truffles come in a variety of shapes and sizes, with black ones usually having darker skin. They both also usually call for heavy cooking or roasting as they can be quite tough when raw. The high price tag associated with black and white truffles is due to their scarcity; finding truffles takes specialised techniques, such as using specially trained pigs or dogs. Needless to say, black and white truffles are precious commodities in the culinary world!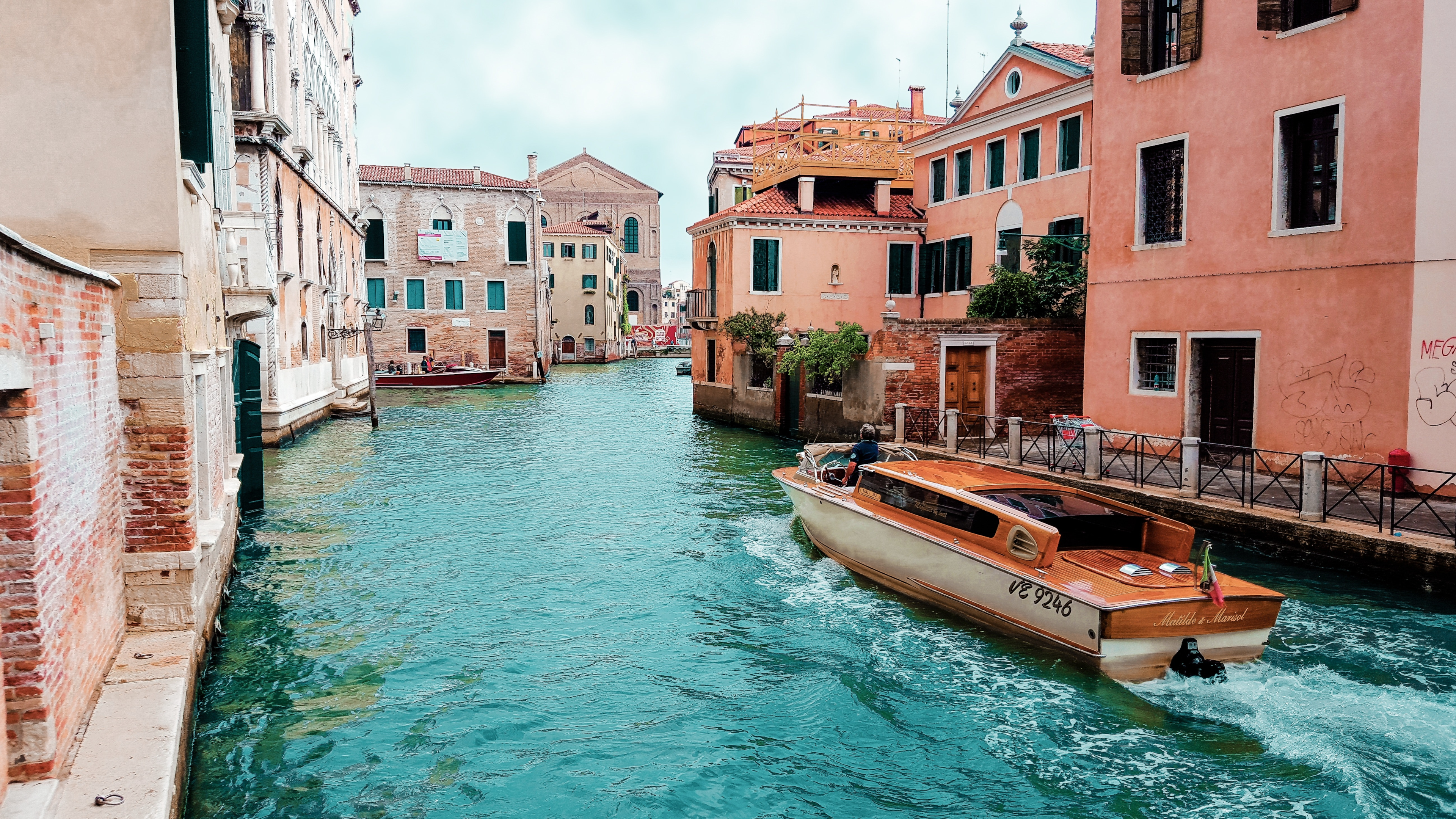 The Right Seasons
White Truffle Season
Harvested during certain times of the year, white truffles can be quite a challenge to find. In order to discover the optimal time for harvesting this luxury food item, it's important to understand when nature will provide them. Generally speaking, the white truffle season spans from October through January in Italy.
Black Winter Truffle and Black Summer Truffles
The black winter truffles season occurs between November and March in some parts of the world where they have ideal climate and soil conditions, such as Italy, France, Croatia, and parts of Spain. On the other hand, black summer truffles may come between May and August.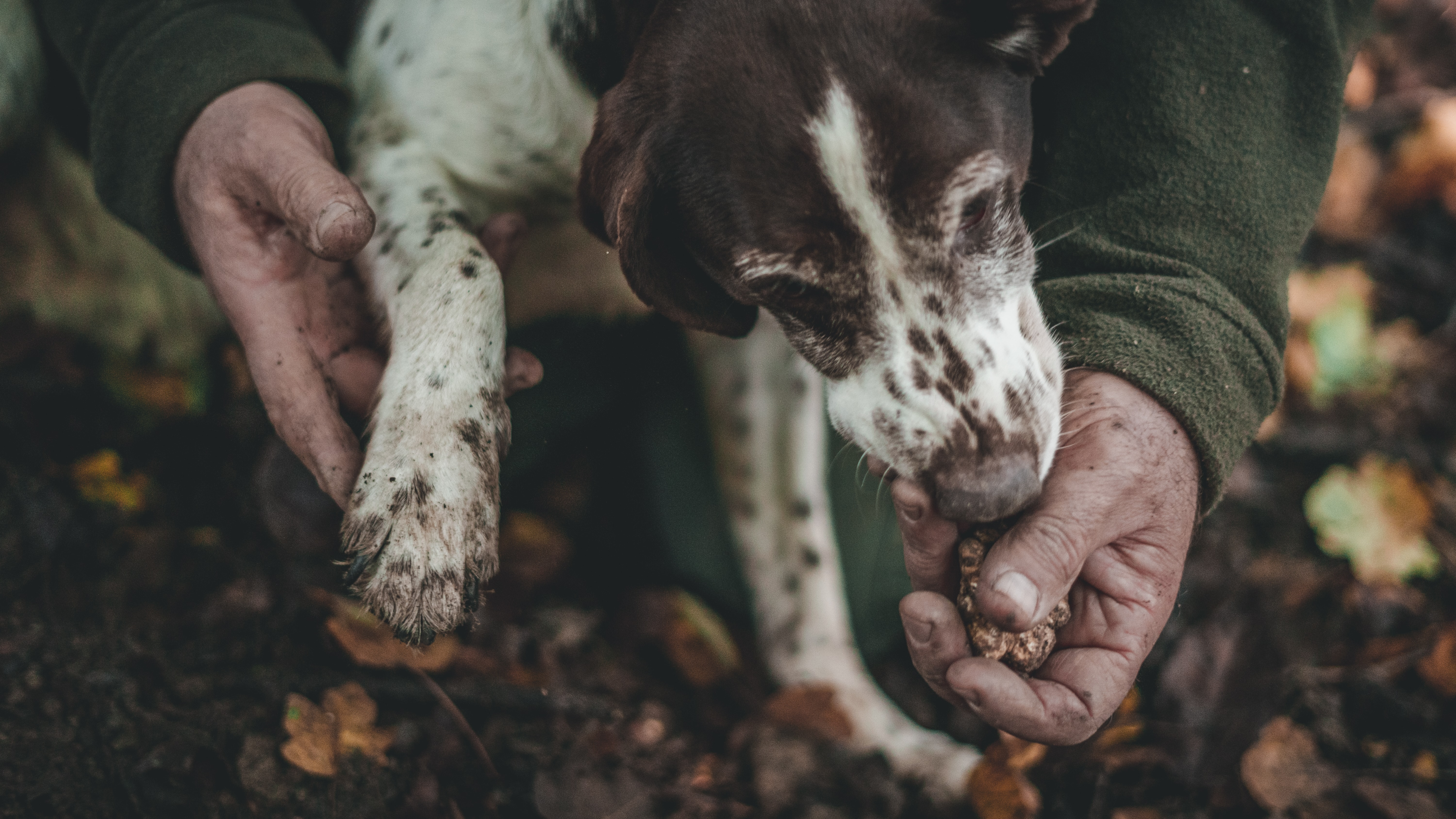 Why Go Look For Fresh Truffles?
There is nothing quite like a private truffle hunt in Italy to give your palate an unforgettable experience. White truffles have become a delicacy and white truffle fairs are held each year to celebrate this rare and special treat.
A private truffle hunt gives you the opportunity to gain an intimate knowledge of the land and local culture that you don't get from attending white truffle fairs. You will feel like a local as you traverse the hills and valleys searching for white truffles and get to know the people protecting these unique mushrooms.
Not only do you gain access to white truffles, but also the plants and animals of the area that help create such a beautiful ecosystem. Having an experience of finding white truffles on your own in Italy is well worth it if you're looking for a truly immersive local experience.
Our Friendly Truffle Hunters
The hunt for truffles is steeped in a unique culture that dates back centuries. This ancient tradition of finding truffles involves trained dogs and specially trained pigs used by seasoned hunters. The truffle hunters have trained their animals to detect the scent of truffles, though the animals cannot be trained to identify specific types of truffles. The hunter will use trained pigs or dogs – depending on the type of terrain they are in – as guides throughout the search for these wild delicacies. Utilising both trained animals and centuries-old methods, hunters can find success in this popular and recreational activity.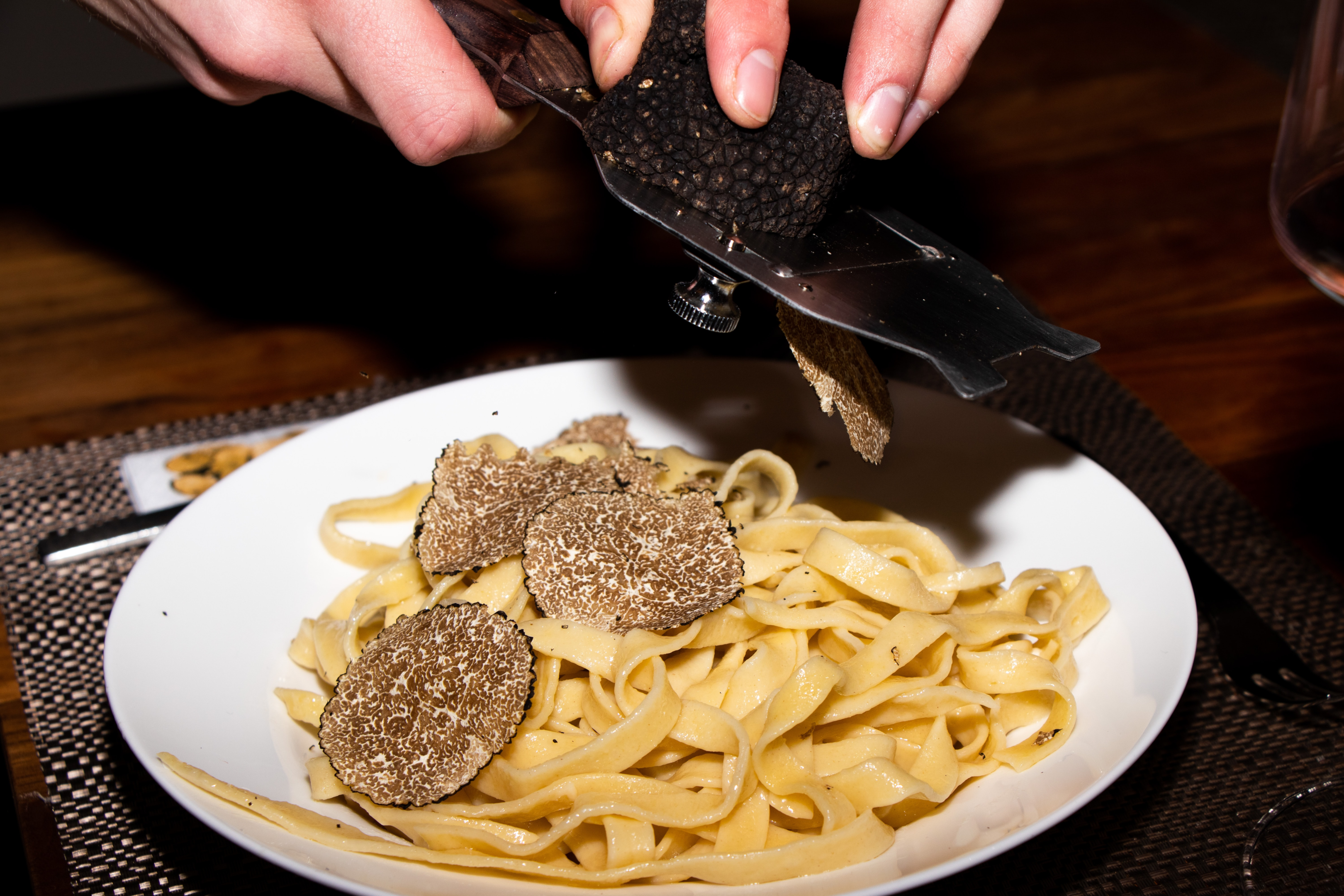 Experience Luxury in Your Palate
If luxury is what you're looking for, indulging in the original luxury food – truffles – could be just the place to start. Complete your luxury tour of Italy with an itinerary catering to fancy dining experiences featuring truffles harvested from local regions. Gourmands can also enjoy exploring Italy's markets and speciality stores, where truffle products such as cheese and oils are created with truffles grown in the areas surrounding Tuscany, Umbria, and Le Marche. There's nothing more romantic than savouring these exquisite flavours in the very places they've been harvested. Imagine taking a scenic drive through rolling hills and gardens, popping into rustic cafés, or sampling truffle-based dishes at traditional bistros with that picturesque view.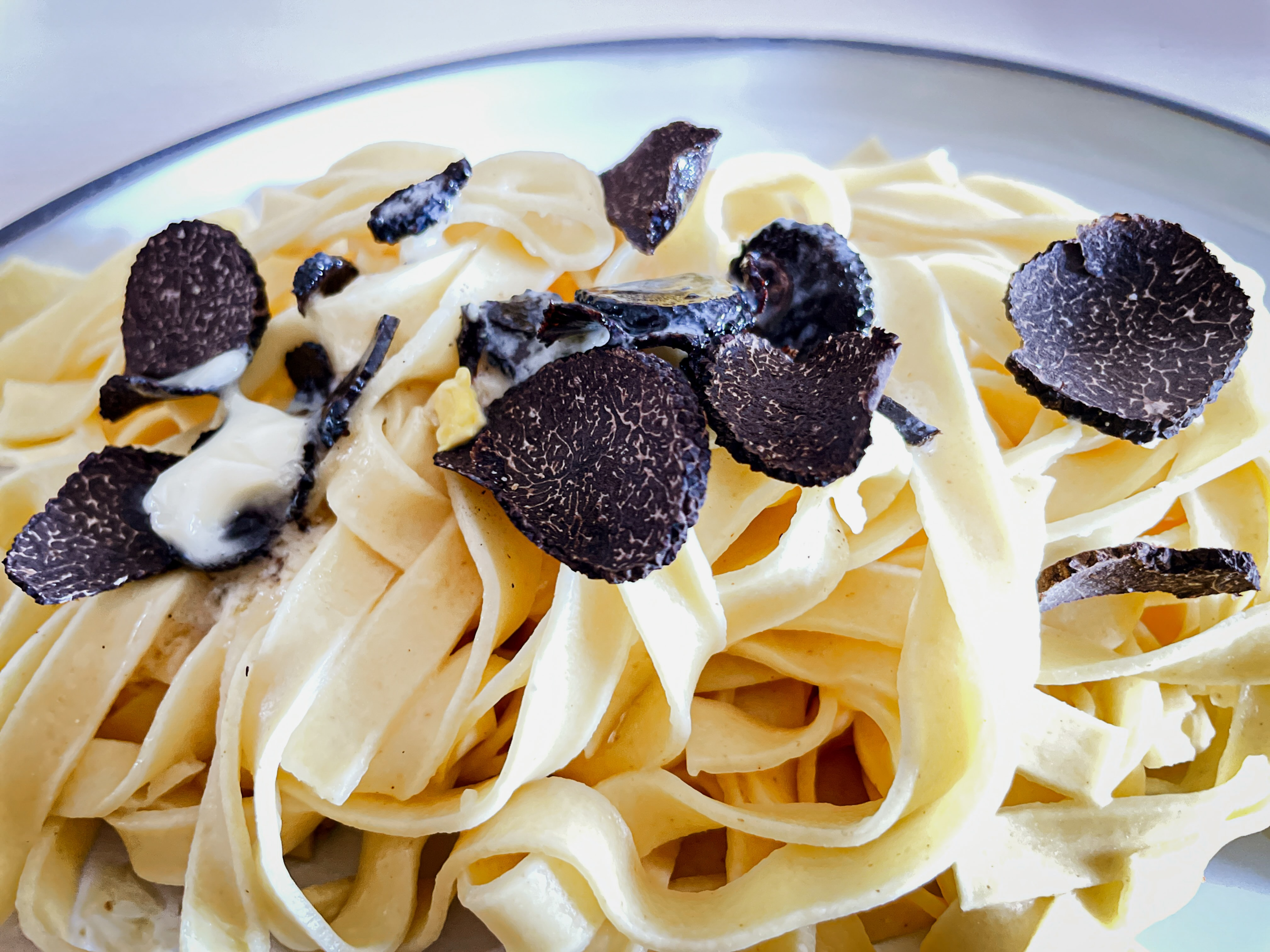 Truffle Producing Truffles
With truffle season in full swing, it might be time to take a trip to Italy to experience the amazing truffle products created there! From truffle butter, truffle honey, truffle flour and truffle oil – it's all here waiting for you. Whether you want to use truffles in your cooking or simply buy them as a souvenir, the marketplaces of Italy are ready and willing to provide you with the truffle products you desire.
Take home truffle butter, a spreadable, savoury cheese that pairs well with fresh bread; truffle honey for a hint of sweetness to just about anything; truffle flour made from real truffles and perfect for making pasta, pizza or some added flavour to your recipes; or truffle oil so you can add the unique taste of truffles to sauces and dressings at home.
All you have to do is come prepared with a plan to bring the truffles home safely. Try bringing back truffle oils sealed in elegant bottles or truffle butter that can be easily kept cold during your travels.