Puglia, located in the southern region of Italy, is a hidden gem waiting to be explored. Its beautiful coastline, charming towns, and delicious cuisine make it the perfect destination for a luxurious vacation.
Begin your journey in the beautiful city of Lecce, known as the "Florence of the South" for its stunning Baroque architecture. From there, venture to the picturesque town of Ostuni, perched on a hill overlooking the Adriatic Sea. Enjoy the warm sun and clear blue waters of the nearby beaches, or explore the narrow streets and historic buildings of the old town.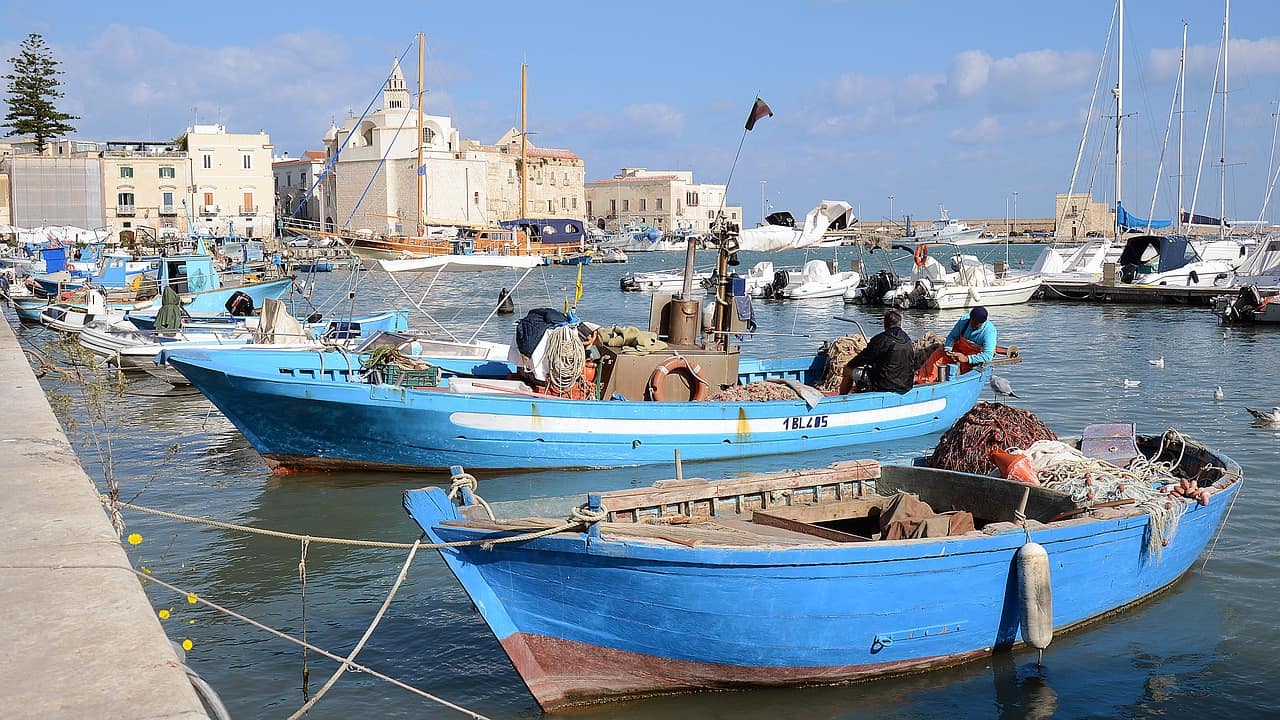 No trip to Puglia is complete without indulging in its world-renowned cuisine. Savor fresh seafood dishes like octopus salad and grilled swordfish, or sample the region's famous orecchiette pasta with tomato and basil sauce. And of course, no meal is complete without a glass of locally-produced wine.
End your trip in Alberobello, a UNESCO World Heritage Site famous for its unique trulli houses, made entirely of stone. Wander through the narrow streets and marvel at the stunning architecture, or simply relax with a glass of wine in one of the town's charming cafes.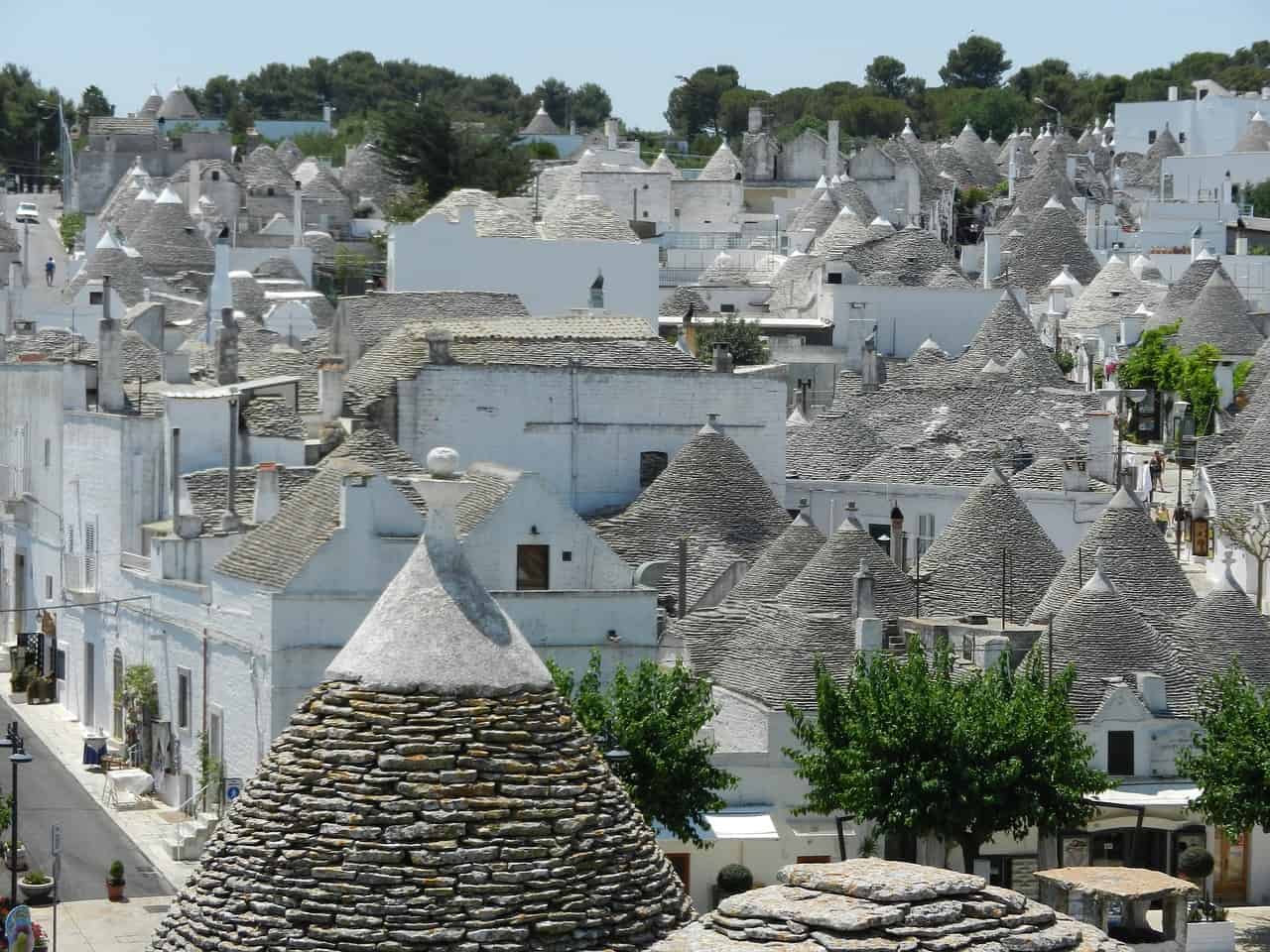 With its breathtaking scenery, rich history, and mouth-watering cuisine, Puglia is the ultimate destination for a luxurious and unforgettable vacation.