The Ribera del Duero region is renowned for its exceptional wine production, and it's easy to see why. The rich, fertile soil and temperate climate provide the perfect environment for cultivating the finest grapes, resulting in a wine that is truly exquisite.
Each bottle of Ribera del Duero wine is a masterpiece, crafted with the utmost care and attention to detail. The wine's deep, dark color is a testament to its intensity, while its aroma is a heady blend of black fruit, vanilla, and spice.
On the palate, the wine is full-bodied and complex, with a bold, robust flavor that lingers long after the last sip. The tannins are firm yet silky, providing a satisfying texture that perfectly complements the wine's rich flavor profile.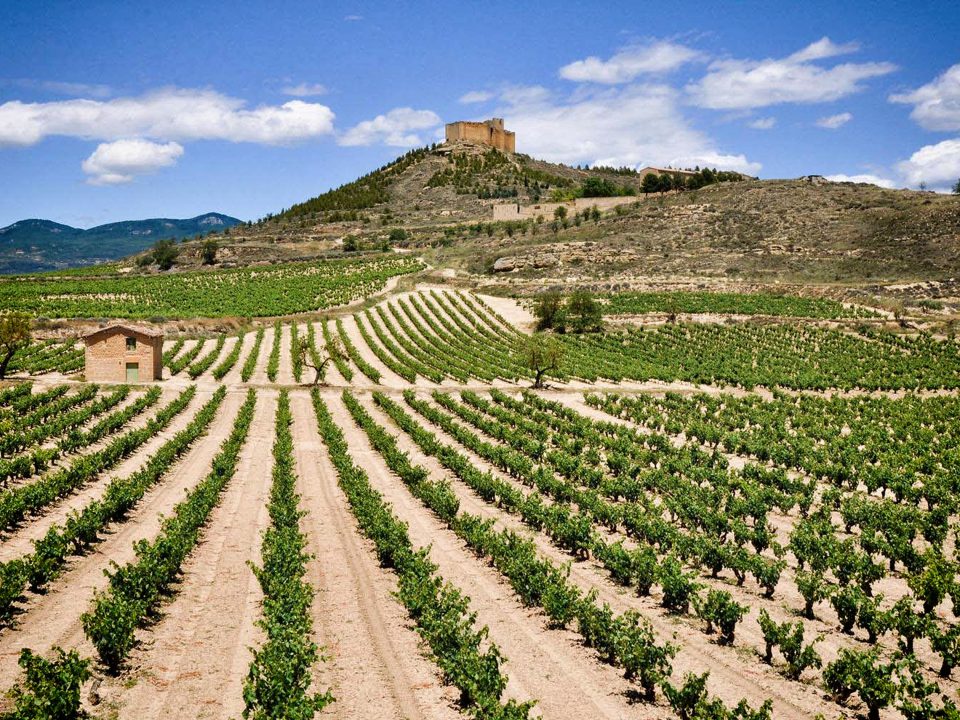 From its luxurious appearance to its indulgent taste, Ribera del Duero wine is truly a work of art. So sit back, relax, and savor the exquisite flavors of this world-class wine – you won't be disappointed.