For an extraordinary France tour, we set off to the famous Loire Valley. This journey will have an outstanding amount of history, gastronomy and wine!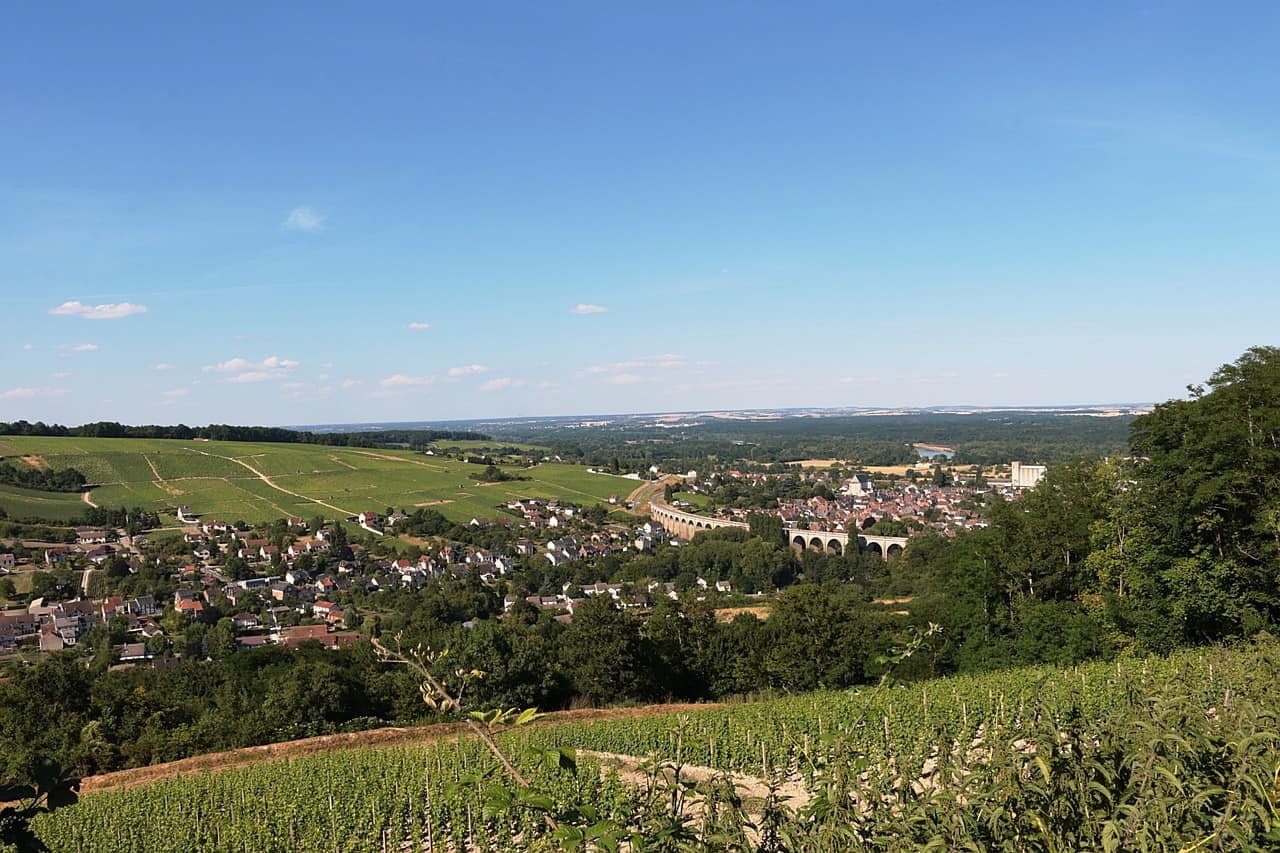 The Loire is a big valley extending to a 300-kilometre area filled with vineyards and attractions. The region is known for its famous wines with unique fruity flavours. Being one of the most popular destinations in France, Loire Valley is truly the best place for experiencing French culture.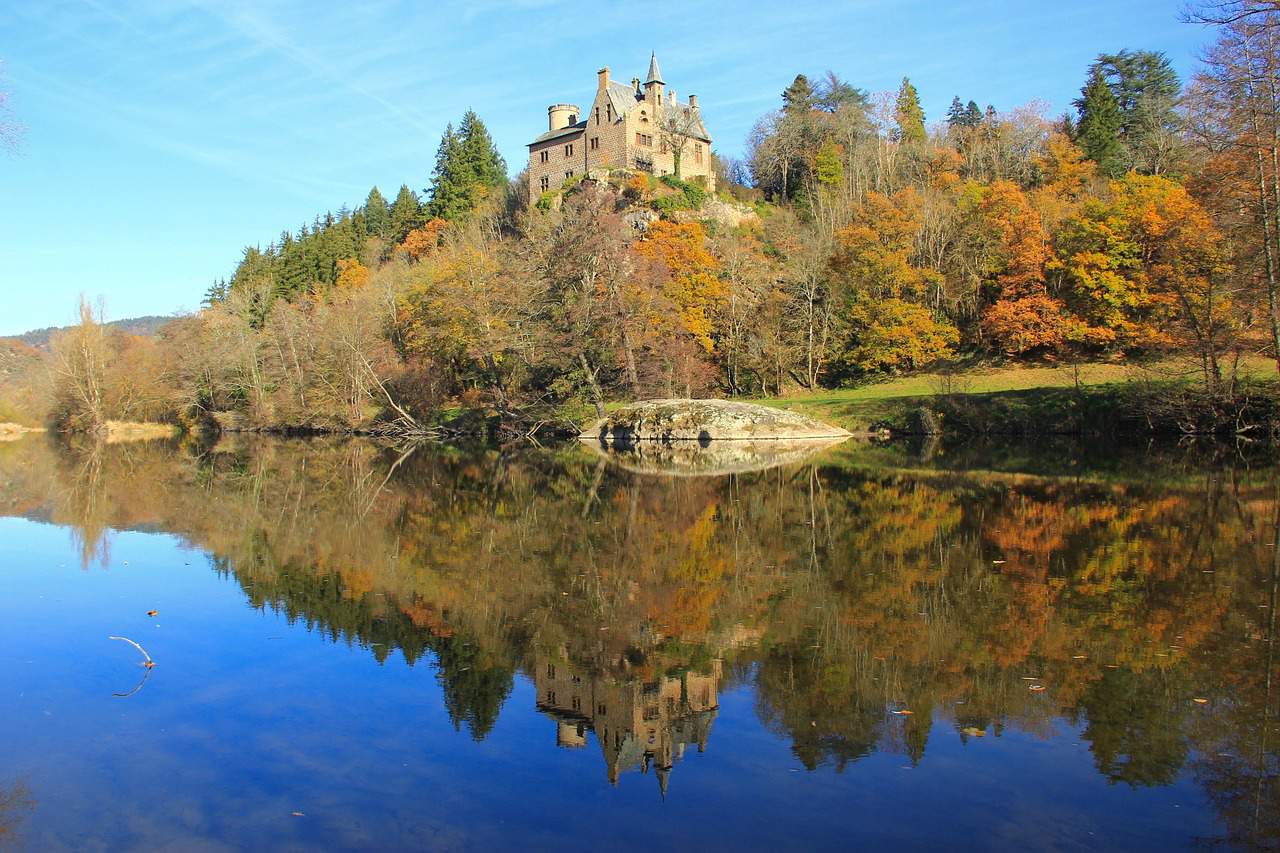 Once you arrive in the area, you'll realise how different it is from the south or the east of the country. The Loire is a tiny wonderland in France waiting to be discovered. During your one week trip to this gorgeous land, you can see majestic castles, taste the best quality wines and bask in the magical moment with some delicious local dishes.