#1. Sheer driving pleasure
BMW's slogan is certainly befitting for a limitless driving experience in Germany, with more than 12,000 km of autobahn (highway) and 65% without a speed limit. What's more, the autobahn has been engineered in a way to ensure safety as well as a frictionless driving experience, so channel your inner racer for a carefree spin!
#2. A Third of the country is covered in forests
Many research suggest that access to nature is fundamental to our well-being. With almost one-third of the country covered in green, forests in Germany span across a massive 11.4 million hectare, equivalent to 157 times the size of Singapore. For active travelers, enjoy numerous trekking and cycling routes of more than 200 kilometres in Bavarian Forest National Park, the oldest of all national parks in the country. Discover untouched wildlife, flora and fauna in Berchtesgaden National Park, the only national park in the German Alps.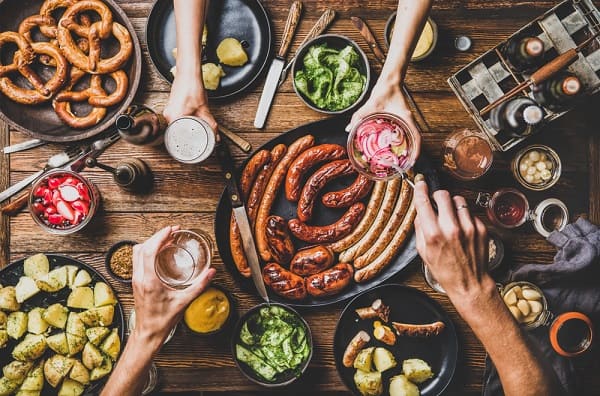 #3. A paradise for vegan and meat-lovers
Although Germany is not as famous as its neighbouring countries when it comes to food, it does offer something for everyone, whether you are a meat-loving person or a vegan. Germany boasts over 1,000 varieties of sausages (there's even a museum dedicated to the popular currywurst) while its capital Berlin is regarded as one of the most vegan-friendly cities in the world with a thriving and diverse food scene.
#4. Cultural Powerhouse
For the history and culture lovers, be thrilled by the extensive options of over 50 UNESCO World Heritage sites dotted across the country, only surpassed by Italy and China. Be awe-inspired by the famed Cologne Cathedral, jaunt through the charming old town of Bamberg and appreciate the legacy of the architectural maestro Le Corbusier in Stuttgart.
#5. Immerse yourself in German drinking culture
Beer is an integral part of Germany culture, with over 5,500 brands of beer made from only four ingredients. Recent years have seen soaring popularity of craft beer and even non-alcoholic beer, making it even more accessible to everyone to indulge some delicious foamy brew. There is also something for the wine aficionados – Germany has some excellent wineries, most notably its Rieslings. Travel this fall just in time to savor the best local wines during the harvest season.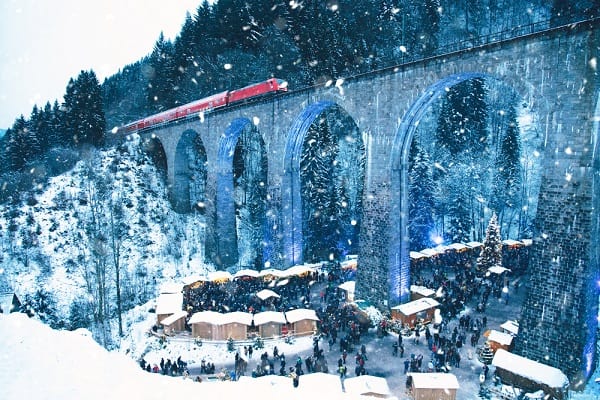 #6. It's beginning to look a lot like Christmas
Did you know that the first known Christmas tree (Tannenbaum) originated from Freiburg, a town in Germany in 15th century? The country boasts some of the oldest and best Christmas markets in the world – with the mainstream ones in cities like Frankfurt, Berlin and Munich drawing the crowds with their bustling atmosphere. For something a little more different, check out the market in the underground wine cellars of Traben-Trarbach, perfect for avoiding any potential snowstorms, or the cozy village of huts under the viaduct of the Hollental Railway for a romantic setting in the Black Forest.
#7. The first Quarantine-free destination for leisure travellers
Last but not least, what can be a better motivation than being able to travel quarantine-free? Leave us to take care the complicated border entry requirements while you enjoy a hassle-free vacation.