Dreaming of delicious gourmet lunches and stunning tours of Australia? Your culinary experience in Australia won't disappoint – From beachside fish and chip shops, to high-end gourmet lunch tours, to renowned wineries, you'll find all your culinary aspirations more than satisfied.
Whether embarking on delicious food tours with knowledgeable guides, sampling some traditional bush tucker, or simply finding a fantastic restaurant with amazing views – Australia promises an unforgettable gastronomic experience.
Hunting for Good Food: Hunter Valley
Treat yourself to an unforgettable culinary experience in the stunning Hunter Valley, Australia. Perfect for foodies and wine-lovers alike, a visit to this Australian valley is sure to delight your senses. Take a tour through the charming vineyards and enjoy Australian wine tasting while admiring the gorgeous surroundings. The mountainous landscape evokes an air of serenity, making every sip of wine more enjoyable as you soak up the atmosphere.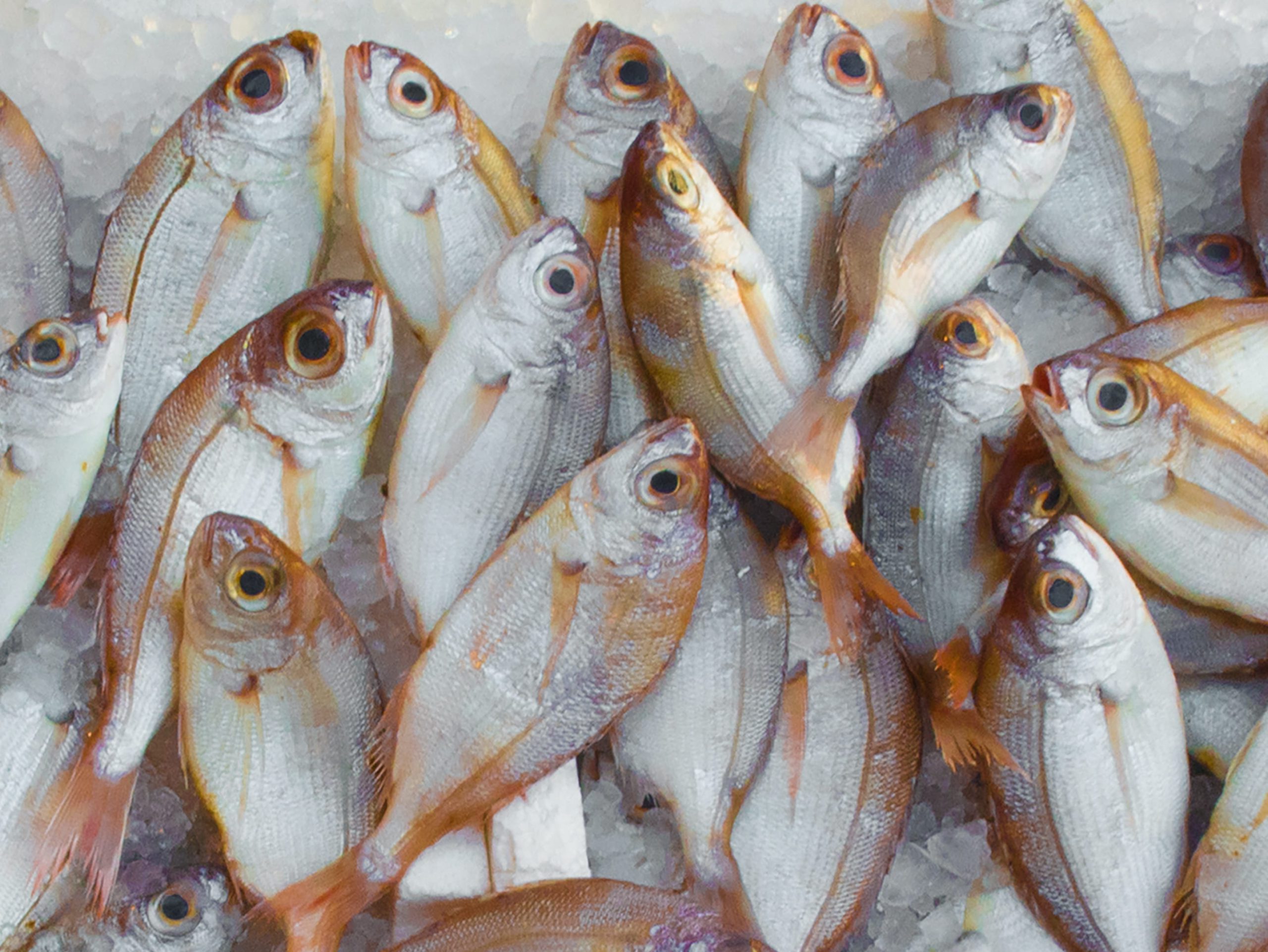 Sydney Fish Markets
Sydney Fish Market in Australia is an absolute haven for seafood lovers! From succulent fresh oysters to seafood of all kinds, it's a seafood lover's dream. Here one can not only buy fresh seafood, but also indulge in some amazing seafood cuisine made with freshly caught fish. With delectable dishes such as grilled lionfish, blackened calamari, and seared scallops, it is the perfect place to tease your taste buds.
You can buy fresh seafood straight from the pier, with expert filleting and fishmongers on hand to provide advice and tips for cooking. Float your troubles away by tucking into delicious fresh seafood from Sydney Fish Market.
Hands-on Experience: Cooking School
For the food-loving tourist looking to experience the best of Australian cuisine, attending a cooking school is an unbeatable option. From fresh produce picked fresh from the farm to professional chefs ready to pass on their culinary knowledge and techniques, these schools offer unmatched experiences. Not only will you get up close and personal with some of Australia's best fresh ingredients, but you'll also learn how to recreate your favourite dishes as well as discover some new favourites!
You can learn some of the crowd-favourites such as:
Anzac Biscuits
Lamingtons
Fairy Bread
Meat pies
Hamburger with Beetroot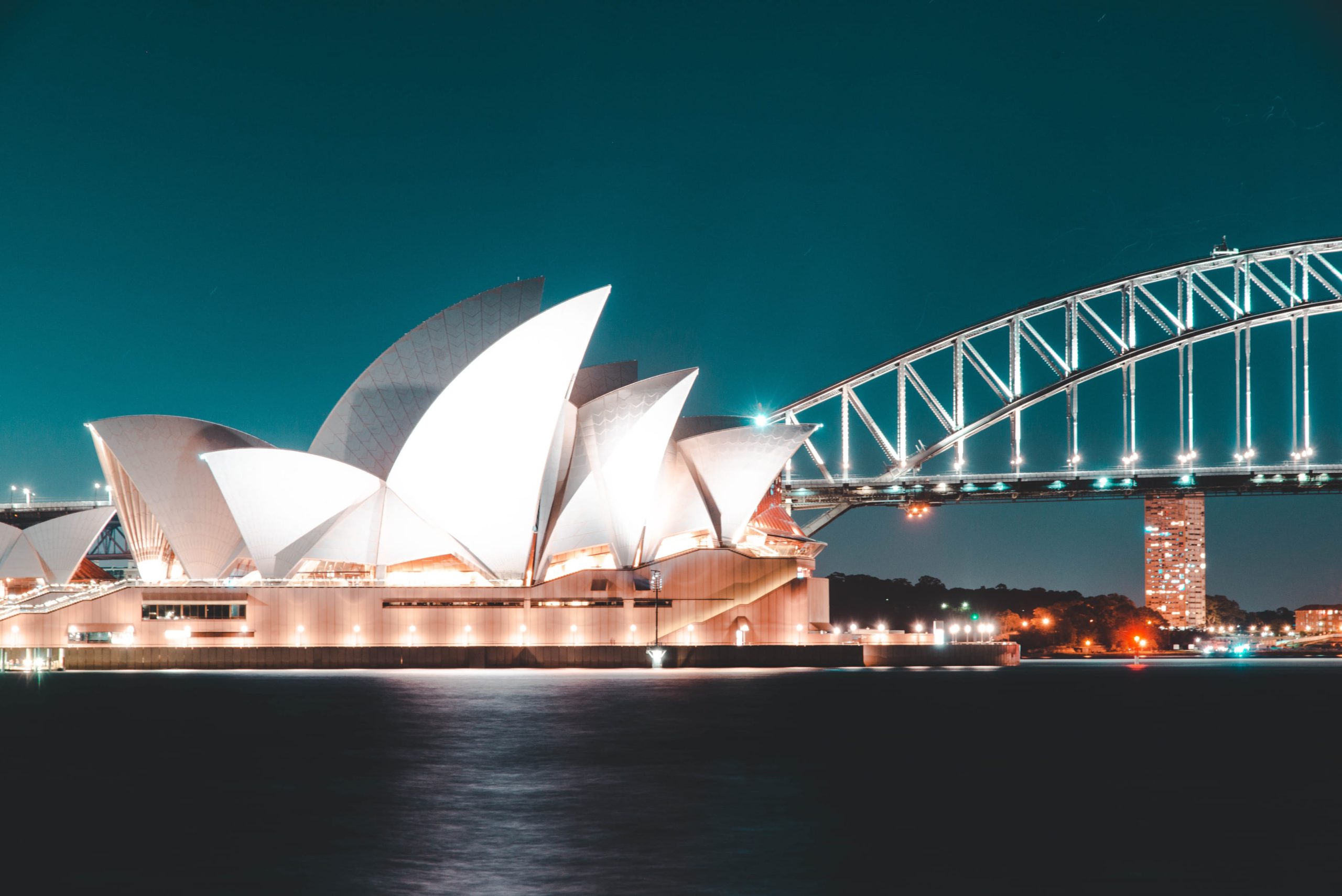 View Like No Other: Quay
A culinary experience in Australia is much more than delectable dishes served at a restaurant – the true secret to a perfect meal lies in the atmosphere and view. Whether it is dining over the Sydney Opera House and Sydney Harbour, The Quay offers visitors an unforgettable experience. The award-winning waterfront restaurant boasts stunning views of high-rise buildings, luxury yachts, a gorgeous marina and surrounds that blend perfectly with Sydney's iconic skyline. With famous head chef Peter Gilmore at The Quay – you can't beat this unique Sydney scenic outlook accompanied by gourmet gastronomic delights.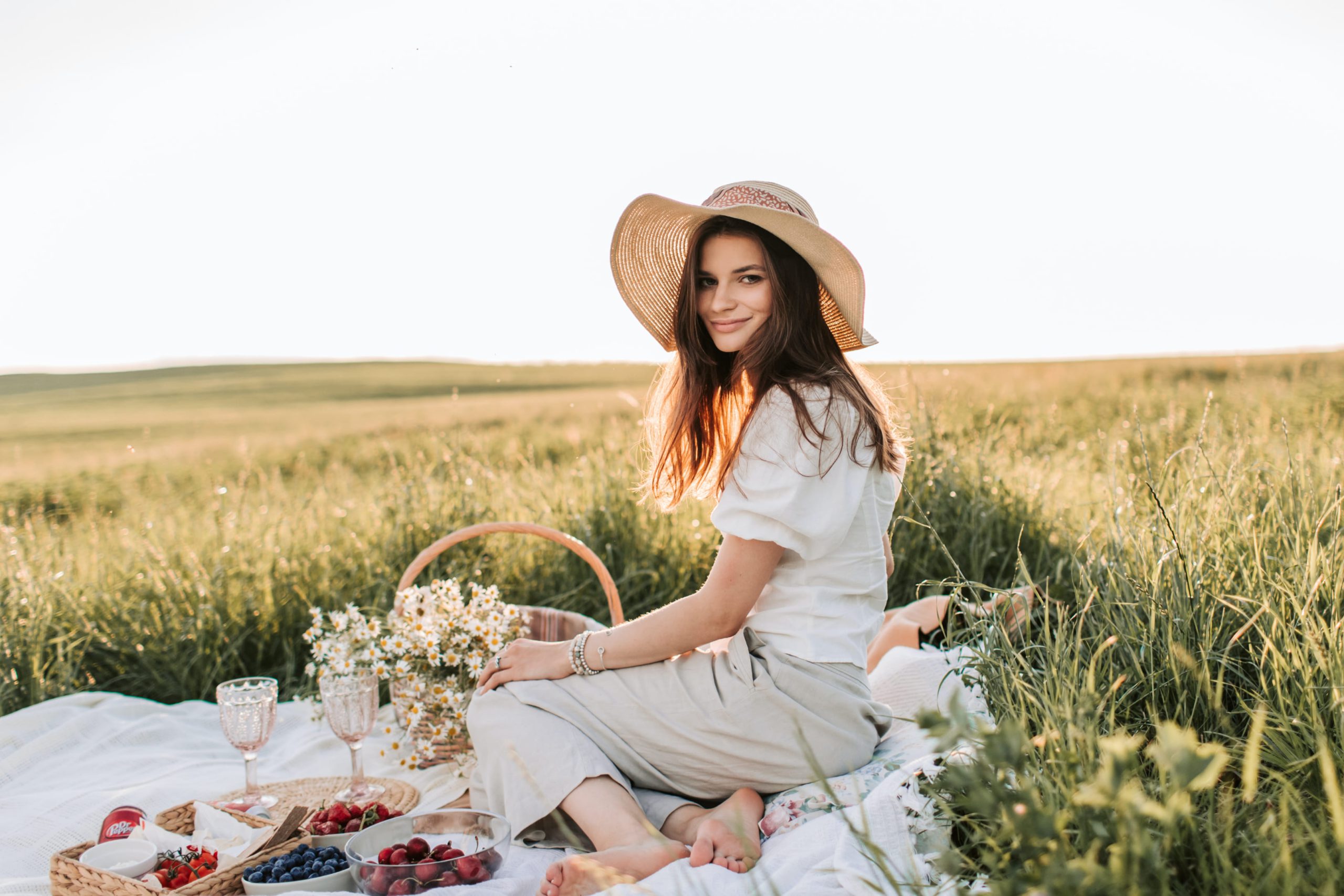 Eat Like a Local
If you're in Australia and looking for culinary experiences with a homey and family-friendly atmosphere, it's hard to go wrong. Gourmet picnics are all the rage in these parts, allowing foodies to select gourmet fare from several different stores, arrange them nicely on a blanket, and enjoy an outdoor lunch in comfortably relaxed settings. A classic Aussie experience is having a BBQ cooked up at the beach – bite-sized patties on soft buns with just the right amount of salt and ketchup – enjoyed by both locals and visitors alike.
You can also find plenty of seafood eateries dotting the coastline offering up freshly caught fish served as Fish and Chip takeaways; perfect for taking away a light snack or meal. Whether it's gourmet picnics, BBQ at the beach, or simple fish and chip takeaways at your lake house, Australia has no shortage of family-friendly and chill food experiences that are sure to make your trip memorable.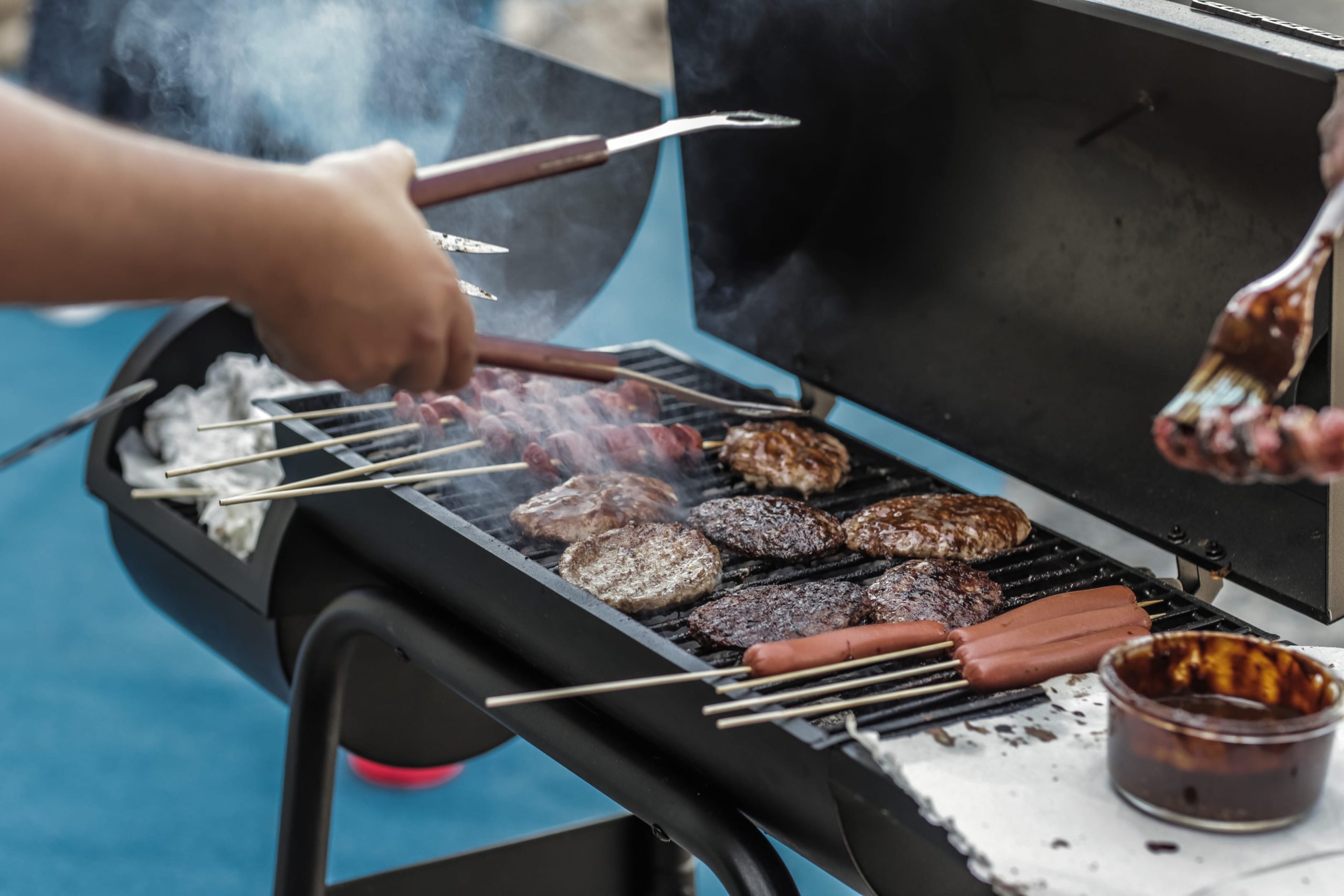 Luxury Lodge Experiences in Australia
A luxury tour of Australia calls for truly world-class culinary experiences in one of Australia's renowned lodges. Whether it be an award-winning restaurant with panoramic views on the coast, or a cosy lounge nestled in the hinterland overlooking rolling hills, these luxury lodges have something for everyone. Each lodge allows you to indulge in the best of locally grown produce and the freshest local seafood prepared by expert chefs. The resulting meals will be nothing short of spectacular, leaving you able to enjoy everything Australia has to offer whilst surrounded by nature and exquisite cuisine.
Margaret River Festivals
Exploring the Margaret River region of Australia is an unforgettable experience in itself, but visiting during one of the exciting festivals that take place throughout the year is a truly dreamy opportunity. Food lovers won't want to miss out on the Margaret river festival, offering plenty of culinary experiences as well as amazing wine tastings and other activities in the beautiful South West. From gourmet lunches to cooking demonstrations, this delicious event brings together locals and visitors alike.
Barossa Valley
The Barossa Valley in Australia is a culinary experience like no other. From pastel-hued streets to rolling hills adorned with vineyards, it's an idyllic destination that has beautifully married its past and present. The region boasts some of the highest quality food and wine in the world, from traditional dishes to exquisite award-winning wines. Visitors have the option to explore both old and modern Australian cuisines.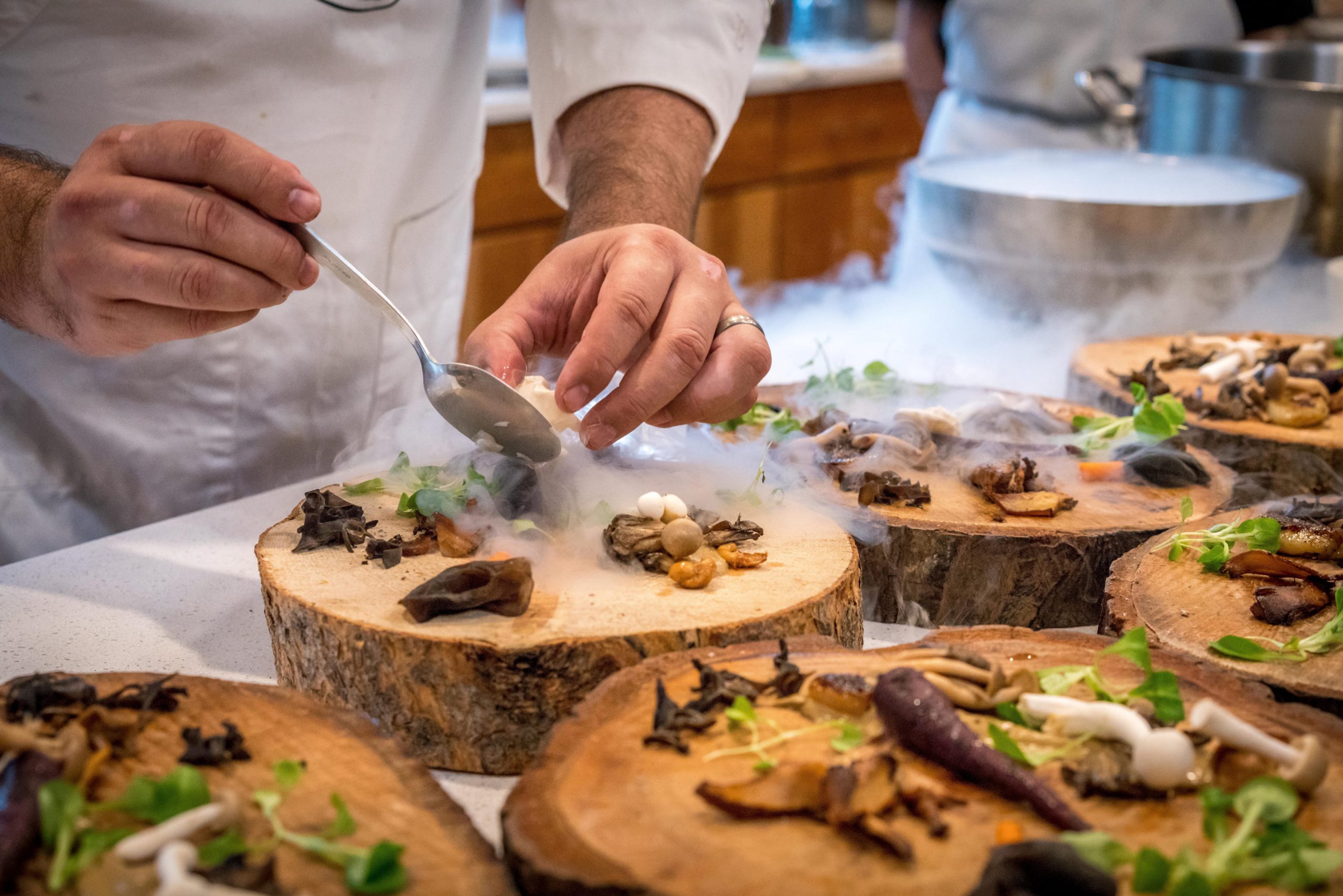 Farm to Fork
Australia's farm to fork experiences bring tourists and locals alike closer to their food and provide a unique look into the amazing culinary traditions of this country. By engaging with chefs, farmers, winemakers and other food-producers across Australia, visitors can get a firsthand appreciation of all the work that goes into bringing a delicious outdoor meal to the table.
The focus here is on celebrating seasonal produce sourced from local farms, giving diners access to truly delicious dishes – without sacrificing food miles or sustainability. Travellers also have access to hands-on activities that involve tending to sheep or picking fruit from an orchard – not only giving them an understanding of where their food comes from, but also introducing them to some of the wonderful regional delicacies of Australia.
Bush Tucker: Aboriginal Food Experiences
Dubbed 'bushtucker', this refers to food natives and settlers alike have sourced and consumed from their surroundings over the years – fruits, vegetables, and animals native to Australia form a central part of the country's cuisine. Whether it is emu eggs or witchetty grubs or kangaroo meats you decide to try during your stay down under, you're sure to find something for everyone on offer and experience flavours that are distinctively Australian. Bushtucker offers a great opportunity for even the most discerning diner to step out of their comfort zone and sample something exotic and new – allowing them to get a taste of something truly unique!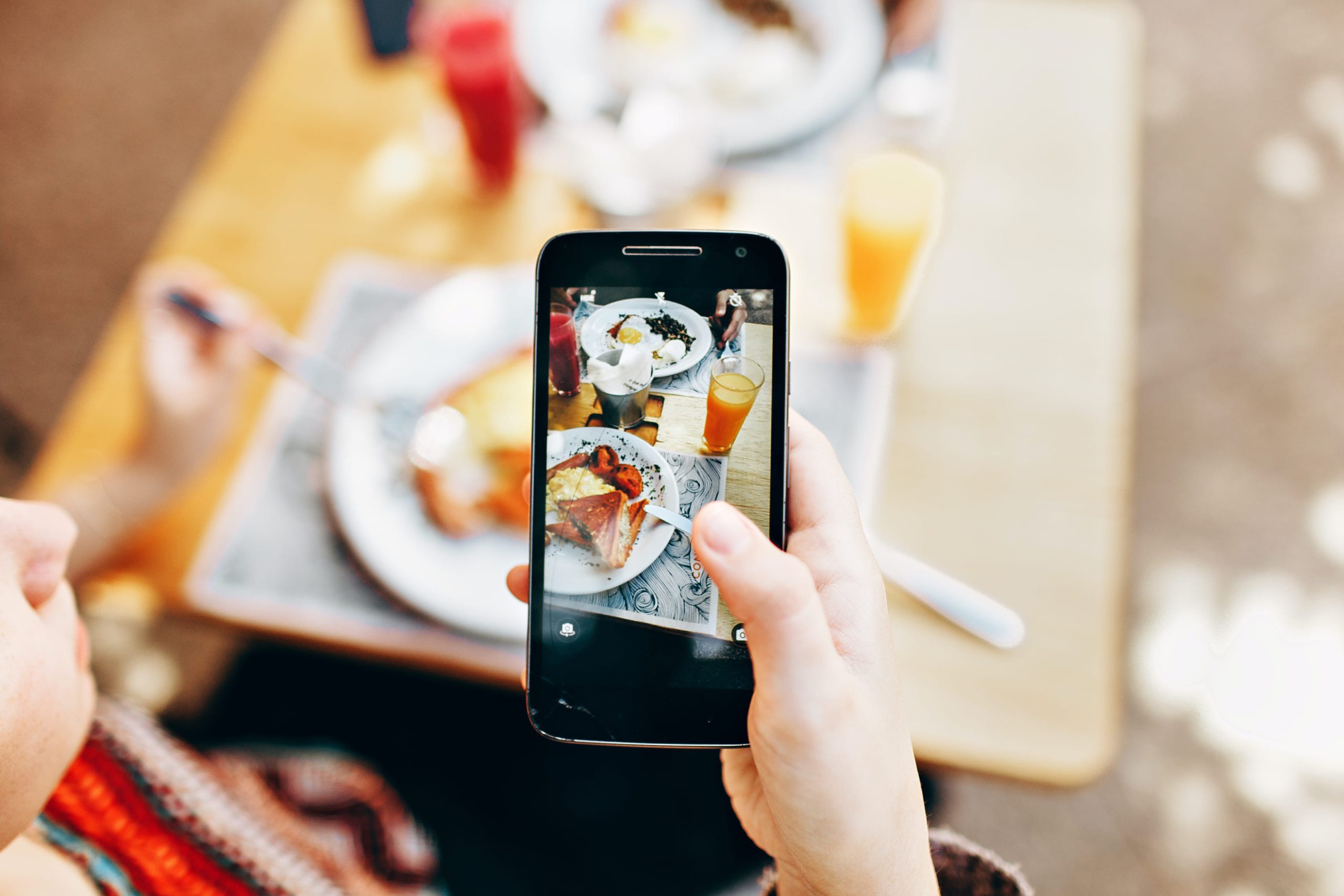 Catch up Over Brunch!
Brunching in Australia is an unforgettable experience! As sunshine streams in through the windows of a pretty little cafe, you can find yourself surrounded by locals and visitors alike indulging in some of the best breakfast choices down under. It's a great way to explore the flavours and aromas of the sunshine coast! With mouth-watering eggs, bacon, avocados, unique spreads and more, you won't just be full but also totally satisfied after your Australian brunching adventure.