Luxury Cruises to Antarctica
Luxury cruises to Antarctica offer a unique and unforgettable experience for travelers seeking adventure and luxury. Despite being the most remote continent on earth, Antarctica is quickly becoming a popular destination for those who want to explore its vast wilderness and breathtaking scenery.
On a luxury cruise, passengers can expect to enjoy luxurious amenities such as gourmet cuisine, spa treatments, and comfortable accommodations while experiencing the stunning beauty of Antarctica. Excursions to explore the continent's wildlife and landscapes are also included, providing travelers with the opportunity to witness penguins, seals, whales, and other incredible wildlife up close.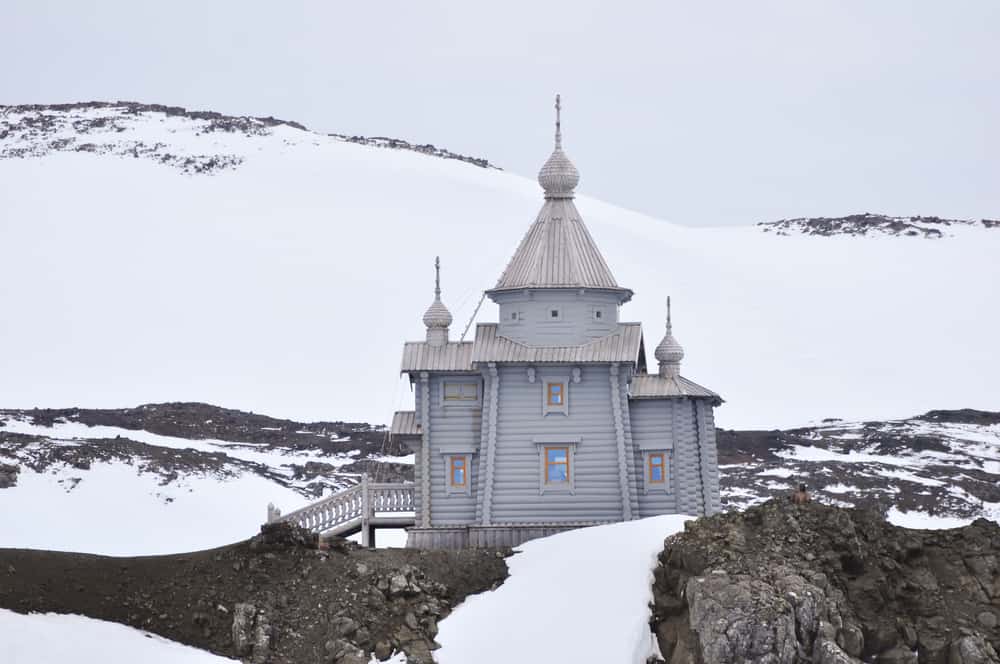 King George Island is the largest of the South Shetland Islands, located in the Southern Ocean, off the coast of Antarctica. The island has rugged and mountainous terrain, and is home to several research stations operated by different countries, as well as various species of penguins, seals, and seabirds. It is a popular destination for Antarctic tourism and serves as a logistical hub for scientific expeditions to the surrounding areas.