Nestled between the majestic Hajar Mountains and the shimmering Arabian Sea, the Arabian Fjords of Fujairah exude an aura of opulence and extravagance. The crystal clear waters of the fjords, dotted with magnificent limestone formations, offer a breathtaking view of nature's beauty.
The rugged mountain ranges in the backdrop provide a stunning contrast to the tranquil waters, creating a mesmerizing landscape that beckons to the adventurous and the refined alike. The serenity and tranquility of the fjords are unparalleled, making it a sought-after destination for those seeking a luxurious escape from the hustle and bustle of everyday life.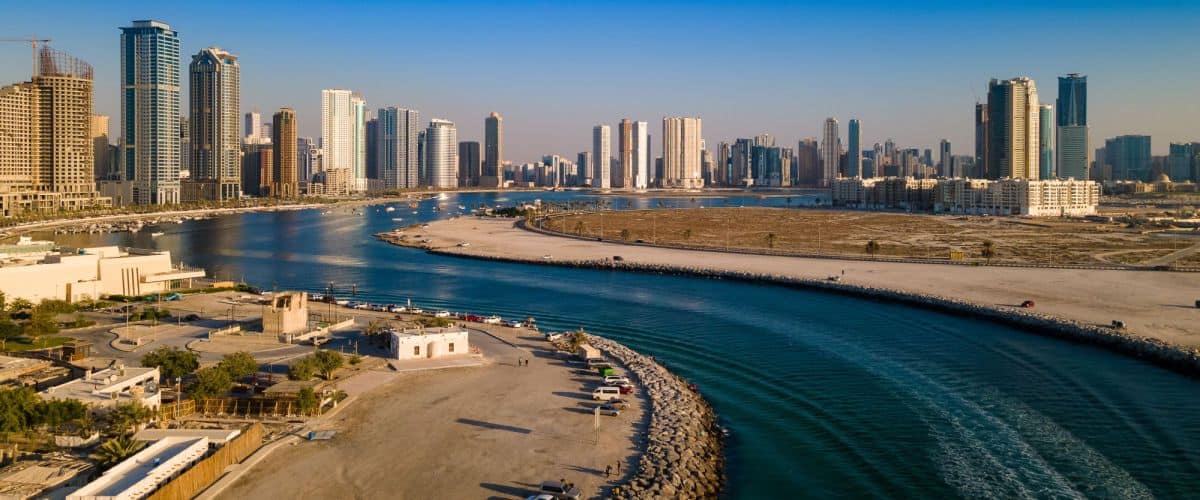 As you sail through the tranquil waters, the stunning scenery takes your breath away, while the salty sea breeze invigorates your senses. The towering cliffs and rugged terrain envelop you in a sense of wonder and awe, reminding you of the infinite potential of nature.
The Arabian Fjords of Fujairah offer a glimpse of heaven on earth, an oasis of tranquility and luxury that is a must-visit for those seeking an escape into the lap of nature.