Naoshima Art Island, located in the Seto Inland Sea of Japan, is a true paradise for art lovers and luxury seekers alike. This small island, dotted with lush greenery and surrounded by crystal clear waters, boasts a unique blend of contemporary art and traditional Japanese culture.
The island is home to numerous art installations, museums, and galleries, all showcasing the works of some of the world's most renowned artists. From the iconic yellow pumpkin sculpture by Yayoi Kusama to the stunning Chichu Art Museum designed by Tadao Ando, Naoshima offers a truly immersive and unforgettable art experience.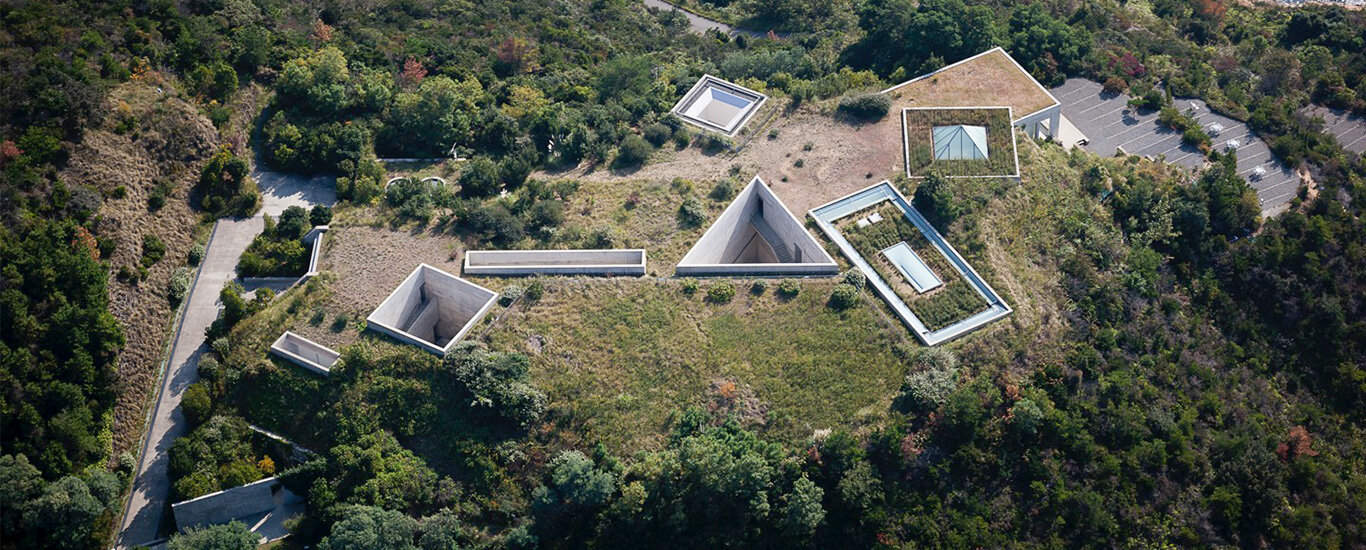 Beyond the art, Naoshima also offers luxurious accommodations, including the Benesse House Museum, where guests can stay in beautifully designed rooms and suites overlooking the tranquil sea. The island's restaurants serve up delectable local cuisine, and visitors can relax and rejuvenate in the island's hot springs.

With its unique blend of art, nature, and luxury, Naoshima Art Island is truly a destination like no other, offering an unparalleled sensory experience for visitors from around the world.